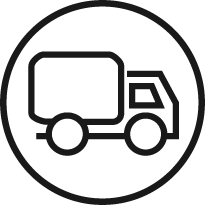 FREE DELIVERY
On all UK deliveries over £50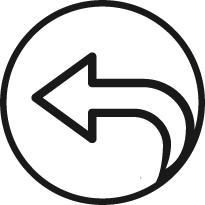 NO QUIBBLES
Easy returns policy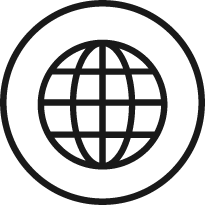 3.5 MILLION
Worldwide customers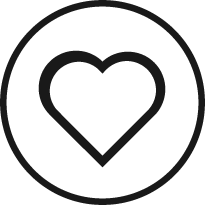 100% OF WEB CUSTOMERS
Trust and would recommend us
DAILY SKINCARE RITUAL

VALUE £115 | SAVE £21 | PAY £94

New Daily Skincare Ritual Collection Offer

Cleanse, tone, renew & moisturise!

MOISTURE TO GO

Our Best Moisturiser for Balancing Combination Skin

Liquid velvet for the skin!

IN THE BEGINNING

Deep Pore & Exfoliating Balm Cleanser

A hand-blended facial in a jar!

SKIN TRUFFLE

Total Facial Radiance

A celebration for the skin!

EYE TRUFFLE

Luxury Eye Cream for Dark Circles & Wrinkles

Round the clock restoration! 

QUIETUDE

Aromatherapy Calming & Sleep Mist Spray

The ambience of spa... in a bottle!
TONING ESSENCE

Alchohol-Free Face Toner Spray

Mediterranean skin refreshment!

AAAHHH!

Our Best Foot & Limb Cream Balm
Luxury Spa Products
Welcome to Temple Spa, the home of luxury spa and beauty products, where everything is infused with our love and passion for the Mediterranean. At Temple Spa, we are dedicated to quality, performance and integrity and we endeavour to bring this to each and every one of our luxury spa products. We choose only the best ingredients, work with outstanding suppliers and test and refine all our creations in the pursuit of excellence. We hope that you find something that will make you feel fabulous from our luxury spa range; be it a mask from our award-winning and incredibly hydrating Truffle family or something to make you glow from our wonderful range of skin care products. We also have a gorgeous collection of body scrubs and exfoliators and body moisturisers to get your very own temple in tip-top condition too! Before you finish your journey, make sure to check out our skin care offers page as we regularly have great promotions and free delivery options available.