Luxury Hand Sanitiser
No soap and water in sight? No worries. Keep pesky germs at bay with ALL CLEAN. Keep by your side and always to hand, in your bathroom cupboard, on your desk or in the car to stay confidently clean. Laced with an upbeat blend of Mediterranean essential oils including rosemary, lime, bergamot & lemon, and skin-caring aloe vera and arnica. Fresh!
Moisturising hand sanitiser to keep pesky germs at bay and your hands clean and fresh.
RESULTS: sanitises the skin | leaves hands silky smooth to touch | revives & refreshes | long lasting hydration | non- greasy & absorbed quickly
Apply to the palm of one hand and rub all over your hands until the lotion-gel is fully absorbed. Your hands should no longer feel wet, but soft and smooth instead.
Repeat as often as necessary.
Even though ALL CLEAN has been formulated to be kind, gentle and moisturise your skin repeated use might take its toll and your hands could begin to feel drier than normal. So, make sure you keep your PALM BALM or ALL IS WELL handy to ensure your hands stay moisturised and get the TLC they deserve.
Complete your skin ritual
HAND MOISTURISER
HAND WASH
HAND LOTION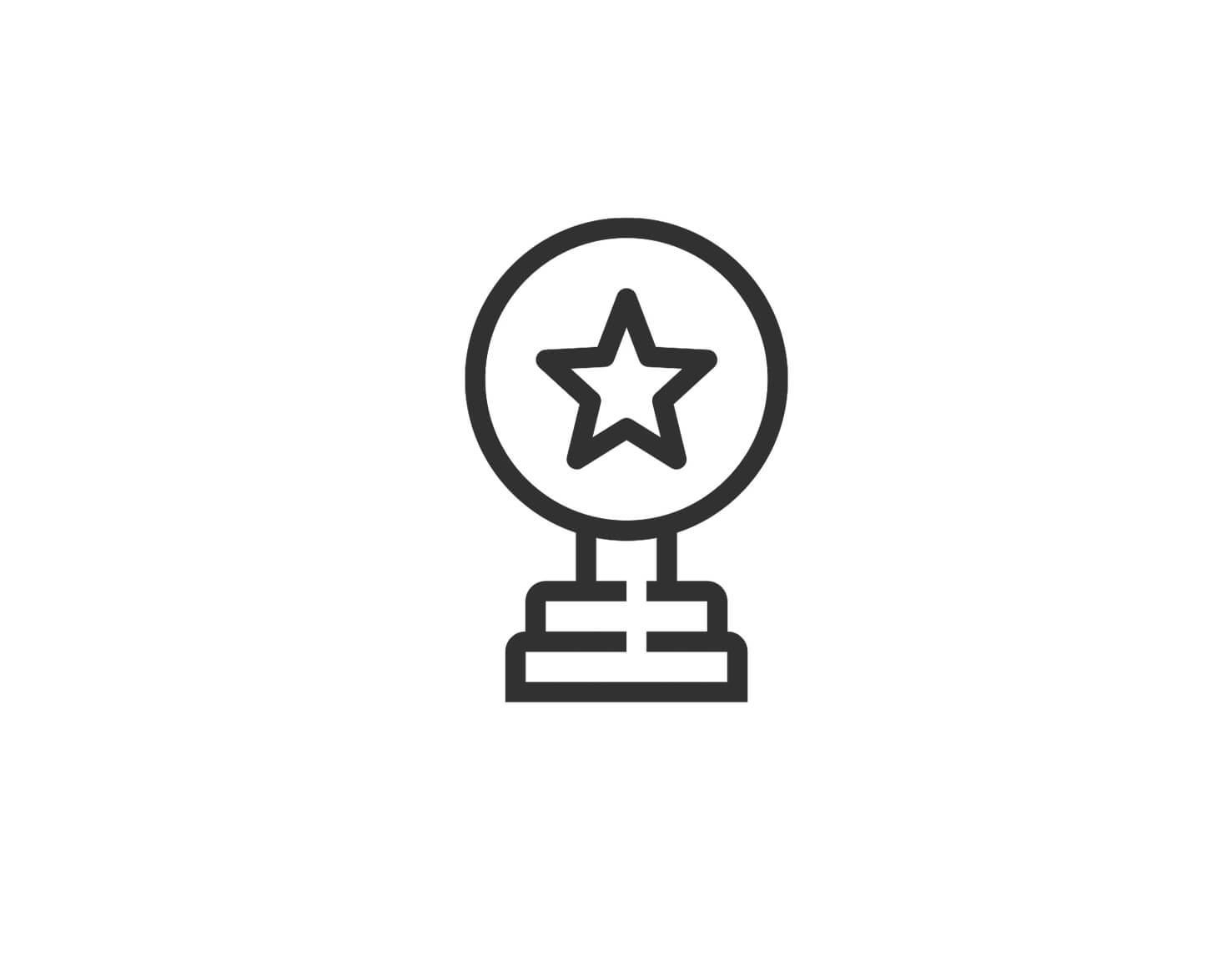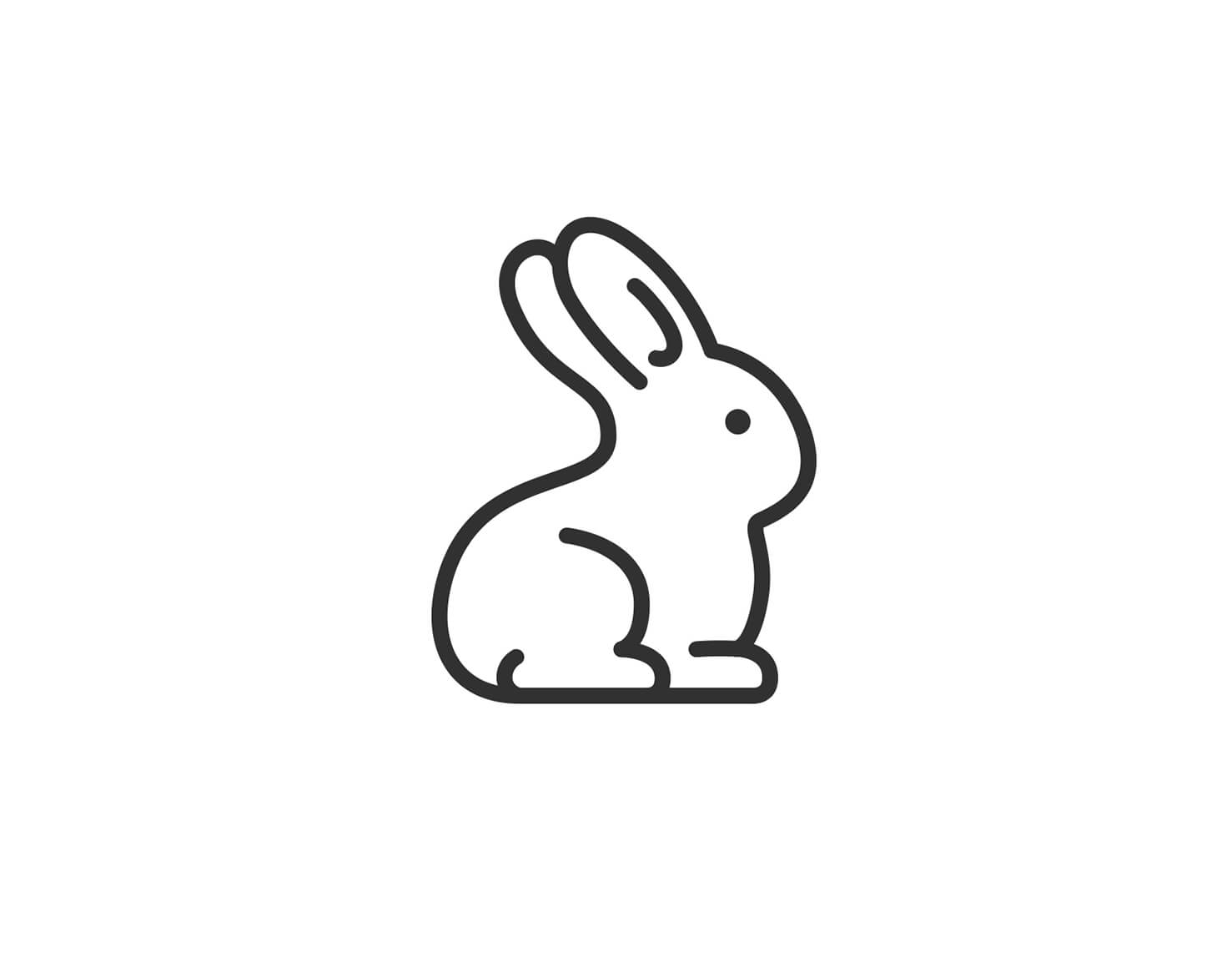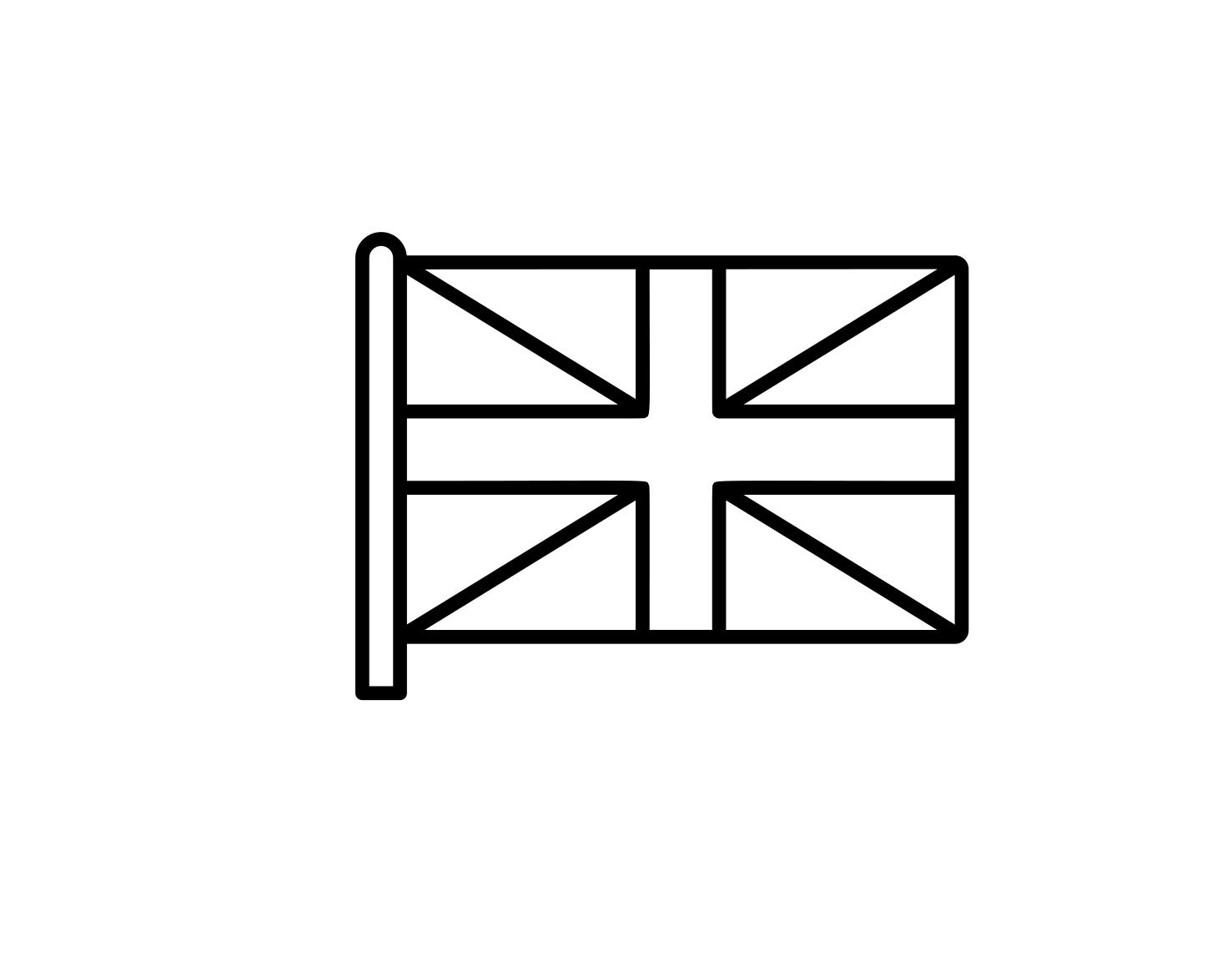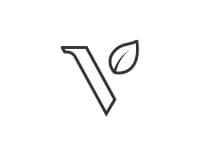 What do our customers think?