Luxury Hand Sanitiser
Moisturising hand sanitiser to keep pesky germs at bay and your hands clean and fresh.
No soap and water in sight? No worries. Keep pesky germs at bay with ALL CLEAN. Keep by your side and always to hand, in your bathroom cupboard, on your desk or in the car to stay confidently clean. Laced with an upbeat blend of Mediterranean essential oils including rosemary, lime, bergamot & lemon, and skin-caring aloe vera and arnica. Fresh!
Sanitises the skin
Revives & refreshes
Clean, safe hands
Apply to the palm of one hand and rub all over your hands until it is fully absorbed.
Your hands should no longer feel wet, but soft and smooth instead. Repeat as often as necessary. The travel-size is great to pop in your bag or when travelling and doing life on-the-go.
Even though ALL CLEAN has been formulated to be kind, gentle and moisturise your skin repeated use might take its toll and your hands could begin to feel drier than normal. So, make sure you keep your PALM BALM or ALL IS WELL handy to ensure your hands stay moisturised and get the TLC they deserve.
x
LEMON
Refreshing, stimulating and a natural antiseptic.
Lemons are astringent: they purify skin, helping clear away acne-causing dirt and grime and slough away dead skin cells while aiding cell renewal for smoother, clearer skin.
Lemon is a highly antiseptic ingredient which is rich in vitamins A and C that helps brighten skin, boost collagen production and protect skin from premature ageing. It contains bioflavonoids which help to strengthen the capillaries in the skin and can protect against varicose veins and bruising.
The exfoliating properties of lemons also benefit hair, it can get rid of dead cells and treat an itchy scalp that leads to dandruff as well as help to remove hair product build up. Vitamin C also helps strengthen hair and encourage hair growth.
Lemon oil is calming in nature, helping to elevate mental fatigue and nervous tension as well as refreshing the mind and energising.
Back to product
x
ALOE VERA
Softening, soothing and restoring.
Aloe Vera forms a protective layer that not only protects the skin but also seals in moisture to keep skin hydrated without leaving it feeling greasy.
It has an immedidate cooling effect: soothing and nourishing the skin and reducing skin inflammation. It is renowned for possessing restorative properties and stimulating the growth of new cells which aids in the healing process making it ideal for treating acne, stretch marks, wounds, burns, minor skin complaint or cuts caused by shaving.
Aloe Vera is rich a plethora of antioxidants including Vitamin C and E which gives it nourishing, healing, protective and anti-ageing qualities. They help protect cells from enviromental damage and pollutants and combat free-radical damage which contribute to the signs of ageing while soothing, hydrating and healing skin.
Aloe Vera not only soothes dehydrated skin but also dry hair, it moisturises dry scalps to help treat dandruff. It's rich in amino acids to help maintain healthy, strong hair and locks in moisturise to minimise frizz and leave smooth, shiny hair. It can aid hair growth by removing dead skin cells from your scalp and keeping your hair hydrated.
Back to product
x
THYME
A natural antibacterial.
Thyme is purifying and stimulating, it possesses anti-inflammatory, antibacterial and astringent properties. It is particularly beneficial for oily and blemish-prone skin: it helps to treat acne, swelling and redness but is gentle to skin.
Thyme contains antioxidants including Vitamin C which help to treat acne and brighten skin. These antioxidants also protect skin cells from free radical and oxidative stress that can speed up the ageing process.
Thyme improves blood circulation to the scalp which encourages the growth of healthy hair.
Thyme is energising and stimulating, it can help to treat physical and mental exhaustion as well as stress and anxiety.
Back to product
All Ingredients
Alcohol Denat., Aqua (Water), Tapioca Starch, Phenoxyethanol, Triethanolamine, Carbomer, Parfum (Fragrance), Menthyl Lactate, Menthol, Ethylhexylglycerin, Aloe Barbadensis Leaf Juice Powder, Sodium Hyaluronate, Arnica Montana Flower Extract, Benzyl Salicylate, Coumarin, Limonene, Linalool, CI 42053 (FD&C Green No. 3).
How to Recycle
Tube - Made from HDPE with 30% recycled plastic and easily recycled so just pop in your plastic recycling bin at home.
Cap - Made from PP with 100% recycled plastic and easily recycled so just pop in your plastic recycling bin at home. Make sure to leave the cap on the tube.
Our Product Values
We create exceptional skincare products and experiences that make a real difference to your skin and soul health. We believe that your body is a living temple. Honour it, enjoy your life and live it to the full.
Complete your skin ritual
HAND MOISTURISER
HAND WASH
HAND LOTION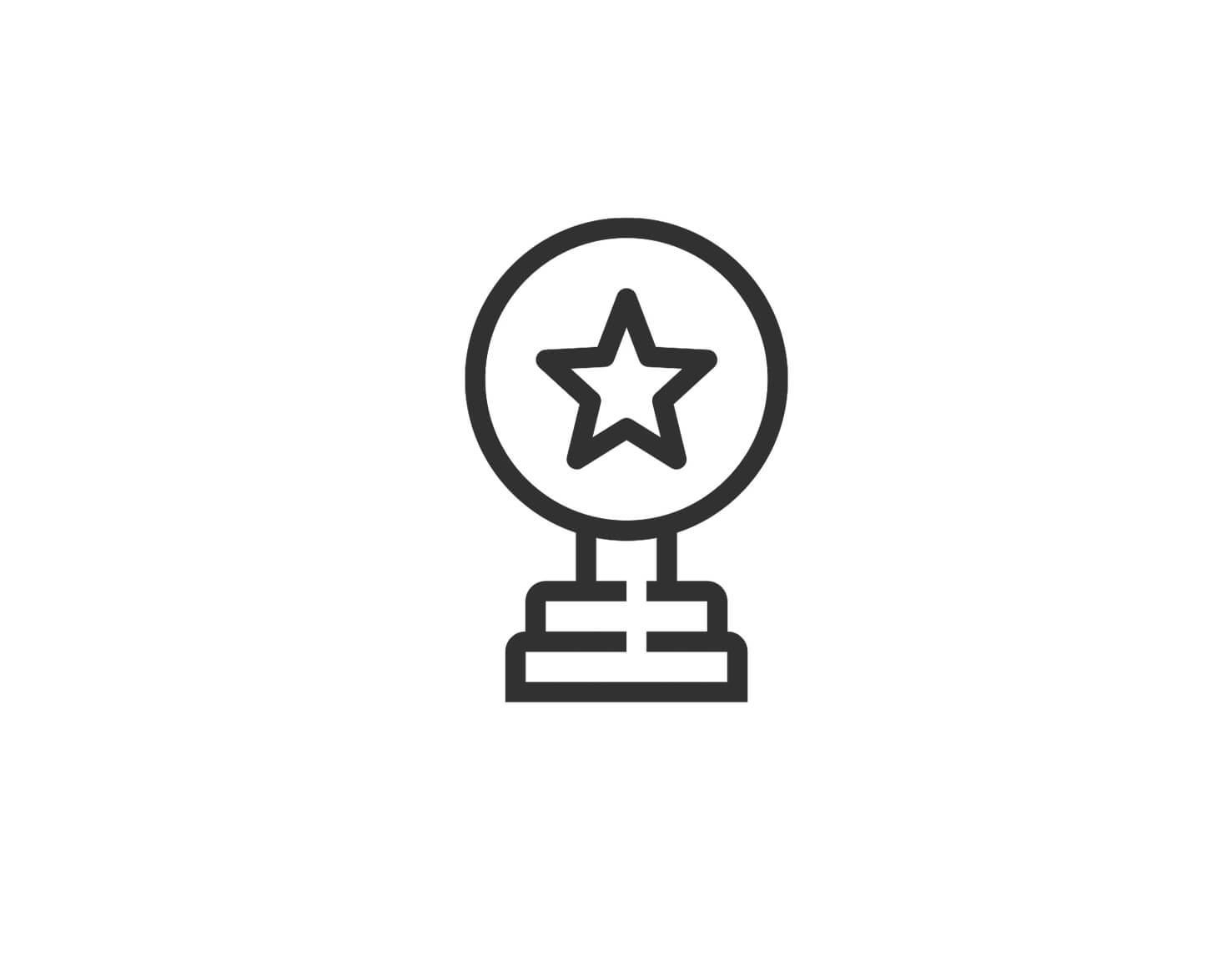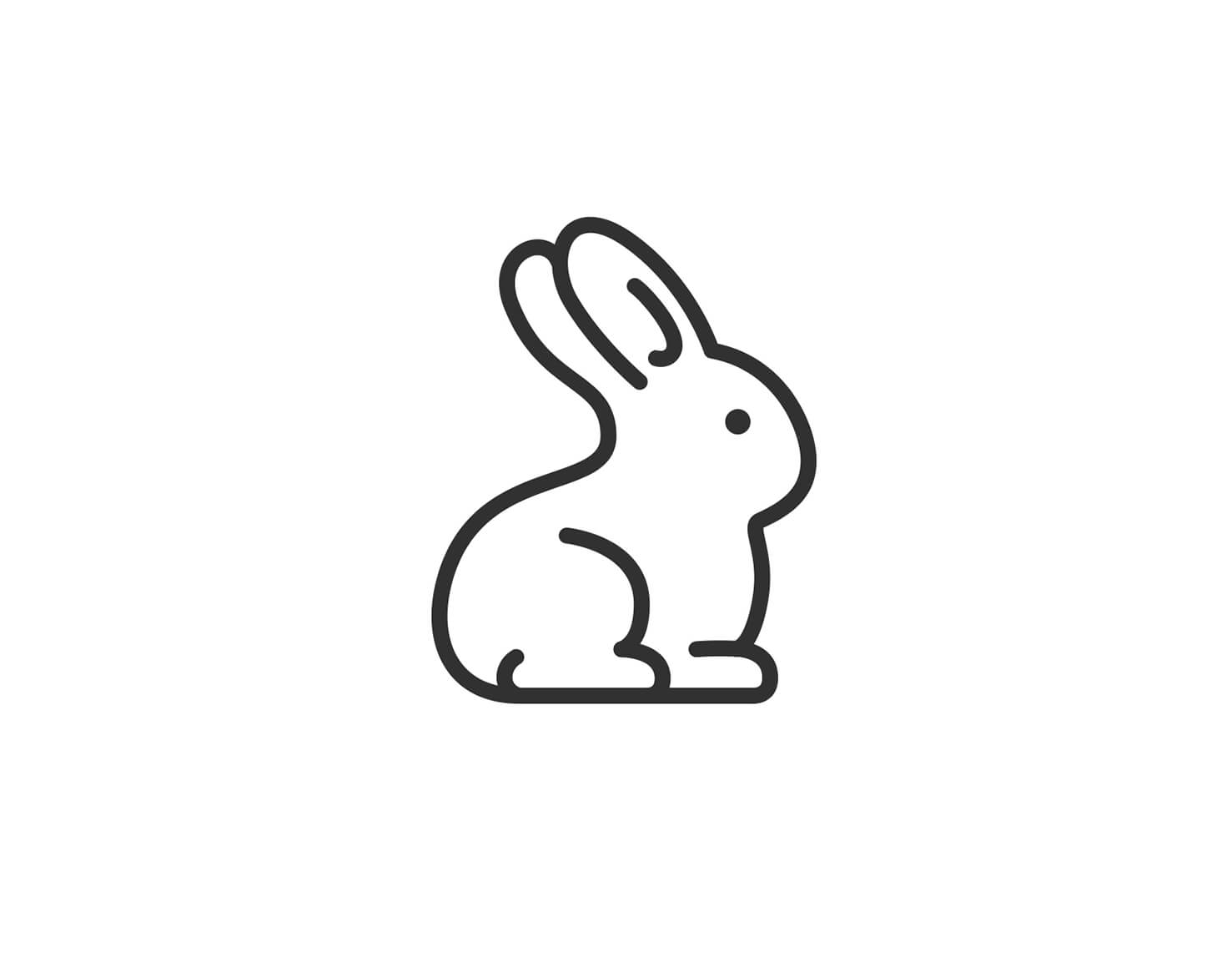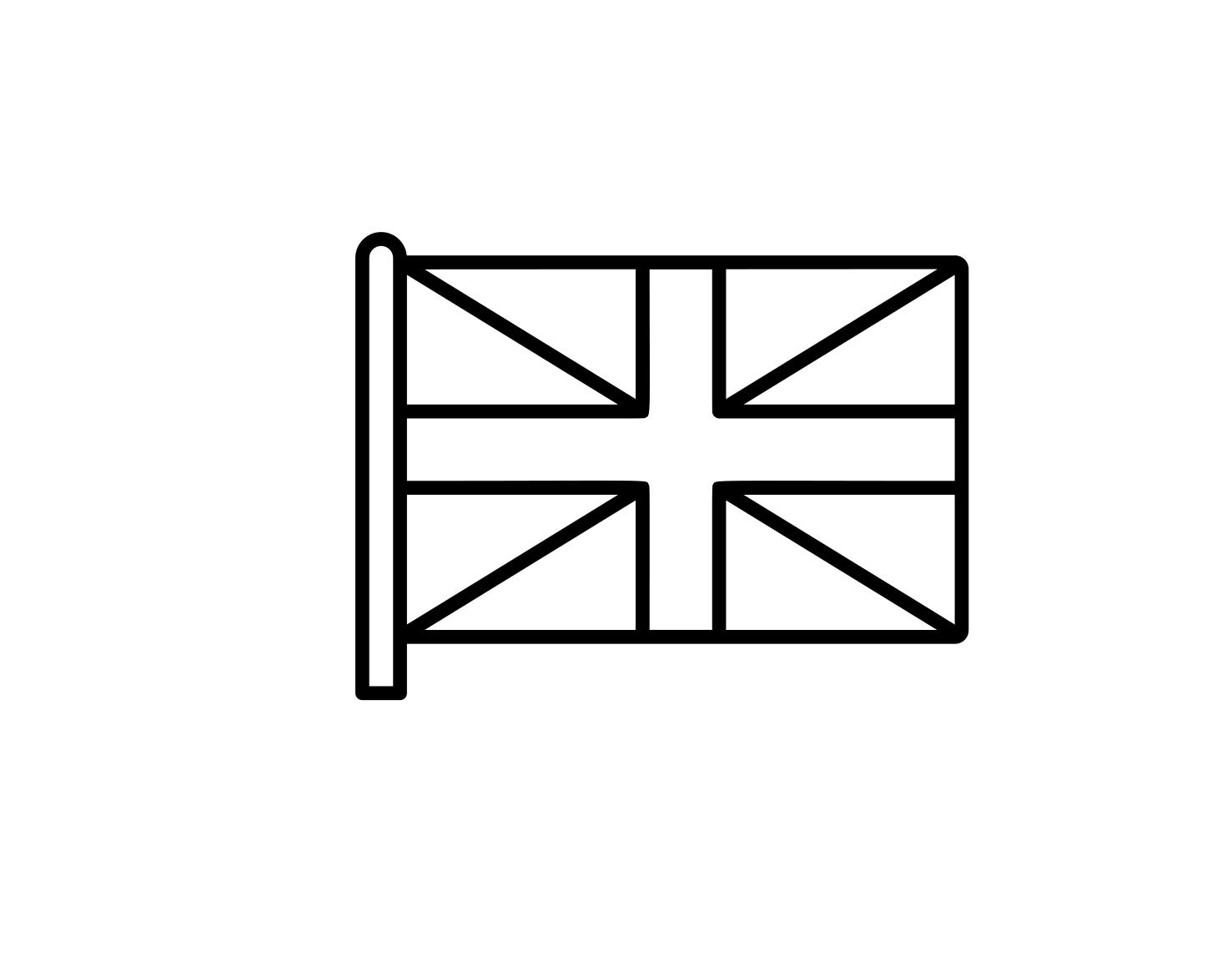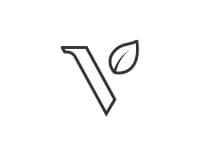 What do our customers think?