Full Body Sauna Suit
ALL WRAPPED UP is the perfect accompaniment to our GLORIOUS MUD deep cleansing Mediterranean spa experience. This one size fits all, full body, plastic sauna suit is designed to maximise the goodness and benefits of the mud & seaweed formula.
Wearing the suit over the mud wrap helps retain body heat, increasing the effects of the detox process and heightens the dilation of skin pores. Not only that, it cleverly prevents the transfer of mud to your clothes or furniture. So no mess!
You might look hilarious, but you'll emerge beaming at how wonderful your skin and body feels!
At-home sauna
Full body detox
Deep spa like body cleanse
First, generously apply Glorious Mud all over your body before stepping into the suit. Get steamy in the suit for 20 minutes, then remove and shower off the mud.
Step 1: Lay out the suit in the bathroom so you can easily step into it after applying mud. Put a spare towel by the side of the suit. If you have long hair, put it up out of the way.
Step 2: Gently warm Glorious Mud between the palms of your hands and slather on the body.
Step 3: Step into the suit, feet first (your feet will be covered and sealed in), with the opening section towards the front. Pull the suit up to the waist. Slip arms into arm sections (hands will be fully covered). Pull up over the shoulders. Take the two sections at the front (with split down the middle) and tie them up near your neck.
Step 4: Using your hands, press the suit down onto the mud so it sticks. This will 'seal' the suit, enabling the heat and moisture to generate at its most effective level.
Step 5: Lie down and relax for 20 minutes. You'll feel the suit get really steamy. You can have a drink of water nearby to keep hydrated as you 'sweat'. Take care when walking around, to avoid slipping.
Step 6: Remove the suit and step into a warm bath or shower to wash off
How to Recycle
Sauna suit - This item has been designed to last when it's looked after, but unfortunately is not currently recyclable.
Carton - Made from 100% sustainably sourced FSC paper, simply pop in your card and paper bin so you can meet again.
Our Product Values
We create exceptional skincare products and experiences that make a real difference to your skin and soul health. We believe that your body is a living temple. Honour it, enjoy your life and live it to the full.
Other really good home spa products
Body mud
Slimming gel
Bathing & massage oil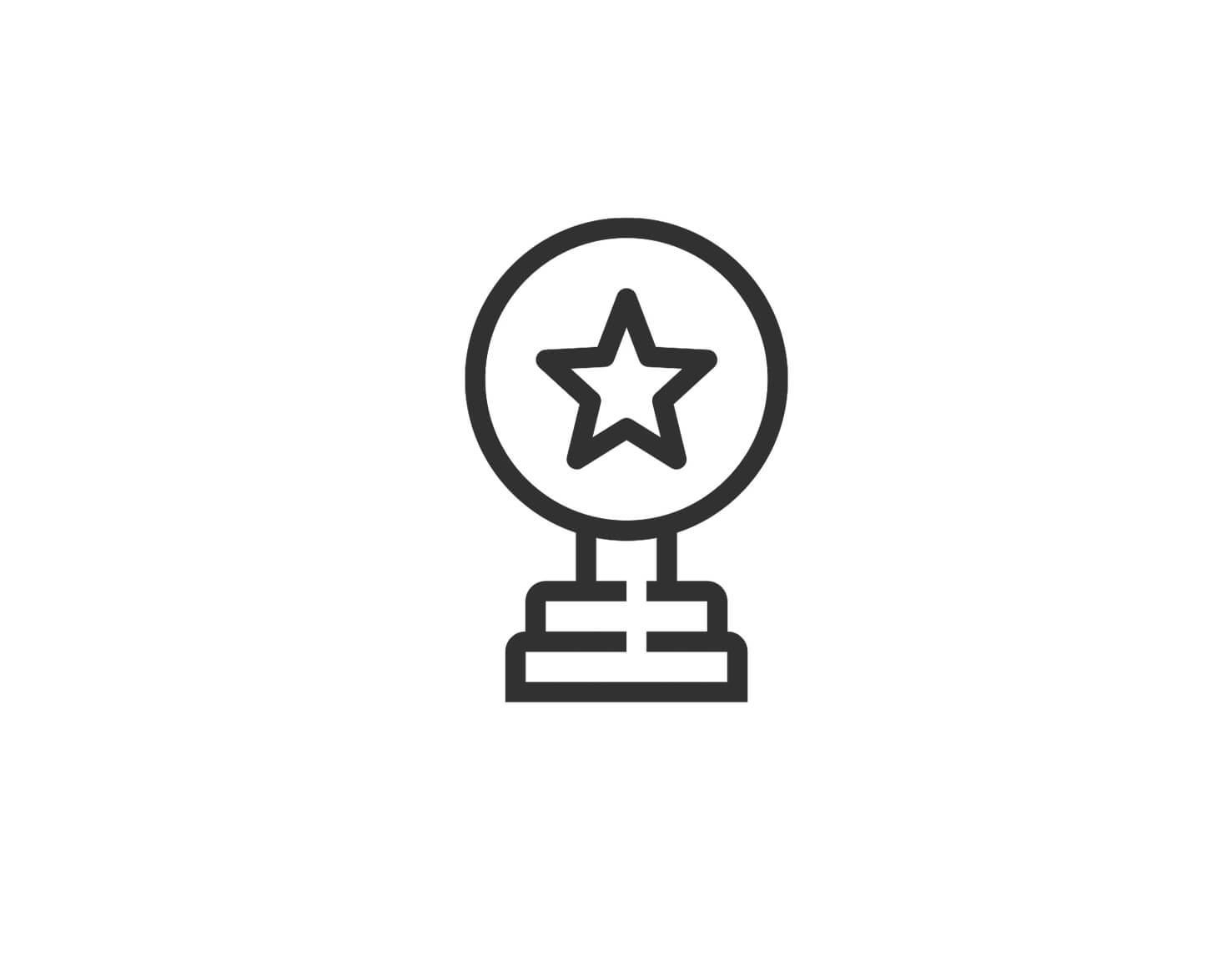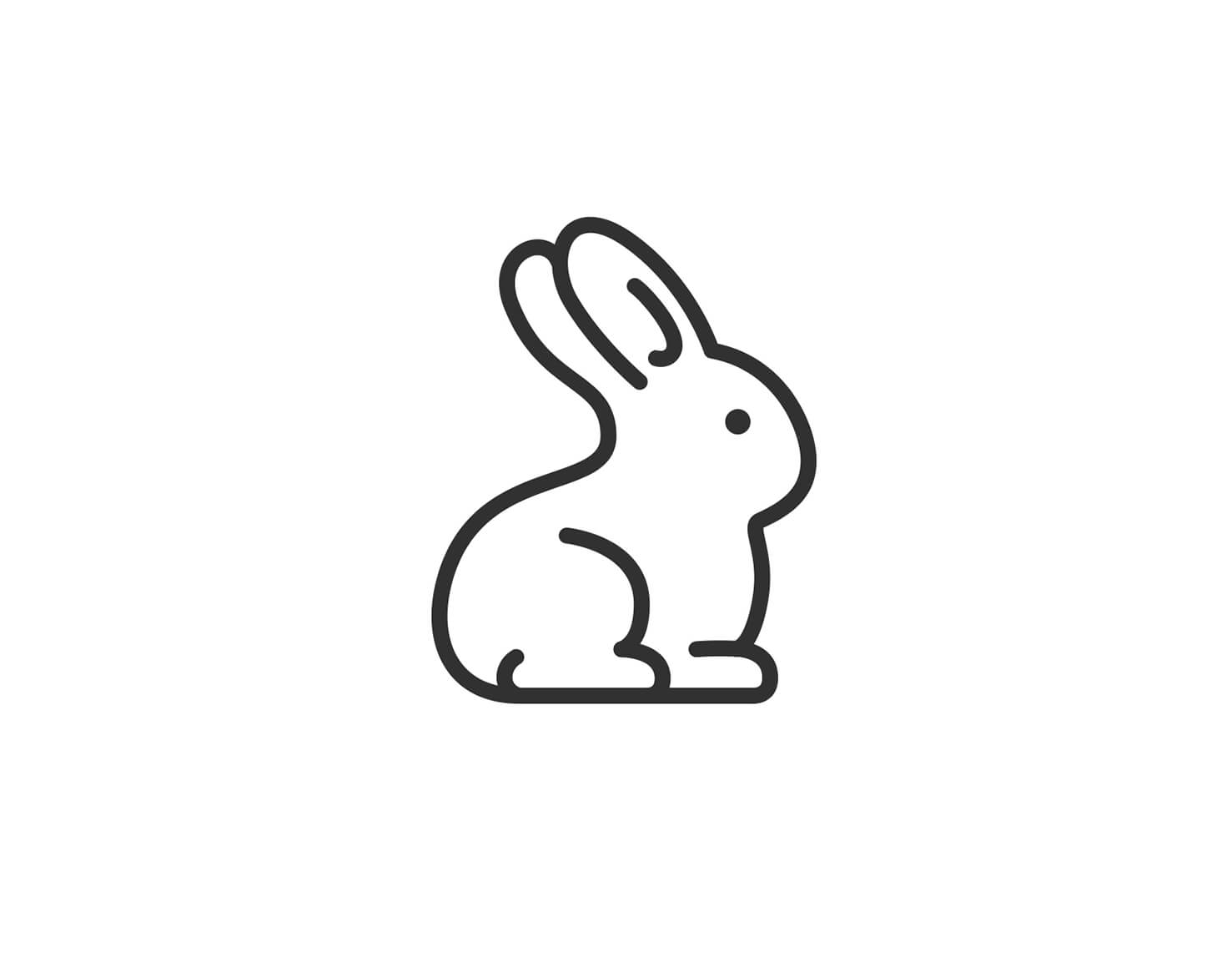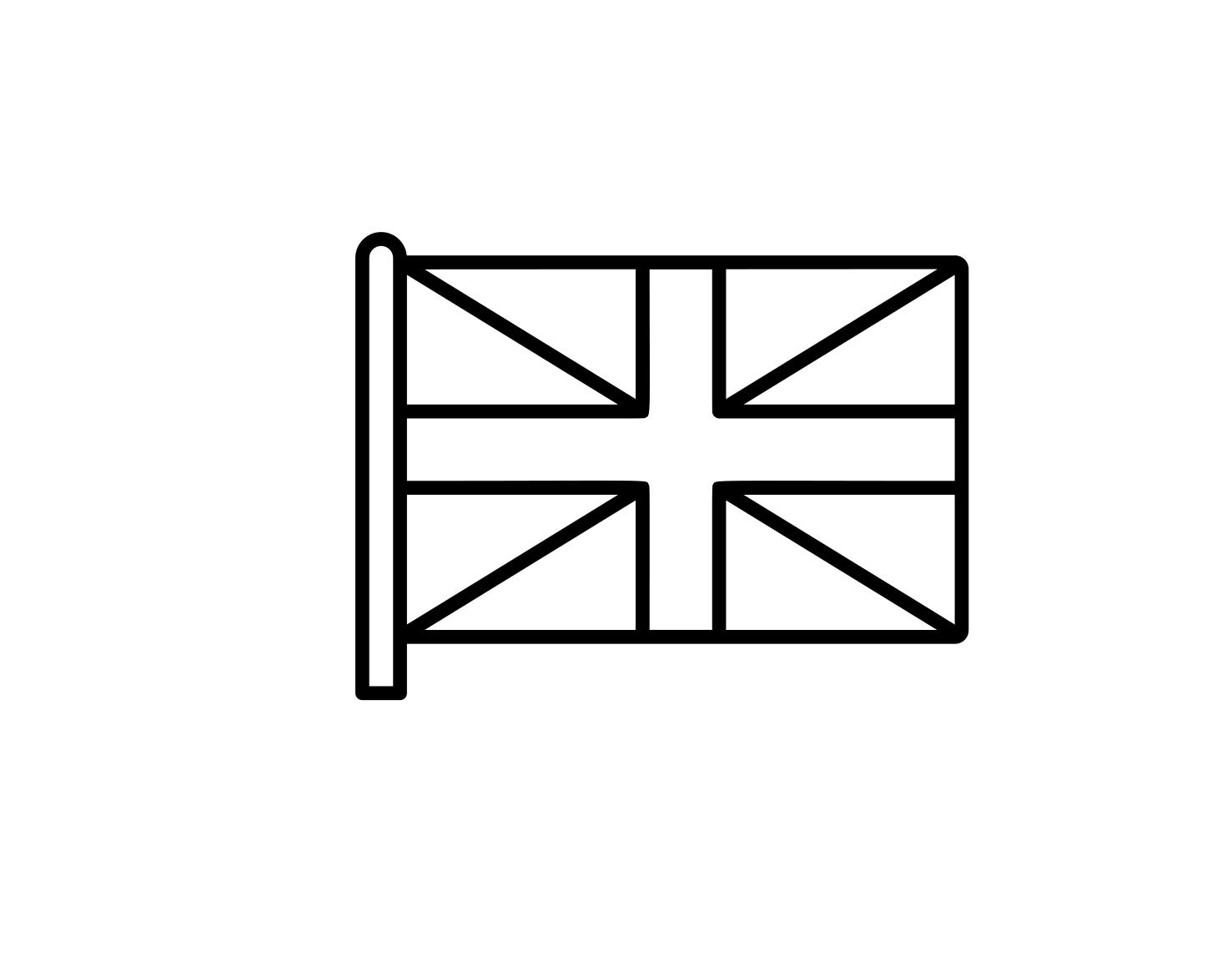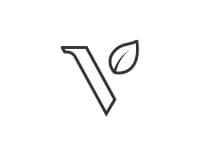 What do our customers think?