Restoring Bath Salts
Refreshing & restoring mineral-rich bath salts that will leave you feeling oh so relaxed.
Feeling tense, weary and out of sorts? Take a deep breath… AND RELAX! Soak away the stresses with these mineral-rich bathing salts. Enriched with the regenerative extract of laminaria plus a relaxing blend of aromatic Mediterranean essential oils of eucalyptus, rosemary & thyme, and uplifting bergamot & grapefruit to warm & ease overworked limbs and help clear the mind.
Soothes aching muscles
Revives tired minds
Refreshes & restores all over
Sprinkle a handful of crystals under warm running water and watch it transform into a peaceful lagoon.
It's also perfect to dip your feet in for a therapeutic pedicure foot soak.
x
ROSEMARY
Ideal to target oily skin problems.
Rosemary has soothing and softening qualities and can help treat eczema and other skin irritations.
It also possesses antiseptic and astrigent properties which help treat acne and oily skin problems.
Rosemary encourages cell regeneration which repairs skin and encourages the production of healthy skin while reducing the appearance of spots, wrinkles, bags and puffiness.
It also improves circulation, flushing out toxins and reducing the appearance of cellulite.
Rosemary is rich in antioxidants which work to slow down the signs of ageing including sagging skin and fine lines and wrinkles.
Rosemary also nourishes dry scalps and helps treat dandruff. It stimulates the hair follicles which encourages the growth of healthy hair.
Rosemary's stimulating properties also benefit your mental awareness, helping to improve your focus and concentration.
Back to product
x
GRAPEFRUIT
Feel-good clean & fresh aroma.
Grapefruit is a natural source of acid which works to exfoliate skin, removing dead dull skin cells to reveal a radiant, even toned complexion.
It possesses anti-inflammatory and cooling properties so can be used to treat congested and oily skin as well reducing swelling, redness and hyperpigmentation.
Grapefruit is rich in antioxidants including Vitamin A and Vitamin C which protect the skin from damaging environmental factors that cause premature ageing including fine lines and wrinkles. These antioxidants assist in the cell regeneration process and renew damaged skin.
Vitamin A and Vitamin C also help to brighten and revitalise skin as well aiding in the production of collagen which firms and plumps skin.
As a source of Vitamin C, grapefruit also improves the health of hair. It boosts circulation in the scalp which encourages hair growth and nourishes dry scalps. This leads to healthy, strong, shiny hair.
Back to product
x
LAMINARIA EXTRACT
Rich in iron & potassium and is restorative.
Laminaria is a type of seaweed containing iodine, an element that the body needs to make thyroid hormones.
It is also a rich source of iron and potassium.
Back to product
All Ingredients
Maris Sal (Sea Salt), Parfum (Fragrance), Aqua (Water), Eucalyptus Globulus Leaf Oil, Laminaria Digitata Extract, Limonene, Benzyl Salicylate, Linalool, CI 42090 (FD&C Blue No. 1), CI 47005 (D&C Yellow No.10).
How to Recycle
The tin has been designed to last when looked after and is perfect for storing any bathroom bits & pieces!
Our Product Values
We create exceptional skincare products and experiences that make a real difference to your skin and soul health.
We believe that your body is a living temple.
Honour it, enjoy your life and live it to the full.
If you like this, we know you'll love these...
Relaxation Collection
Skin Balm
Foot Balm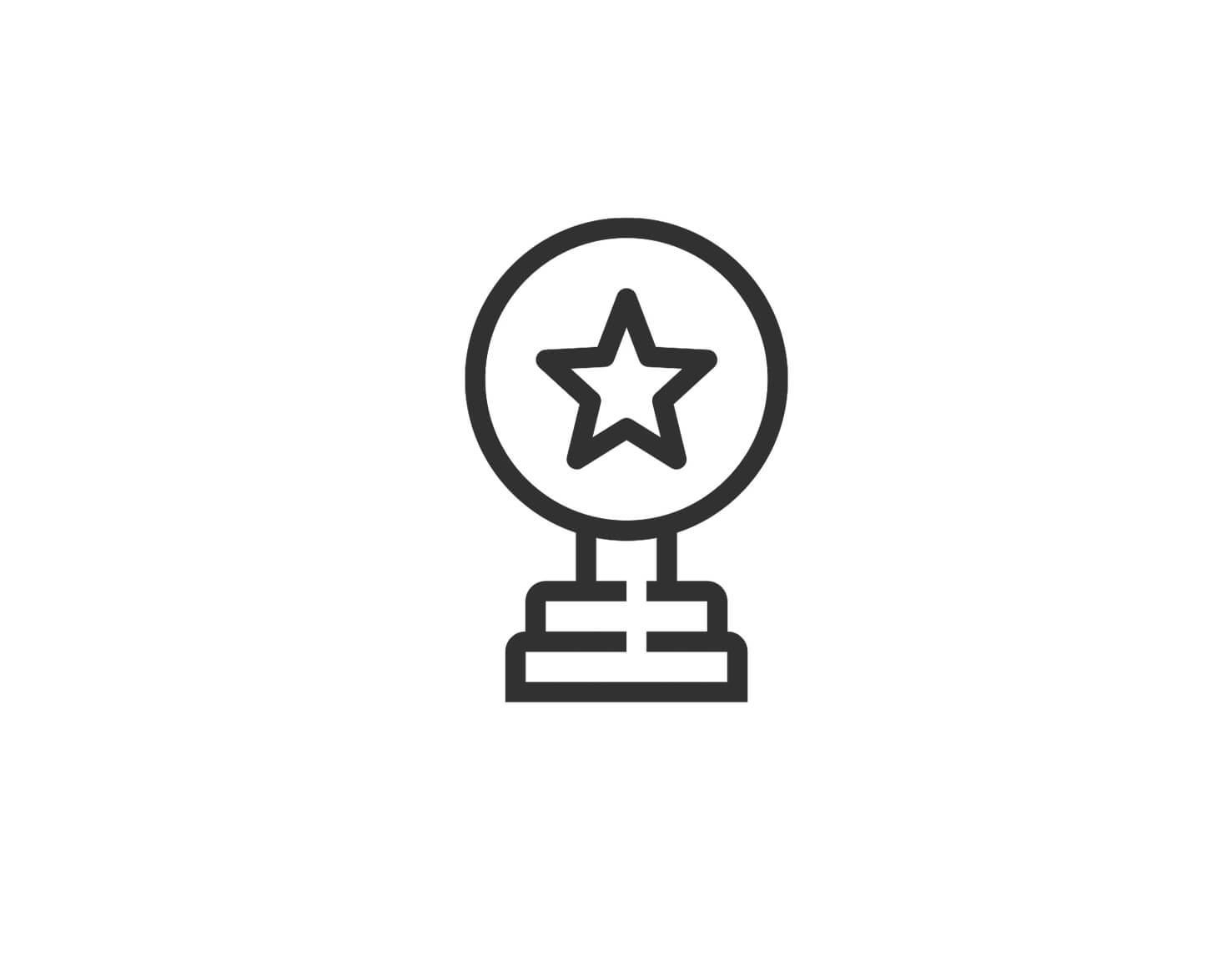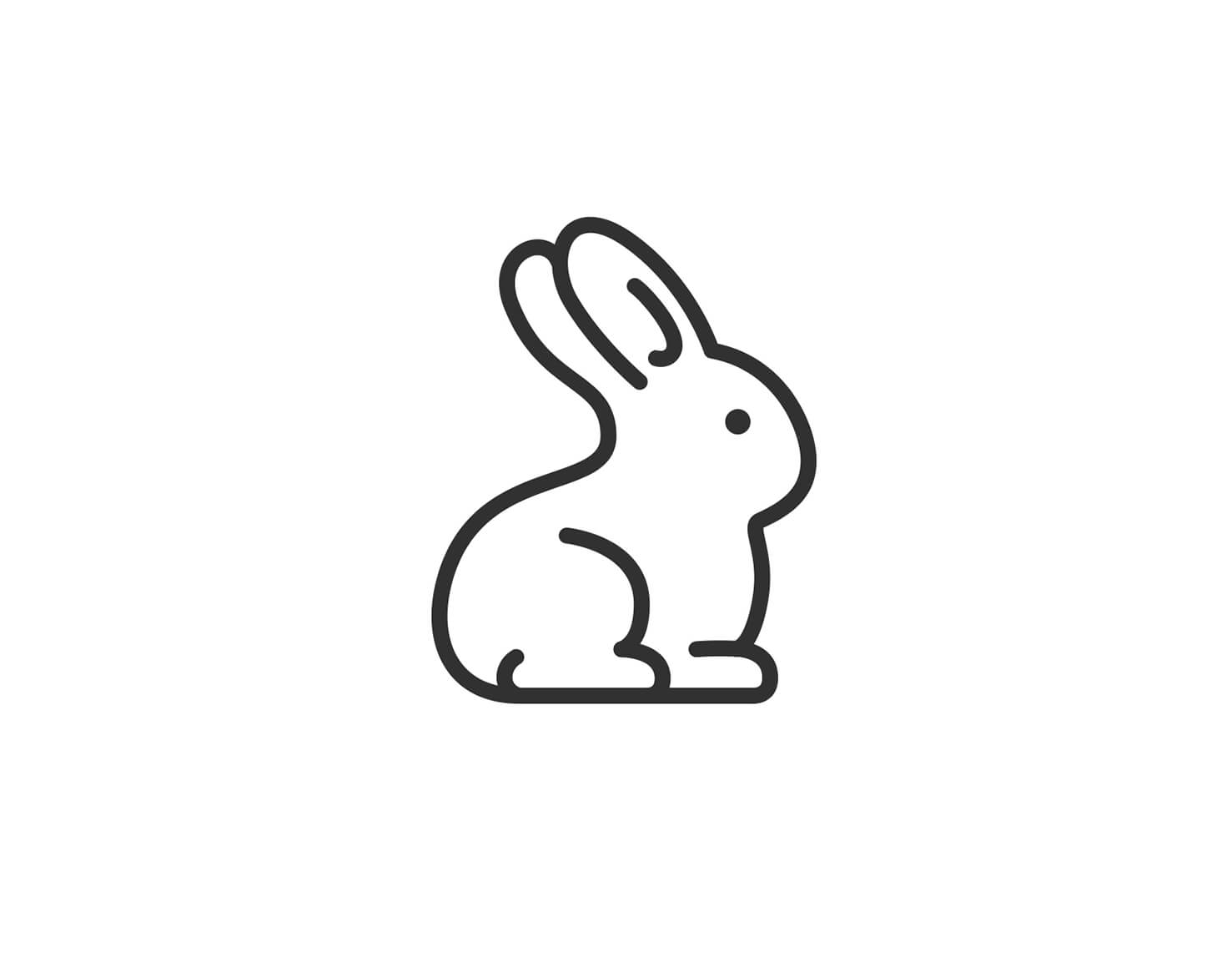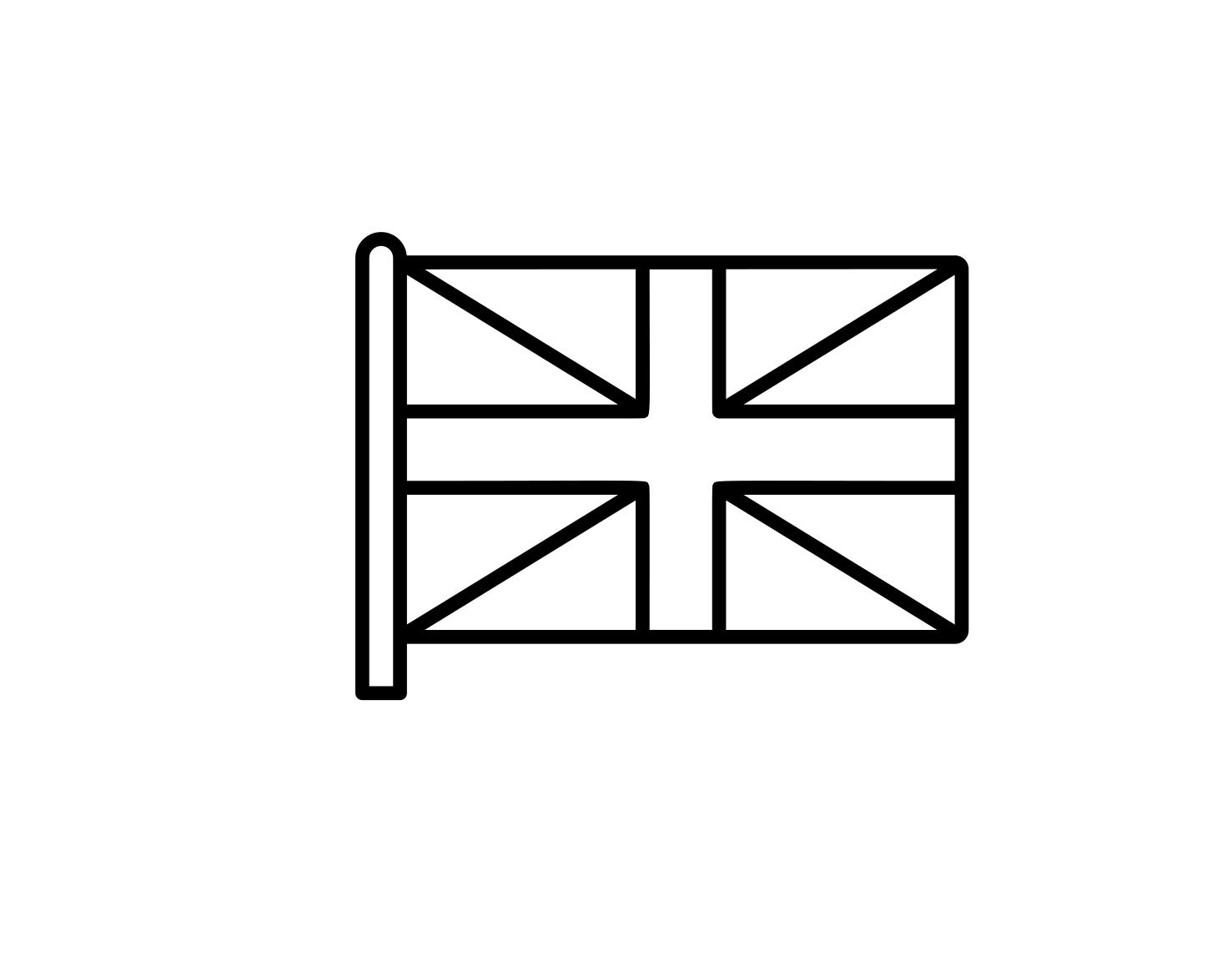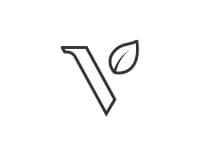 What do our customers think?