BEAUTY SLEEP | MIND COLLECTION
Rest & Restore Skincare Mind Collection
SAVE £76 | FREE WINDOWS OF THE SOUL & REPOSE
What's already included 2x 50 ml
In support of Mind - Aromatherapy Moisturising Night Cream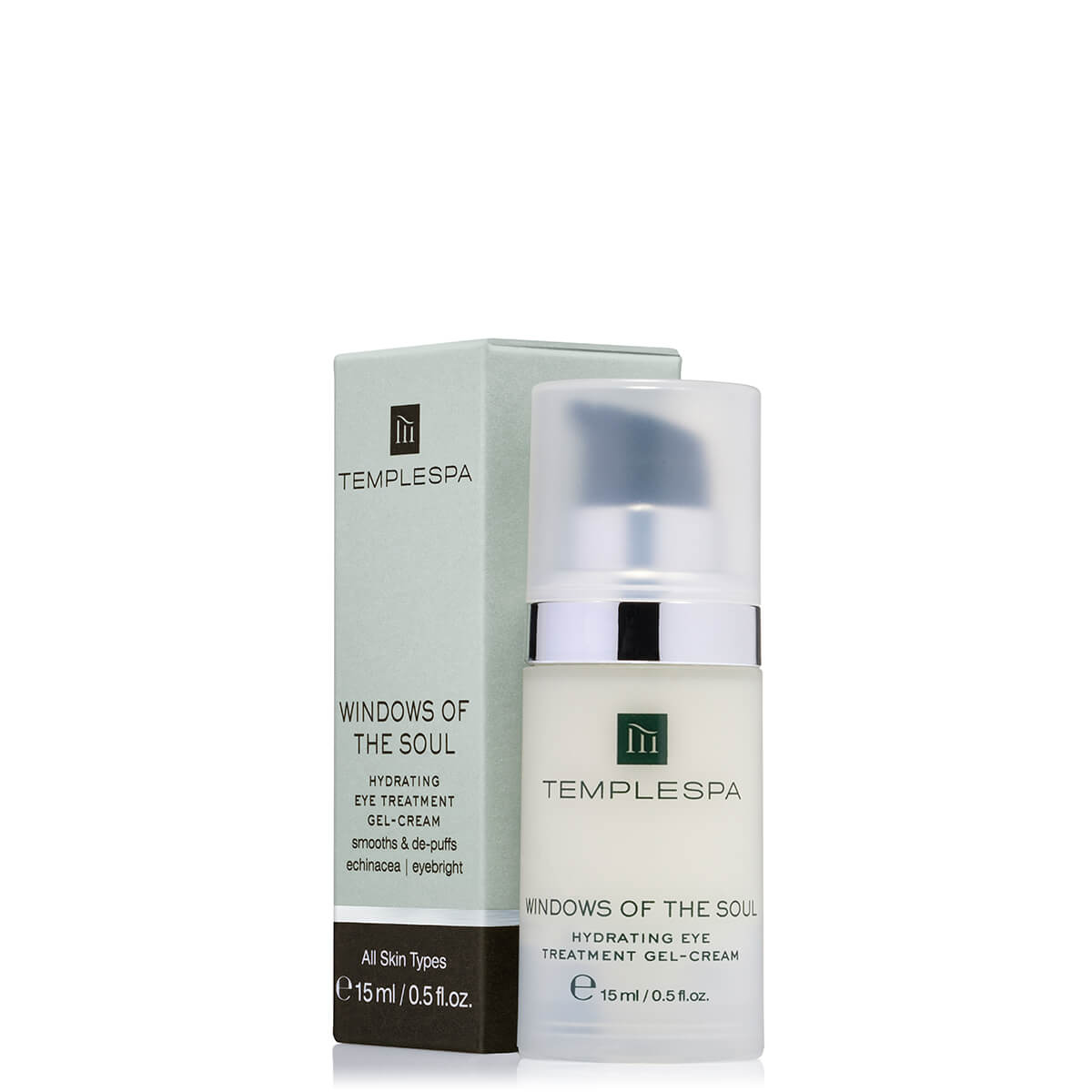 15 ml / 0.5 fl.oz.
Eye Cream for Dark Circles
For that restful and unwinding night in with friends or that make-up free day. Mask, tone, treat and then rest with this lovely collection that can be your excuse for a pamper session.
Buy REPOSE, a CLEANSER* of your choice, a TONER* of your choice and receive a WINDOWS OF THE SOUL eye treatment and a limited edition REPOSE for free!
With every MIND collection sold, £6 will be donated to Mind, a registered charity in England. Registered charity number, 219830
*Supplement for GLOWCOLIC & IN THE BEGINNING
Effective cleanse
Tone & refresh
Moisturise & protect
Need a little help on how to use the products within this collection? Start your skincare ritual with a really good cleanse using your cleanser. Apply the cleanser all over the face and neck and massage upwards, using circular movements to eliminate all traces of make-up and impurities. Remove using a cotton wool pad or a damp cloth.
Follow with your toner, by spritzing onto a cotton wool pad and wiping gently over the face.
Next, apply WINDOWS OF THE SOUL by pumping one drop onto a clean ring finger, pat gently around the eye area, being careful not to drag the skin.
Finally, follow with your REPOSE moisturiser.
All Ingredients
Simply look for the product on our website for full ingredients listings.
How to Recycle
Simply look for the product on our website and follow the recycling instructions.
Our Product Values
We create exceptional skincare products and experiences that make a real difference to your skin and soul health.
We believe that your body is a living temple.
Honour it, enjoy your life and live it to the full.
TEMPORARY_BLUEFOOT_STRING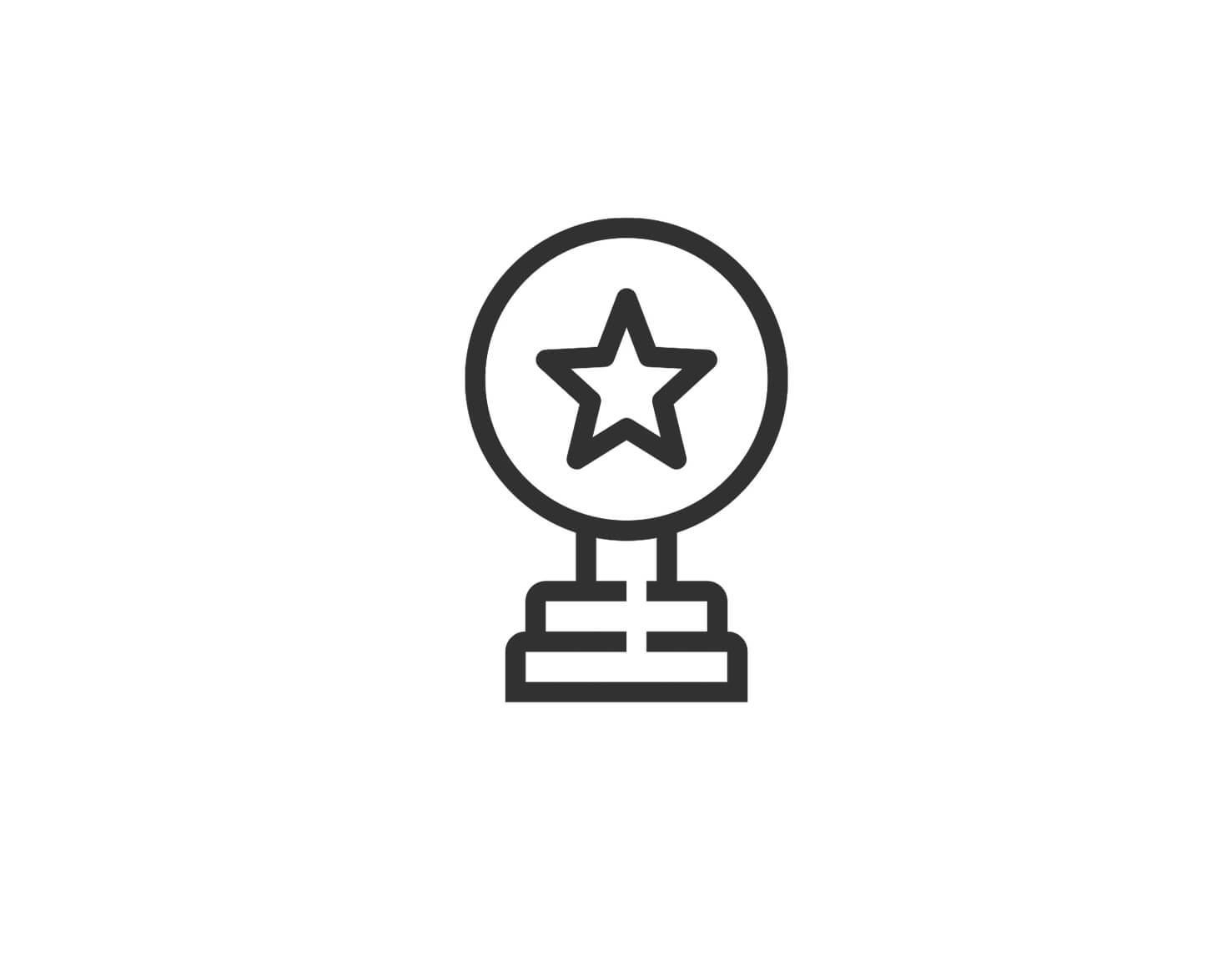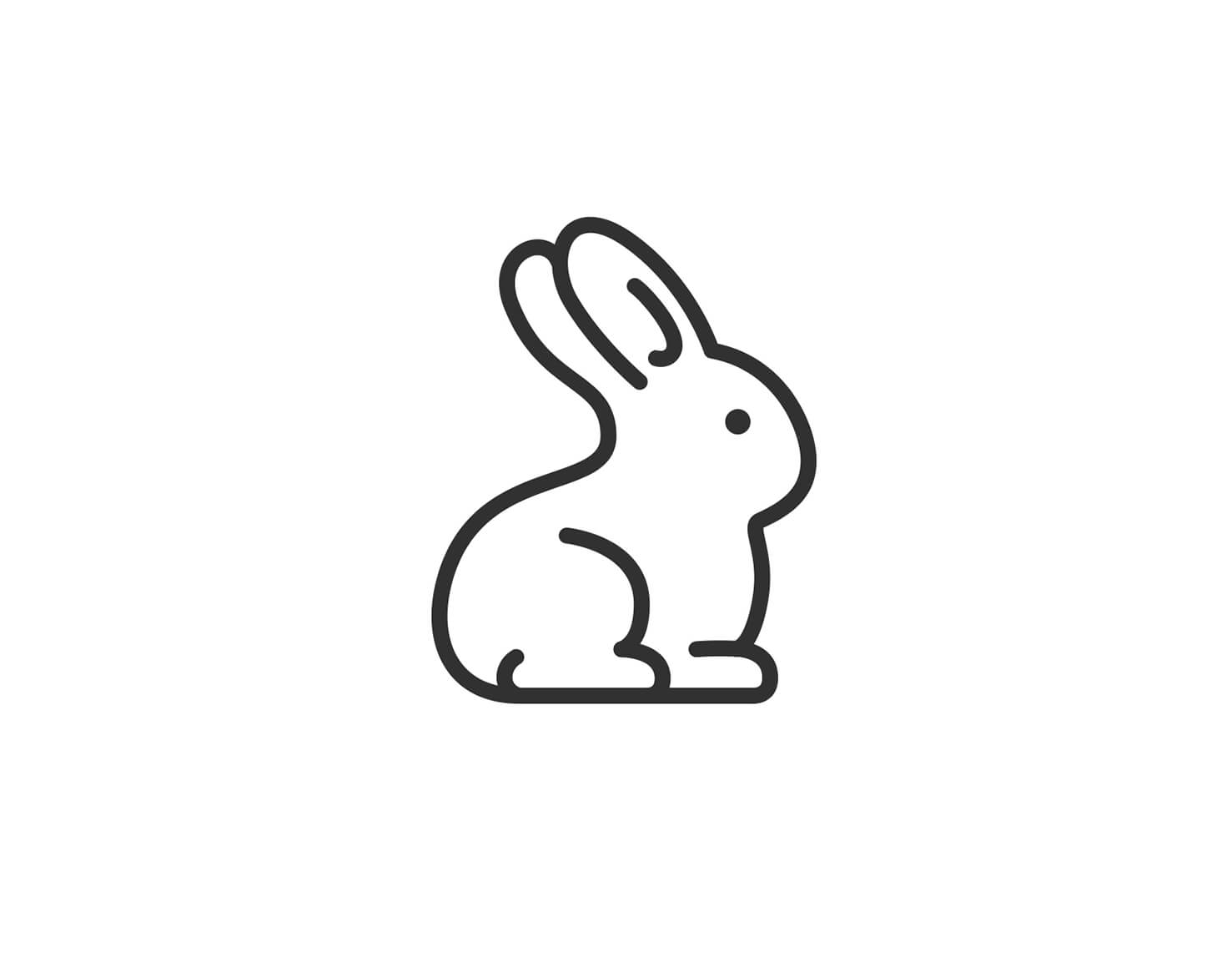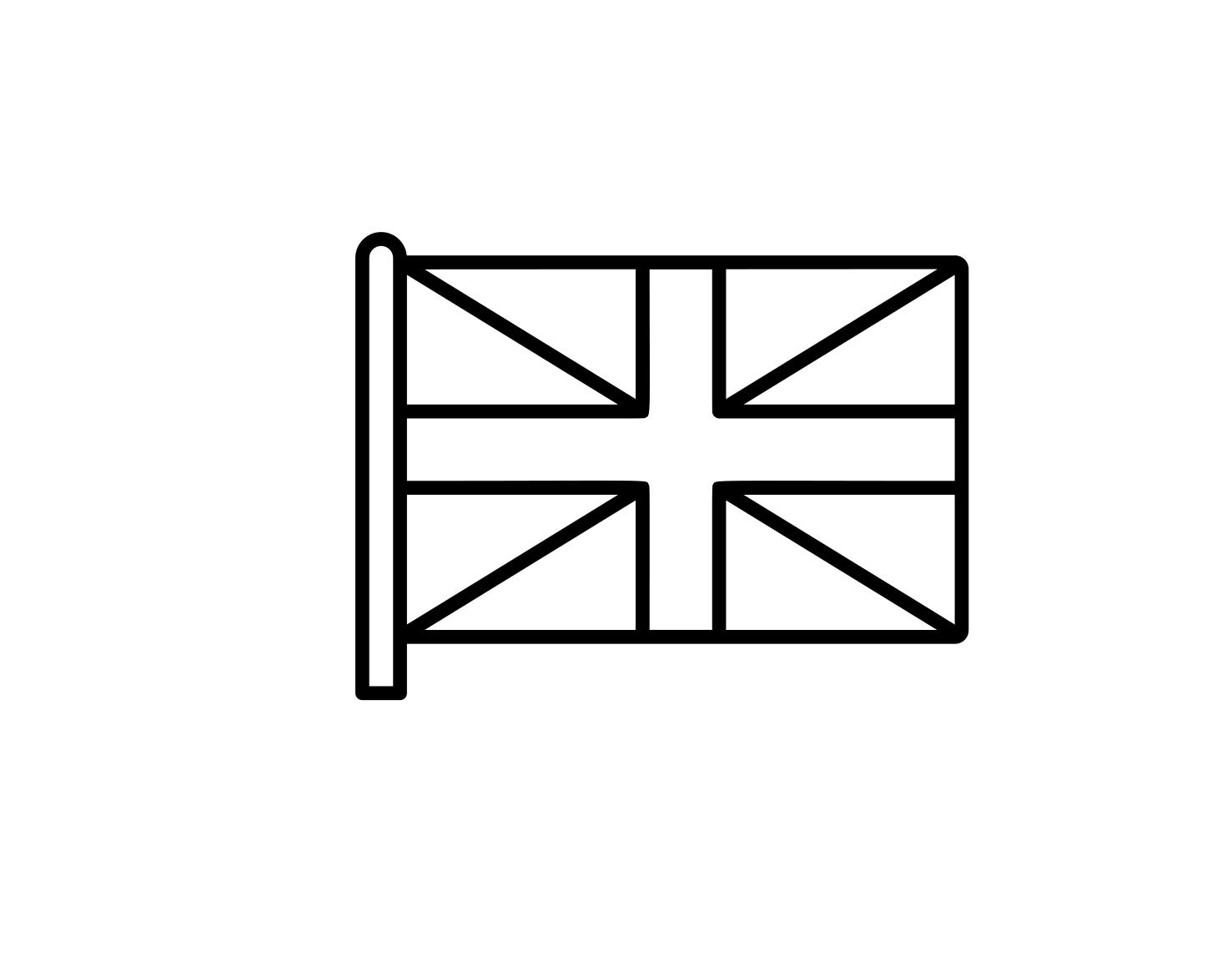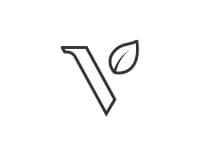 What do our customers think?