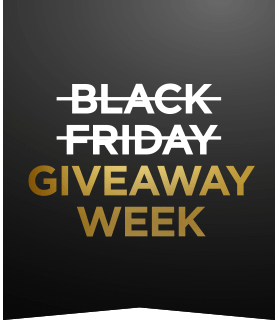 Take Advantage Of This Exclusive Once-In-A-Lifetime Offer Before It's Too Late
Wash & Balm Duo.
All In Hand (300ml).
Peace Be Still (300ml) £25
VALUE £67 | PAY £25 | SAVE £42
ALL IN HAND
Cleansing Aromatherapy Hand Wash
Clean as a whistle!!
RESULTS: cleanses | revitalises | softens hands
A super kind and gentle hand wash for wonderfully soft, clean and fragrant hands.
PEACE BE STILL
Calming Skin Balm
Leave your skin in peace!
RESULTS: Hydration for body, hands & face | Helps settle sensitive or irritated skin | Leaves skin silky to the touch | Helps to soothe, cool, and calm skin after sun exposure | Calming aromatherapy fragrance | Non-greasy | Rapidly absorbs into the skin.
A soothing, lightweight body moisturiser that's super kind and very gentle on your skin, with calming essential oils and aromatherapy ingredients to help you relax.
Don't Miss Out On Our Offer Of The Day - Available While Stock Last