Introducing Our CBD and SPF Skin Care For 2021
We believe that wellness and beauty are the perfect partnership and that's why in each product we're focused on bringing you the best experience possible. To kick start 2021, we're introducing a few of our favourite products from our Christmas gift collections to our everyday ranges.
Starting with CBD, the mainstream beauty buzzword on everyone's lips for a while and an unknown superpower ingredient until recently. It's found its way into many skincare products and we've taken a TEMPLESPA twist on CBD in LIGHT RELIEF and STRESS NOT.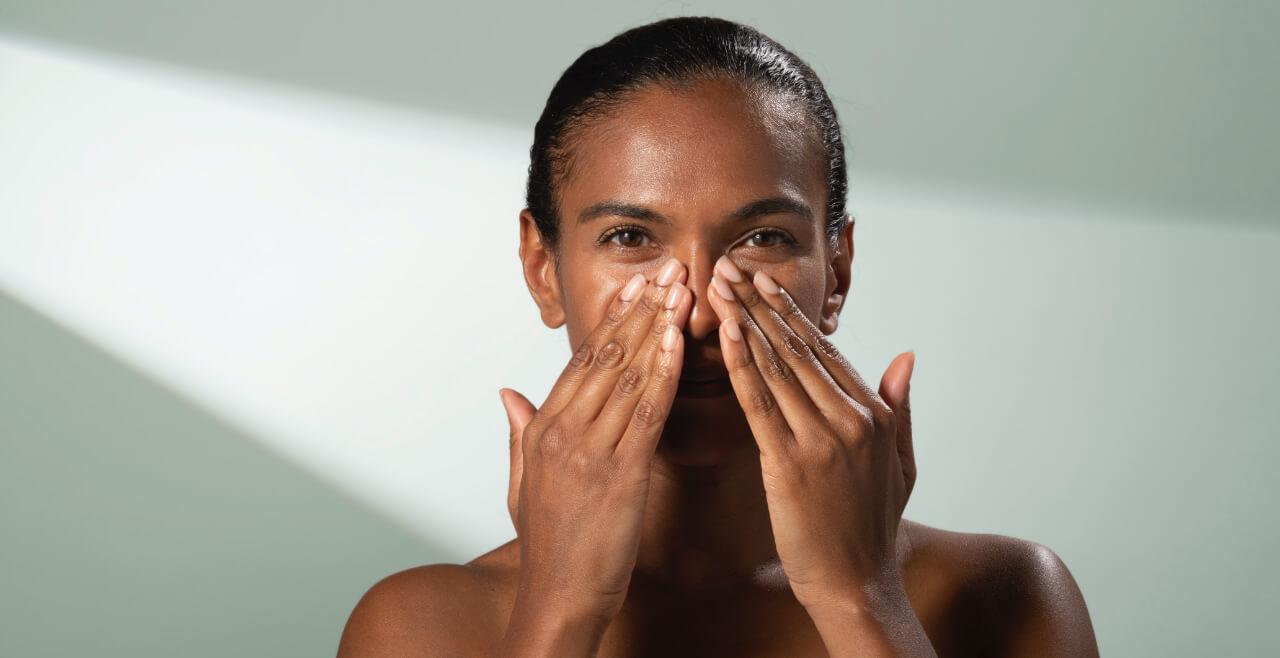 We all know CBD is commonly used to help calm anxiety amongst other uses, but did you know it's brilliant for helping to calm stressed skin too? We've designed LIGHT RELIEF with CBD, hemp and green mandarin oils to create a lightweight superfood oil that's brilliant for soothing stressed out skin. The infusion of oils work in harmony to bring instant calm and comfort to fragile, stressed out and dehydrated skin and deliver that wellness mission. Simply add a few drops to your palms and massage into cleansed skin, giving yourself a deep facial massage and concentrating on your temples to aid in destressing.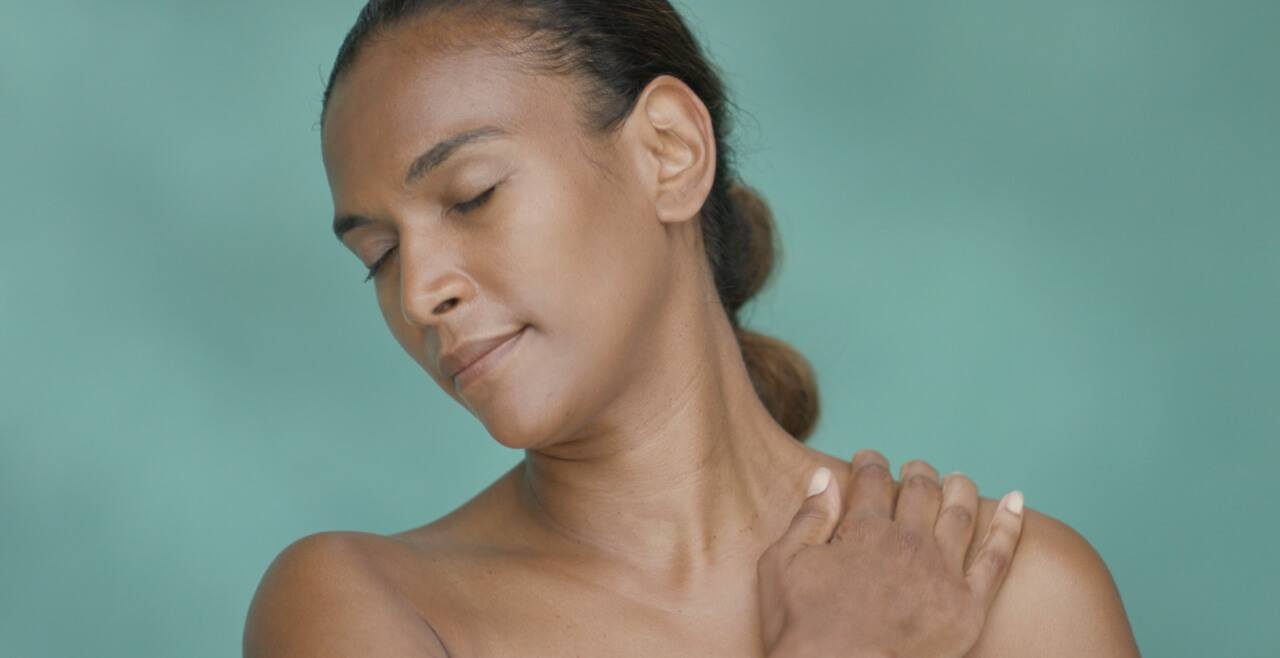 Next up is our multi-tasking CBD balm STRESS NOT, its purpose is to soothe aches and pains alongside targeting stressed and dehydrated skin in a calming formula. We've combined shea butter, vitamin E and hemp alongside our selection of superfood oils to create a soothing balm that's easy to apply and fall in love with. We'd recommend massaging into the targeted area and using as often as necessary, for whenever your mind and body need to pause and breathe….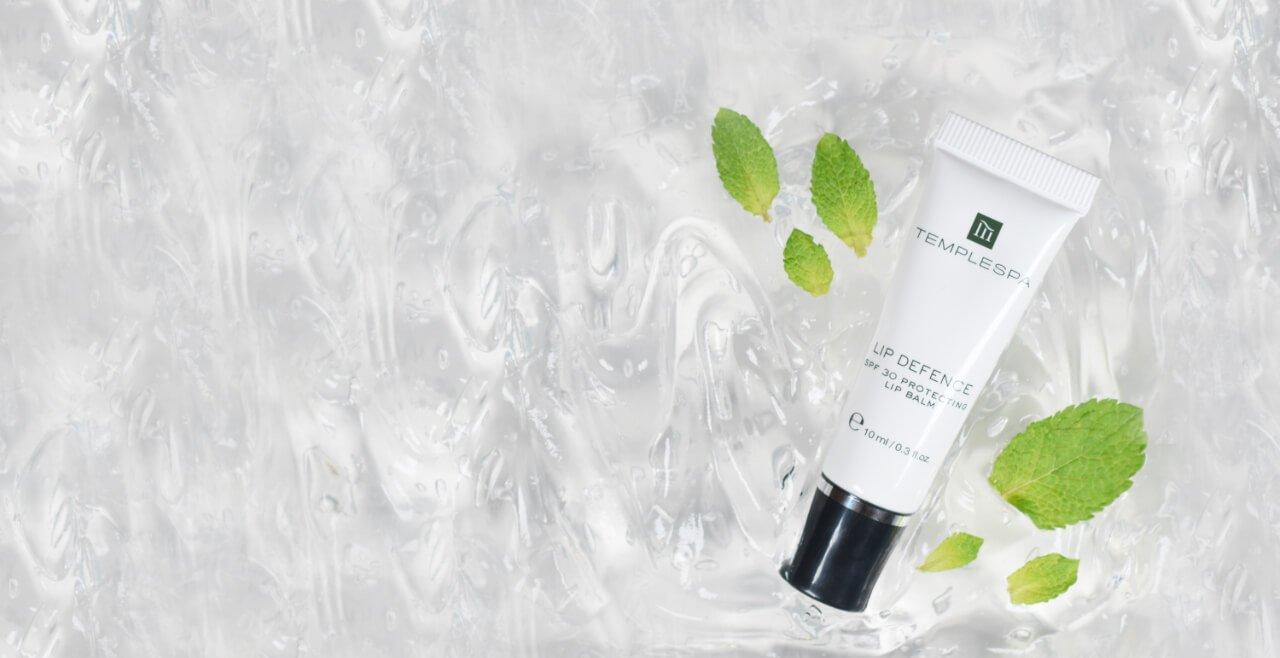 Incorporating SPF into your skincare routine all year round can be tricky for some, but we've made sun protection so easy to add in that you'll wonder what you did before without it. Alongside our wonderful LIFE DEFENCE SPF 30 Moisturiser, we're welcoming LIP DEFENCE the new SPF30 lip balm. We often forget that our lips need protection from the sun too, they're exposed to sunlight often too!
LIP DEFENCE is not only a SPF 30 lip balm, but we've included antioxidant ingredients like Vitamin E and C in company with Ginseng root extract, all of which help to protect against pollution and the harmful effects of high energy visible light. Housed in a beautiful hydrating formula, give your lips support and protection all year round.
Which products will you be adding to your TEMPLESPA wish list this year? We hope you've found some new products to add to your skin care routine and take a dive into wellness skin care for 2021.