This is your official reminder to add Sunday 27th March in your diary for Mother's Day! Whether you're looking for a special Mother's Day gift to say "I love you" to your mum, a present to say thank you to a friend or female figure in your life, you'll find something different than the usual Mother's Day flowers and chocolates with our guide.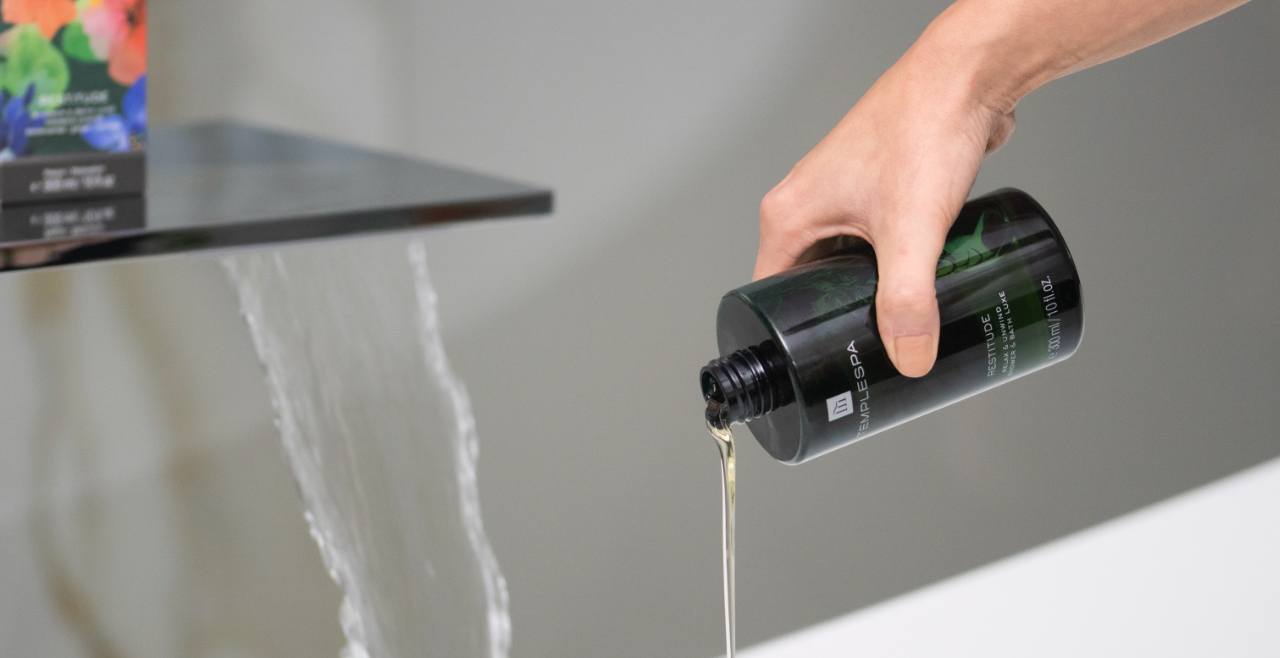 She loves her baths…
Here at TEMPLESPA we know the best way to create a relaxing bath and that's why RESTITUDE Relax & Unwind Shower & Bath Luxe is the best Mother's Day present. The exquisite liquid transforms into creamy, aromatic bubbles that's packed with soothing Mediterranean essential oils of patchouli, geranium, sweet orange and vetiver. Skin nourishing coconut and sunflower oil compose the base and add a layer of hydration, plus warming ginger and turmeric extracts deliver that aahhhh restored feeling…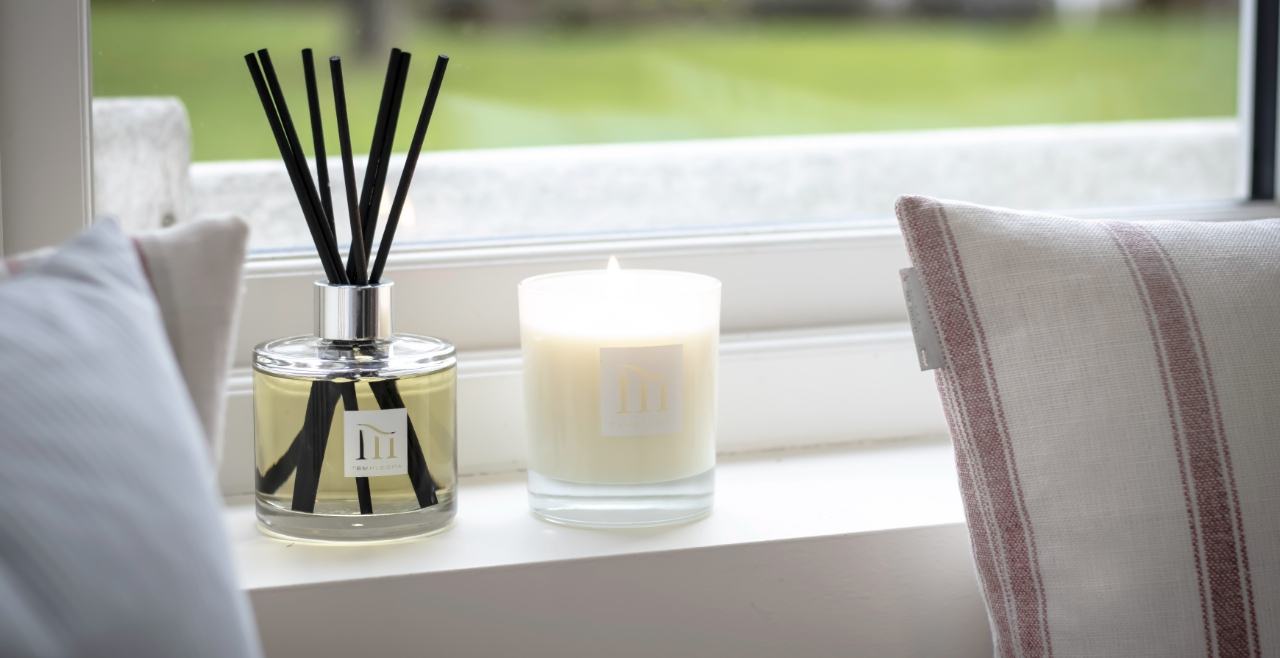 She's home proud…
Then she'll love our KEEP THE PEACE and SIESTA FOREVER Aromatic Relaxing Diffuser and Candle duo for her Mother's Day gift. A pair that'll look stylish and sophisticated in any room, they bring a sense of tranquillity and calmness that fills every room. Mediterranean essential oils of lavender, geranium and chamomile compose our diffuser for a peaceful home, peaceful life.
Calm your space further with our wonderful candle, enveloping you in a warming essential oil blend featuring lavender, petitgrain and frankincense amongst others. With a burn time of 45 hours, creating that spa-like ambience has never been easier.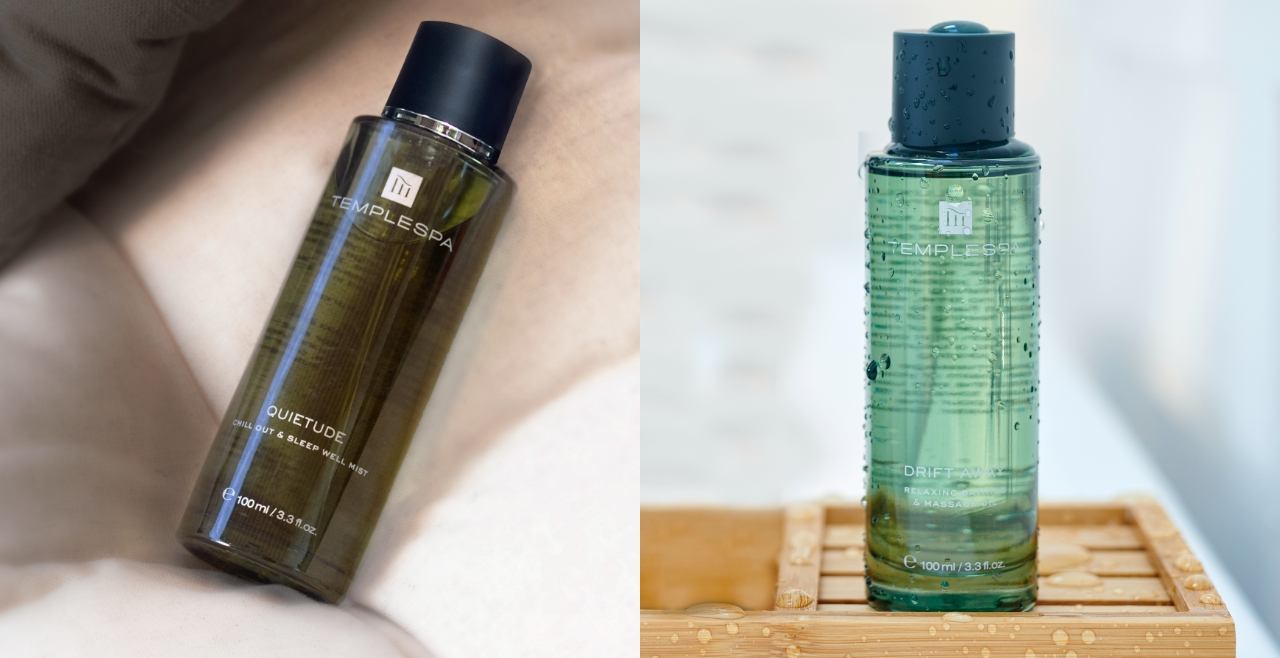 She deserves to put her feet up...
Gifts for mothers who always have a jammed packed diary and never seem to stop can be tricky, but fear not with our calming and soothing aromatherapy range. Hand crafted to deliver the perfect atmosphere to unwind and soothe the senses in, our QUIETUDE Chill Out & Sleep Well Mist and DRIFT AWAY Relaxing Bathing & Massage Oil are firm favourites at TEMPLESPA.
Scent your space and pillow with our light mist and let the blend of cocooning Mediterranean essential oils wrap your body, soul and skin in a blanket of serenity. Help bring an instant sense of relaxation to your bath with our oil, multi-purpose as a bath oil or deeply hydrating massage oil! So cast away the Mother's Day flowers in favour of these two.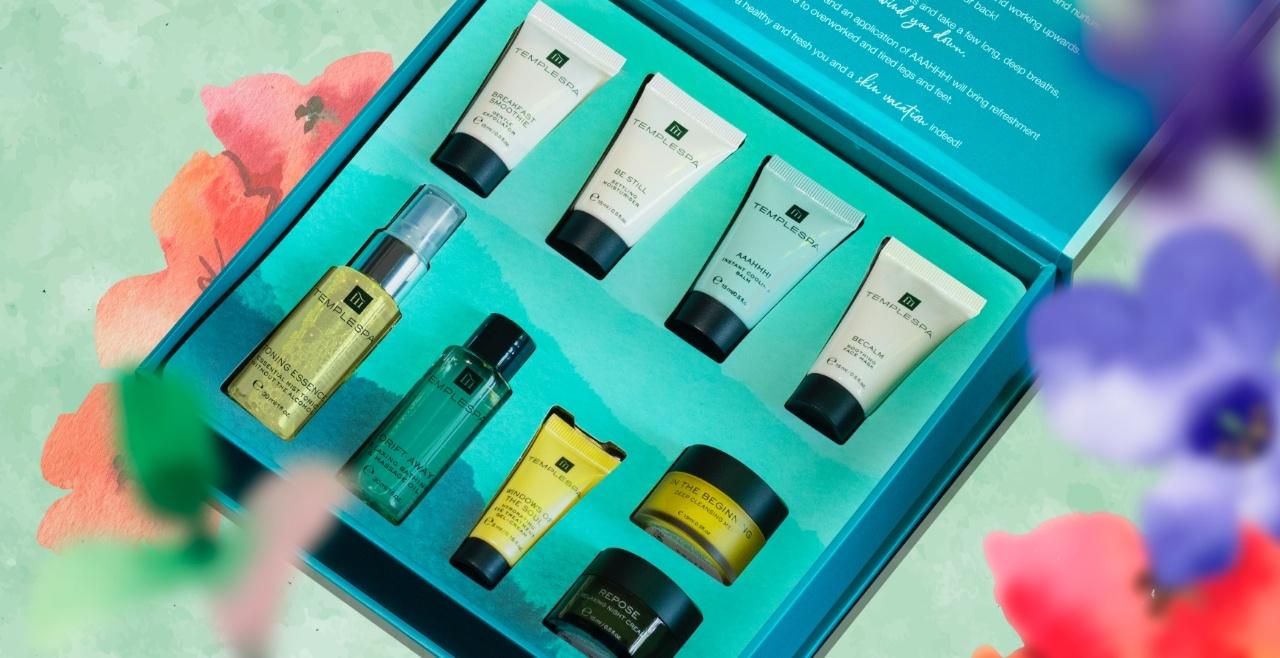 She adores her skincare routine…
In our opinion, the best Mother's Day gift ideas begin with skincare, just saying… And if you know just the person who will love the idea of our SPA RETREAT The Skin Vacation then read on. A 9-piece collection of award-winning cleansers, toners, masks, night creams and body care essentials, this truly is a top-to-toe indulgence. Each deluxe size is a great way to discover new TEMPLESPA products and textures, she might just find a favourite here!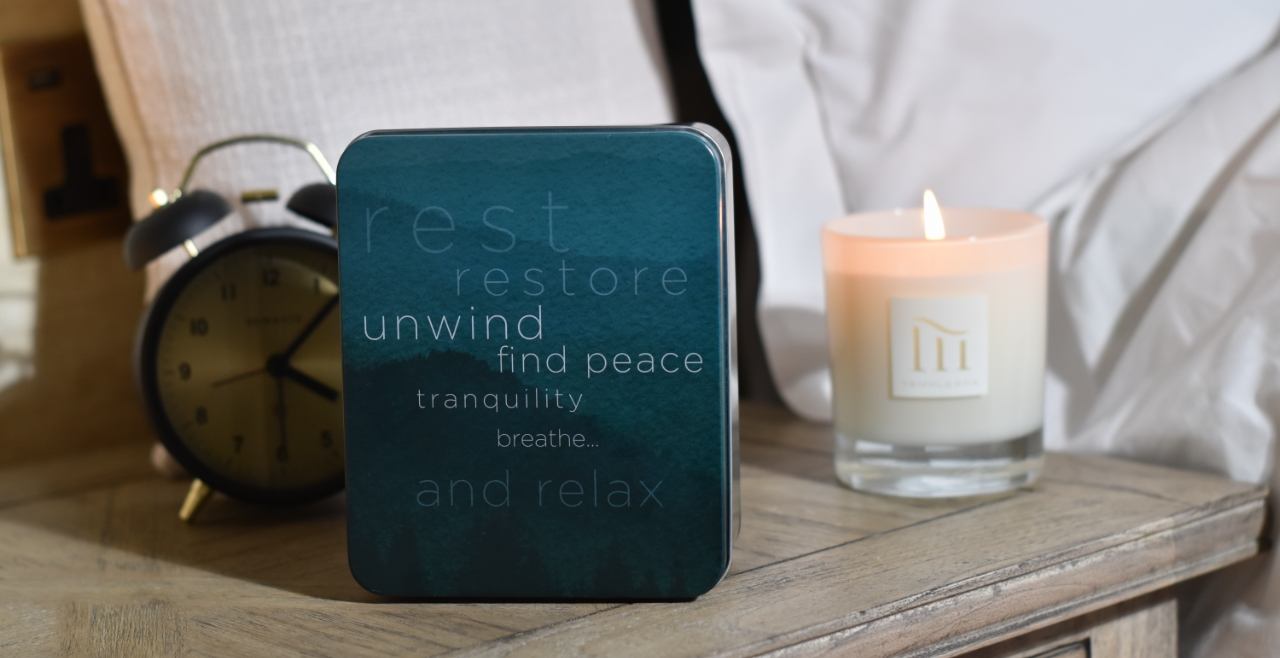 She needs to switch off…
This little gift of a good night's sleep is the perfect Mother's Day gift to help her put her feet up and relax… Featuring a calming sleep mist, oils and balms to quell and relax overworked muscles, our award-winning night cream and those sleep essentials that'll give her that optimum shut-eye. Housed in a re-useable tin that can stay on the bedside or anywhere needed to take a moment of repose.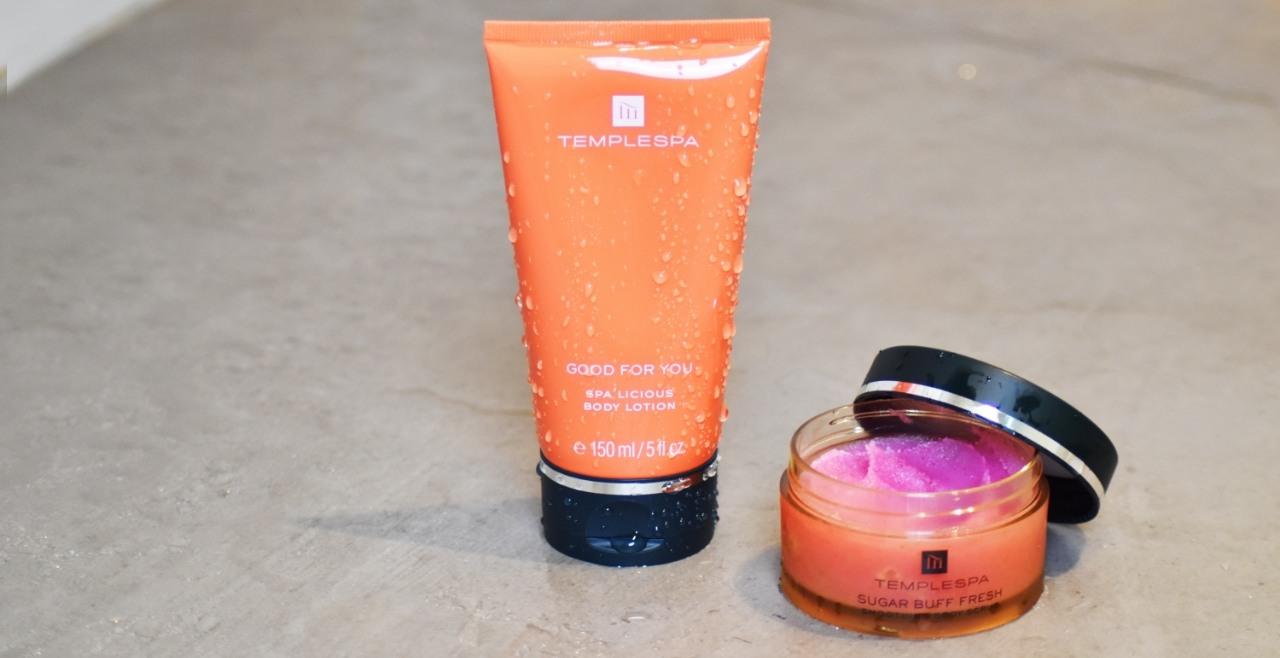 She'd love an energy boost…
If you're looking for an exclusive gift this Mother's Day, welcome to THE ZEST LIFE. Including our Limited Edition SUGAR BUFF Fresh Smoothing Body Scrub to invigorate and energise the body, while leaving it silky smooth and oh-so hydrated. Followed with a burst of lightweight nourishment from GOOD FOR YOU Spa'Licious Body Lotion, packed with moisturising ingredients like Vitamin B5 and olive oil along with pink grapefruit to add that zing and freshness!
We hope this has inspired your Mother's Day gift searching and