Creating that at-home spa experience is what we do best at TEMPLESPA, and it's no exception for Mother's Day this Sunday 14th March. You'd be forgiven for forgetting which day Mother's Day is, because, let's face it, keeping track of our calendar and events hasn't been a top priority for a while. So take our Mother's Day Gift Ideas blog as a reminder to pick up a special gift for your mother this year – and we'll help you along the way!
We'll share a few of our favourite gifts we think will be perfect for Mother's Day – and they work as great gifts for friends who are new-mums, people who have influenced and been part of your life or just a way to say you're doing an amazing job! We hope you feel inspired to share a taste of TEMPLESPA with someone you care about.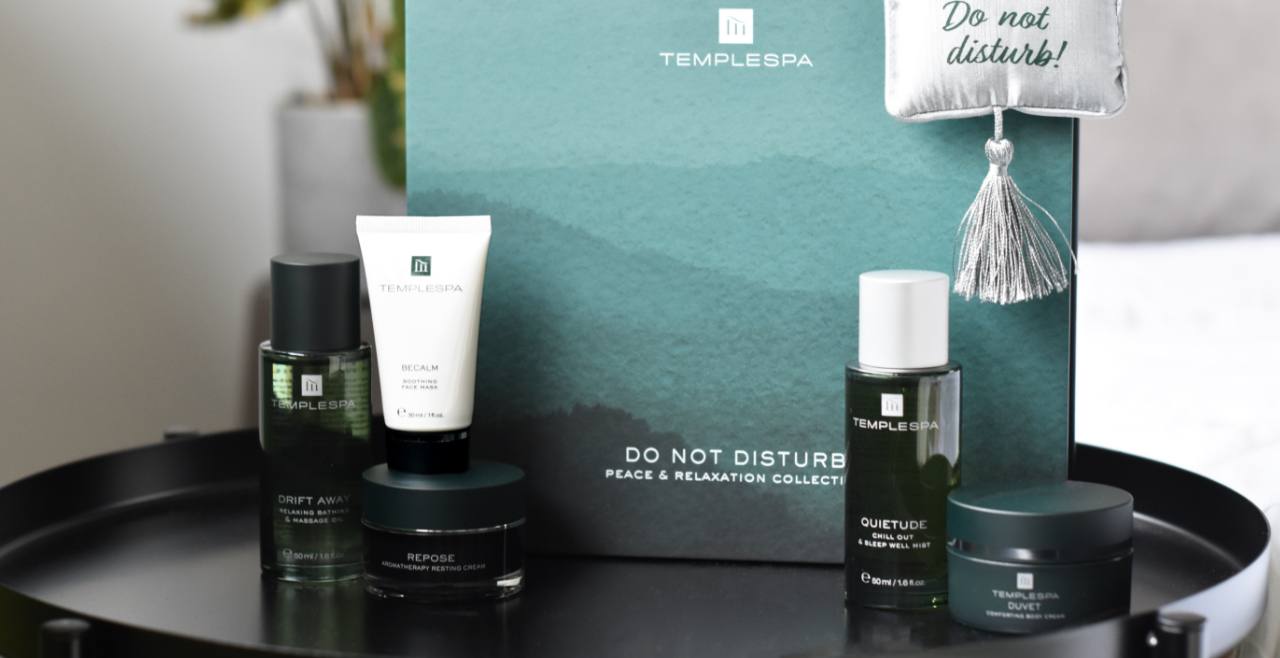 DO NOT DISTURB
If you know someone who's always rushed off her feet, a new mum who's lacking in sleep and 'me-time' or want to treat your mum to a moment of relaxation and peace, DO NOT DISTURB is your go-to. A 6-piece collection featuring a sleep mist, relaxing bath and massage oil, soothing face mask, luxurious body cream, award-winning night cream and our DO NOT DISTURB pillow! Each one brings you a sense of calm and peace with our blend of relaxing aromatherapy essential oils and cashmere textures.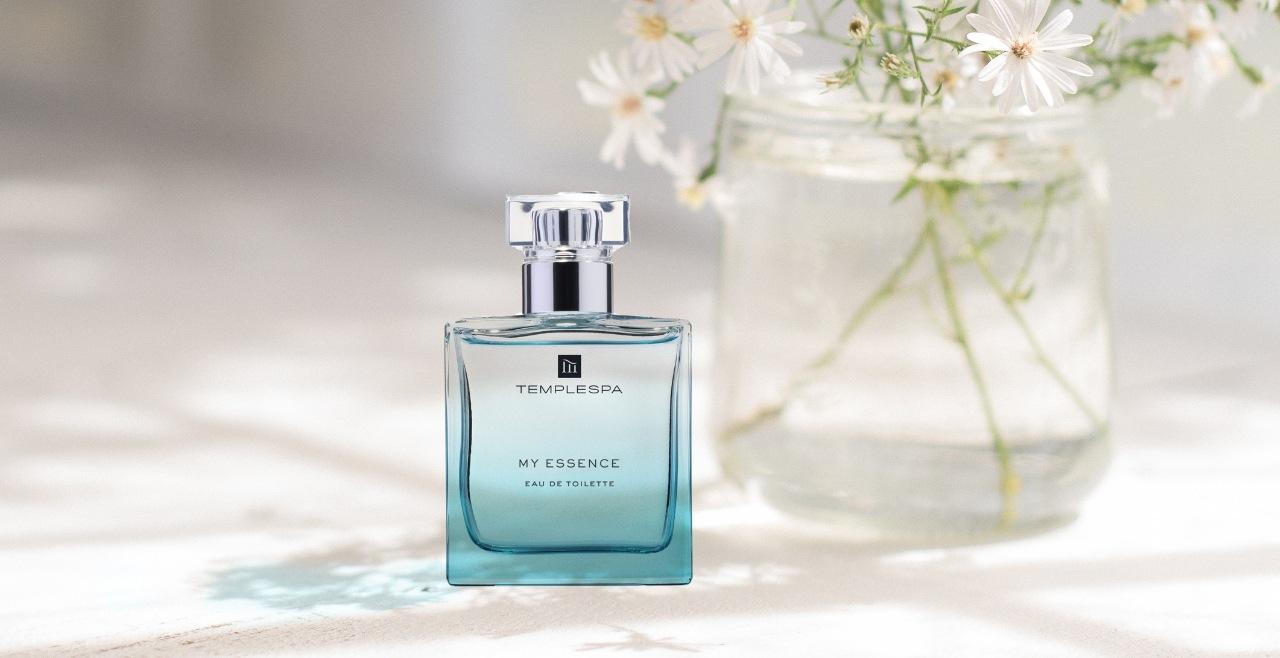 MY ESSENCE
This is a special gift, because it's totally unique and personalised to everyone! MY ESSENCE is our first fine fragrance that features a beautiful melody of Mediterranean notes and a special essence. This essence is the soul of the fragrance, it adapts to your skin to release a scent that's exclusively yours. The perfect unique and personalised gift for Mother's Day.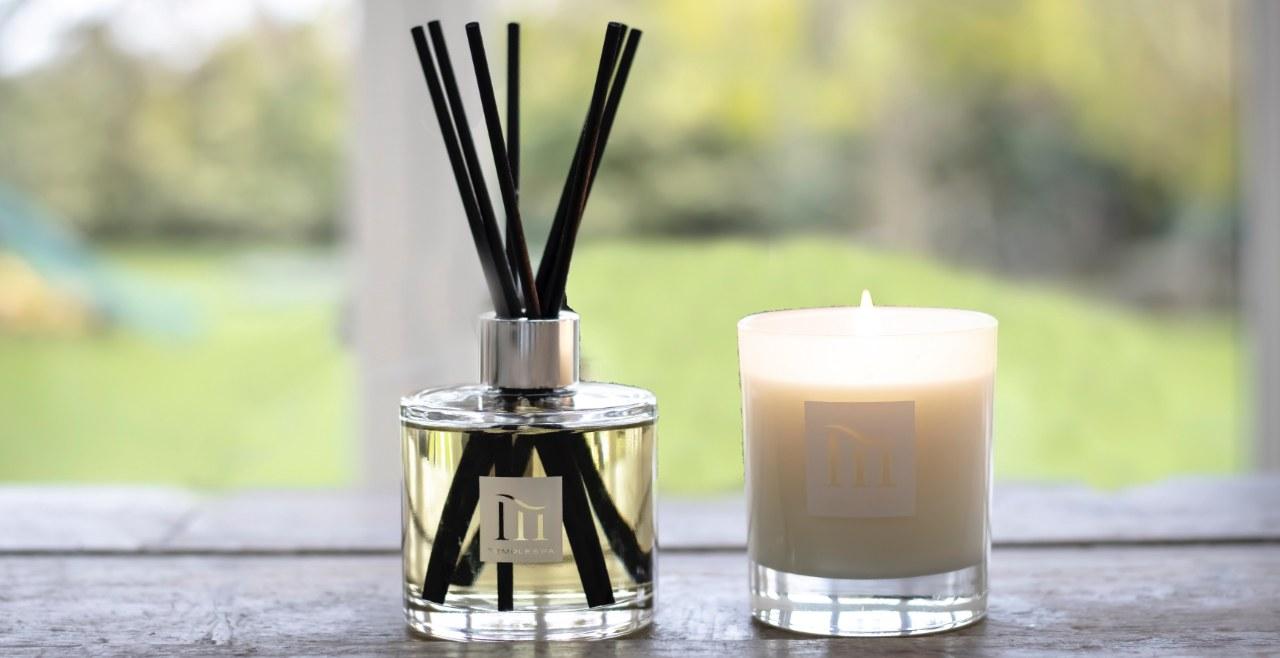 SIESTA FOREVER and KEEP THE PEACE
Because it wouldn't be a Mother's Day Gift Ideas blog without a scented candle, right? Our SIESTA FOREVER Aromatherapy Candle and KEEP THE PEACE Aromatic Diffuser are brilliant gift ideas for the home proud mum. With these two you've felt like you've stepped into a spa, they transform rooms into tranquil and a total haven of peace and calm. Guaranteed to make it a very happy Mother's Day…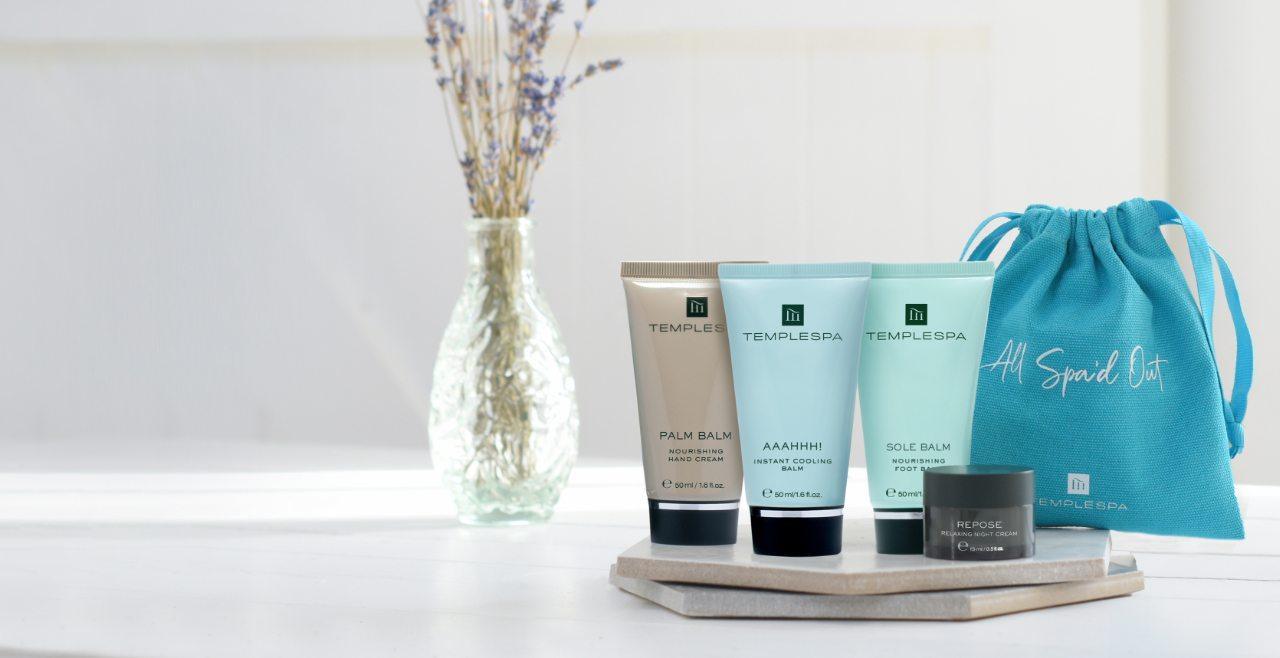 MOTHER'S DAY TREAT COLLECTION
Make your mum feel extra special this year with a pamper from our MOTHER'S DAY TREAT COLLECTION. Top to toe deluxe samples from TEMPLESPA that'll transport your mum to a spa day! We've included our award-winning PALM BALM hand cream, relaxing REPOSE night cream, soothing AAAHHH! tired limbs gel and moisturising SOLE BALM foot cream. Add on a personalised foot or hand massage with this gift or an IOU a spa day, we have a gorgeous selection of spas with TEMPLESPA treatments.
We hope this has inspired ideas for your gift this Mother's Day and beyond! Each of our TEMPLESPA orders are sent with love and care, so even if you can't be there in person let us send your love on your behalf. We hope you all have a Happy Mother's Day!