MULTI-MASKING
WHAT IS IT?
In short, it's mixing and matching treatment masks to suit the needs of your skin right now.
Your skin changes all the time, from one day to the next, each month, by season and of course by year too.
Lots of things effect your skin and how it behaves such as how well you love and care for it, the environment you frequent and the external stress you put it under (sometimes by choice and sometimes not), how much sleep you get and even your genes.
Ever had a friend that does nothing for their skin but it looks amazing? Well that's lucky genes but for the most of us the condition, look and feel of our skin is down to us.
Masks are the perfect way to give your skin a boost, a spring clean, a plump up, a deep quench and really bring it back to a good place.
Masks are formulated to work in 2 ways. To treat a skin type or skin problem. Both work to give a desired result.
Skin types can be different on one part of the face to another as can aproblem too so choosing a mask is not always a one size fits all. Our advice is to multi mask and make sure your skin gets what it needs.
WHAT'S YOUR
SKIN TYPE?
Best time to find out is when you've just cleansed your face. Take a close look and see where you can spot a need on each part of your face; T-zone, cheeks, foreheadand neck What do you see?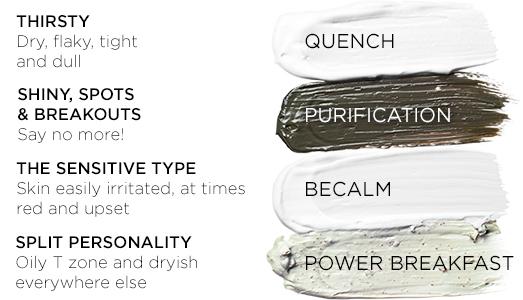 WHAT'S YOUR
LIFESTYLE?
Follow our guide to multi-masking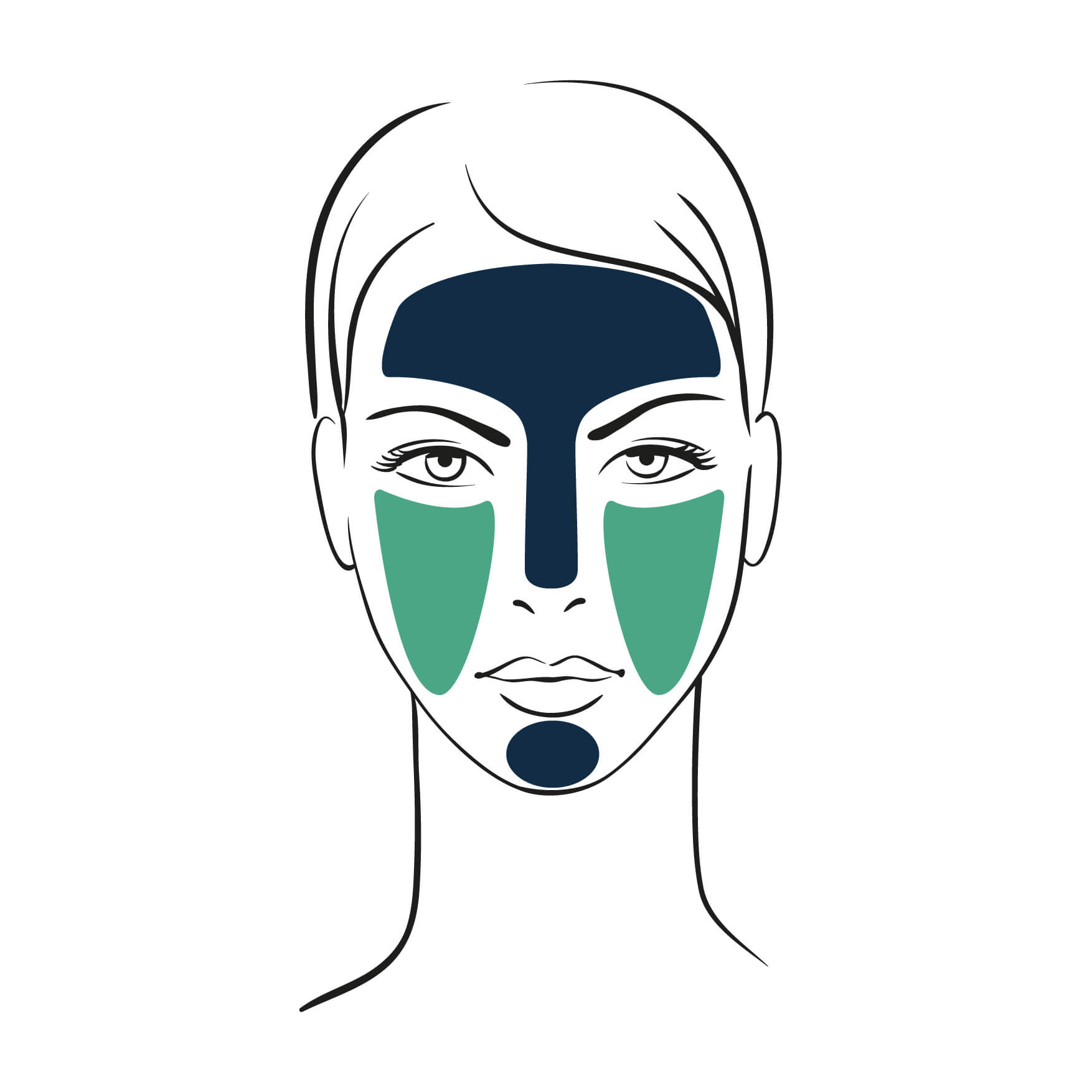 The Deep Clean
Skin detox and pore vacuum cleaning duo. Sweeps away oil, blemishes and resurfaces skin.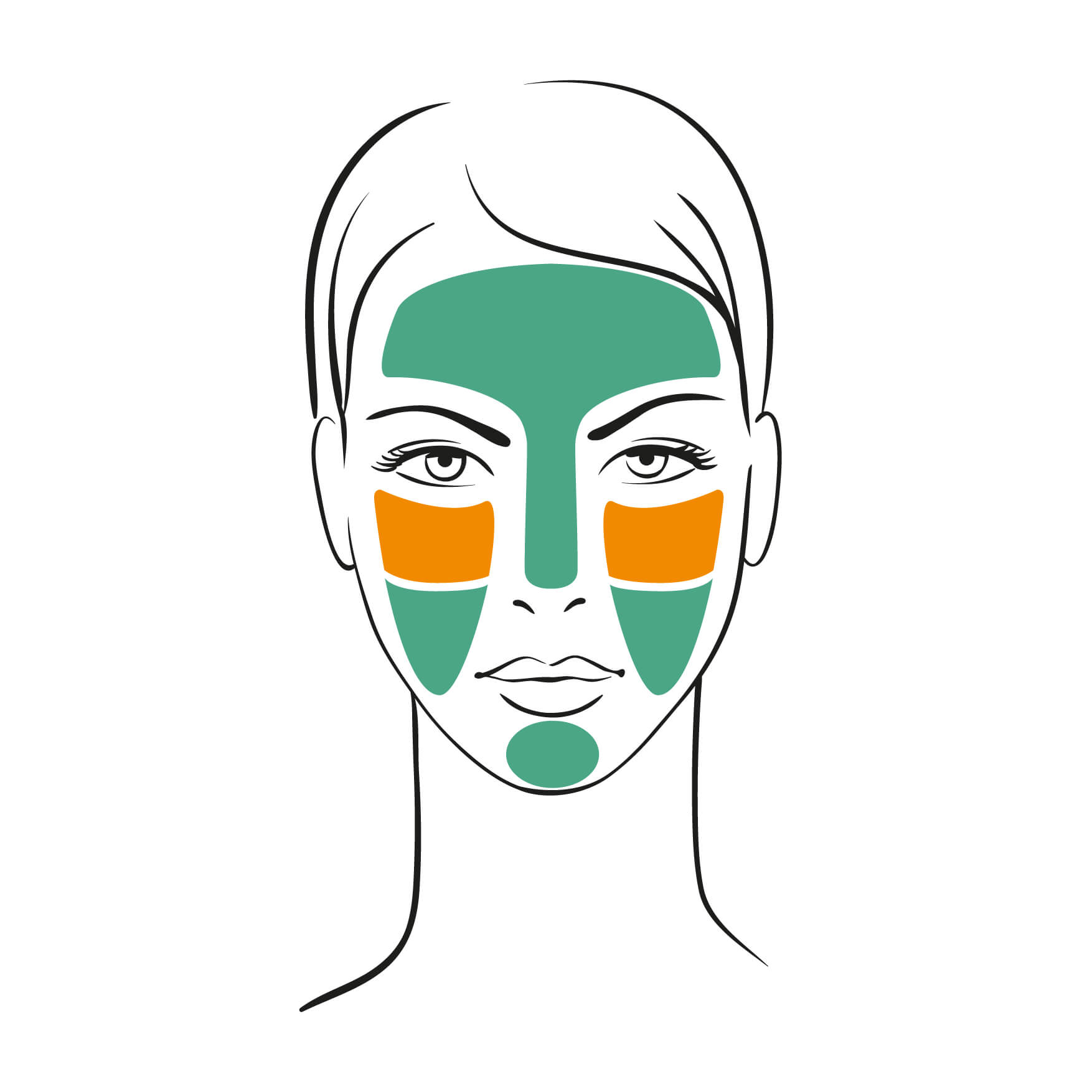 Date Night
Get your skin glowing and radiant in a flash. An instant confidence boost for a special occasion!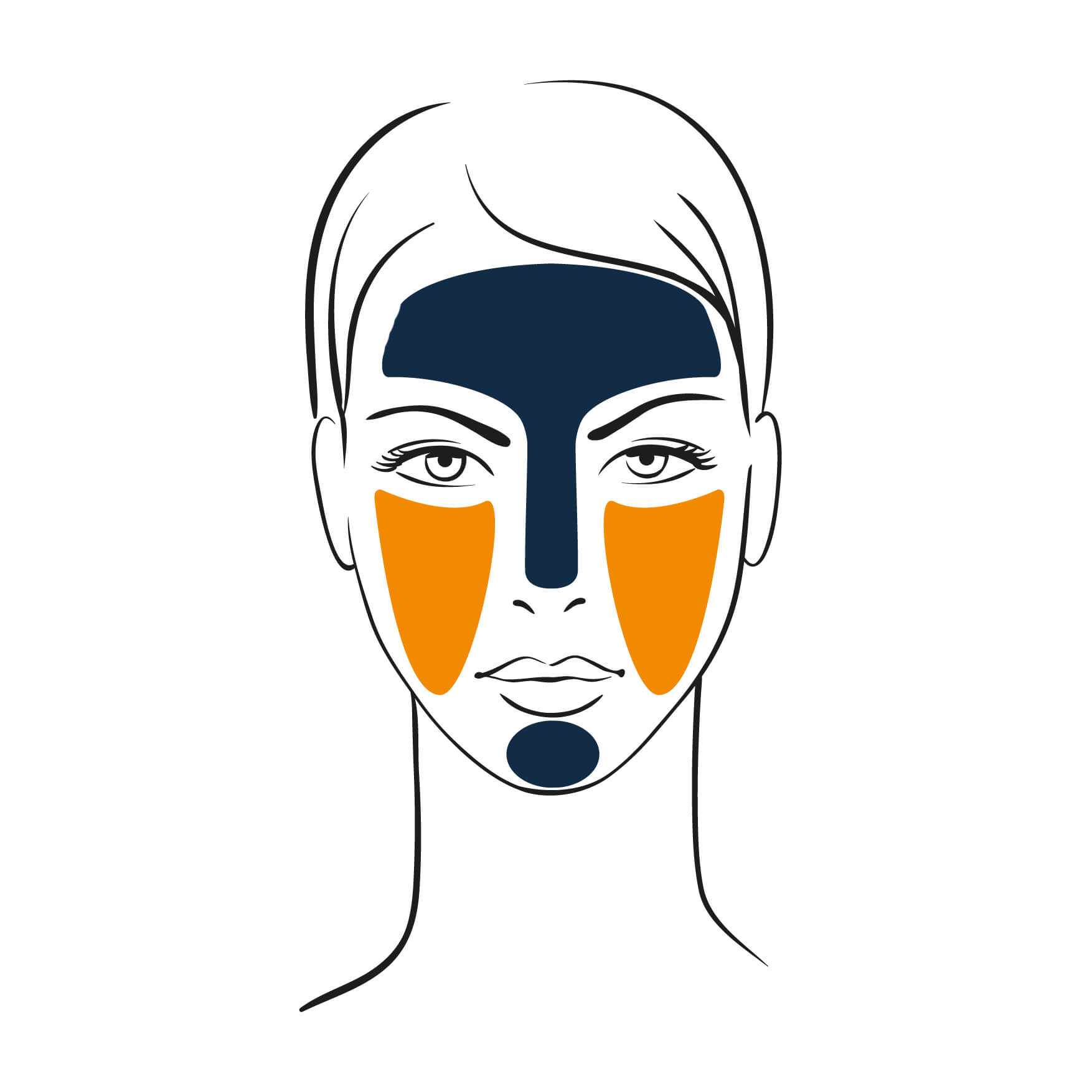 The Morning After The Night Before
A quick 20 minutes with these skin heroes will buff and polish your skin back to life.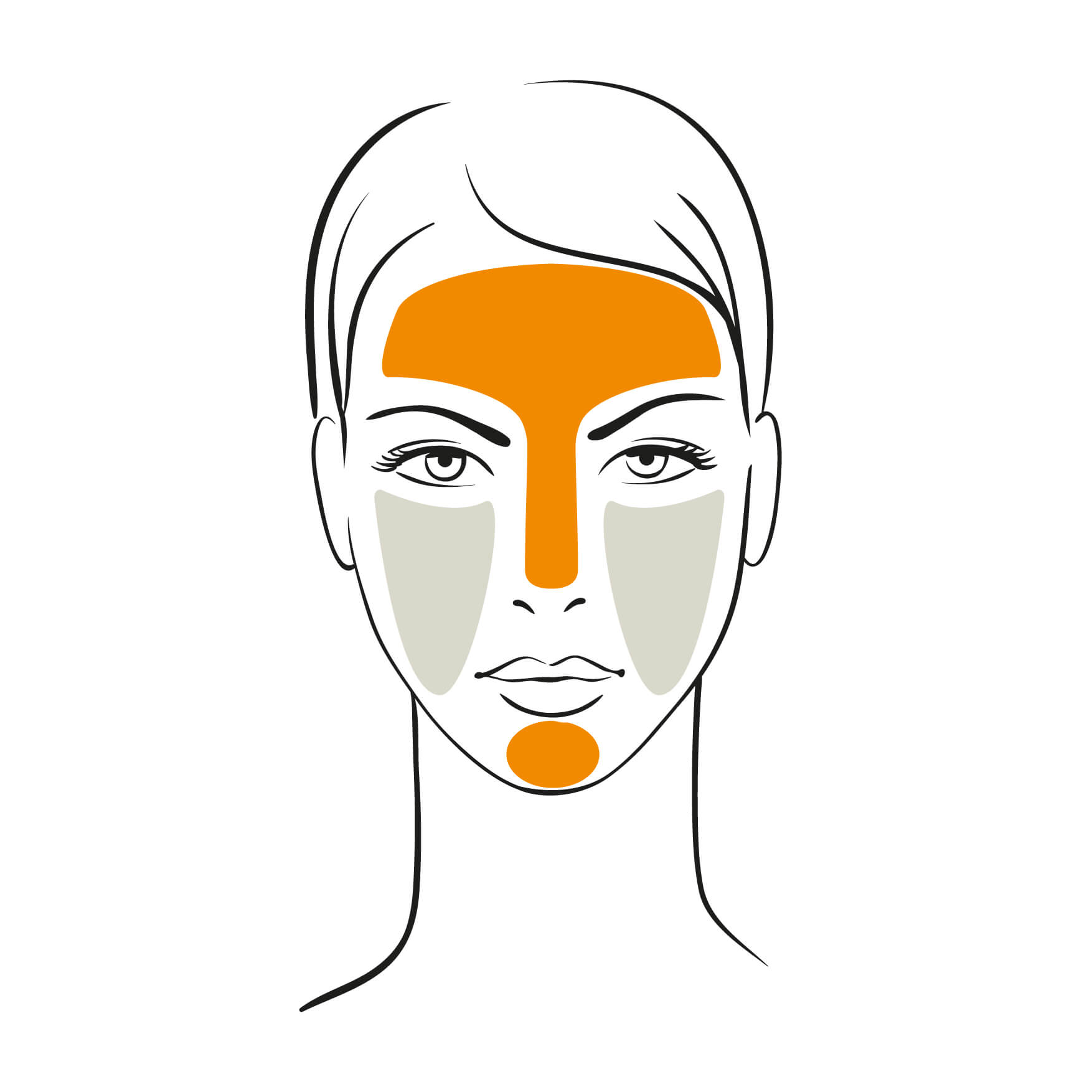 The Skin Pacifier
Tell your stressed and sensitive skin to SSSHHH! All is well, all is calm with this skin-rescuing duo.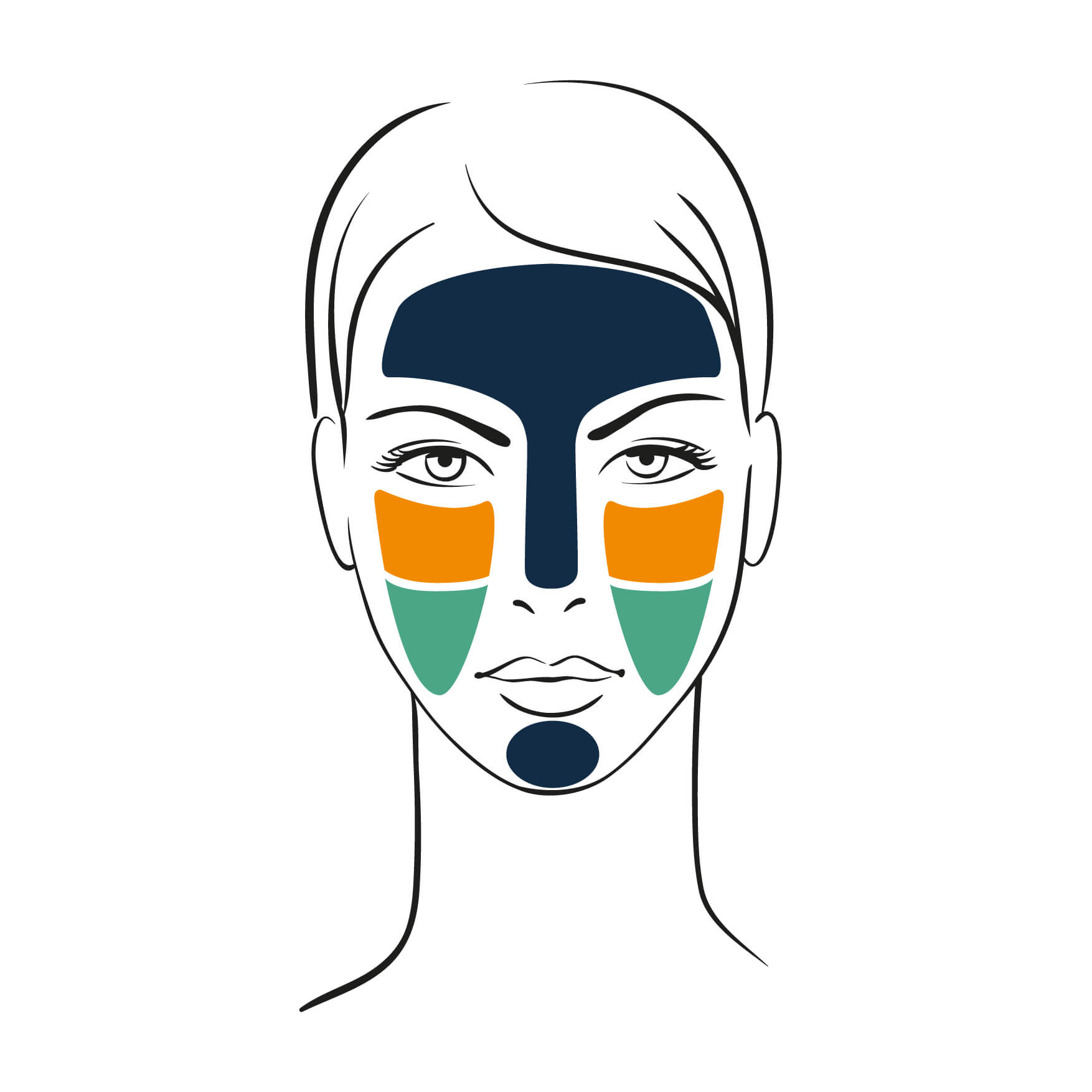 The Sunday Nighter
Oh no, the weekend's over? Rev up your facial circulation and face Monday head on with these 3 stimulating mask-eteers.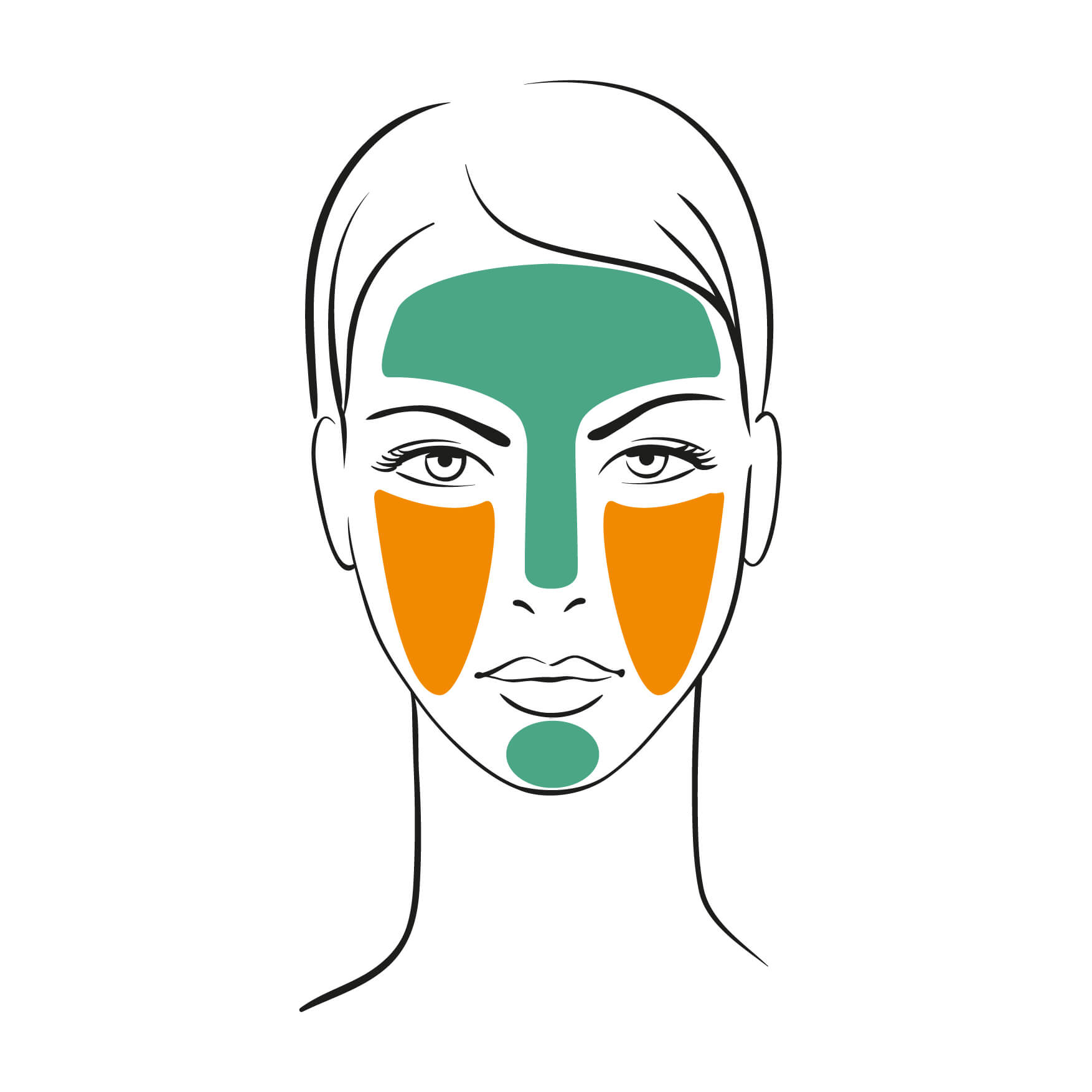 The Night Manager
Get your skin glowing and radiant in a flash. An instant confidence boost for a special occasion!