Let's be honest, we all love a peek into each other's make-up bag or skincare routine so today we are taking a look into the routine of Ellie, one of our marketing assistants as she shares her favourite daily eye cream...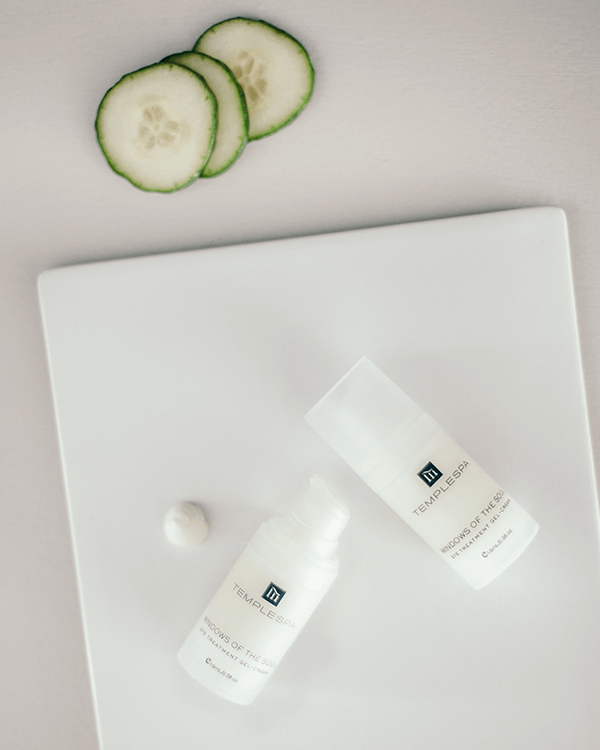 Discover our eye treatment gel
"I have tried and failed with eye creams in the past due to the skin around my eyes being super sensitive, in fact the last eye cream I used caused a bad reaction and months of dry, sore eyes. After months of avoiding eye creams at all cost I decided to try my luck with Windows of the Soul, and I am so so pleased I did! I finally feel complete with my skin care routine thanks to the refreshing and cooling sensation it brings to the eye contours... it's the perfect pick-me-up! I love it so much, especially in the mornings when I don't want rich creams that absorb slowly- I want something light that my makeup will sit on easily and comfortably. In my opinion Windows of the Soul is the 'holy grail' of eye products."