BlueFoot
BlueFoot is a powerful set of tools to help you create and manage content on your Magento store, everything from product descriptions through to category descriptions and homepages.
Tabbed Content
ABOUT TEMPLE SPA

INGREDIENTS

MEDITERRANEAN INSPIRATION
ABOUT TEMPLE SPA
Temple Spa is a total lifestyle brand that seeks to beautifully fuse product, philosophy and spa. Our passion is professional-standard skin care and body care, aromatherapy and spa treatments that replenish, revive, renew and love to treat people very well. Butler with card Inspired by the ancient word 'temple', which describes the body as a sacred place and a precious house; and 'spa, which is a space for health, beauty and relaxation and conjures up a sense of absolute comfort and joy. Uniting these words together, our hope is that Temple Spa becomes a metaphor for looking after skin, body and soul. Your space, your spa. The soul of Temple Spa is about wellbeing. Not hope in a bottle or believing that life's problems can disappear at the mere whiff of an essential oil – but by offering a range of divine preparations and treatments aimed at busy people, the overstressed and those that love the very best in skin care.
INGREDIENTS
Temple Spa is a brand based on botanical actives derived mostly from Southern Europe, many of which are utilised in nutrition and which have a sustainable history of healthy effects. It's about well being, self-pampering, natural ingredients, essential oils and reduced chemicals. There is a deep scientific rationale behind each choice of ingredient, with the best synergies used for each skin type and condition. Unique to Temple Spa is advanced and innovative technology that combines natural boosters with the main active ingredients which increases the effects of the main actives. This process brings out the best performance of the formulas, being much more that just great aromas or textures.
MEDITERRANEAN INSPIRATION
The Mediterranean. The very word is a mental vacation and sings of sunny skies and lazy weather, suffused with a simple, friendly way of life. The great cradle of culture, the birthplace of western architecture, a crossroads, a trade route and the original pleasure ground where leisure was invented. No longer just a European dream it's an international symbol of renewal and escapism. To escape there is pure joy. To live it every day through our brand would be heaven. It was actually whilst in the Mediterranean, uplifted by the culture, healthy cuisine and stunning scenery, that the idea for Temple Spa was born. Strongly influenced by the warmth, colours, landscape, history and lifestyle of this magnificent region, it inspires our products, ingredients, spa treatments, design and total philosophy.
Search until your hearts content
You can place a search bar anywhere that will enable you to search products, categories and posts!
Dark overlay with border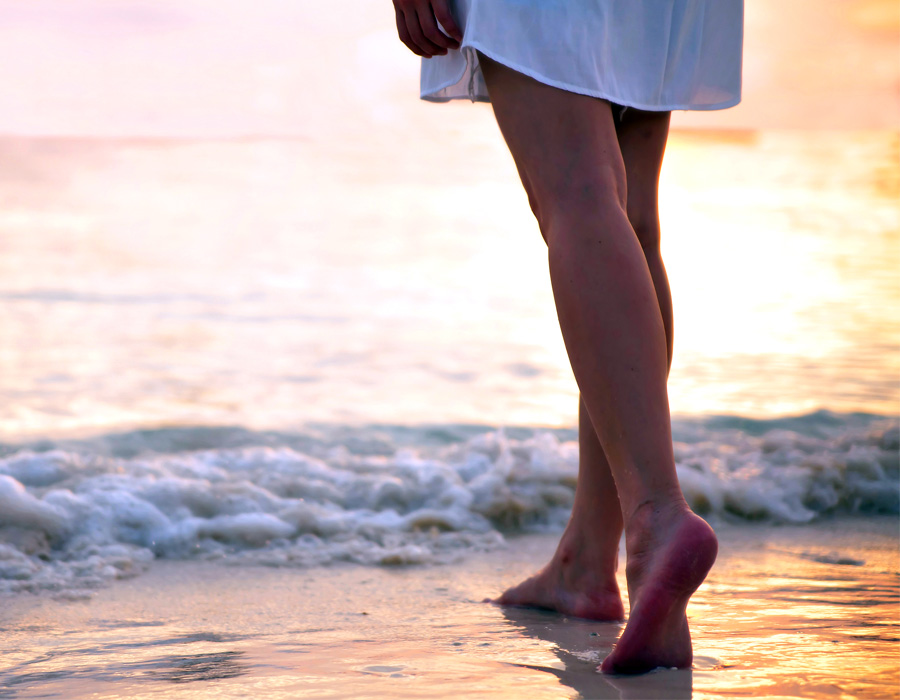 Light overlay with double border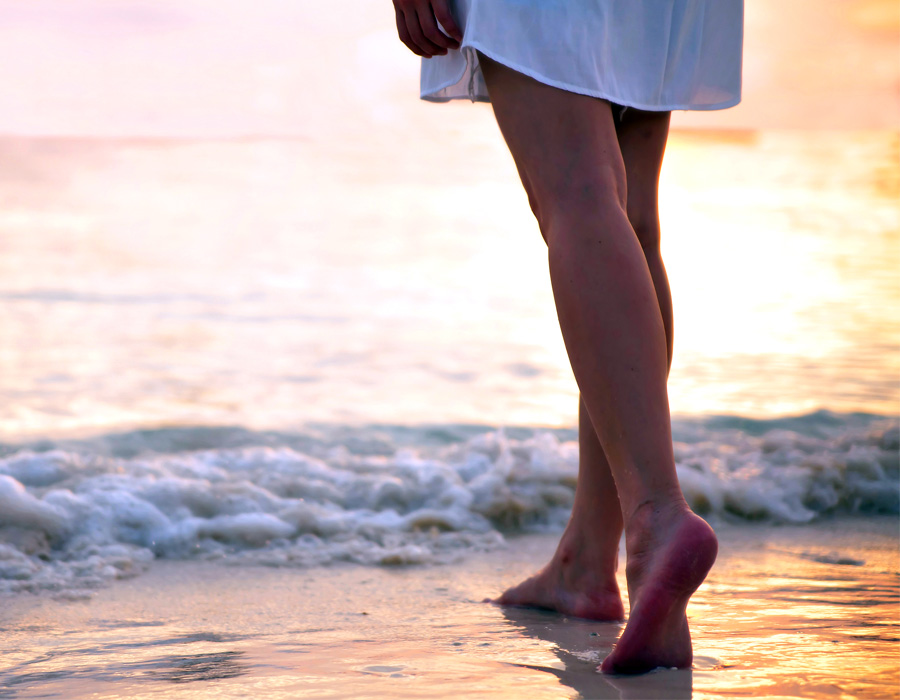 Black and white with dropshadow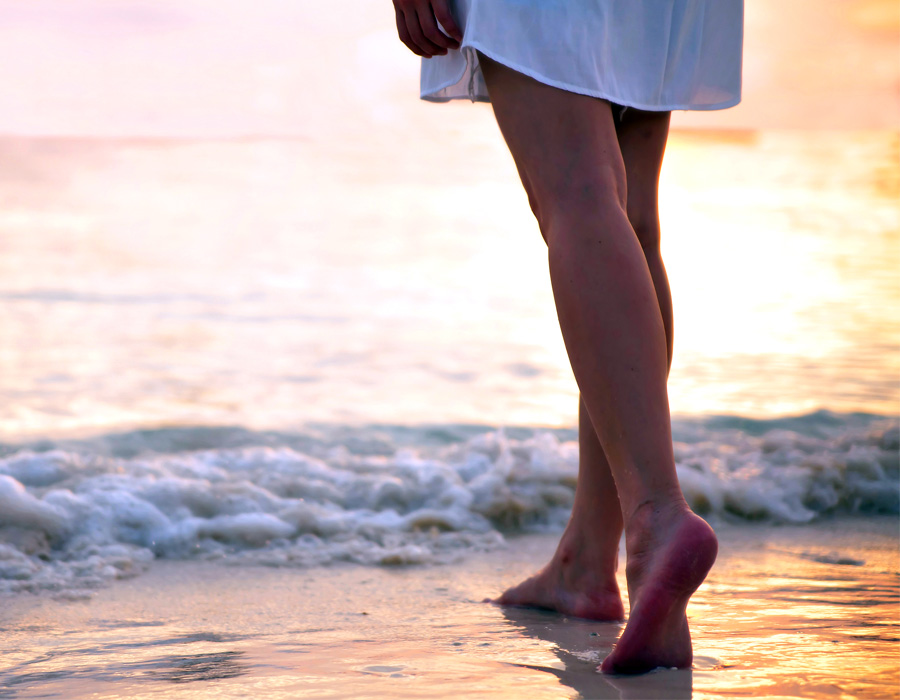 Accordions!
Add an accordion to display frequently asked questions!
Accordion Item 1
Accordion Item 2
Accordion Item 3
Embed Youtube or Vimeo videos