Bronze & Blush Brush
A perfectly shaped make up brush that gives a natural and even coverage for flawless application & a natural finish. Our BRONZE & BLUSH BRUSH is designed to give you a make-up artist finish. A swirl and sweep over your bronzer or blusher and a quick tap to settle the powder and you're ready to get your glow on. This tool expertly picks up and blends powder for a super smooth, natural and even coverage every time.
Make-up artist application
Synthetic hair
Contouring specialist
Simply swirl or sweep over your bronzer and blusher, tap the brush to settle the powder evenly and apply to face.
To keep your BRONZE & BLUSH BRUSH (and indeed your own hair) in tip top condition wash regularly with GOOD HAIR DAY SHAMPOO. Make sure the brush dries fully before using again.
All Ingredients
Materials: Synthetic nylon bristles with a soft touch matte handle
How to Recycle
Brush - This item is designed to last when looked after, it's not currently recyclable.
Carton - Made from 100% sustainably sourced FSC paper, simply pop in your card and paper bin so you can meet again.
Our Product Values
We create exceptional skincare products and experiences that make a real difference to your skin and soul health. We believe that your body is a living temple. Honour it, enjoy your life and live it to the full.
BRONZER & BLUSHER
FACE BASE
MASCARA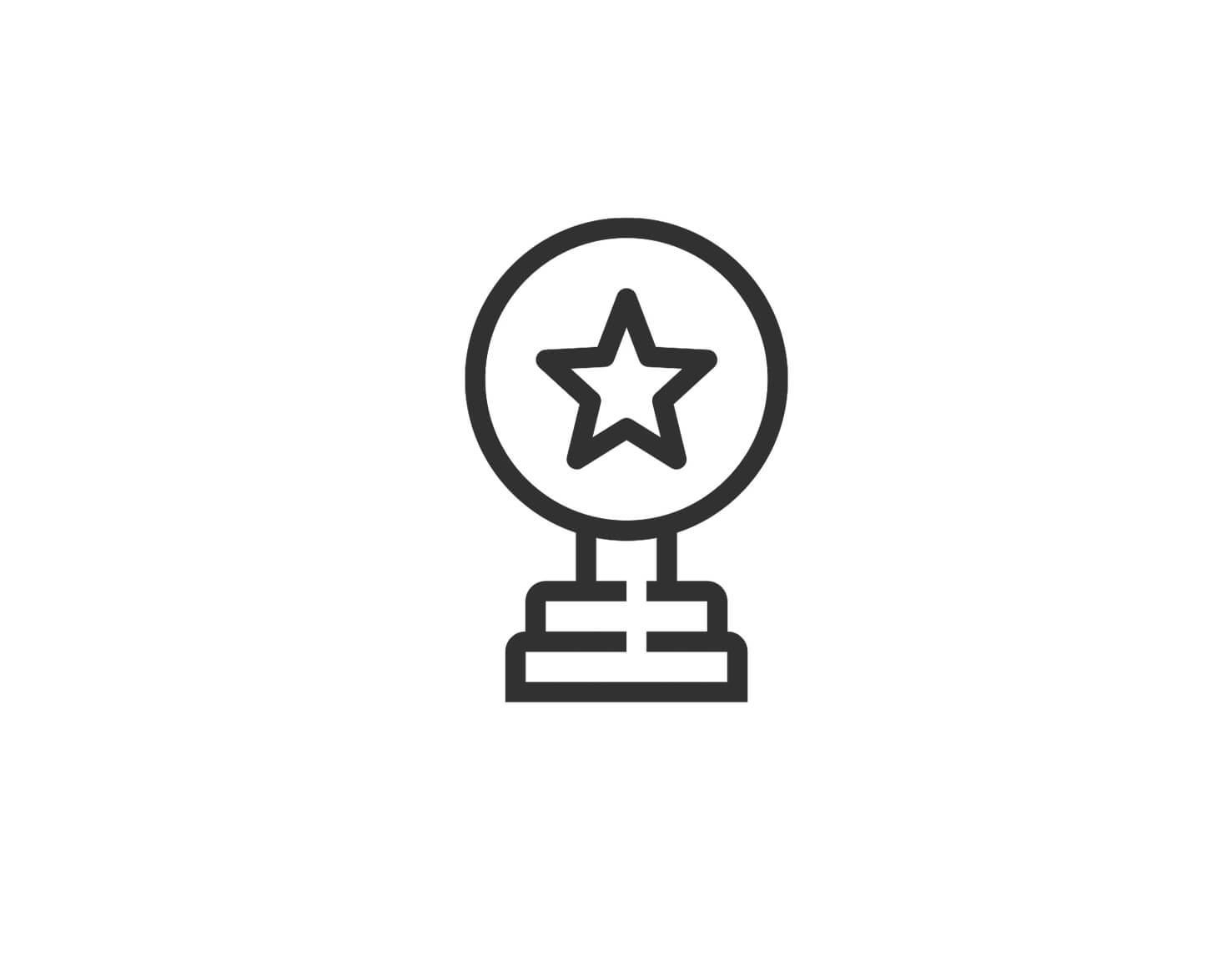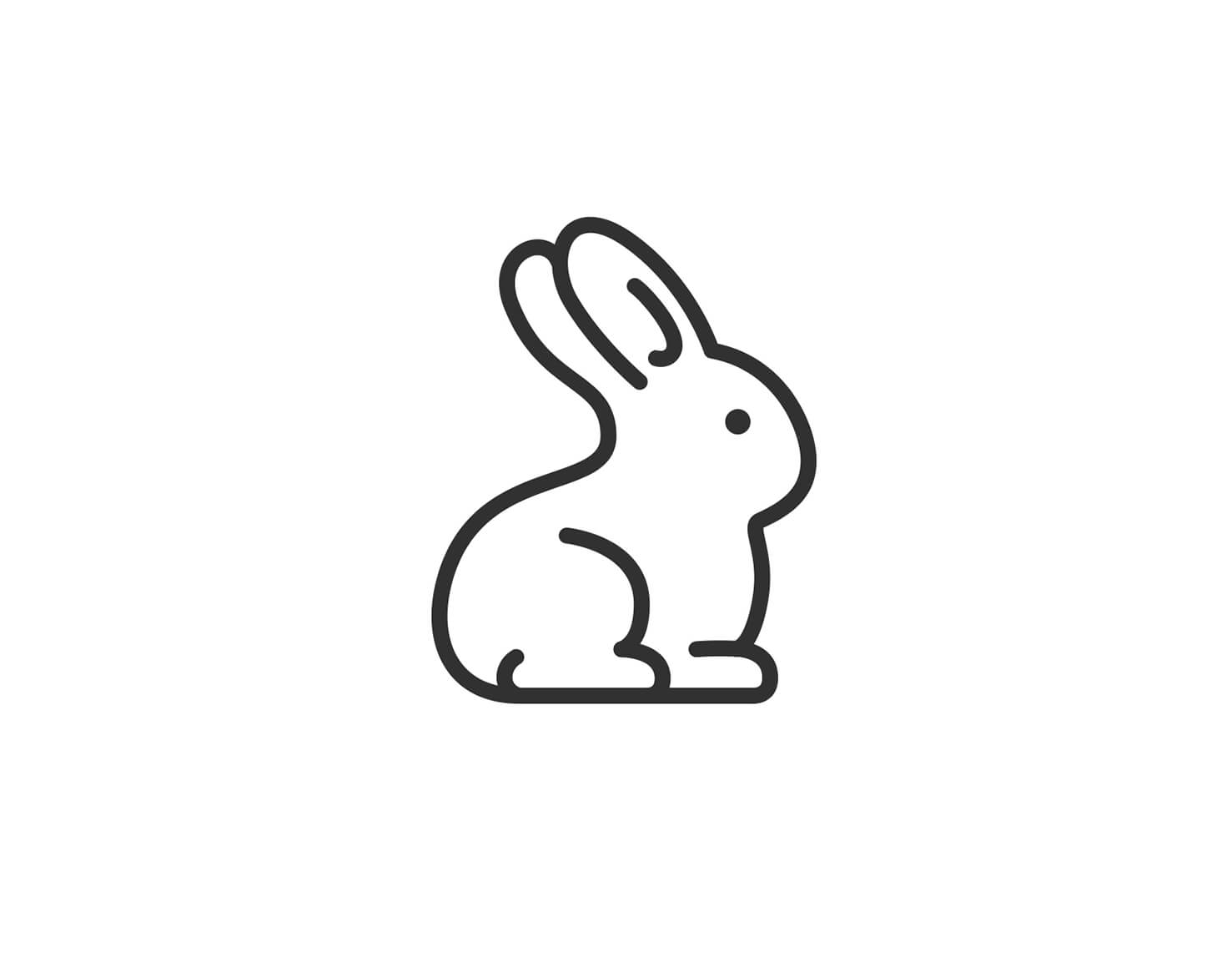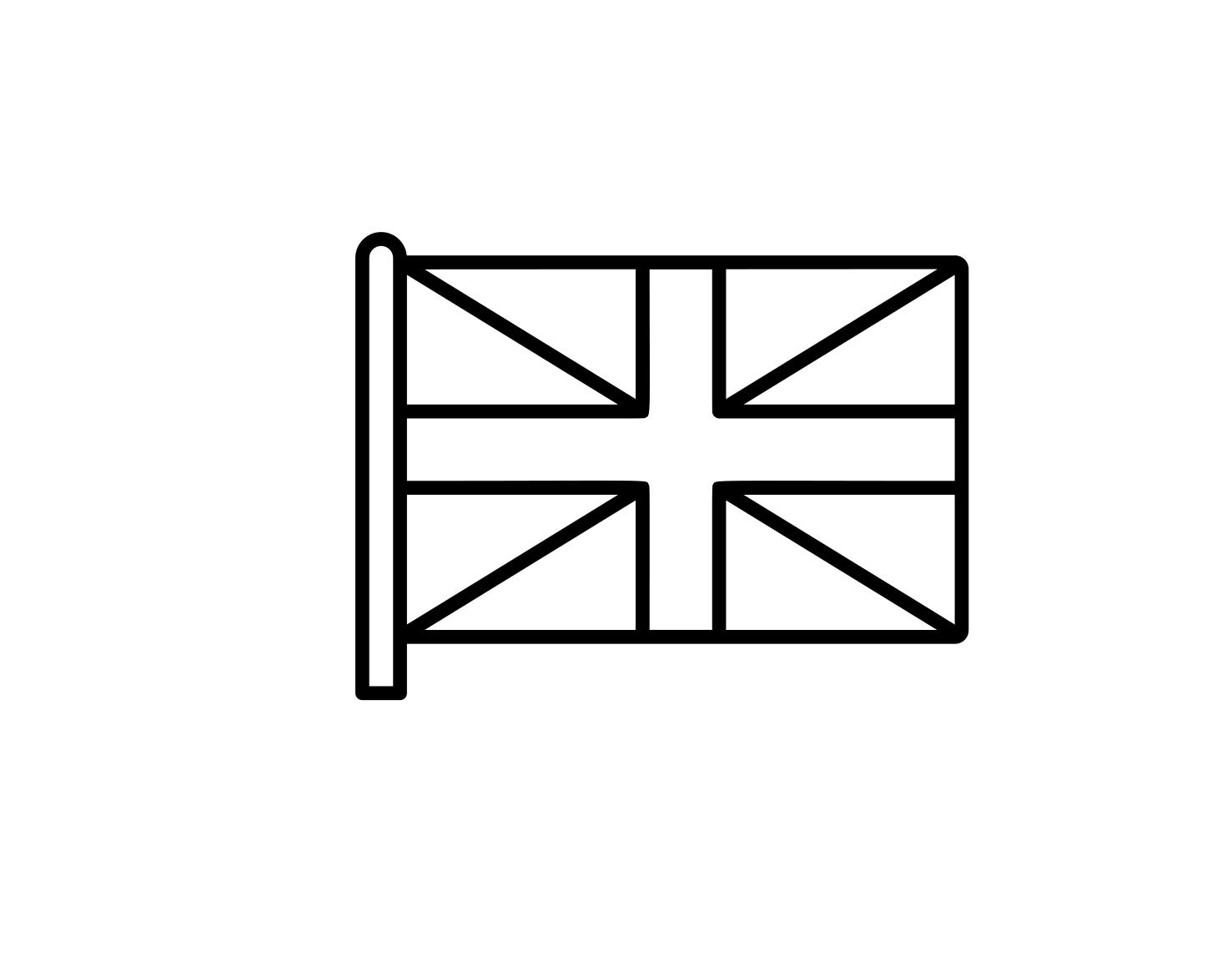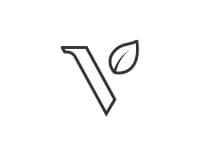 What do our customers think?