Bronzer & Blusher, Face Base & Concealer with Brush Bronzer & Blusher, Face Base & Concealer with Brush
Look stunning at your next event or night out.
Purchase GORGEOUS GLOW all-in-one bronzer and blusher plus your shade of VELVELUTTO face base and receive your shade of GLINT shadow concealer absolutely free!
Save £20.
FREE DELIVERY ON UK ORDERS OVER £50
Value £95 | Pay £70 | Save £25
What's already included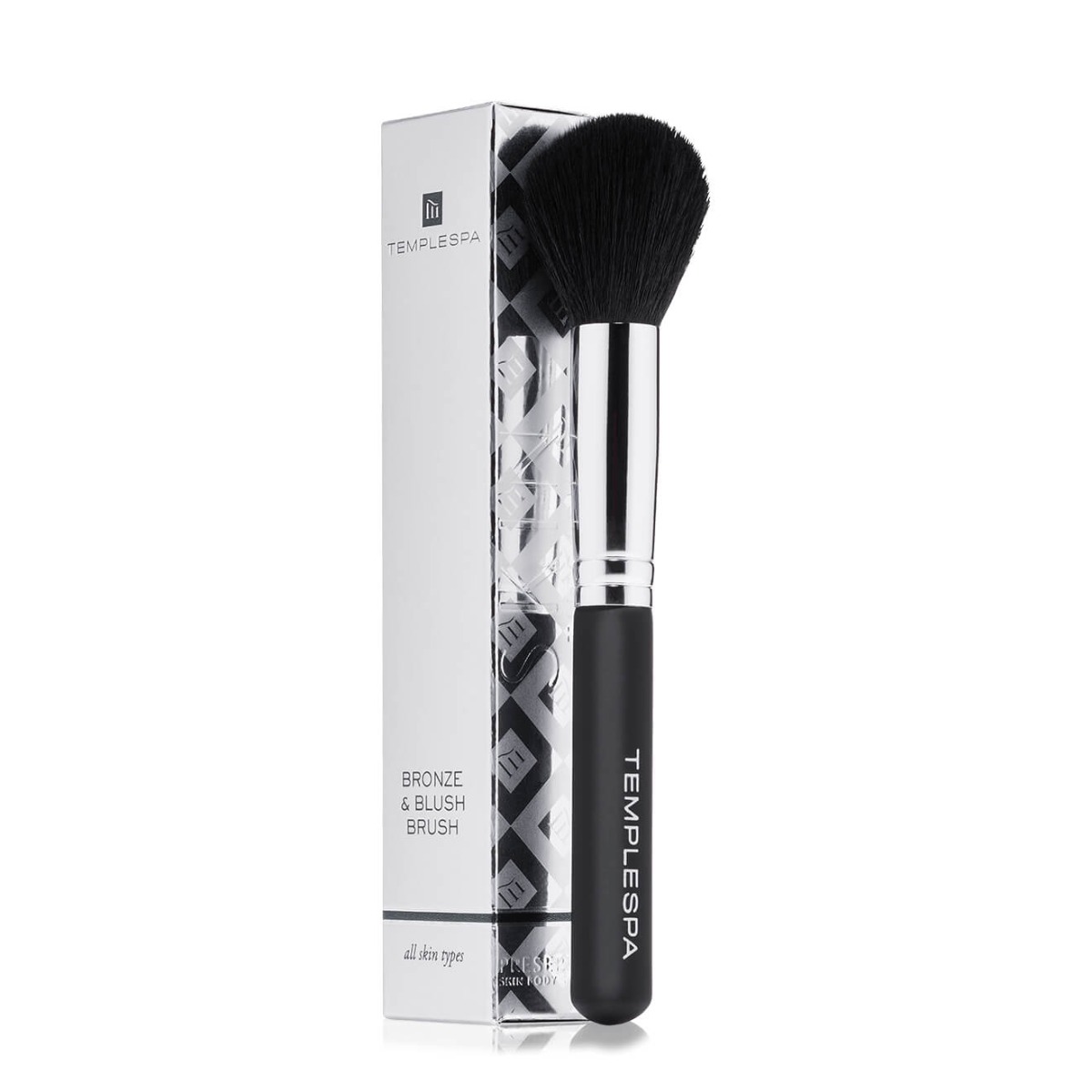 Make sure you are Camera Ready with this delightful collection of products that are sure to put a smile on your face! Enjoy using our brand new All A Glow bronzer/blusher/highlighter plus your shade of Velvelutto Face Base and receive your shade of Glint for free. You'll be looking glam in no time at all!
All skin types
Make-up fans of a professional finish
Those seeking a pick-me-up for their complexion
Anyone looking for radiance
Need a little help on how to use the products within this collection? Simply click below to find out more...