Sleep Enhancing Kit
A duo of treats that aids to promote sleep, whether you're travelling or away from home. Feel the tension and stress ebb away.We know what it's like when you're away from home and you're worried you won't sleep. So we've created CHILLAX sleep gift to help you totally chill out and relax.
CONTENTS:
REPOSE | 15 ml / 0.5 fl.oz.
IN THE STILLNESS | Velvet Eye Duvet
Aids & promotes sleep
Soothes tension & stress
Sweet dreams or cheeky 40 winks
Massage REPOSE into your face, neck and pulse points. Slip IN THE STILLNESS over your eyes and... CHILLAX.Follow these simple but effective tips and feel the tension and stress just ebb away.
1. Draw the curtains, dim the lights and make yourself a cup of your favourite herbal tea.
2. Prepare your skin by applying REPOSE, rich in relaxing essential oils, to your face, neck and pulse points.
3. Place your IN THE STILLNESS eye duvet over your eyes.
4. Now place your arms to your sides with palms facing up, close your eyes and draw in the beautiful relaxing aromas surrounding you. Starting with your toes, concentrate on each part of your body and imagine it getting heavier and heavier, breathing deeply in and out... and feel the tension drift away. Ensure your tongue is relaxed and not pushed into the roof of your mouth.
Count your blessings and smile - it's really good for you.
x
VITAMIN E
Replenishes and balances dehydrated skin.
Vitamin E helps to soften skin and replenish dehydrated skin and maintain its oil balance, it reduces water loss to the transepidermal layer which improves the appearance of rough, dry and damaged skin. It also works to moisturise cuticles, nails and dry lips.
Its anti-oxidant properties help protect cells from UV damage and environmental pollutants that cause signs of ageing such as fine lines and wrinkles.
It protects skin from the early stages of ultraviolet light damage by reducing the formation of free radicals upon skin exposure to UVA rays and other forms of skin stress. It also strengthens the skin's barrier function and reduces severity of skin burn.
Vitamin E also helps treat wrinkles by supporting the growth of new healthy skin cells and speeding up cell regeneration. It boosts collagen production to keep skin elastic this helps reduce the appearance of wrinkles as well as helping to keep skin firm and taut.
Vitamin E can also be used to condition hair, it improves the circulation of blood to your scalp and helps to smooth and strengthen hair cuticles which reduces breakage leaving you with smooth, soft, shiny, healthy looking hair.
Back to product
x
HOPS
Nourish dry and stressed skin.
Hops contain phytonutrients that help to tone and soften skin.
They have anti-inflammatory and anti-bacterial properties that can help reduce swelling and tackle acne-causing bacteria.
They are a key anti-ageing ingredient, they are a good source of antioxidants that fight against ageing free radicals and they prevent premature ageing by promoting firmer skin and giving a youthful glow.
Hops are also known for their calming benefits, they help to control anxiety and stress and relax your body and mind. They help to aid sleep and insomnia giving you a restful night's sleep.
Back to product
x
JOJOBA OIL
Locks in moisture and deeply hydrates.
Jojoba is incredibly moisturising and softening, it helps to prevent water loss and improve suppleness.
It also works to balance skin's oil levels, removing excess oil as well as moisturising making it suitable for dry, sensitive skin as well as oily, acne prone skin. It removes dirt and bacteria that lead to breakouts and won't clog pores.
The antioxidants containined in jojoba help tone and rejuvenate the skin and slow down the signs of ageing. It speeds up cell regeneration which helps heal scars, acne and soothes fine lines and wrinkles while also improving collagen and elasticity levels which keeps skin looking firm, tight and youthful.
Jojoba also provides moisturisation to hair and scalps, helping to eliminate dandruff and frizz and keeping hair soft and shiny. It contains Vitamin B5 creates protein-rich tissues found in both collagen and keratin. Keratin keeps your hair strong, smooth and looking healthy.
Back to product
All Ingredients
REPOSE: Aqua (Water), Ethylhexyl Stearate, Stearic Acid, Cetearyl Ethylhexanoate, Simmondsia
Chinensis (Jojoba) Seed Oil, Cetearyl Alcohol, Dimethicone, Glycerin, Triethanolamine, Parfum
(Fragrance), Phenoxyethanol, Panthenol, Tocopheryl Acetate, Ethylhexylglycerin, Retinyl Palmitate,
Caprylic/Capric Triglyceride, Sodium Hyaluronate, Humulus Lupulus (Hops) Extract, Alcohol Denat.,
Tocopherol, Sodium Benzoate, Sorbic Acid, Citric Acid, Alpha-Isomethyl Ionone, Benzyl Benzoate,
Citronellol, Eugenol, Geraniol, Limonene, Linalool
How to Recycle
REPOSE 15ml: Jar - Made from PETG which is not widely recyclable. We are working on an alternative!
Lid - Made from PP and easily recycled so just pop in your plastic recycling bin at home.
IN THE STILLNESS: This item has been designed to last when looked after. It's not currently recyclable.
Our Product Values
We create exceptional skincare products and experiences that make a real difference to your skin and soul health. We believe that your body is a living temple. Honour it, enjoy your life and live it to the full.
If you like this, we know you'll love these
Aromatic candle
Me & my space mist
Bathing & massage oil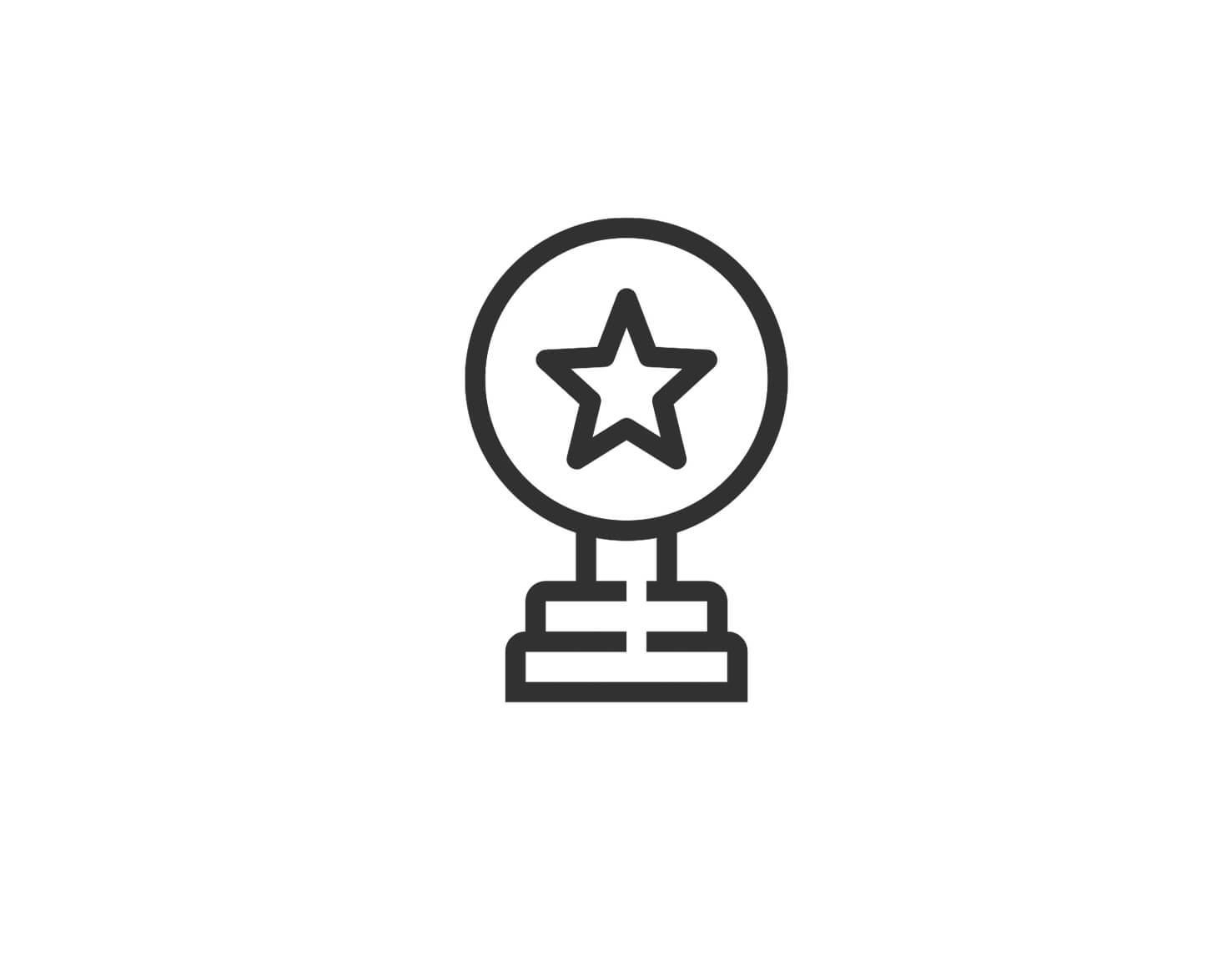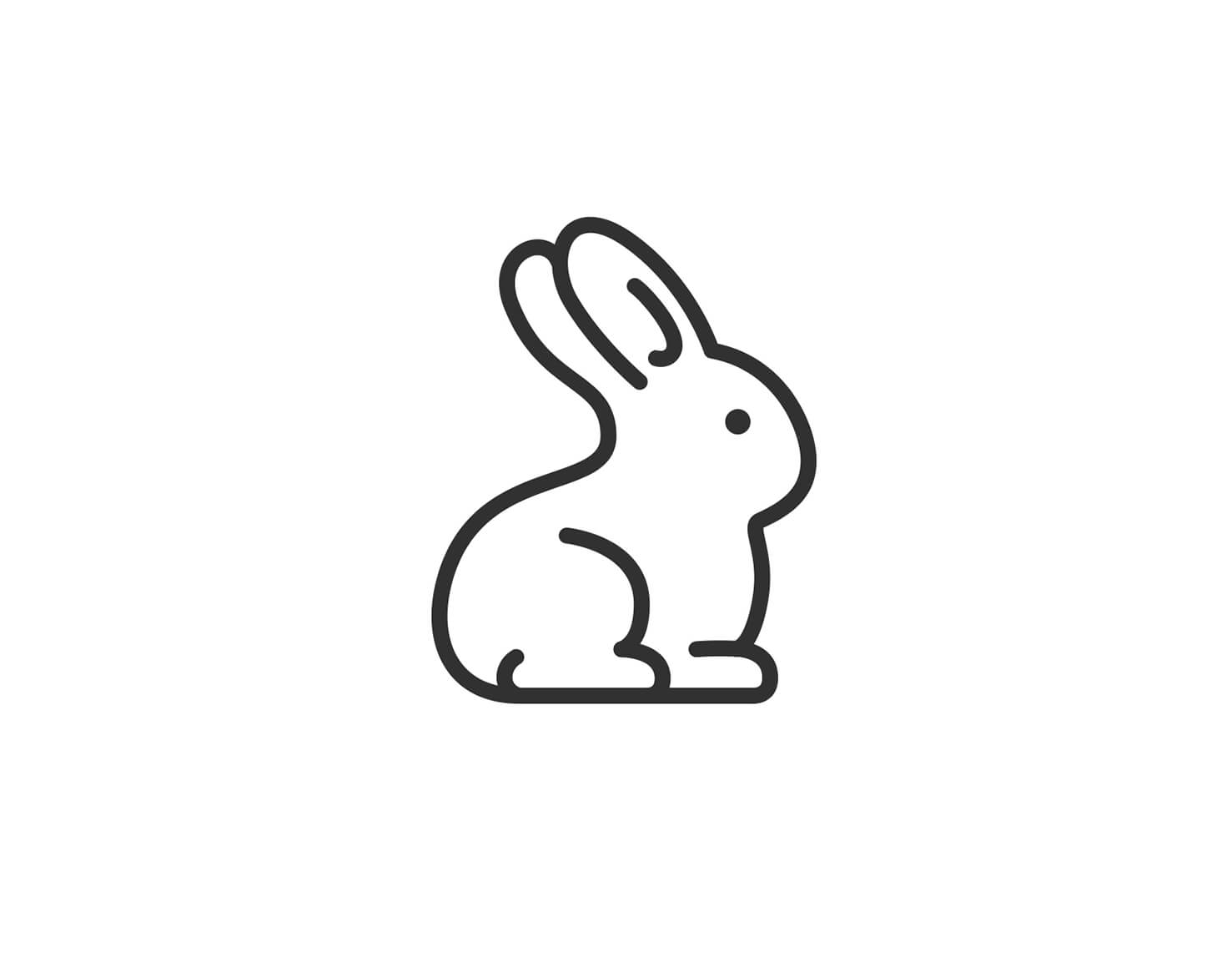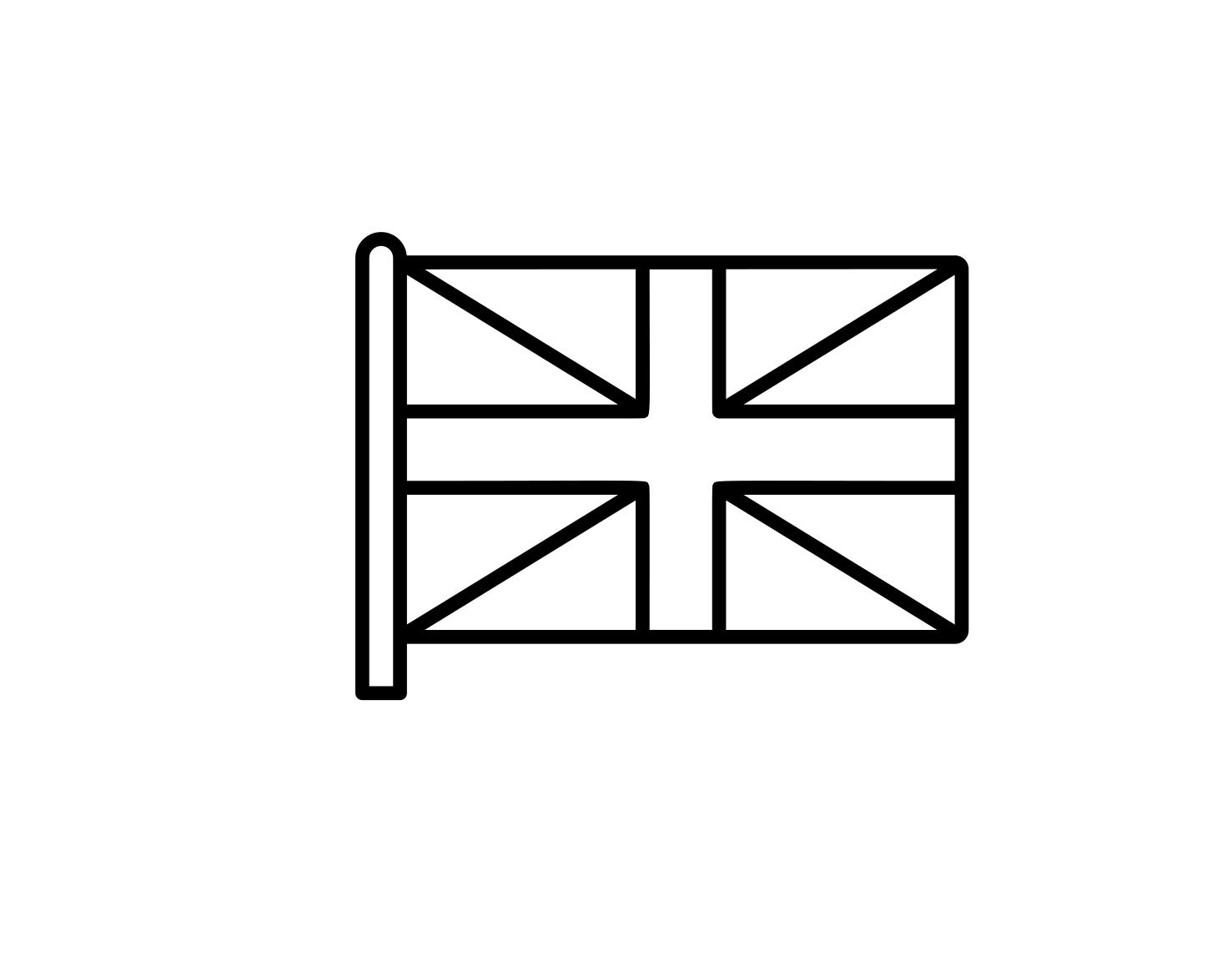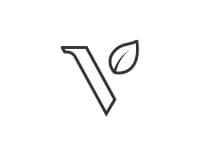 What do our customers think?