Value £103 | Pay £80* | Save £23
What's already included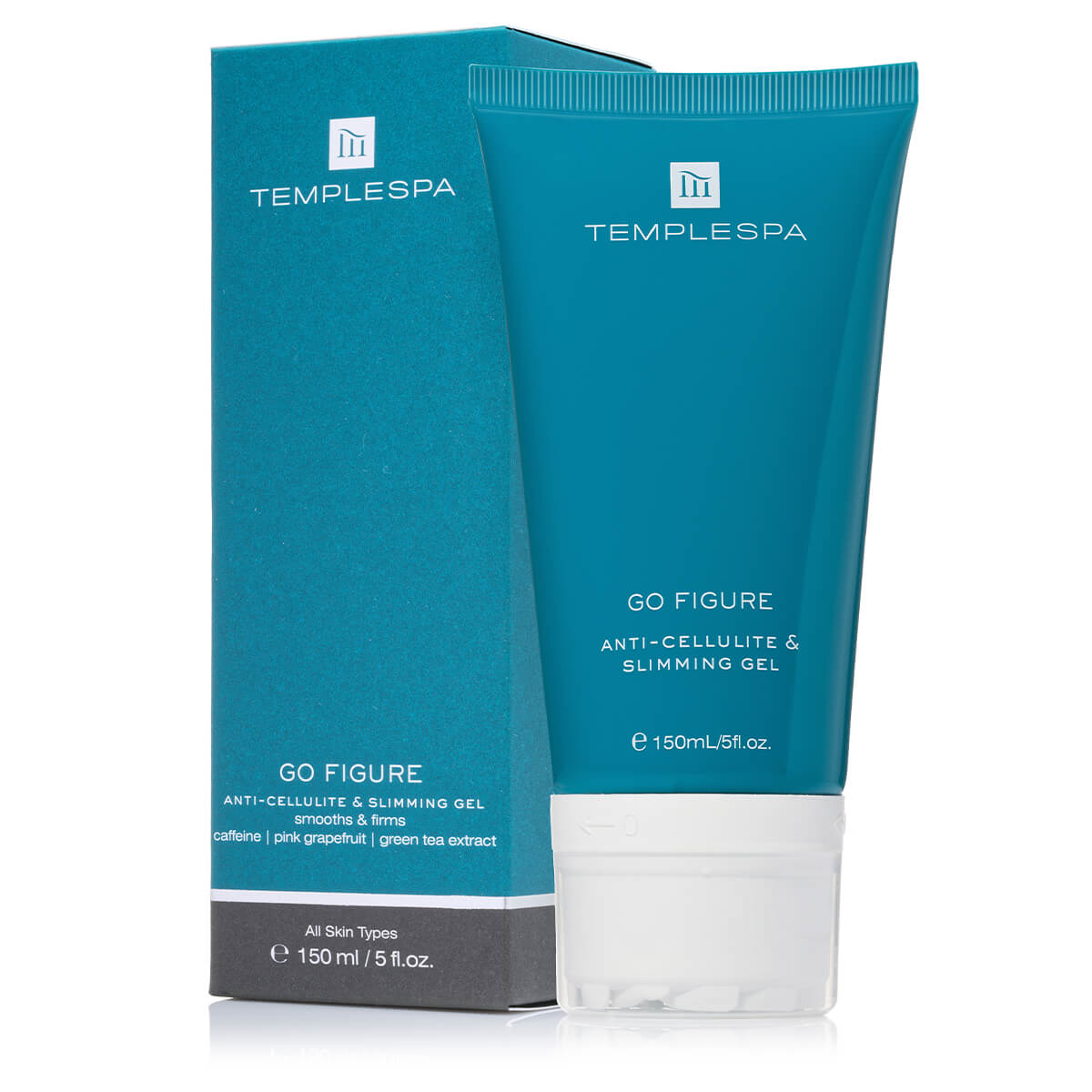 Prepare To Bare with this delicious collection that will leave your body feeling like a million dollars.
Choose either DUVET body cream or BODY TRUFFLE anti-ageing body cream*, LOVELY DAY bronzing gel, get GO FIGURE anti-celluite and slimming gel, and receive SUGAR BUFF body scrub for free! Save £23.
*supplement for BODY TRUFFLE
Step 1 - Prepare your skin
Prep your skin prior to using LOVELY DAY by exfoliating to ensure your body is free of dead skin cells and dry patches.
To encourage super smooth skin, try this Temple Spa exfoliation technique. Brush dry skin away using GIVING IT THE BRUSH OFF Body Brush, followed by an application of SUGARBUFF Mediterranean Body Scrub massaged onto wet skin, using circular motions, concentrating on elbows, knees and feet. Then apply GO FIGURE anti-cellulite and slimming gel to concern areas and allow to dry.
Step 2 - Extra Care
LOVELY DAY does give a level of moisture to the skin, but if your skin is normal to dry, apply a body moisturiser such as DUVET Firming Body Cream or BODY TRUFFLE all over the body.
Pay attention to typical dry areas such as ankles, elbows, knees and hands.
Step 3 - Application
And apply LOVELY DAY as and where you need some extra glow and radiance, or use all over for the super glowing look.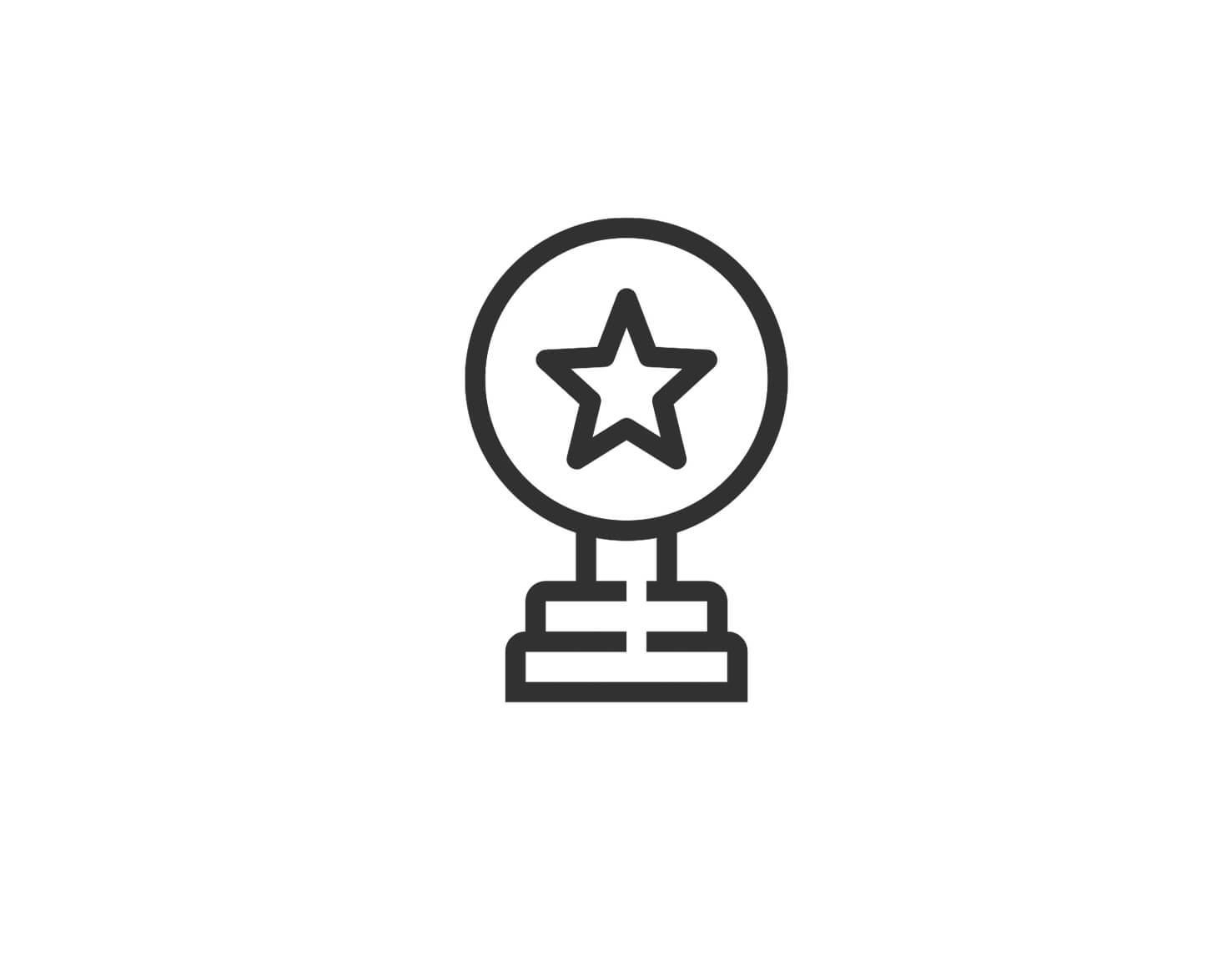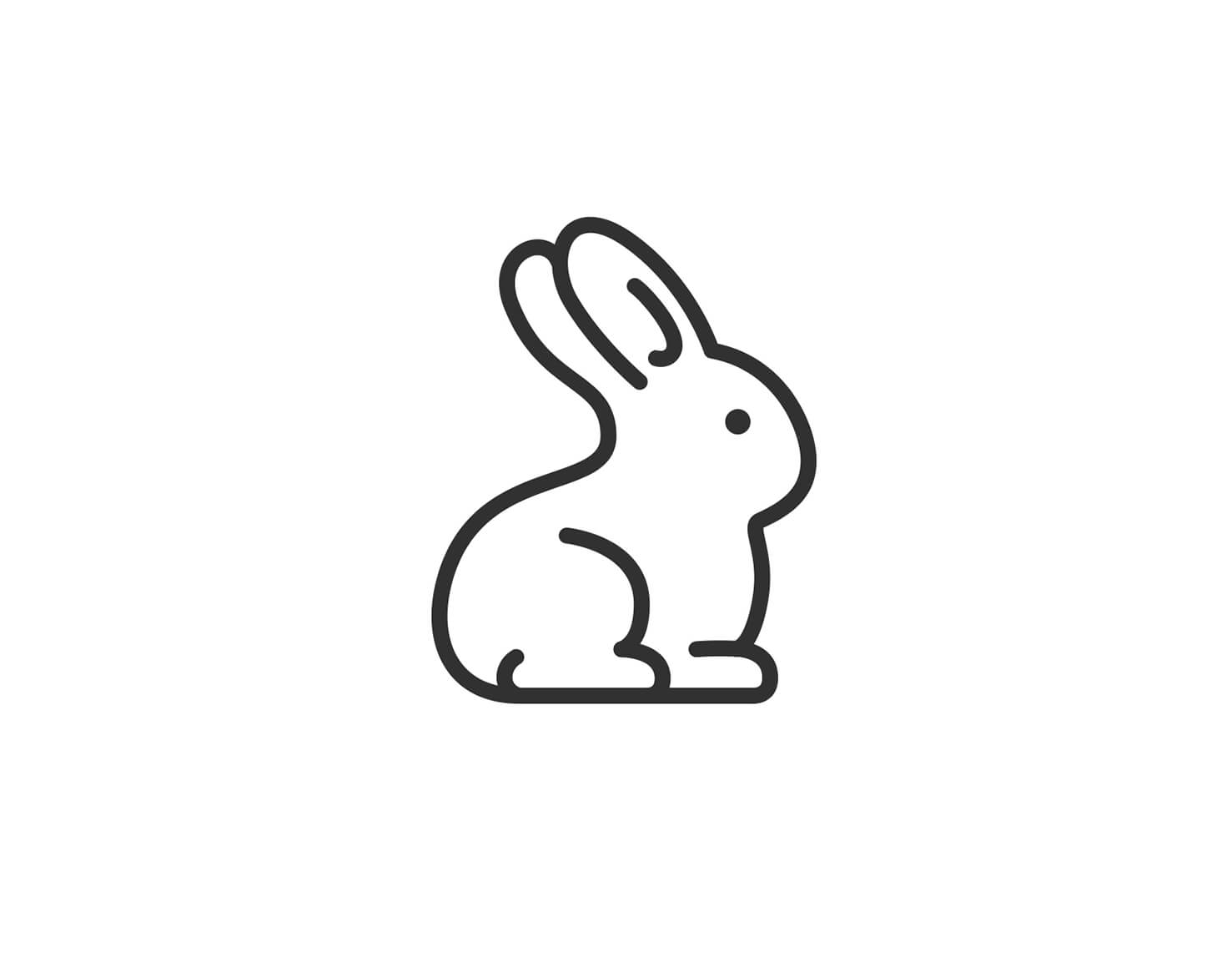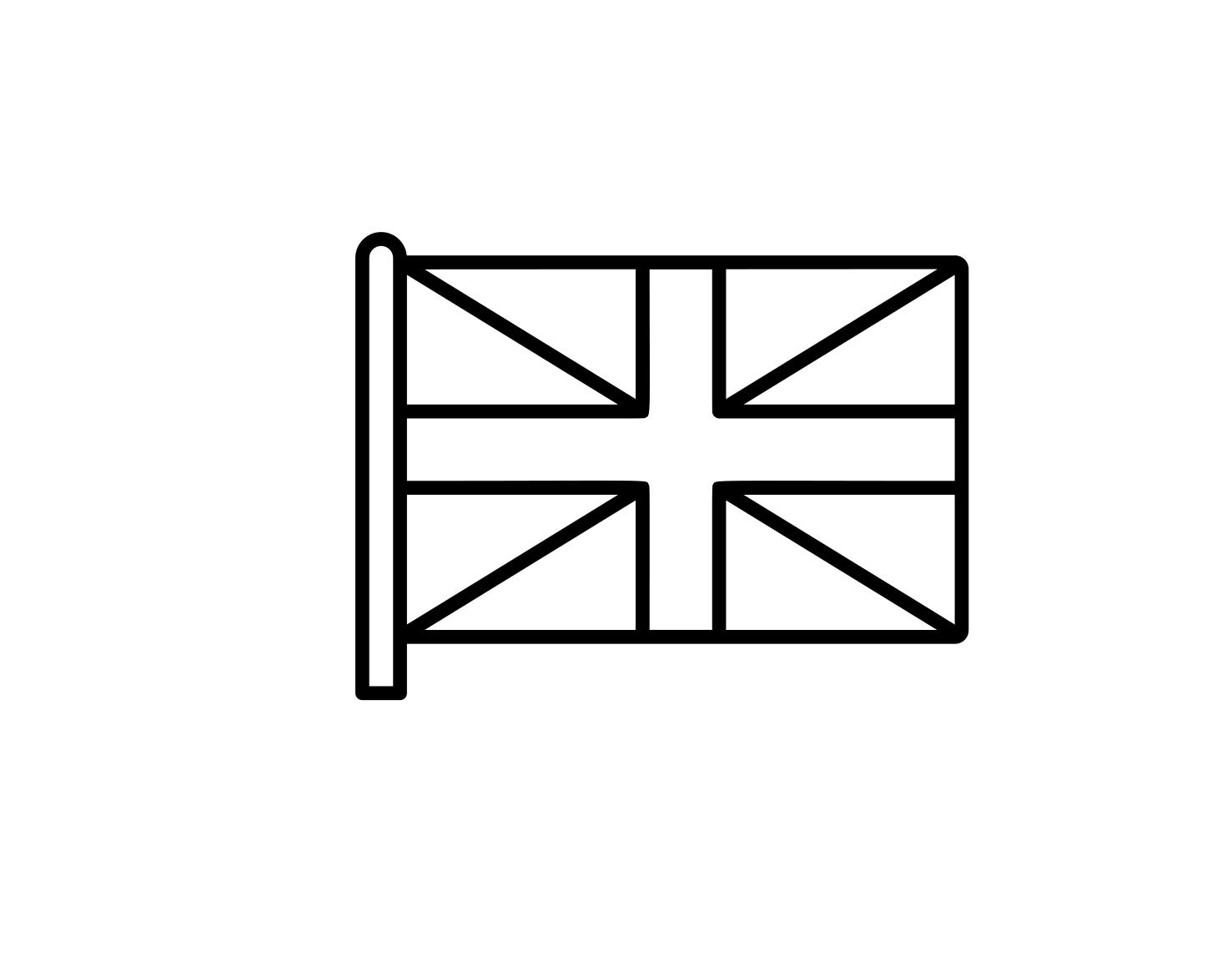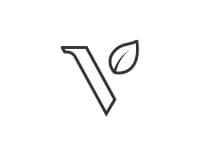 What do our customers think?