To celebrate the start of another new year, we have created a special Limited Edition Supersize jar (150g) of our cult facial cleanser IN THE BEGINNING deep cleansing melt.
And we are offering you the chance to save £15 for a limited time only!
BENEFITS
Unique hand-blended buttery crystaline texture - melts as you massage, polishing your skin and delivering rich vitamin E straight to your skin.
Suitable for all skin types.
Packed packed full of Mediterranean ingredients of olive, calendula, basil, clary and lavender to ensure a nourishing, intense cleanse.
Can be used as a daily cleanser or a weekly spa facial.
Save £15 with the

Limited Edition Supersize version

now.
RESULTS
Melts away make-up and daily debris
intensive nourishment for all skin types
Rejuvenates dull & dry skin
Leaves skin super soft, comfortable & radiant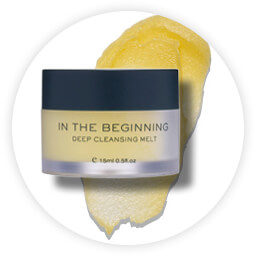 IN THE BEGINNING
EXFOLIATING BALM CLEANSER
Nourishing balm cleanser for a smooth, dewy complexion.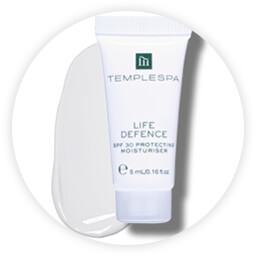 LIFE DEFENCE
SPF30 MOISTURISER
Feather-light antioxidant lotion to protect against city pollution, free radicals and day-to-day life with UVA/UVB broad-spectrum SPF30.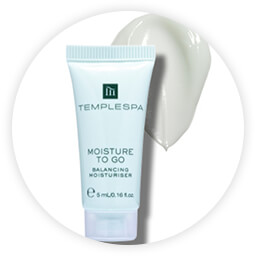 MOISTURE TO GO
BALANCING MOISTURISER
Liquid velvet, multi-tasking balancing moisturiser. Absorbs excess oil and rehydrates your skin all at the same time.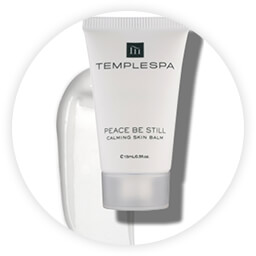 PEACE BE STILL
CALMING SKIN BALM
Soothing, calming, deeply hydrating lightweight body moisturiser that's super kind and very gentle.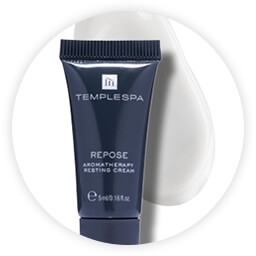 REPOSE
AROMATHERAPY RESTING CREAM
Vitamin rich night cream to calm, relax, soothe and settle.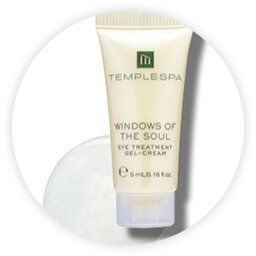 IN THE BEGINNING
EYE TREATMENT GEL-CREAM
Lightweight anti-ageing eye treatment to hydrate, tighten, refresh, reduce pu ness and treat dark circles.