Face Cleanser For Combination Skin
A multi-tasking cleanser for skin that can't make up its mind if it's oily, dry or simply normal.DUAL ACT is a highly intelligent formula that behaves as two cleansers in one by treating multiple skin types at the same time! It intuitively deals with an oily T-zone, whilst gently cleansing the drier areas of the face. It is perfect combination skincare for skin with a dual personality, leaving the whole face clean and smooth without being taut. The gel-lotion texture contains the savvy CombidermTM complex, as well as Mediterranean extracts of tomato, marjoram, olive, apricot, grapefruit and wild yam, plus skin boosters and vitamins. What a great double-act performance!
Cleanses & balances Clever - use wet or dry Very clean & fresh skin
Use on dry skin as a wipe-off lotion, or splash with water and lather it up when you feel like washing off the daily grime. Every morning and night, apply about a 2cm squeeze of the cleanser into the palms of the hands and spread all over the face. Massage into face and neck using upward, circular movements. Remove with a damp, warm flannel. Alternatively, splash face with warm water and work into a light lather before rinsing clear with water.
x
TOMATO
Tomatoes help to control oil production and they gently exfoliate skin and remove dead skin cells giving you clear, even, glowing skin.
They have anti-inflammatory and astringent properties making them particularly suitable for oily, combination or acne prone skin.
They help to balance the pH level of skin so can also be used on dry or irritated skin.
Tomatoes are rich in Vitamin C which is known to revive dull, tired skin, brighten skin and can help eliminate acne.
They contain a powerful antioxidant called lycopene which helps to flush free radicals out of the body and provides protection from damaging UV rays.
They combat harmful free radicals which damage and age skin and they help reduce the appearance of wrinkles to leave you with smooth, soft skin.
Back to product
x
ST JOHN'S WORT
St. John's wort helps to create an unblemished complexion. It has antibacterial and astringent properties which kills acne causing bacteria and helps to treat oily patches. Its anti-inflammatory properties which soothe swelling, redness and calm irritation.
St. John's wort is also hydrating to dry or dehydrated skin helping to plump up skin and giving a dewy, radiant complexion.
St. John's wort supports the production of elasticity which reduces the appearance of fine lines and wrinkles and gives skin a smoother, firmer, more youthful appearance.
St. John's wort can also be used to aid mental well-being, it helps with anxiety, stress and fatigue.
Back to product
x
GRAPEFRUIT PEEL OIL
Grapefruit peel has anti-irritant and anti-inflammatory properties making it ideal to treat oily, congested and acne-prone skin.
It has a cooling, refreshing effect and helps to cleanse, balance and treat both oily and dry patches for soft, smooth, fresh skin.
It possesses exfoliating properties, removing dead dull skin cells to leave the skin tone looking even and radiant.
Grapefruit peel contains anti-oxidants including Vitamin C which helps to brighten the skin and to protect it against free radicals that cause premature ageing. These antioxidants also inhibit the breakdown of collagen and improve elasticity, nourish and strengthen skin cells to keep the skin firm and looking youthful.
Grapefruit peel stimulates both body and mind, it lifts the spirits and enhances your mood. It can also have a calming and soothing effect.
Back to product
All Ingredients
Aqua (Water), Caprylic/Capric Triglyceride, Prunus Armeniaca (Apricot) Kernel Oil, Glyceryl Stearate, Butylene Glycol, Glycerin, Propylene Glycol, PEG-100 Stearate, Vitis Vinifera (Grape) Seed Oil, Olea Europaea (Olive) Leaf Extract, Hypericum Perforatum (St Johns Wort) Flower/Leaf/Stem Extract, Royal Jelly Extract, Malt Extract, Solanum Lycopersicum (Tomato) Fruit Juice, Dioscorea Villosa (Wild Yam) Root Extract, Citrus Grandis (Grapefruit) Peel Oil, Origanum Majorana (Marjoram) Leaf Oil, Glycine Soja (Soybean) Sterols, Betaine, Allantoin, Tocopheryl Acetate, Retinyl Palmitate, Stearic Acid, Oleyl Alcohol, PEG-40 Hydrogenated Castor Oil, Alcohol Denat., Acrylates/C10-30 Alkyl Acrylate Crosspolymer, Phenoxyethanol, Ethylhexylglycerin, Disodium EDTA, Potassium Sorbate, Parfum (Fragrance), Triethanolamine, Citronellol, Limonene, Linalool, CI 42090 (Blue 1).
How to Recycle
Tube - Made from HDPE with 30% recycled plastic and easily recycled so just pop in your plastic recycling bin at home. Cap - Made from PP with 100% recycled plastic and easily recycled so just pop in your plastic recycling bin at home. Make sure to leave the cap on the tube. Carton - Made from 100% sustainably sourced FSC paper, simply pop in your card and paper bin so you can meet again
Our Product Values
We create exceptional skincare products and experiences that make a real difference to your skin and soul health. We believe that your body is a living temple. Honour it, enjoy your life and live it to the full.
Products that work really well with this
Exfoliator
Toner
Moisturiser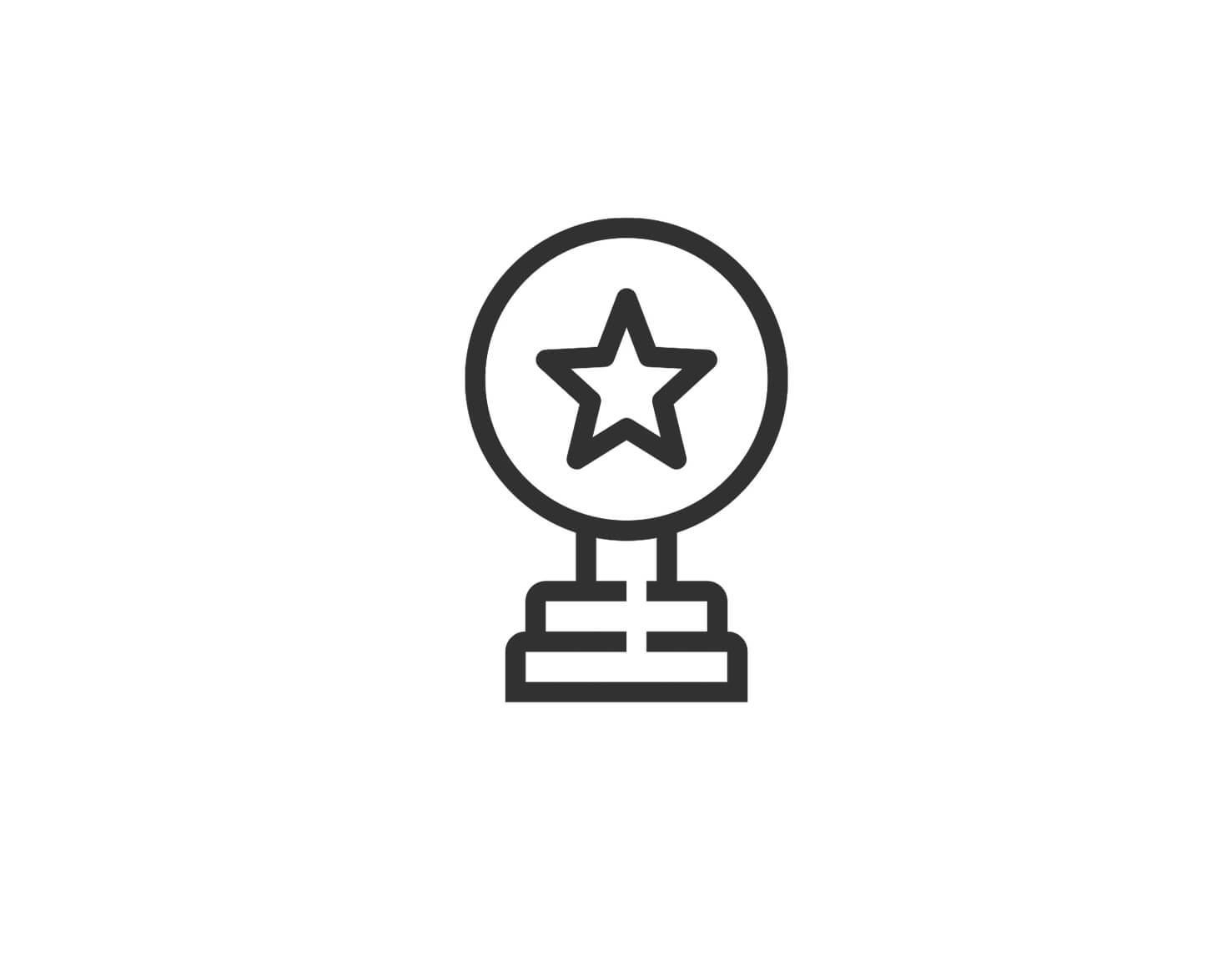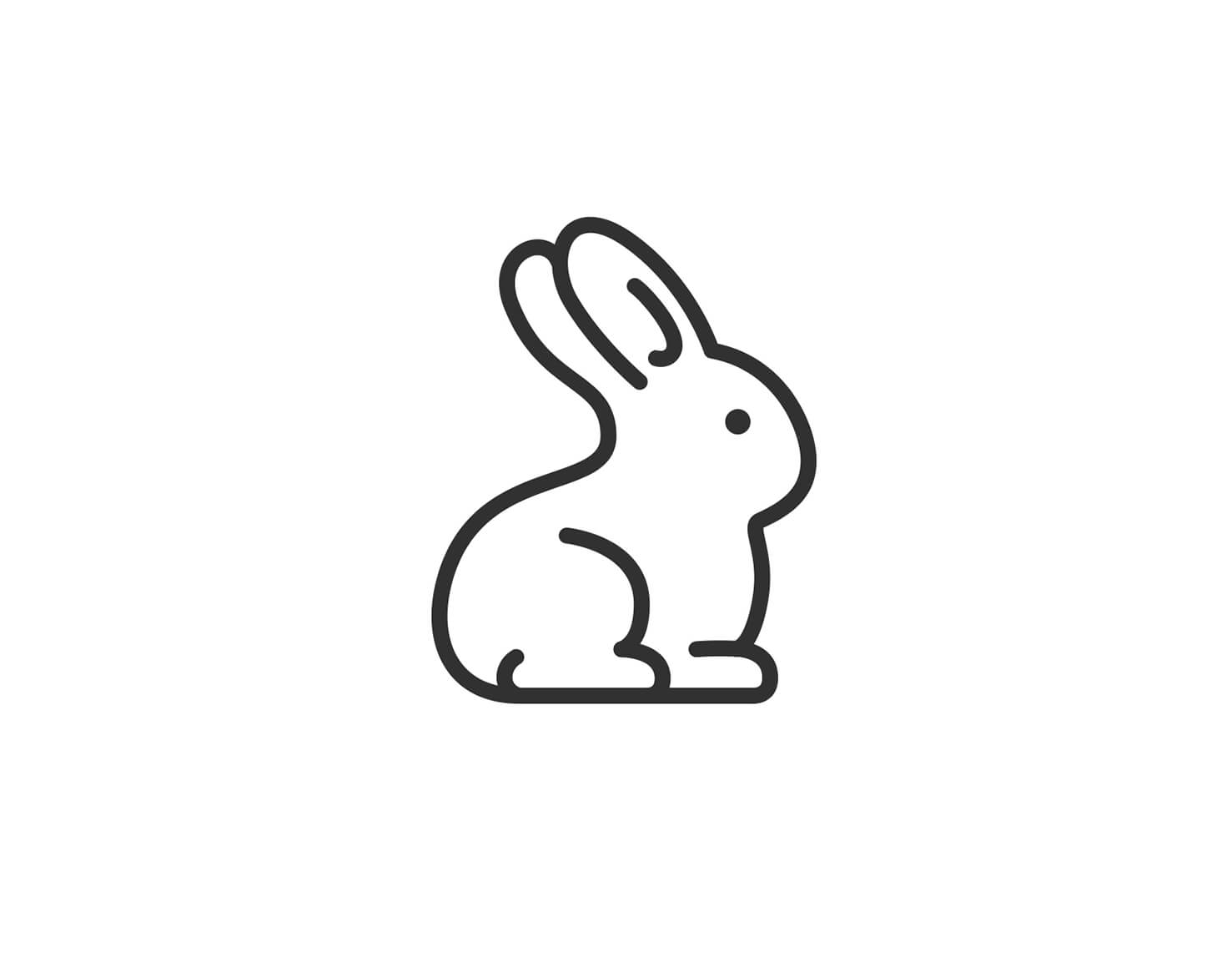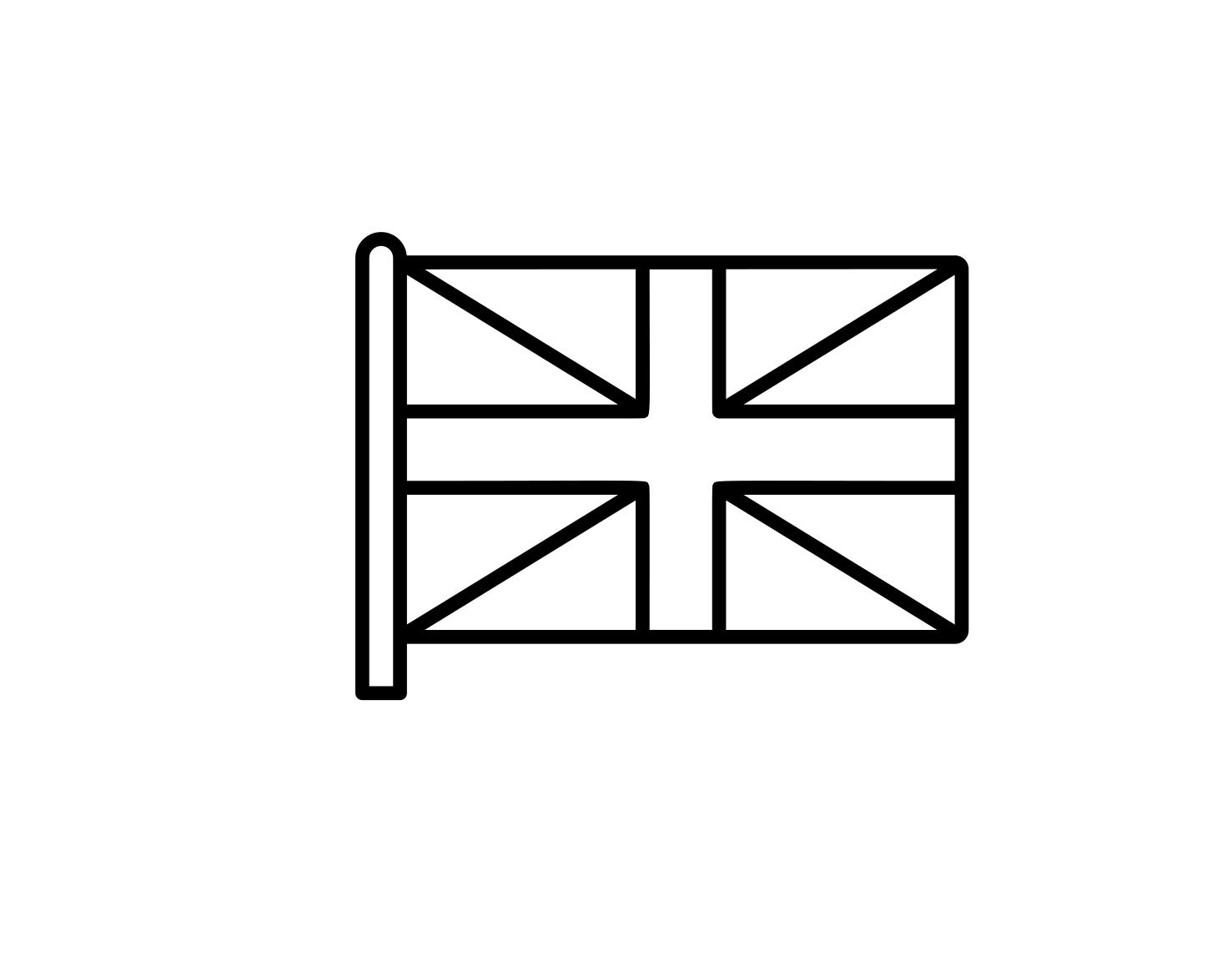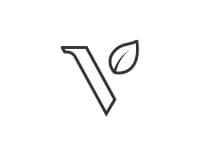 What do our customers think?