Detoxing & Re-Mineralising All-Over Body Mud
Spa body mud for a detoxifying & stimulating spa treatment at home.
Need a serious body detox? GLORIOUS MUD is a deep cleansing Mediterranean spa experience. It's a dense seaweed and mud body treat, inspired by our professional spa treatment of the same name. It purifies, deeply hydrates and leaves your skin feeling smooth, silky and glowing!
It conditions the skin, aids muscle relaxation and best of all helps the detoxification process. This master formula is composed of a mineral rich blend of mud and kaolin clay, combined with red algae and seaweed to stimulate the metabolism and promote fat burning. A rich Mediterranean essential oil blend of rosemary, juniper and grapefruit, plus super-food ingredients of oat and aloe vera to leave your skin in tip-top condition.
Mud, glorious mud!
Deep cleansing skin detox
Hydrated, smooth and glowing skin
Improved skin texture
You can do a full body treatment, just your legs for summer or your décolletage, arms, and back for those strapless occasions.
Gently warm GLORIOUS MUD between the palms of your hands, and slather on the body, covering the entire area to be treated. Wait until the mud has dried and then immerse your body in a warm bath or shower to gently wash it away. Glorious!
For best results use with ALL WRAPPED UP, the full body sauna suit. Apply the mud, put on the suit and relax for 20 minutes before removing the suit and stepping into a warm bath or shower to wash it off.
x
GRAPEFRUIT PEEL OIL
Helps to cleanse, balance and treat skin.
Grapefruit peel has anti-irritant and anti-inflammatory properties making it ideal to treat oily, congested and acne-prone skin.
It has a cooling, refreshing effect and helps to cleanse, balance and treat both oily and dry patches for soft, smooth, fresh skin.
It possesses exfoliating properties, removing dead dull skin cells to leave the skin tone looking even and radiant.
Grapefruit peel contains anti-oxidants including Vitamin C which helps to brighten the skin and to protect it against free radicals that cause premature ageing. These antioxidants also inhibit the breakdown of collagen and improve elasticity, nourish and strengthen skin cells to keep the skin firm and looking youthful.
Grapefruit peel stimulates both body and mind, it lifts the spirits and enhances your mood. It can also have a calming and soothing effect.
Back to product
x
KAOLIN CLAY
Deeply tones and cleanses skin.
Kaolin Clay has deep cleansing, decongesting and toning qualities, helping to eliminate acne, blemishes and blackheads.
It works to gently remove dead skin cells, purify, smooth and soften skin.
It balances both oily and dry skin, absorbing oil and reducing the production of sebum without stripping the skin of its natural oils and works to nourish, sooth and soften dry skin.
Kaolin Clay possesses regeneration qualities which boost the cell renewal of skin and revitalise and restore your complexion.
Back to product
x
SEAWEED
Detoxifies and removes dead skin cells for smooth skin.
Seaweed is known for its cleansing and detoxing properties, it removes dead skin cells and other impurities and possesses anti-inflammatory properties to help treat acne and break-outs.
It contains fatty acids that keep skin moisturised and revitalises your complexion to give it a healthy glow.
Seaweed is also rich in minerals and vitamins that help fight the signs of ageing and protect skin against the harmful effects of environmental damage.
It stimulates the metabolism to promote fat burning and keeps the skin supple and elastic which helps reduce the appearance of cellulite.
The minerals within seaweed also benefit hair, helping to strengthen and nourish hair follicles ensuring hair is thick and healthy.
Back to product
All Ingredients
Kaolin, Aqua (Water), Silt, Alcohol Denat., Glycerin, PVP, Synthetic Beeswax, Myristyl Myristate, Aloe Barbadensis Leaf Juice, Phenoxyethanol, Polysorbate 60, Avena Sativa (Oat) Kernel Flour, Sorbitan Stearate, Rosmarinus Officinalis (Rosemary) Leaf Oil, Citrus Paradisi (Grapefruit) Peel Oil, Triethanolamine, Benzoic Acid, Allantoin, Juniperus Communis Fruit Oil, Dehydroacetic Acid, Tetrasodium Glutamate Diacetate, Ethylhexylglycerin, Fucus Vesiculosus Extract, 2-Bromo-2-Nitropropane-1,3-Diol, Citric Acid, Laminaria Digitata Extract, Chondrus Crispus (Carrageenan) Extract, DMDM Hydantoin, Potassium Sorbate, Sodium Benzoate, Citral, Linalool, Limonene.
How to Recycle
Jar - Safely remove the steel clip and, once cleaned, place in your recycling.
Carton - Made from 100% sustainably sourced FSC paper, simply pop in your card and paper bin so you can meet again.
Our Product Values
We create exceptional skincare products and experiences that make a real difference to your skin and soul health. We believe that your body is a living temple. Honour it, enjoy your life and live it to the full.
If you like this, we know you'll love these
Body brush

Sauna suit
Slimming gel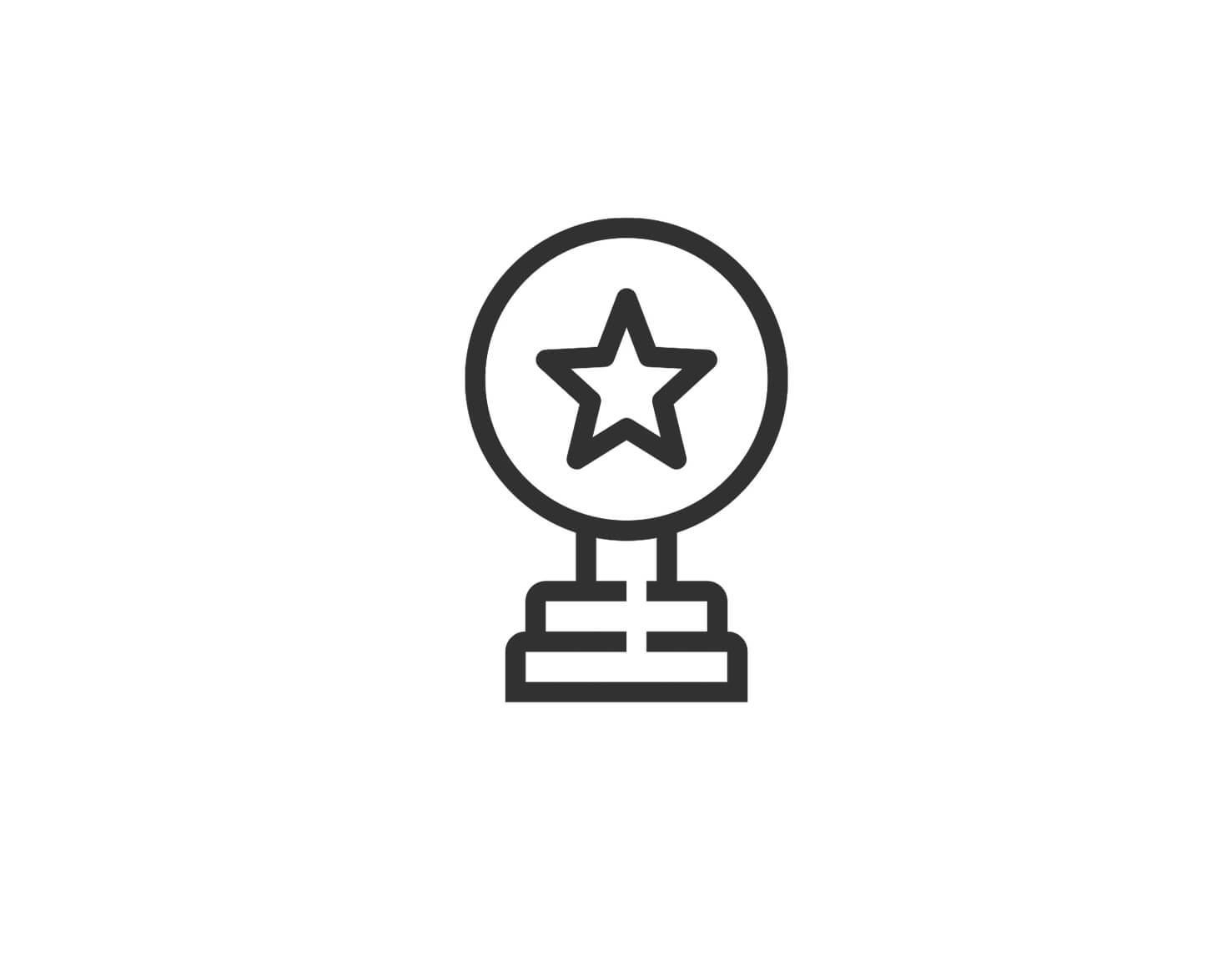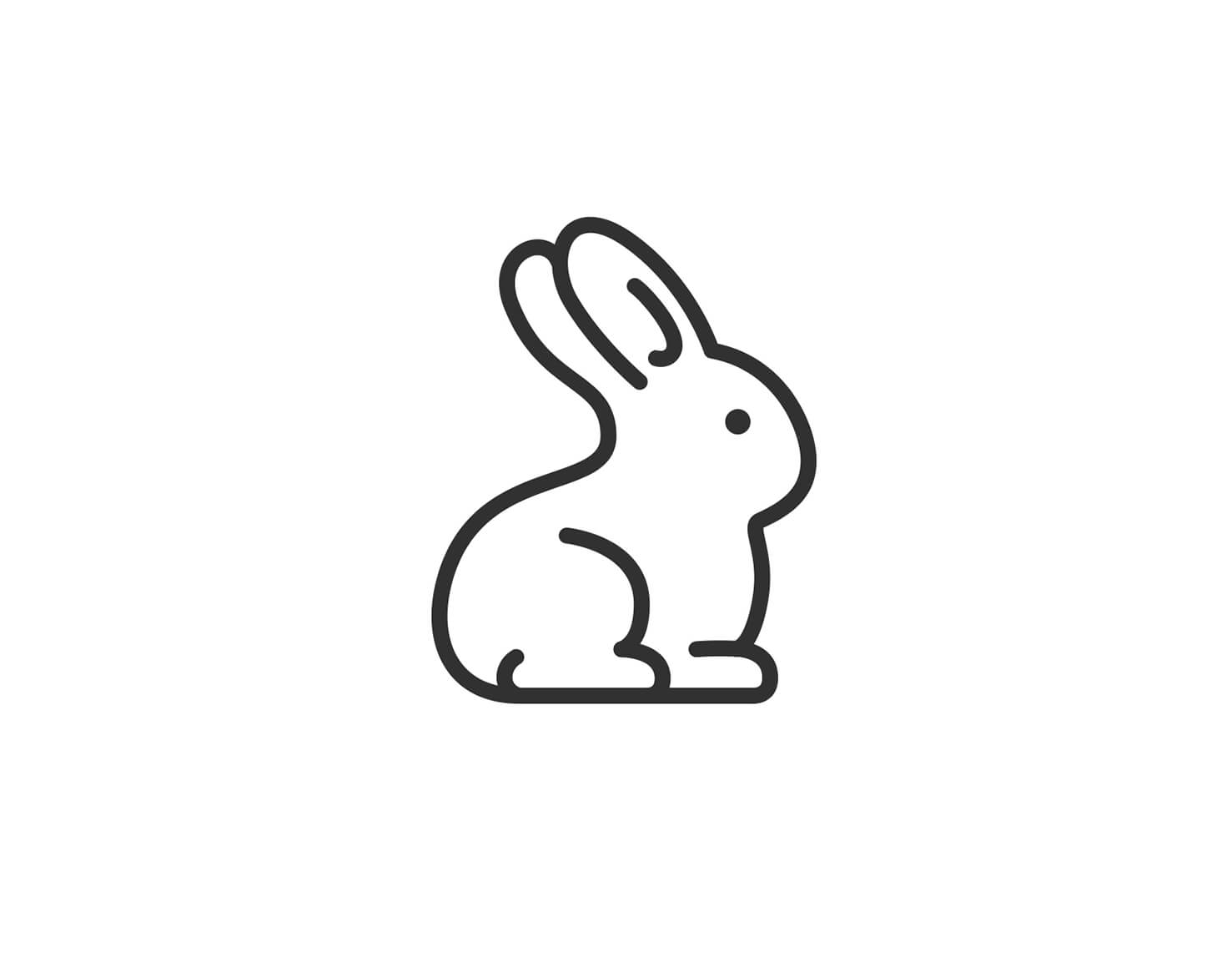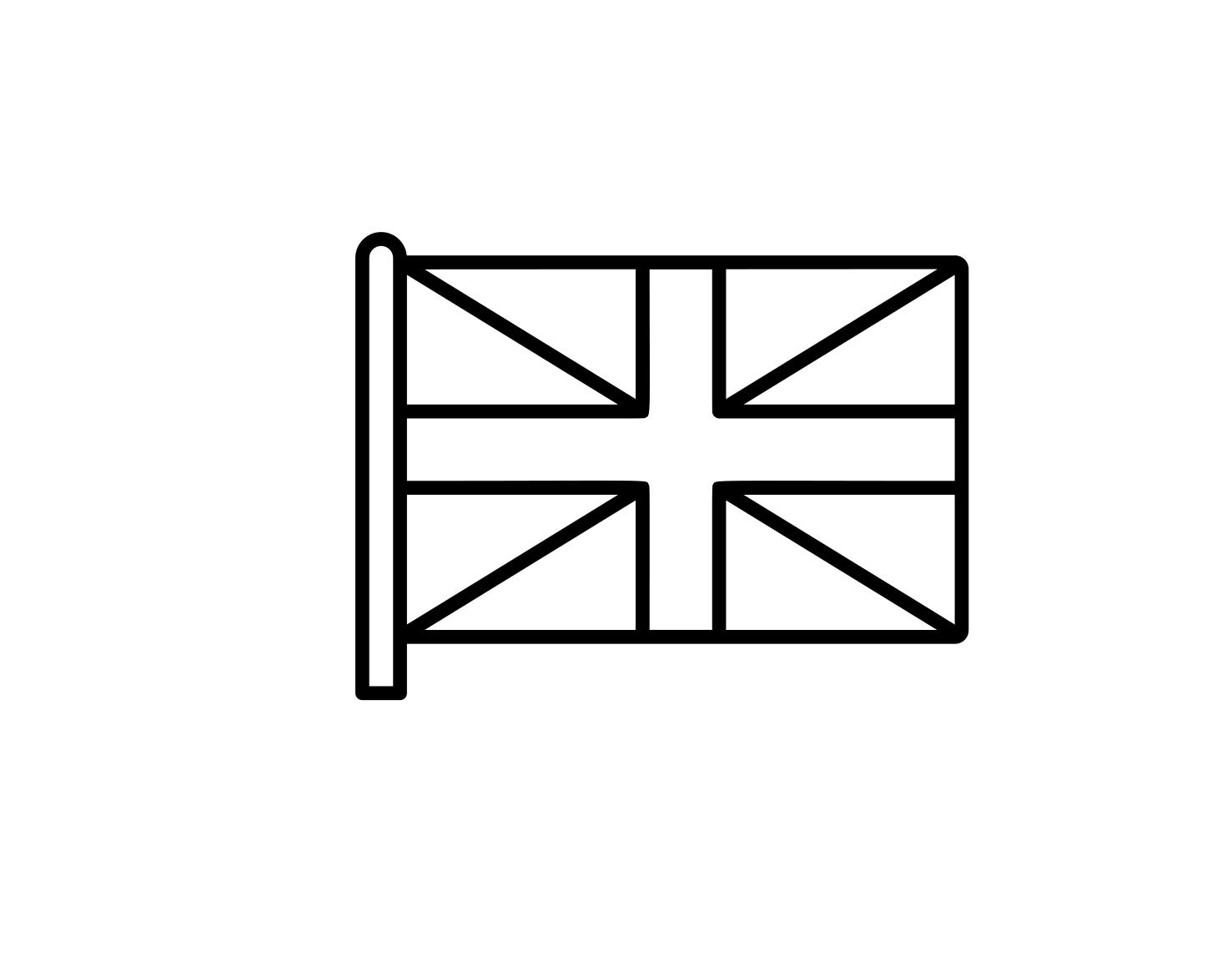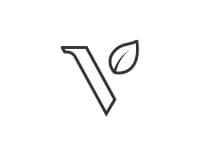 What do our customers think?