GLOW GETTER | DOUBLE CLEANSE COLLECTION
The ultimate sunshine collection.
VALUE £222 | PAY £139 | SAVE £83
SAVE £83 with the ultimate glowing skin collection
The ultimate sunshine collection.
Enjoy glowing radiant skin with our collection of hydrating cleansing balm IN THE BEGINING , glycolic acid toner GLOWCOLIC, your choice of moisturiser & our latest innovation LET'S CONCENTRATE, skin glowing vitamin C serum. Top this all off with our glowing skin oxygen peel mask MOST REVEALING once or twice a week. PLUS, this month's treat, an extra IN THE BEGINNING cleanser for FREE!
Exfoliates, smooths & brightens
Rejuvenates & brightens
Helps to re-surface and correct uneven skin tone
IN THE BEGINNING
Apply a pea-sized amount and massage in gentle circles over face and neck. Remove with a warm damp flannel. The little beads will gently exfoliate and slough off any excess dry patches and the beads will melt, leaving their goodness behind. Finish with a splash of cold water to stimulate circulation and enhance your skin's radiance.
GLOWCOLIC
After cleansing, apply to a cotton wool pad and sweep across face, neck and décolletage, avoiding the eye area. Use every other day to keep your skin exfoliated regularly, or at night to wake with bright and fresh skin. Use daily if you are a dedicated and experienced fan of glycolic acids and familiar with the great benefits they bring to the skin.
LET'S CONCENTRATE
After cleansing and toning, massage into face and neck or target specific areas of concern like age spots or blemishes anywhere on the face, neck and hands. Follow with your favourite moisturiser to seal in the benefits of this skin-glowing serum.
LIFE DEFENCE
Apply generously over clean skin or over your daily moisturiser. Repeat the application when out and about for long periods of exposure to the elements. Your SPF products should be reapplied as a minimum every 2-hours if you're exposed to the sun.
MOST REVELAING
After cleansing, pump twice into the hand and apply to damp skin, avoiding the eye area. Smooth on, give it a good massage and leave to fizz and bubble. Once bubbles subside remove thoroughly with a warm cloth and then splash your face with water. Pat skin dry and follow with serum and an SPF moisturiser. Use once or twice a week to look simply fabulous.
All Ingredients
Simply look for the product on our website to find full ingredient listings.
How to Recycle
Simply look for the product on our website and follow the recycling instructions.
Our Product Values
We create exceptional skincare products and experiences that make a real difference to your skin and soul health. We believe that your body is a living temple. Honour it, enjoy your life and live it to the full.
If you like this, we know you'll love these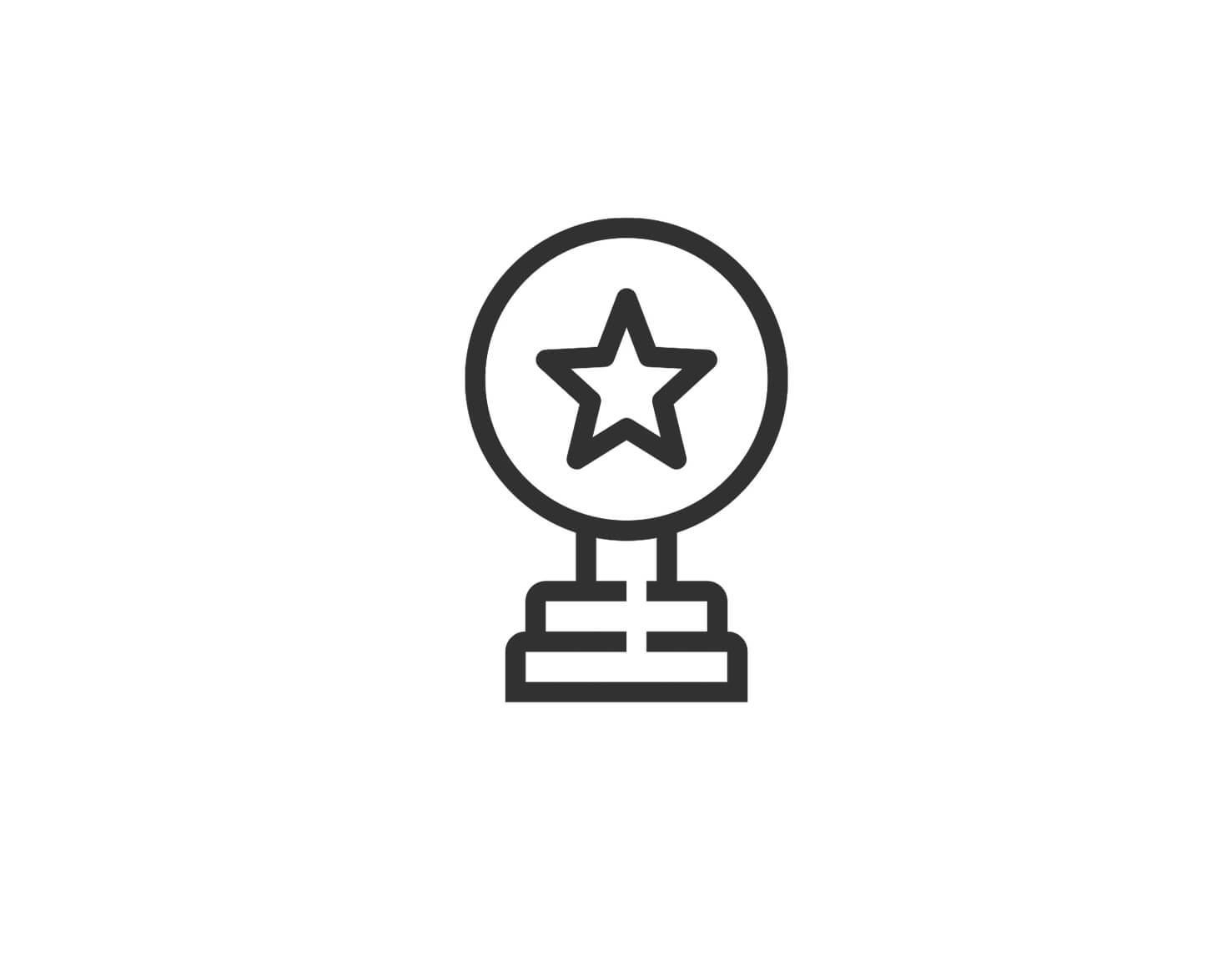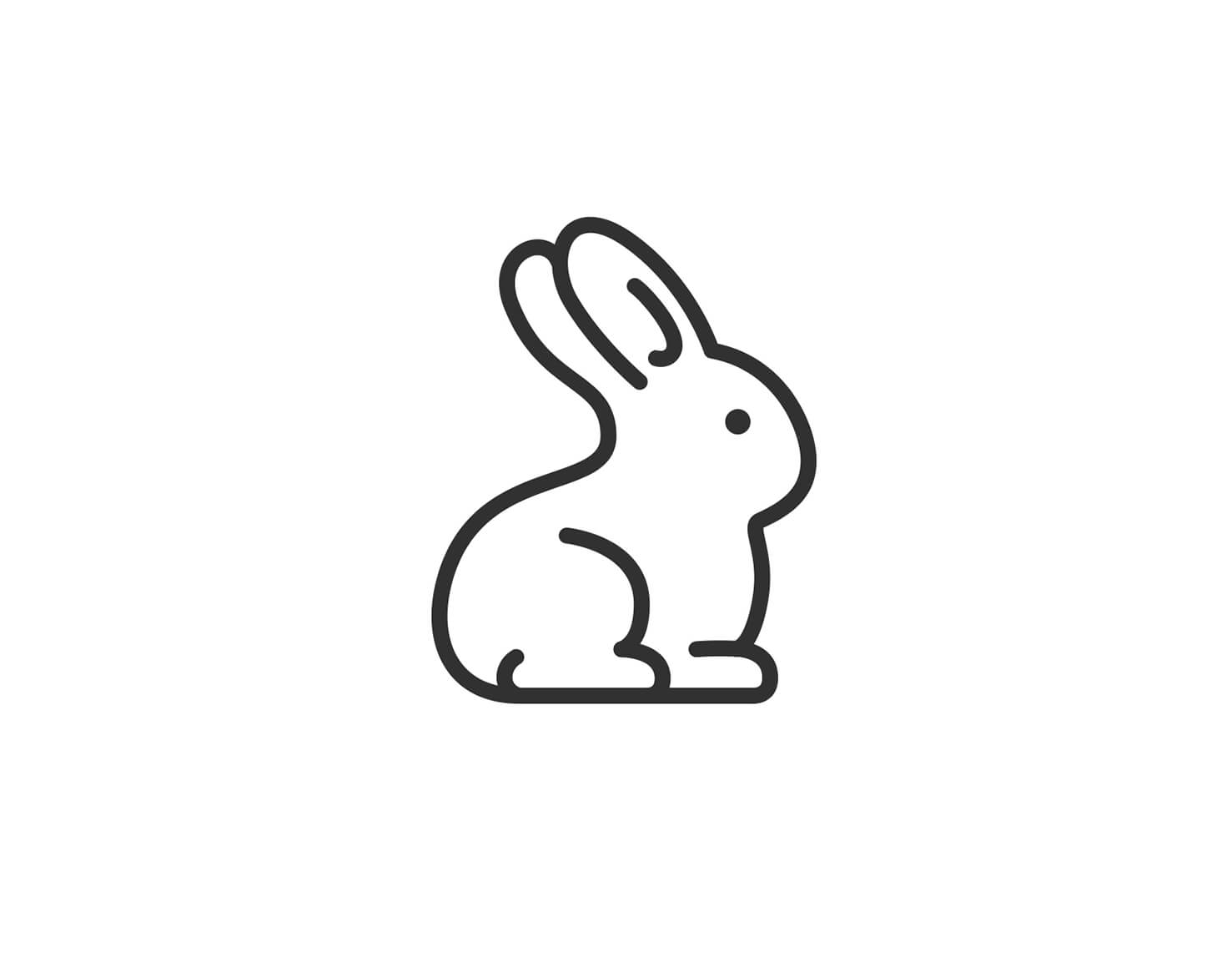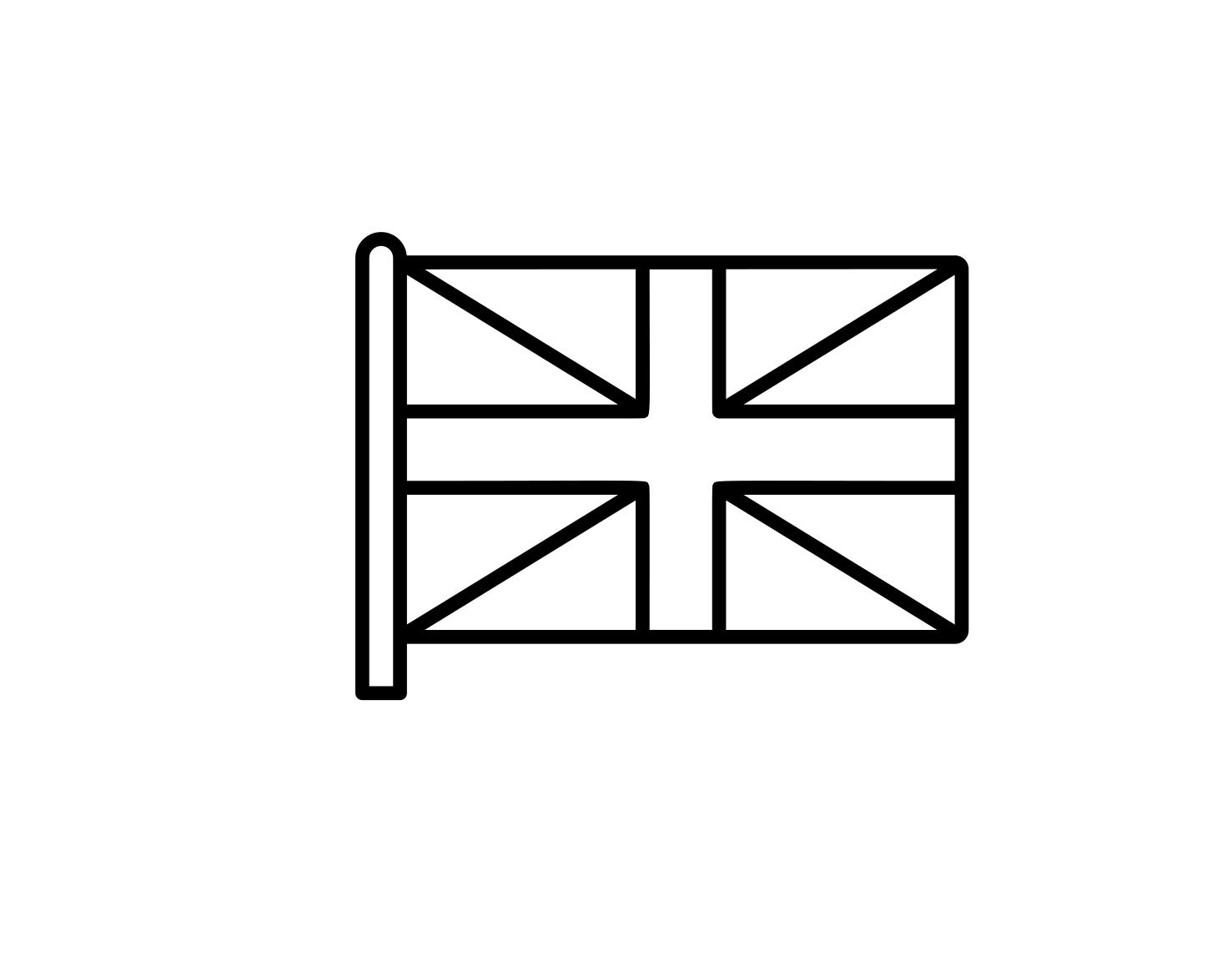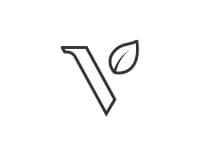 What do our customers think?