Velvelutto & Gorgeous Glow
Value £60 | Pay £40 | Save £20
What's already included
Choose our Gorgeous Glow and receive your shade of Velvelutto Face Base half price.
SPECIAL TREAT JUST FOR SPA TOGO
Your perfect summer face base and blush and bronzer! Buy GORGEOUS GLOW and VELVELUTTO for £40, saving £20!
*While offer stocks last.
Need a little help on how to use the products within this collection? Simply click below to find out more...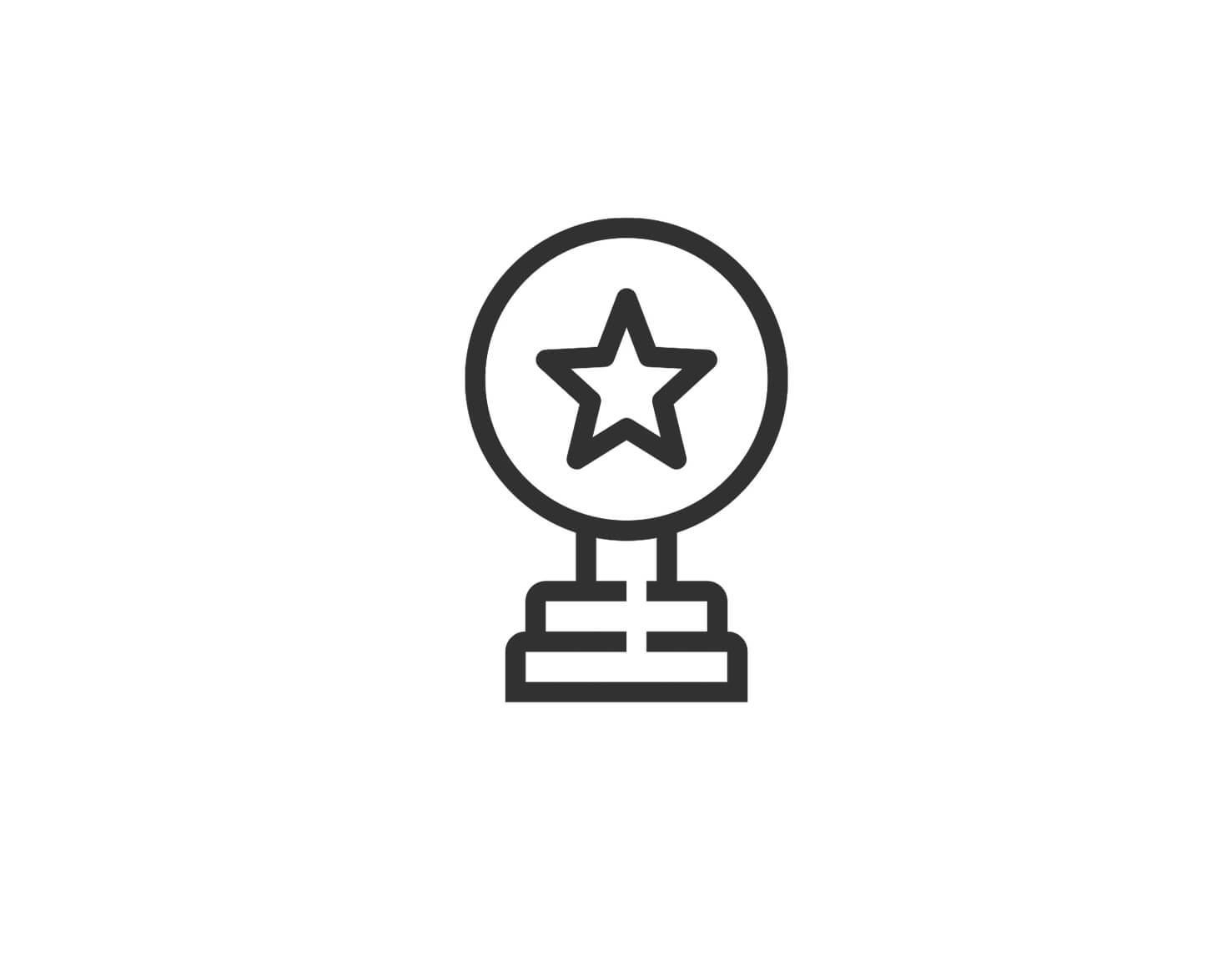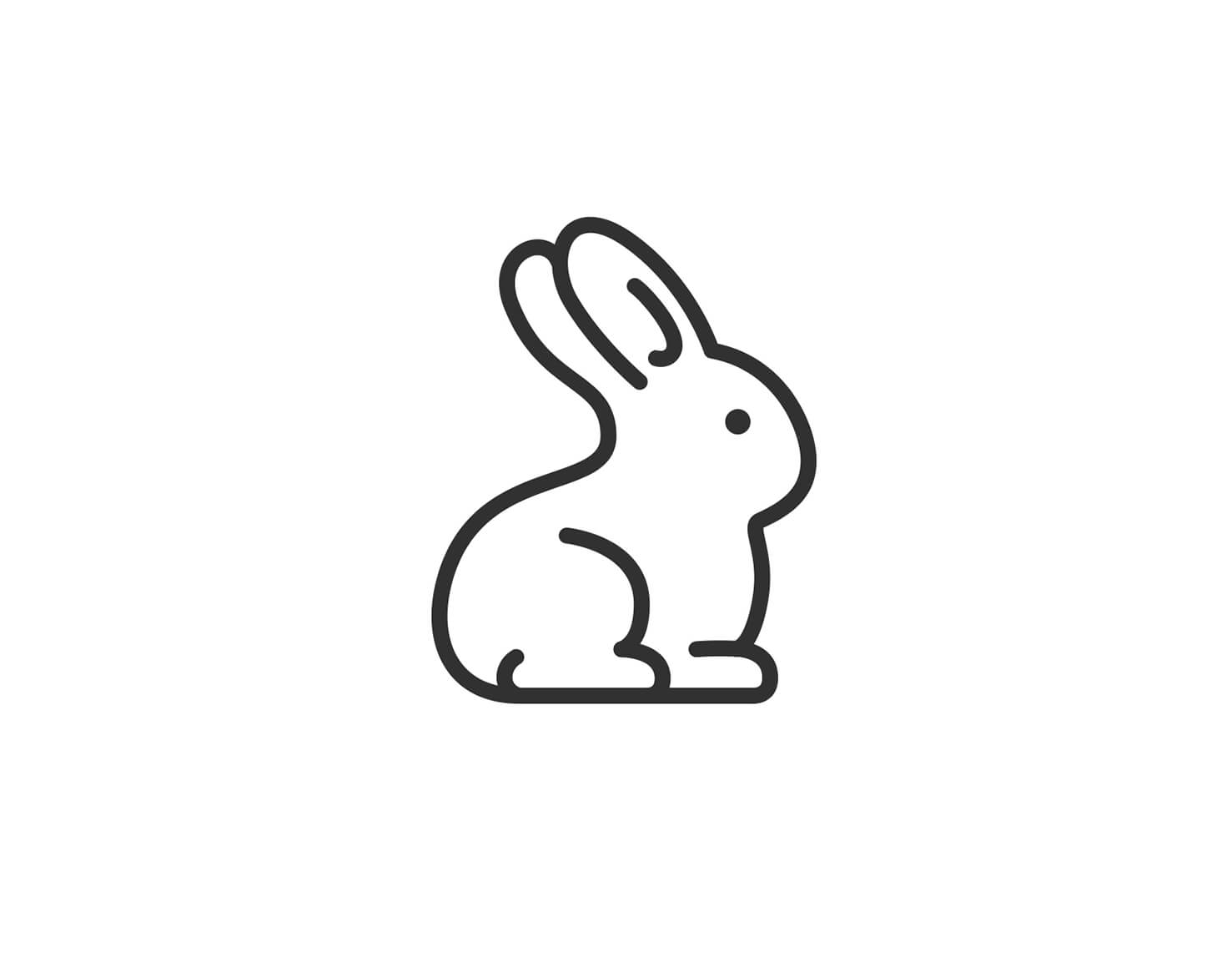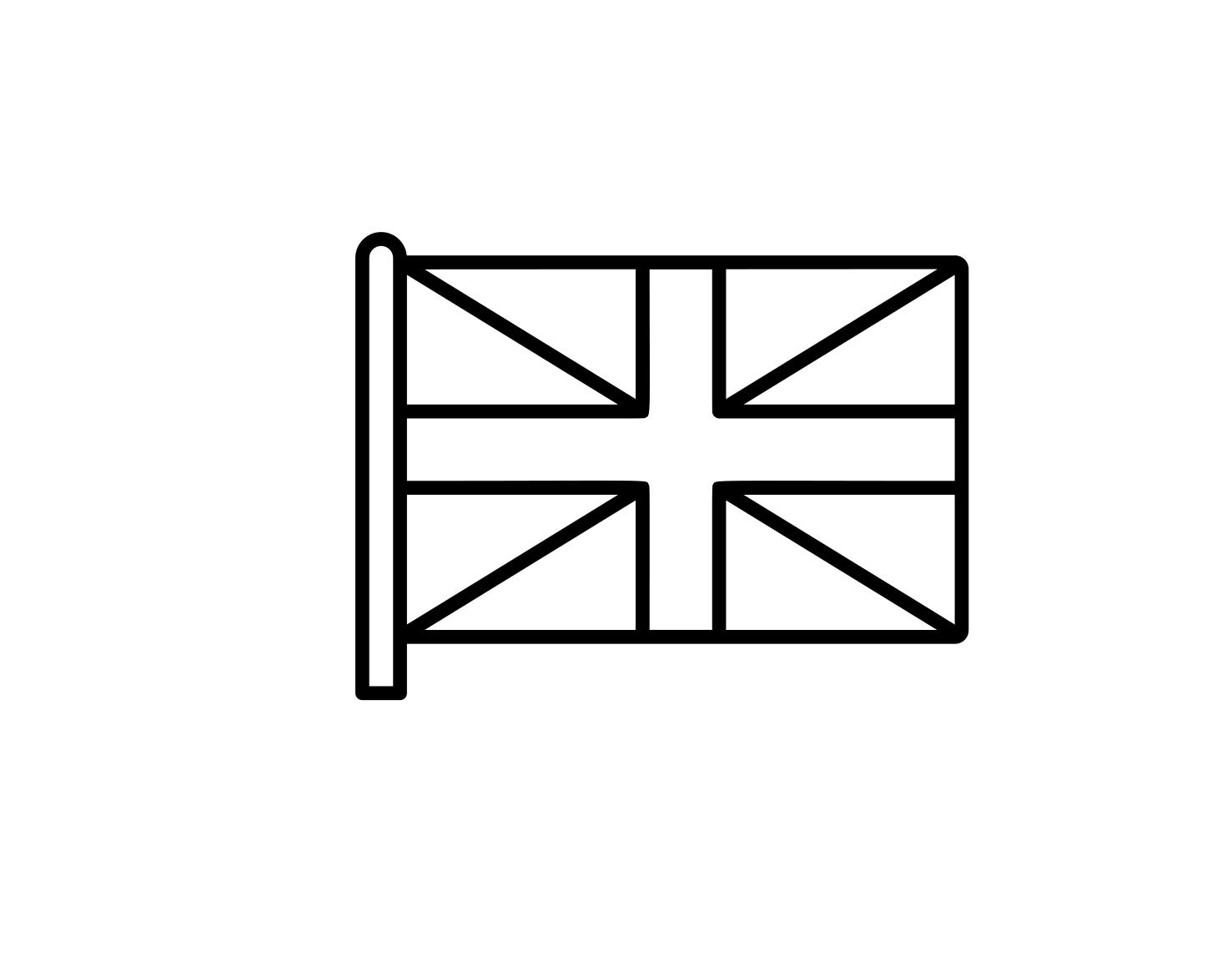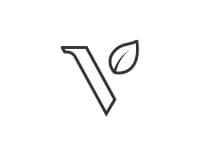 What do our customers think?