HOME FRAGRANCE COLLECTION HOME FRAGRANCE COLLECTION
Enlighten you and your space
A home spa collection of warm and rich fragrances that transforms any space with the inviting ambience of a luxury spa.
RESULTS
beautifully scents your space | essential oil blend for that irresistible, warm feeling | embellishes and dresses any room with style
Purchase IN A GOOD PLACE diffuser, LIGHT THE WAY candle and LIGHT OF MY LIFE room spray and save £25
VALUE £90 | PAY £48.75 | SAVE £41.52
What's already included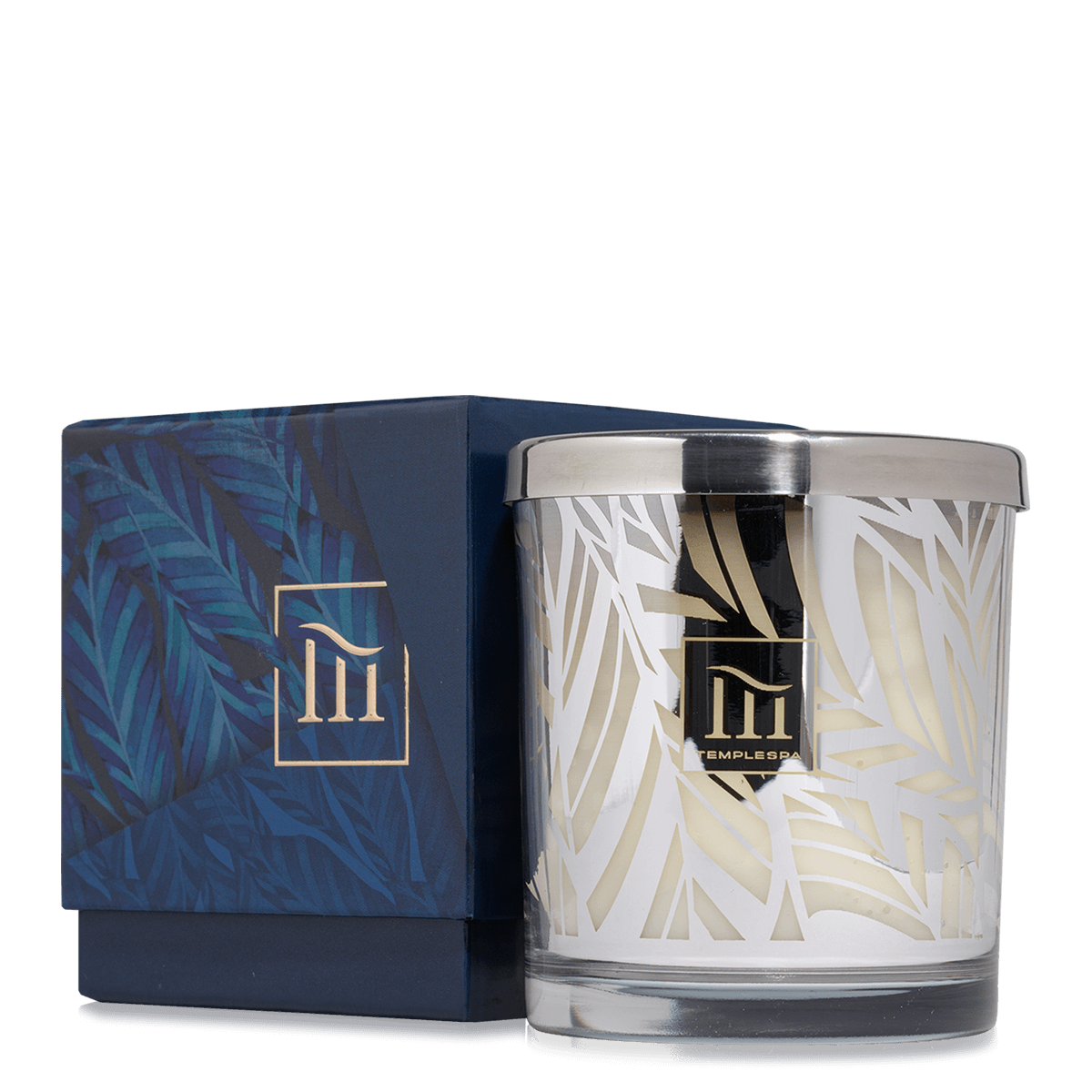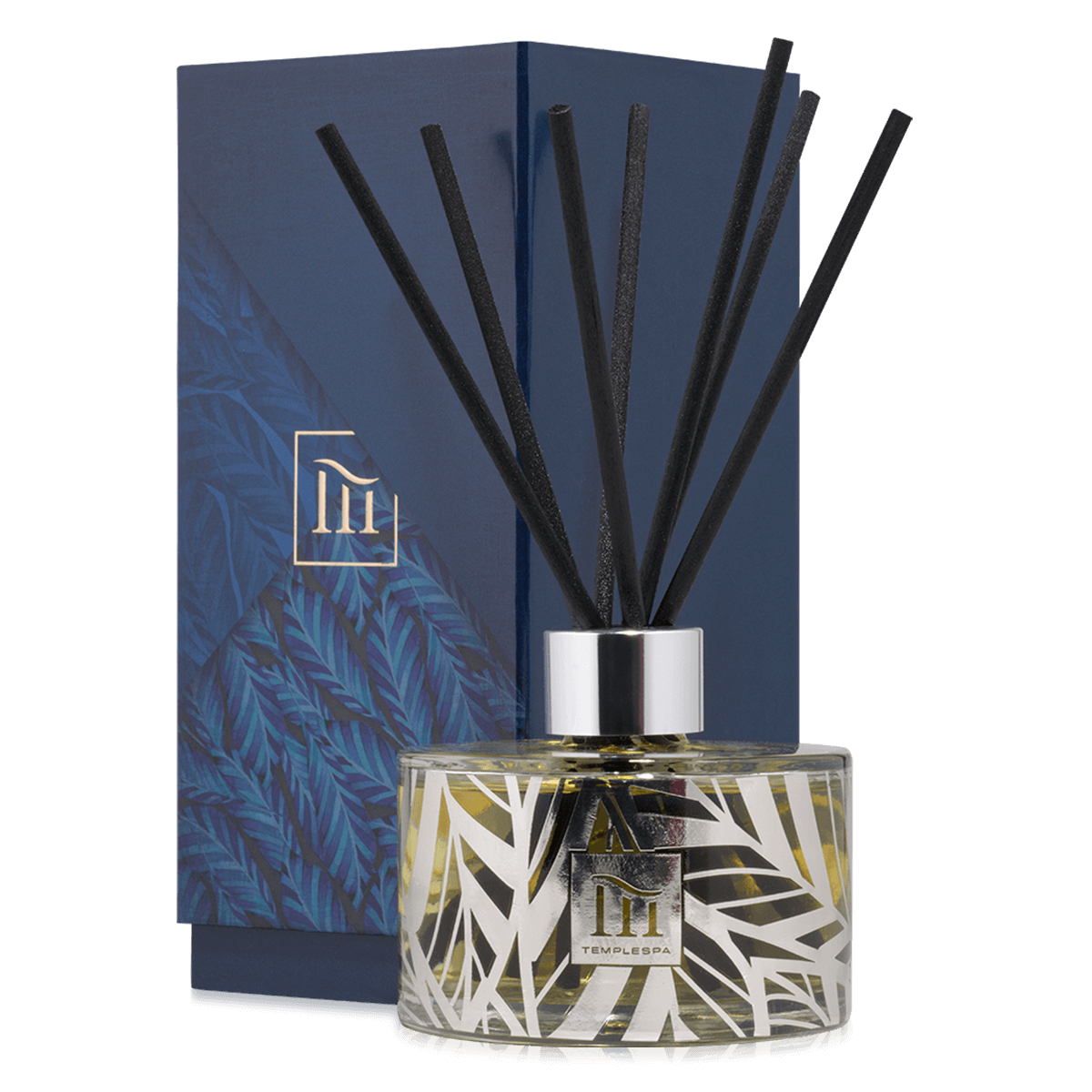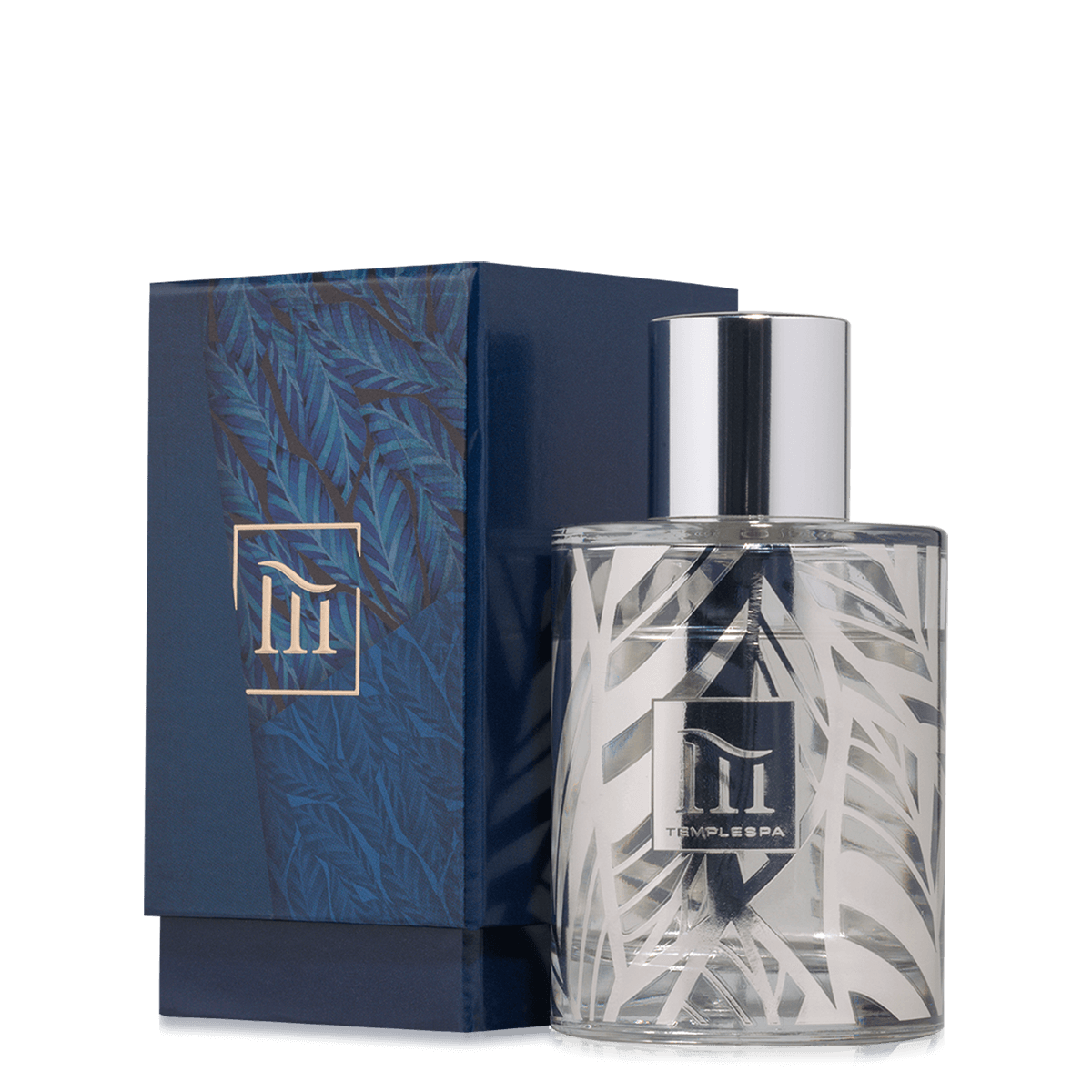 Bring fragrance, peace and light to your space with this trio of beautiful home scents. Laden with rich and warming aromas of the Mediterranean and decorated like pieces of art they will truly adorn any festive home.
Those looking for a seasonal scent to enliven their space with a comforting but luxe fragrance
A great stocking filler or dinner party guest gift
For those wanting to create a warm, seasonal, inviting atmosphere
Those seeking a serene, spa environment
IN A GOOD PLACE:
Remove the cap and disk from the bottle, and screw on the silver collar.
Place the reeds into the diffuser bottle.
Each reed soaks up the fragrance, diffusing into the air, leaving the air beautifully scented.
Turn the reeds every 5 days to ensure constant throw of the fragrance. 
Keep the cap and disk in a safe place. Should you wish to move the diffuser in future be sure to remove the reeds, replace the plug securely, and keep the collar & reeds safe.
LIGHT OF MY LIFE:
Spritz in the air around you to transform your space into a spa
Spritz on wrist and neck.
Spa Aromatic Tassel
ALL DRESSED UP

Spa Aromatic Tassel

Dress your home to impress!

Special Price

£15.00

Regular Price

£25.00
Peace & Relaxation Collection
Ultimate Luxe Collection