IT'S OFFICIAL! WE'VE WON BEST LUXURY SKINCARE BRAND 2020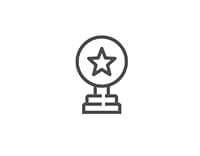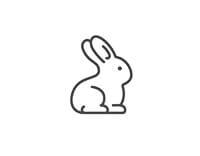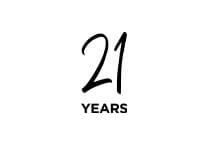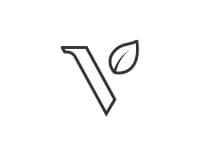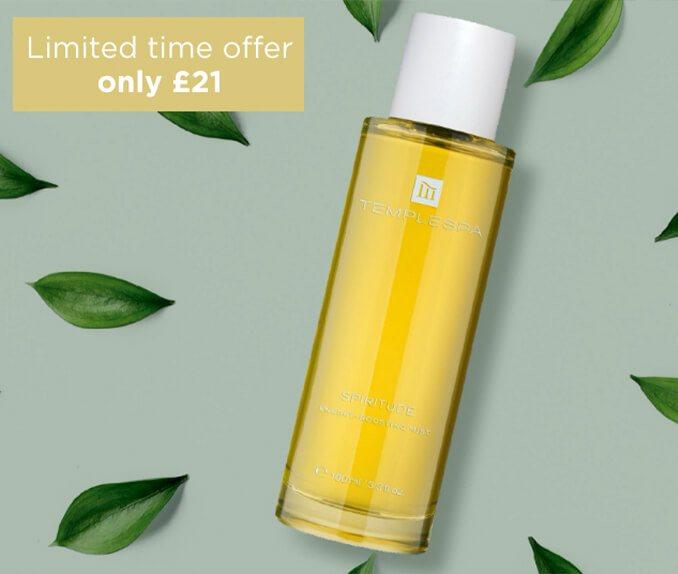 SPIRITUDE
As part of our ongoing sustainability work we are delighted to announce is now vegan.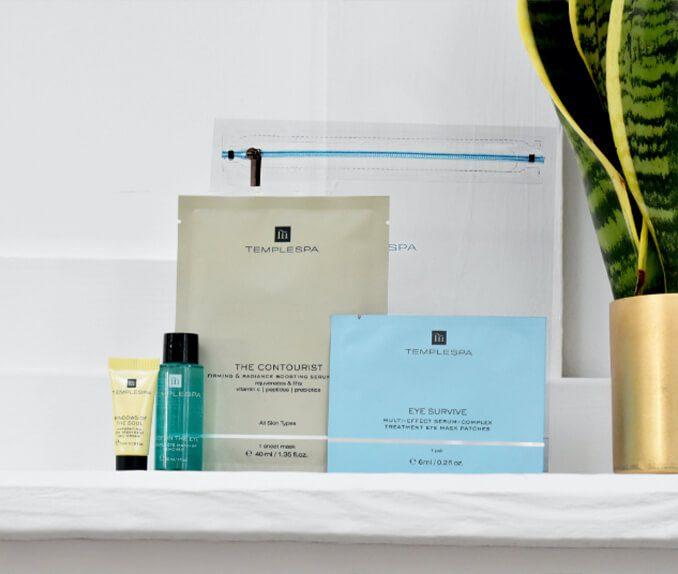 STOP THE CLOCK
Reduce signs of ageing and protect from further wear and tear with our new taster collection.
Pay £20 | Worth £30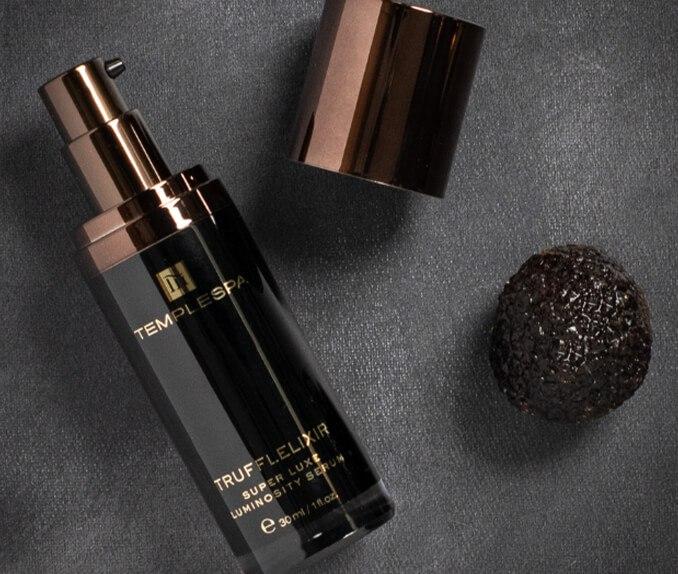 LATEST OFFERS
Check out our limited edition treats and offers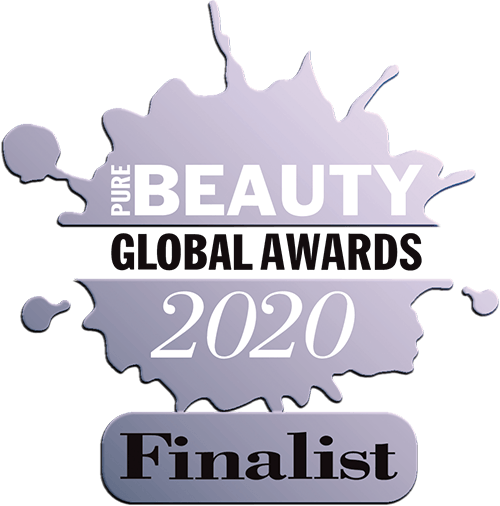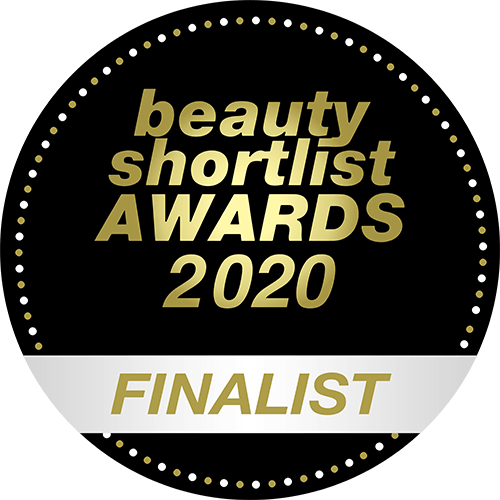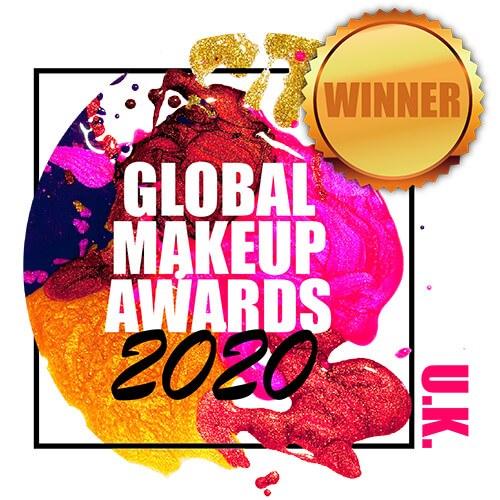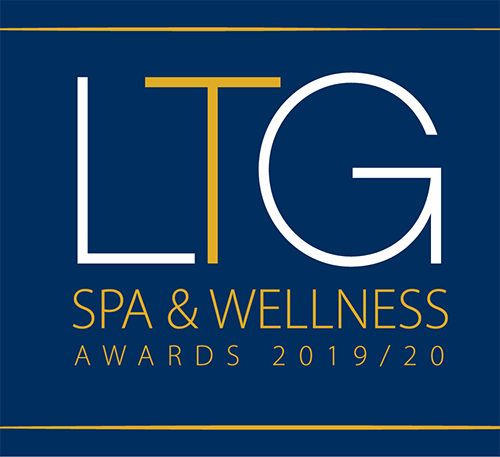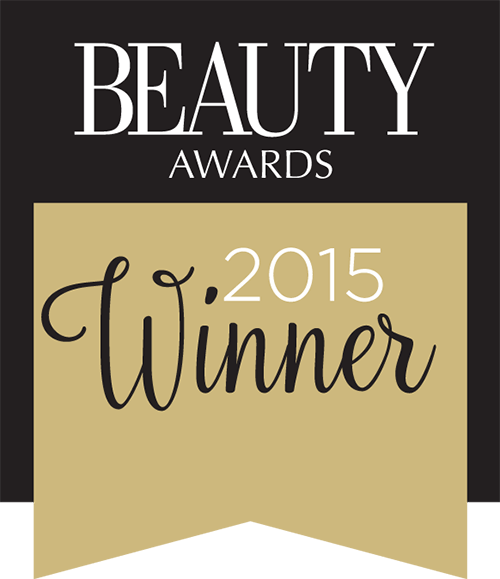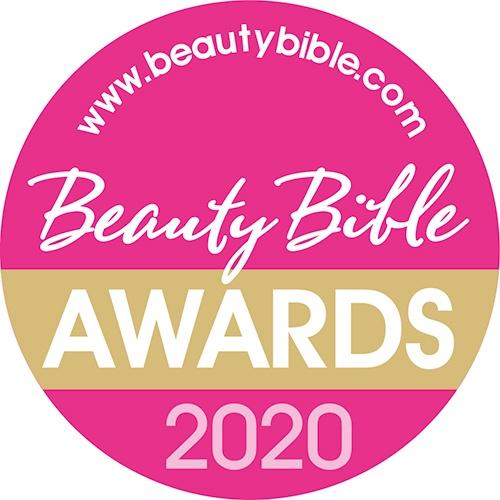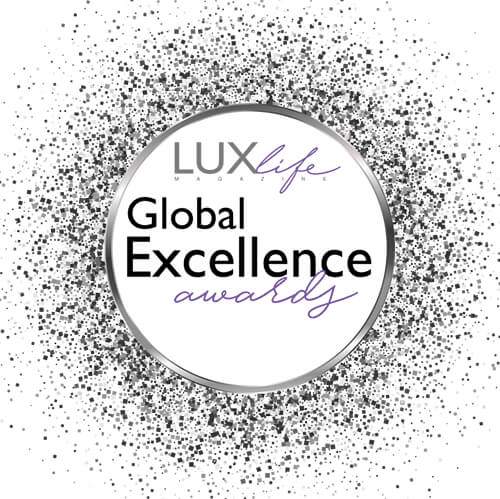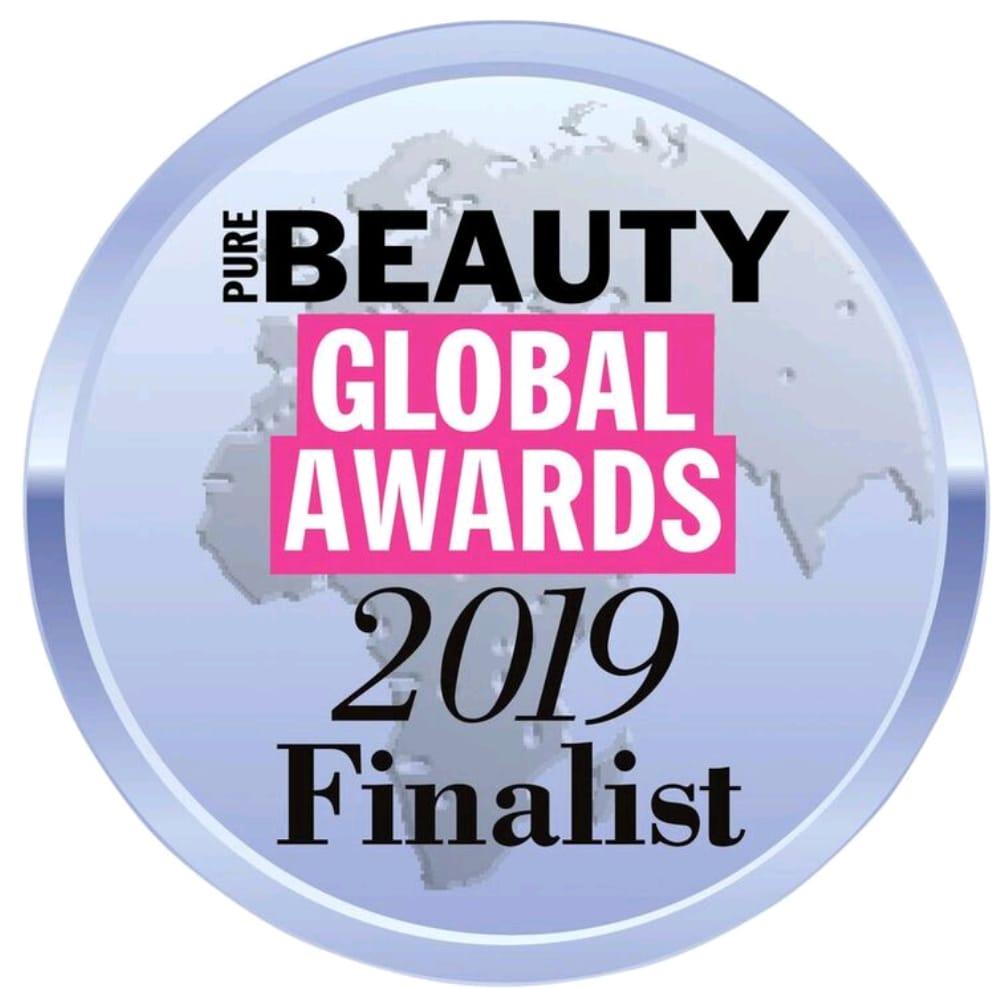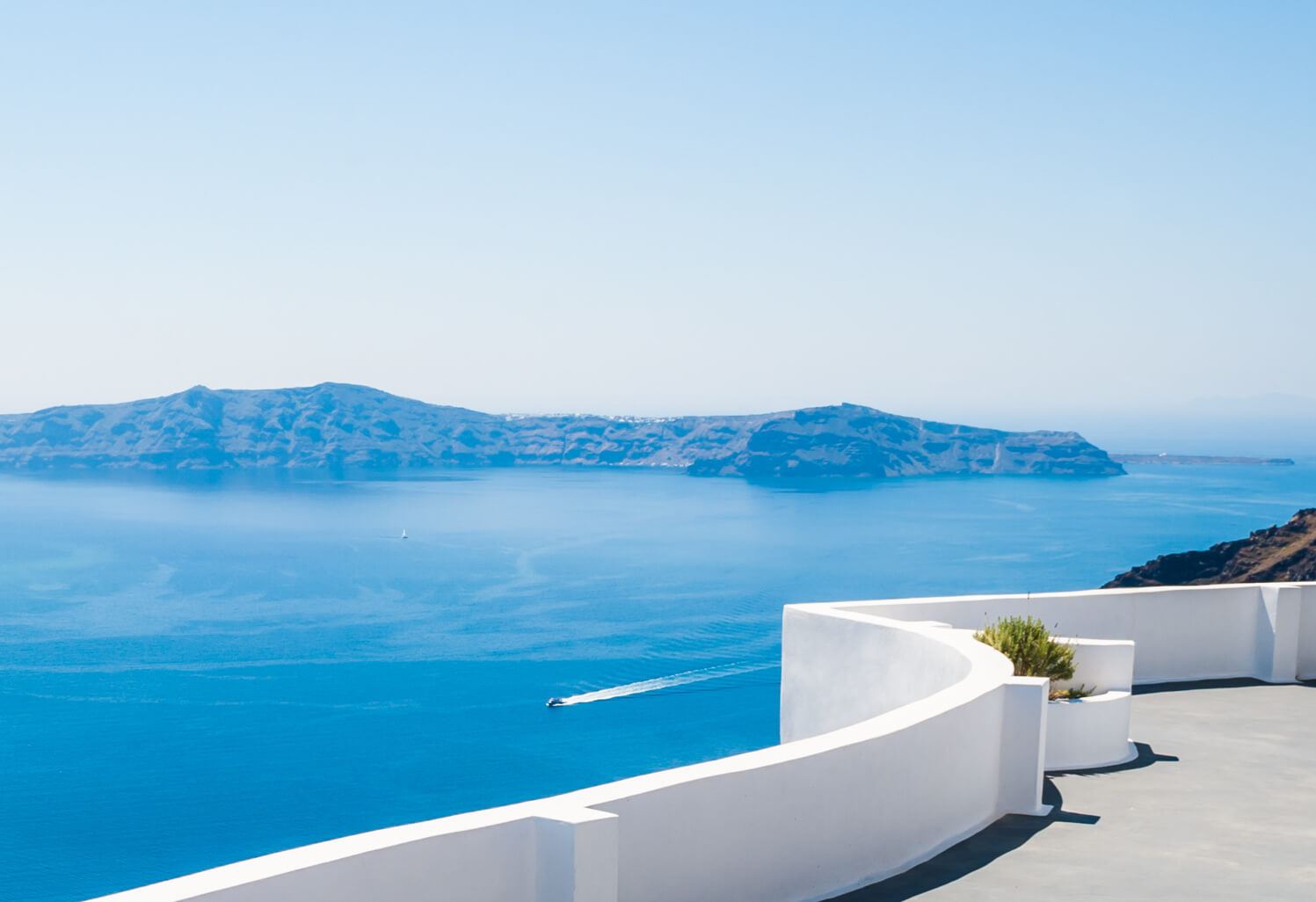 TWENTY-ONE YEARS OF
MAKING A DIFFERENCE
Inspired by the mediterranean, we create
exceptional skincare and experiences.
But there's much more to it than that...