Perfect for tired eyes
VALUE £86 | PAY £66 | SAVE £20
What's already included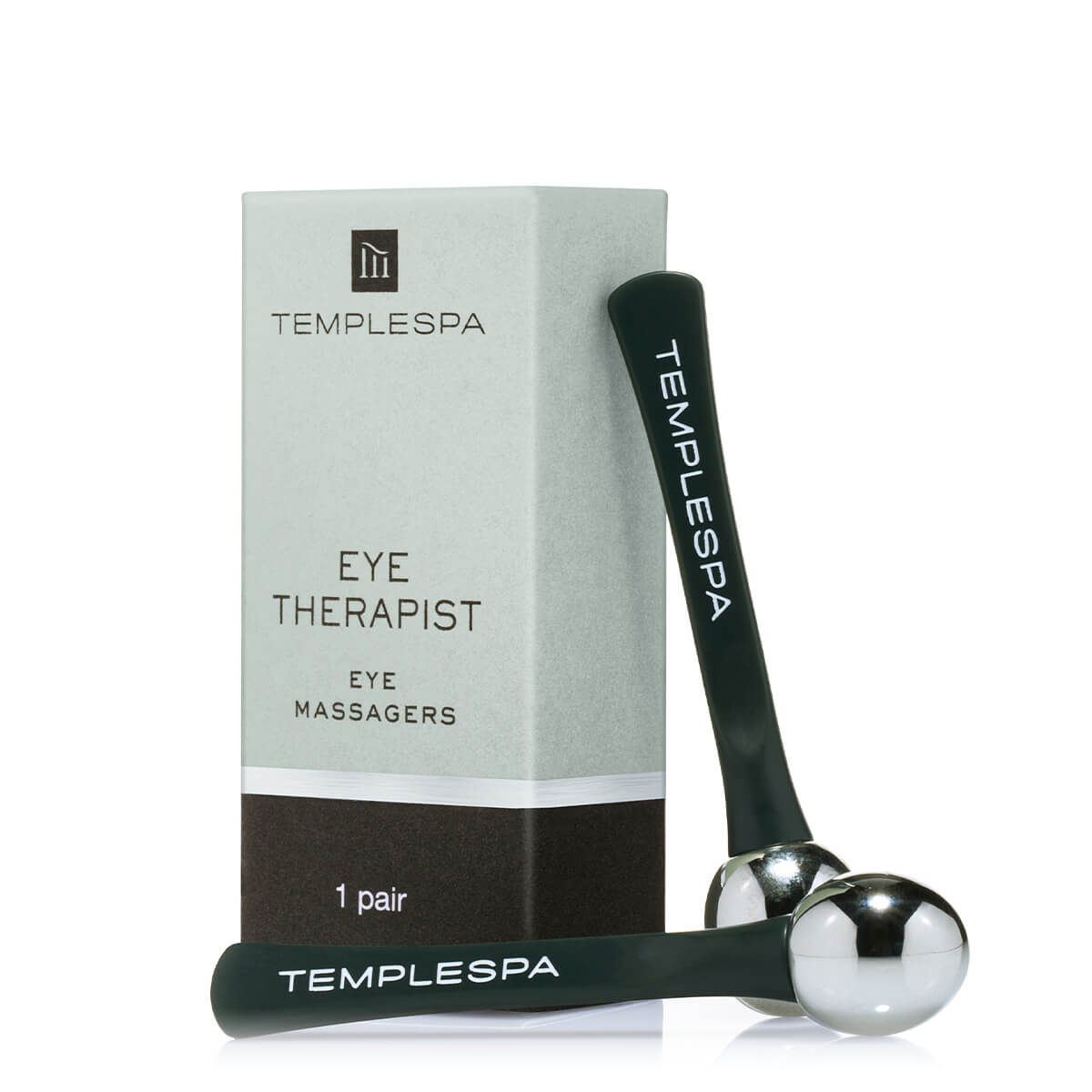 150ml
Gentle Eye Make-Up Remover
We use them every day so we should be looking after them.
This collection contains:
WINDOWS OF THE SOUL, our eye treatment gel-cream
EASY ON THE EYE, a gentle eye make-up remover & soothing eye solution
EYE THERAPIST, eye massagers
A collection you won't want to be without.
Purchase WINDOWS OF THE SOUL eye cream, EYE THERAPIST, eye massagers and EASY ON THE EYE make up remover & soothing eye lotion and receive another WINDOWS OF THE SOUL, save £20!
FREE DELIVERY ON UK ORDERS OVER £50
EASY ON THE EYE
To remove eye make-up, apply to dampened cotton pads, press onto eyes for a few seconds and gently sweep in a downwards motion first and then again from the outer eye in. Use separate cotton pads for each eye.
For tired eyes, apply to dampened cotton pads and lay over each eye. 10 seconds for instant refreshment and 5 minutes for a reviving 40 winks. Keep in the fridge for an extra cooling treat.
WINDOWS OF THE SOUL
As a soothing eye treatment
- Pump one drop onto a clean fingertip and gently apply to the upper and under eye area.  Using the ring finger dab the gel-cream under and on the brow of the eye.
- Using gentle motions, starting at upper inner brow, spread Windows Of The Soul outwards meeting at the temple, before gently working your way under the eye towards to the inner corner, being careful not to drag the skin. Repeat for your other eye.
As a relief for dry/tired eyes resulting from office screen work
- Great for computer users whose eyes may feel dry and tried. It refreshes, revitalises and keeps you and your eyes going. On your mid morning/afternoon coffee break take a moment to treat your eyes, take a drop onto a clean ring finger and gently pat around the eye area.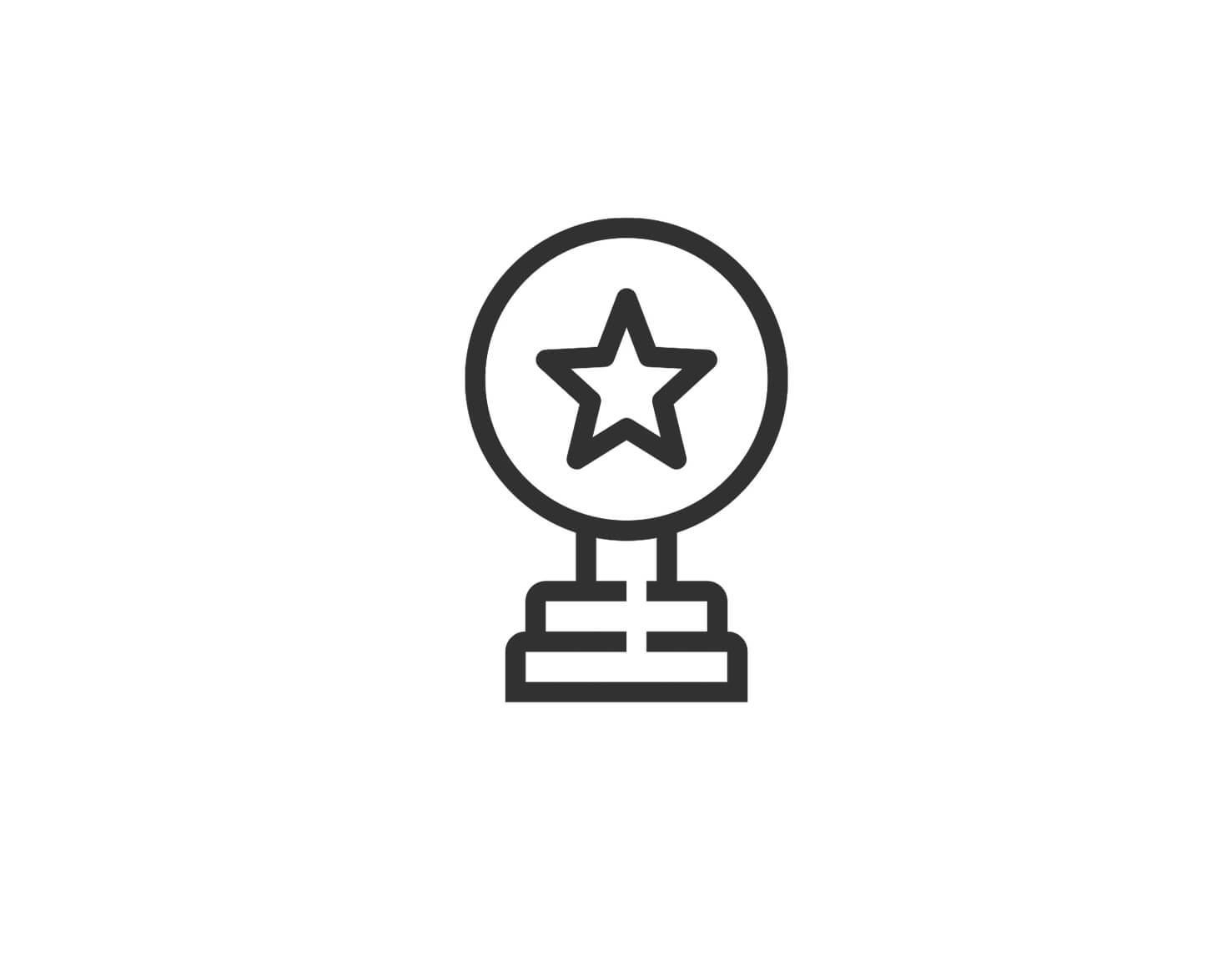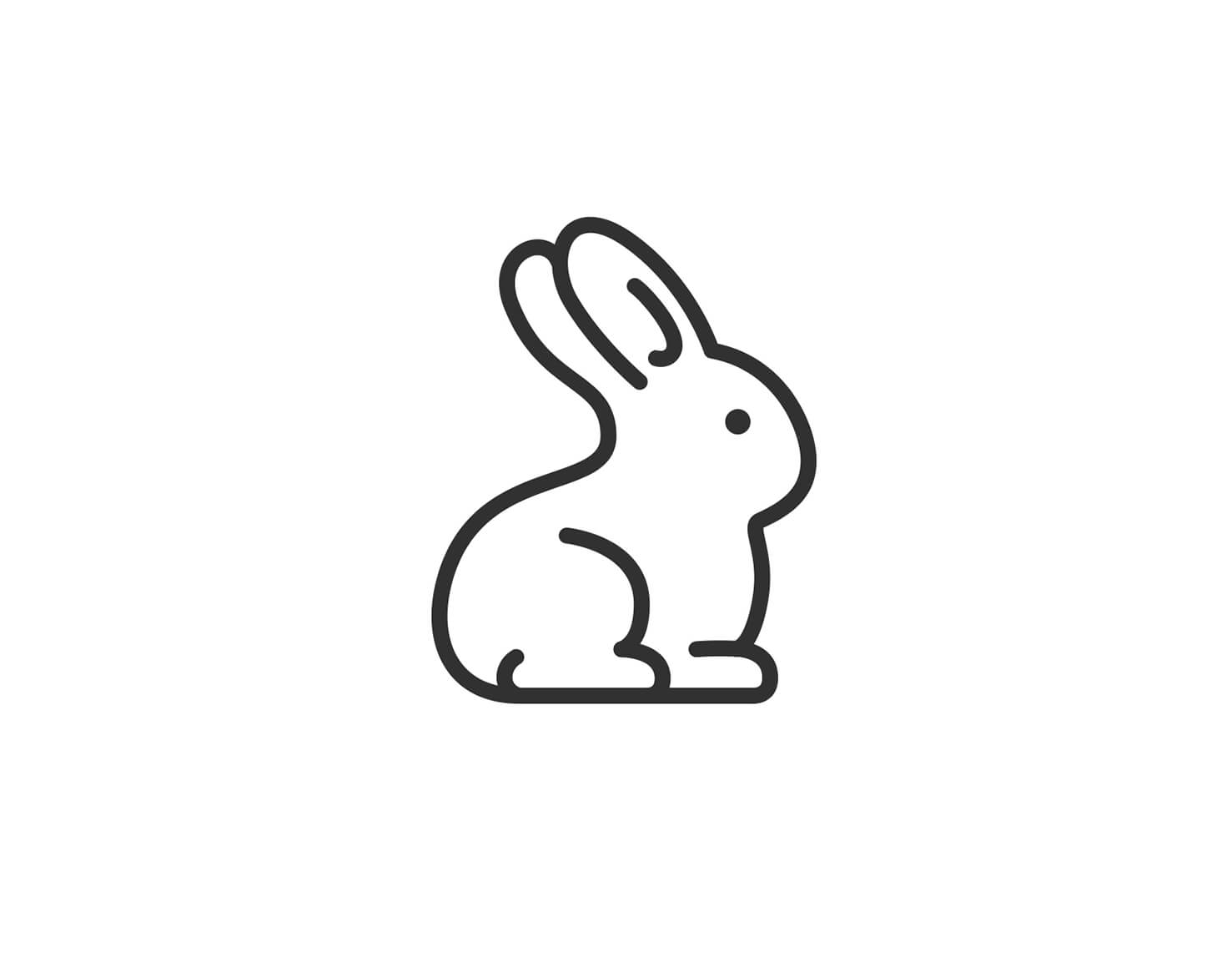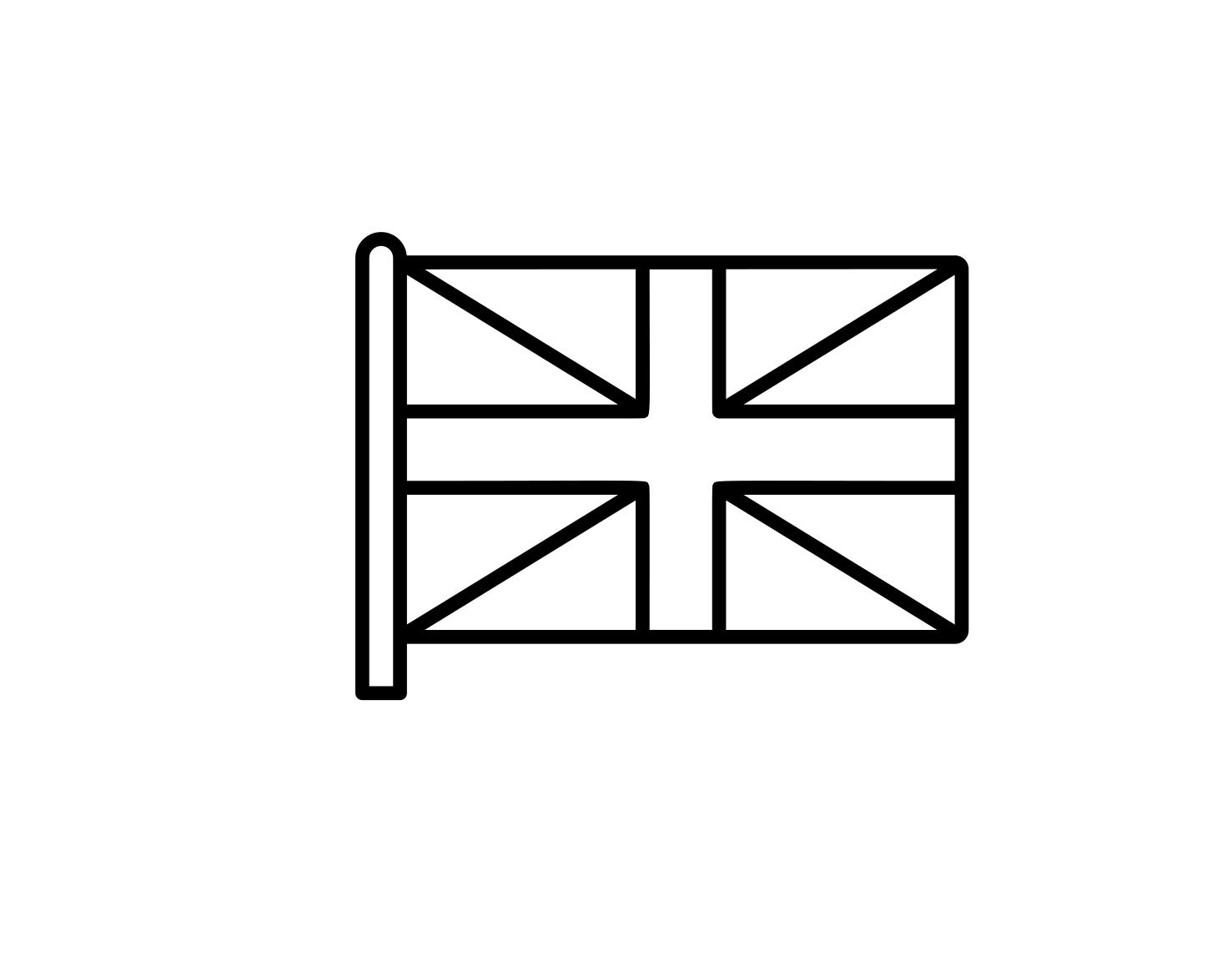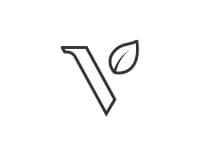 What do our customers think?