Energising Bath & Body Massage Oil
A stimulating and reviving professional body massage oil that can also be added to the bath for a refreshing dip.This luxurious aromatherapy bath oil will help boost your energy levels and leave you feeling… IN GOOD SPIRITS! Its refreshing, invigorating blend of over 30 Mediterranean essential oils, including lemon, mandarin, grapefruit, bergamot, ginger and peppermint, work together to hydrate your skin and elevate your mood. You'll feel restored in no time. Perfect when you need a real pep-up. It's top-to-toe revival in a bottle.
Energises & revives Invigorates & hydrates Softer, supple skin
For an energising massage, pour a few drops of this beautiful oil into the palm of your hand. Smooth it into the skin using firm upward strokes in the direction towards the heart. For an uplifting bath, pour one capful under running water and agitate to mix in. Note – it is always advisable to protect the floor or bed with a towel to prevent splashes of oil.
x
APRICOT KERNEL OIL
Apricot oil is extremely nourishing and moisturising to the skin, it helps the skin feel soft, smooth and in good condition by reducing roughness, dryness, cracking and irritation and improving skin tone.
It is quickly absorbed into skin so won't leave a greasy finish.
It's anti-inflammatory properties work to sooth irritated skin making it ideal for those with sensitive skin.
It contains antioxidants and fatty acids including Vitamin A, Vitamin E and Gamma Linoleic Acid that help slow down the signs of ageing, reduce the appearance of wrinkles, lines, dark circles and puffiness while strengthening, moisturising and firming.
Back to product
x
LEMON
Lemons are astringent: they purify skin, helping clear away acne-causing dirt and grime and slough away dead skin cells while aiding cell renewal for smoother, clearer skin.
Lemon is a highly antiseptic ingredient which is rich in vitamins A and C that helps brighten skin, boost collagen production and protect skin from premature ageing. It contains bioflavonoids which help to strengthen the capillaries in the skin and can protect against varicose veins and bruising.
The exfoliating properties of lemons also benefit hair, it can get rid of dead cells and treat an itchy scalp that leads to dandruff as well as help to remove hair product build up. Vitamin C also helps strengthen hair and encourage hair growth.
Lemon oil is calming in nature, helping to elevate mental fatigue and nervous tension as well as refreshing the mind and energising.
Back to product
x
BERGAMOT OIL
Bergamot is a natural antiseptic and bacterial growth inhibitor making it great for oily and blemish prone skin. It helps kill blackhead and spot creating bacteria and also helps control excess oil production.
As an antiseptic it helps the skin regenerate and can help reduce the appearance of scars and stretch marks by evening out skin tone. It possesses purifying, cooling and energising properties.
This extract of this little fruit creates the feeling of freshness, joy and energy. It also helps to improve the circulation. In traditional aromatherapy Bergamot also is known to conversely work as a mild sedative to help ease anxiety and help you to relax.
Back to product
All Ingredients
Vitis Vinifera (Grape) Seed Oil, Caprylic / Capric Triglyceride, Helianthus Annuus (Sunflower) Seed Oil, C12-13 Pareth-3, Olea Europaea (Olive) Fruit Oil, Prunus Armeniaca (Apricot) Kernel Oil, Parfum (Fragrance), Citrus Limon (Lemon) Peel Oil, Citrus Nobilis (Mandarin Orange) Peel Oil, Tocopheryl Acetate, Argania Spinosa Kernel Oil, Mauritia Flexuosa Fruit Oil, Citrus Sinensis (Orange) Peel Oil Expressed, Benzyl Benzoate, Citral, Citronellol, Geraniol, Hexyl Cinnamal, Limonene, Linalool.
How to Recycle
Bottle - Made from Glass and is easily recycled so just pop in your recycling bin. Cap - PP/ABS mixed materials which can't be recycled. We're working on an alternative! Carton - Made from 100% sustainably sourced FSC paper, simply pop in your card and paper bin so you can meet again.
Our Product Values
We create exceptional skincare products and experiences that make a real difference to your skin and soul health. We believe that your body is a living temple. Honour it, enjoy your life and live it to the full.
If you're looking for energy, try these too
Aromatic candle
Inhalation essence
Me & my space mist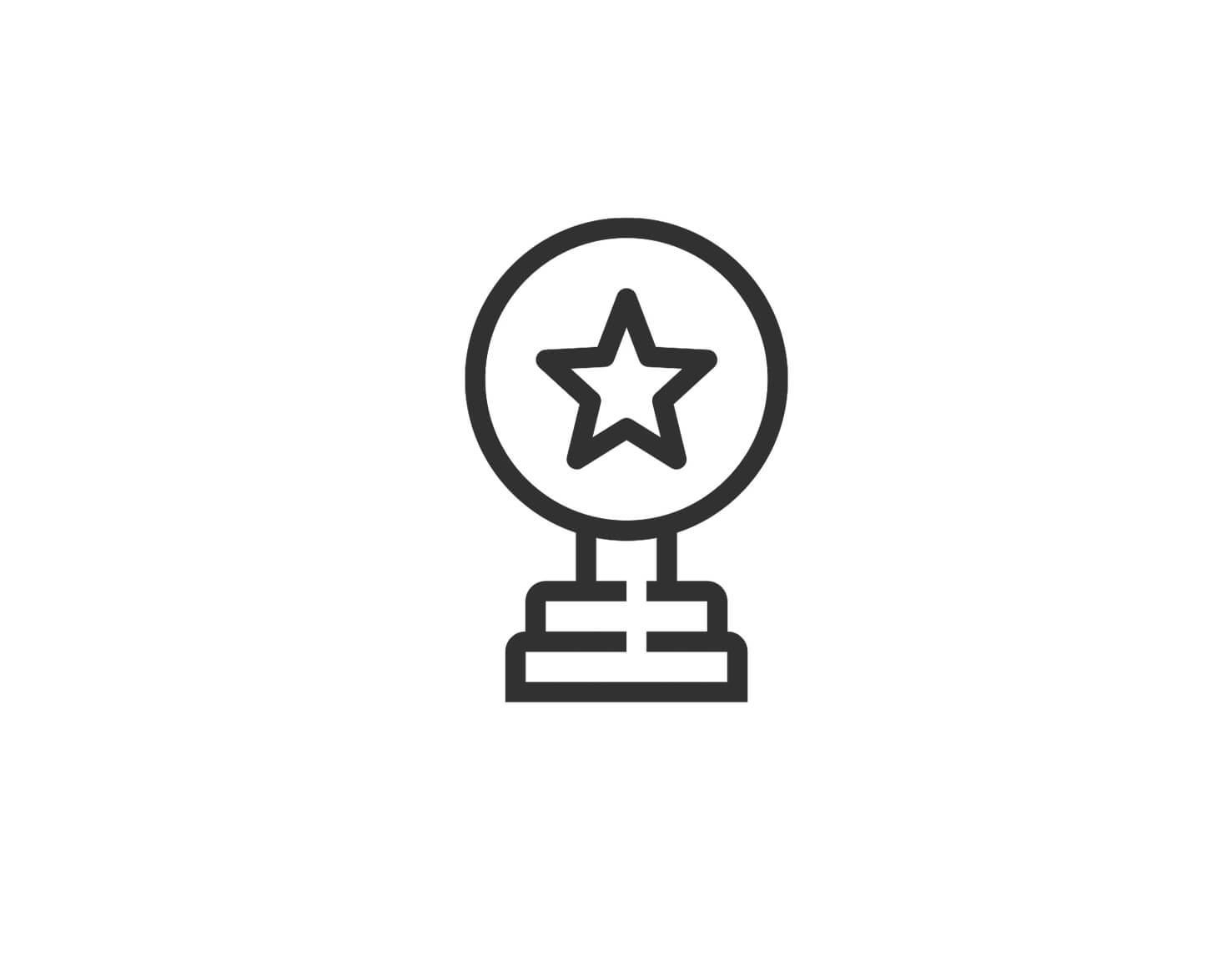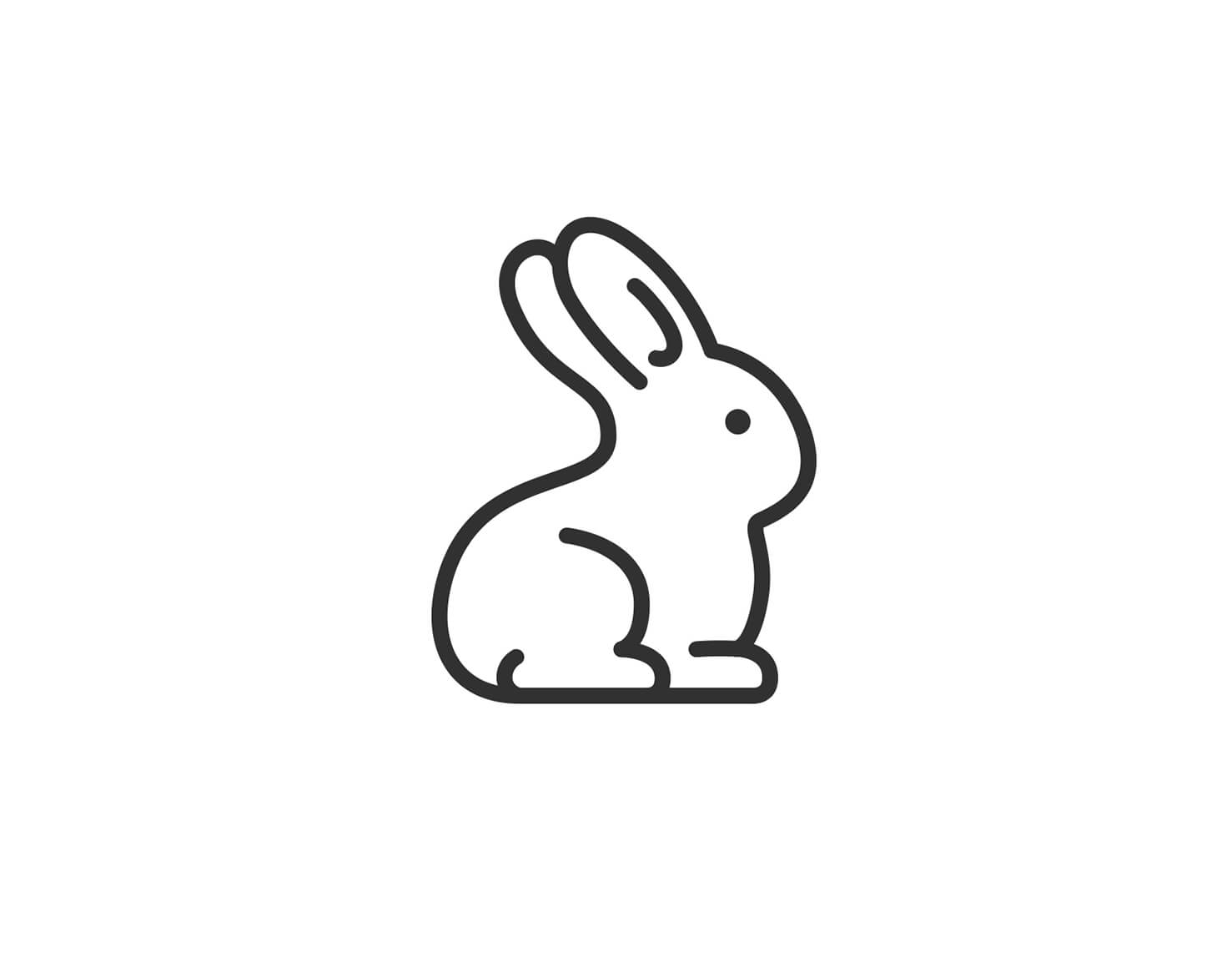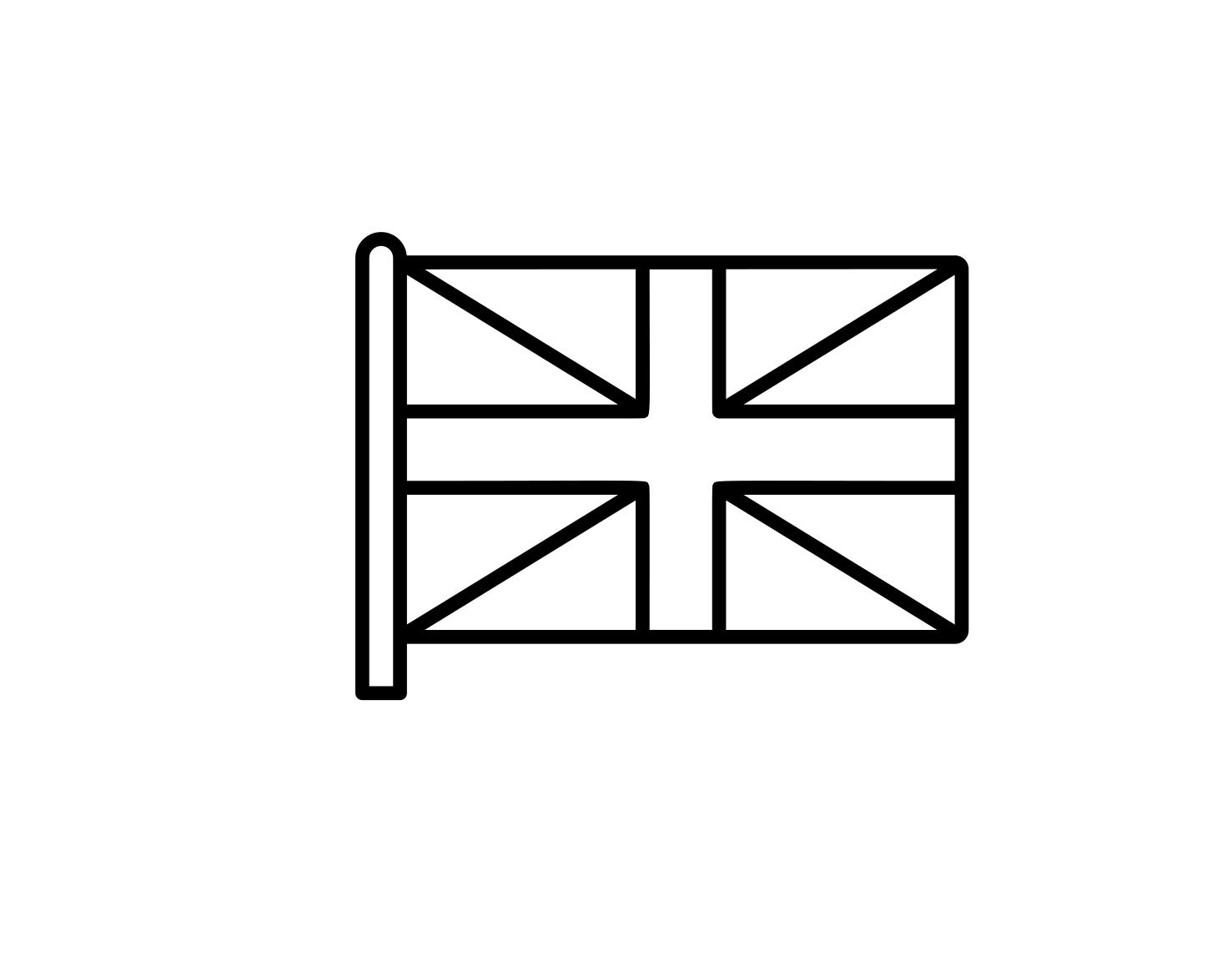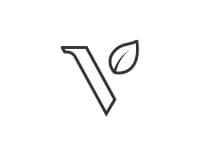 What do our customers think?