Eau de toilette
Our first fine fragrance, composed like a Mediterranean melody, inspired by the fragrant allure of our birthplace and you.
There's only one you. You have a heart, soul and unique essence.  
Composed like a Mediterranean melody, MY ESSENCE opens with zesty top notes of bergamot & petitgrain, blooms with a heart of jasmine, neroli & rose absolute and rests on a base of cedarwood & amber.
And its soul? … A secret essence that cleverly adapts to release a scent that's exclusively yours.
Empowered, expressive and individual.
Long lasting fragrance
Emphasises your own unique essence
Beautiful, confidence boosting scent
Spritz on pulse points – behind your ears, on your neck, your elbows and your wrists. Or, spray in the air and walk through the mist as it falls.
x
BERGAMOT
Creates a feeling of freshness, joy and energy.
Bergamot is a natural antiseptic and bacterial growth inhibitor making it great for oily and blemish prone skin. It helps kill blackhead and spot creating bacteria and also helps control excess oil production.
As an antiseptic it helps the skin regenerate and can help reduce the appearance of scars and stretch marks by evening out skin tone. It possesses purifying, cooling and energising properties.
This extract of this little fruit creates the feeling of freshness, joy and energy. It also helps to improve the circulation. In traditional aromatherapy Bergamot also is known to conversely work as a mild sedative to help ease anxiety and help you to relax.
Back to product
x
CEDARWOOD
A gentle, woody scent that adds depth.
Cedarwood is wonderfully woody and smoky sweet in scent but when mixed with fragrances with multi-faceted notes, the beautifully rounded dry notes of Cedarwood offer depth and softness.
Cedarwood oil is the essential oil extracted from cedar trees. It has a very pleasing nostalgic scent that you'll no doubt remember from childhood. Fresh pencil shavings.
Cedarwood oil is a very used material perfumery and also in pure aromatherapy known to be stress relieving and good for headaches. So it's no surprise it brings a sense of calm with mellow base notes.
Most frequently used in base notes it rounds out the sharpness of spice and incense notes, grounds full bloom sweet florals and adds depth and interest to more transparent and lighter notes, but cleverly maintains their clarity.
Back to product
x
JASMINE SAMBAC
A floral, uplifting heart note.
Jasmine Sambac is a nightblooming Jasmine that has a rich and floral opulence yet is delicately soft due to its undertones of musk.
Like rose, jasmine is harvested in the early hours of the morning when the fragrance is at is best, highest concentrate and most alluring.
The Jasmine flower is delicate and white and there are over 200 species to choose from each yielding multi-faceted scent, but two specifically are the most revered for perfumery use. The "big flowered jasmine" and the other, known as Jasmine Sambac (sometimes also referred to as Tuscan Jasmine), which yields smaller petals.
I million jasmine petals are harvested to make 1 kilo of pure perfumery oil so no wonder it's also often referred to as simply "la fleur".
Back to product
All Ingredients
Alcohol Denat., Aqua (Water), Parfum (Fragrance), Limonene, Hexyl Cinnamal, Geraniol, Linalool, Citral
How to Recycle
Bottle – This is not widely recyclable due to the pump, stay with us while we look for an alternative!
Cap – Made from PP and easily recycled so just pop in your plastic recycling bin at home.
Carton – Made from 100% sustainably sourced FSC paper, simply pop in your card and paper bin so you can meet again.
Our Product Values
We create exceptional skincare products and experiences that make a real difference to your skin and soul health. We believe that your body is a living temple. Honour it, enjoy your life and live it to the full.
Other products to get your fragrance fix
SHOWER SCRUB
BODY MOISTURISER
CANDLE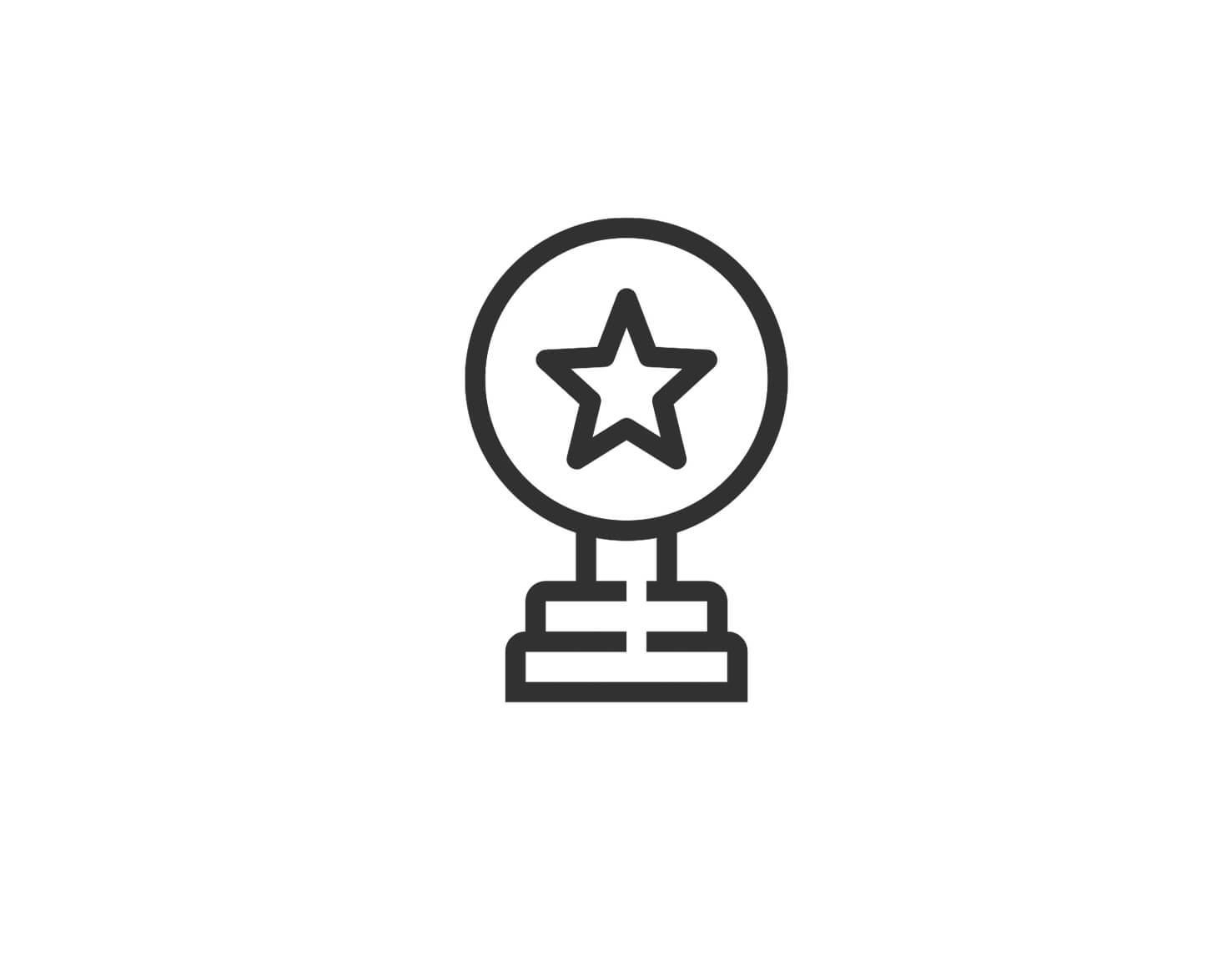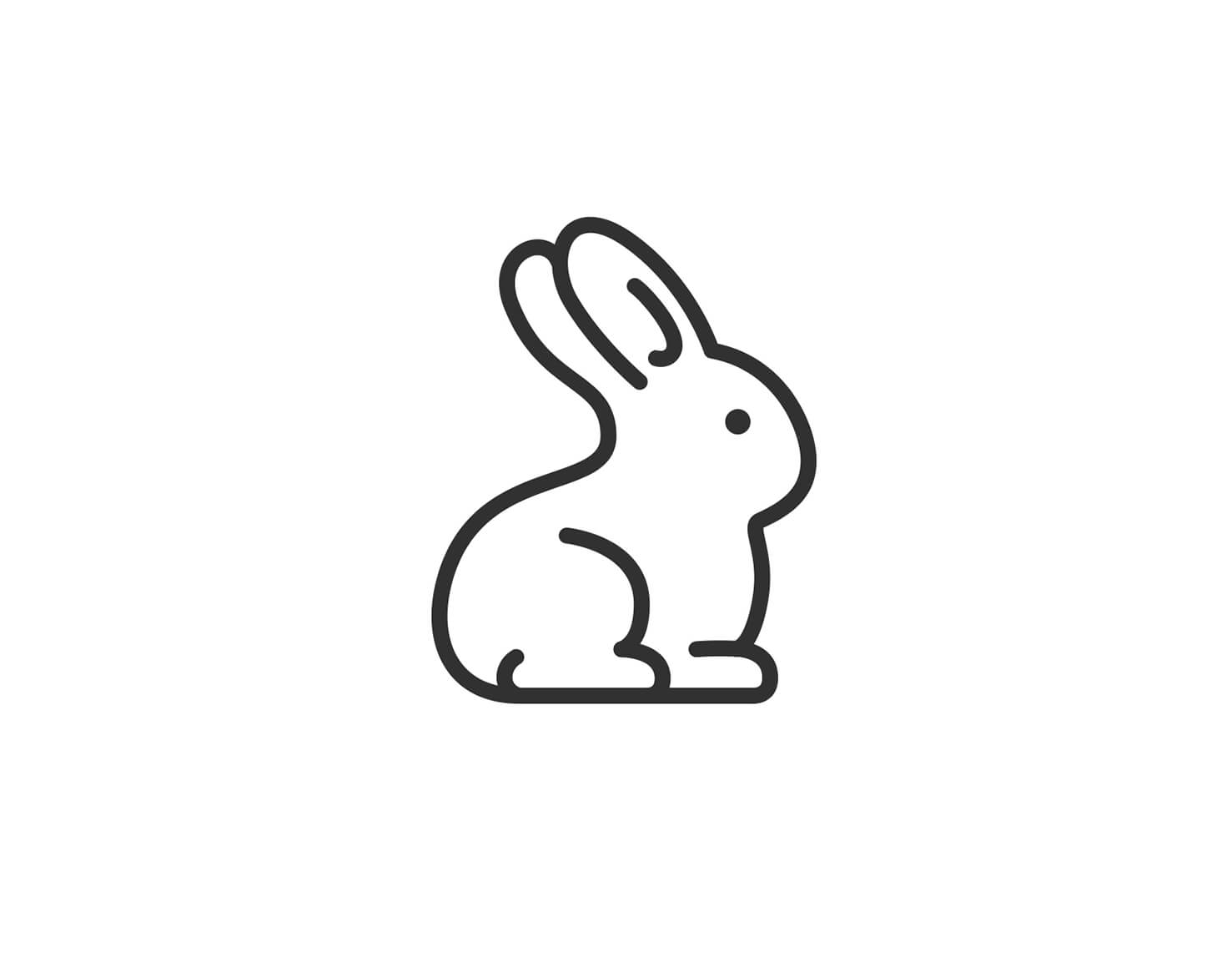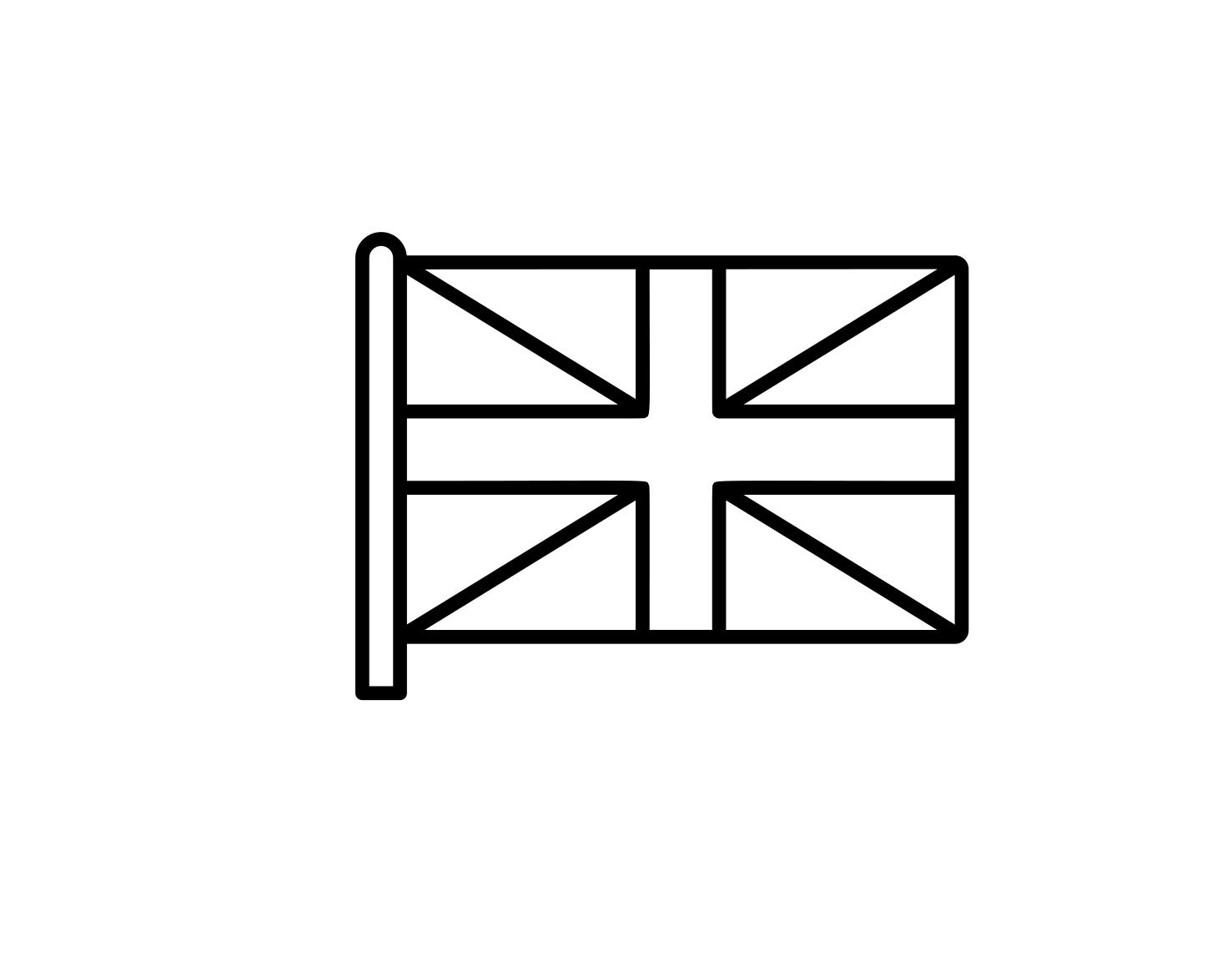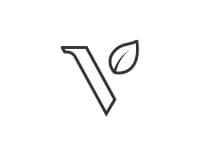 What do our customers think?