NAIL TREAT RANGE-MARSEILLE
Long Lasting Nail Polish
A breakthrough, nano-technology formula that is both beautiful and good for your nails at the same time. Rich in vitamin E and calcium and we are very proud to claim are all 5-free, which means no formaldehyde, camphor, DBP, toluene or phthalates. Quick drying, with a liquid, glossy and durable finish. The formula also allows nails to breath, whilst still providing a water repellent coating.
RESULTS: beautiful nails | long lasting protection | lets nails breathe
Quick drying spa professional base coat and top coat for a glossy finish.
Apply one layer of base coat Sorrento, followed by two layers of your favourite Nail Treat.  Allow to dry between coats. Finish with a final Sorrento topcoat. Go shine!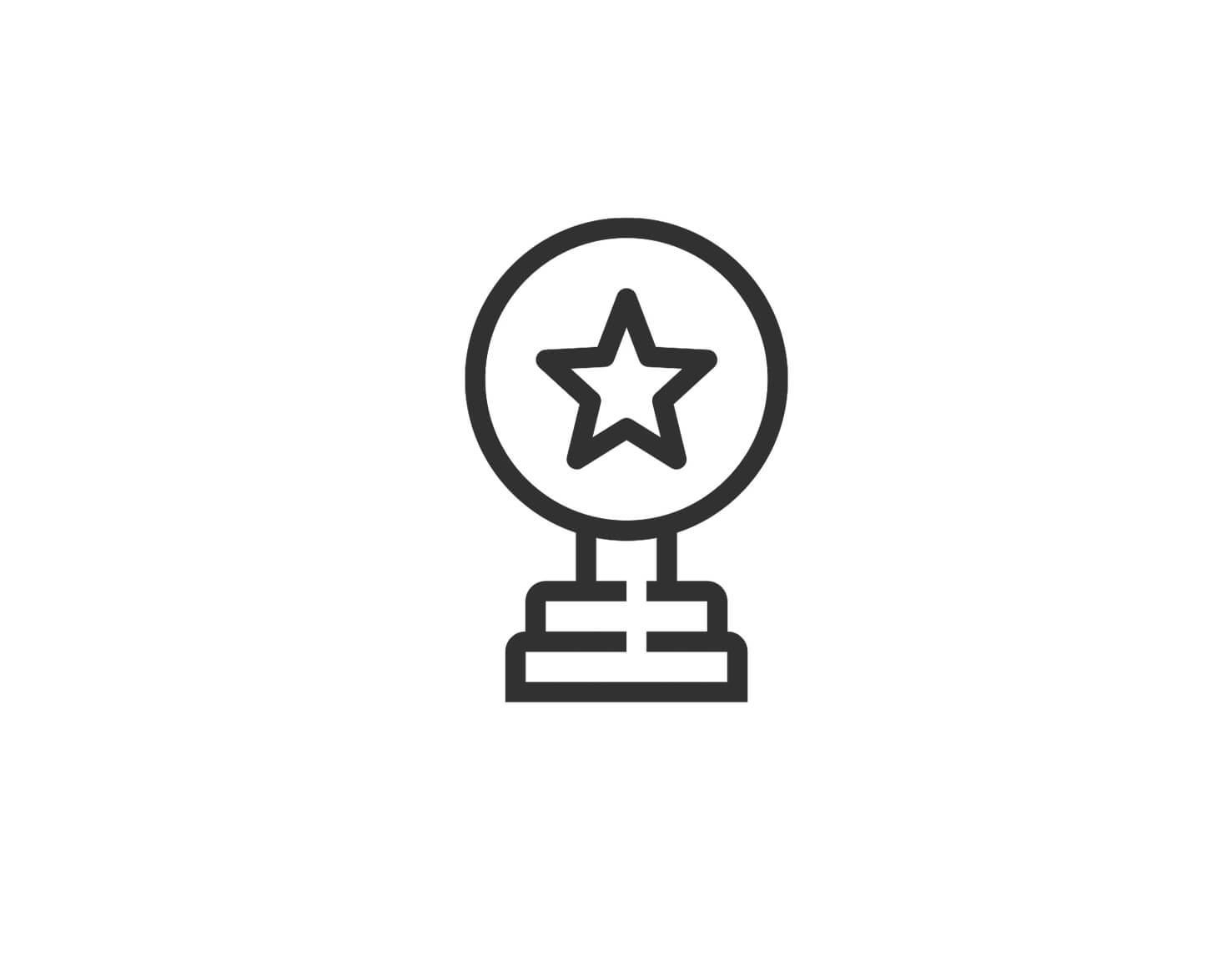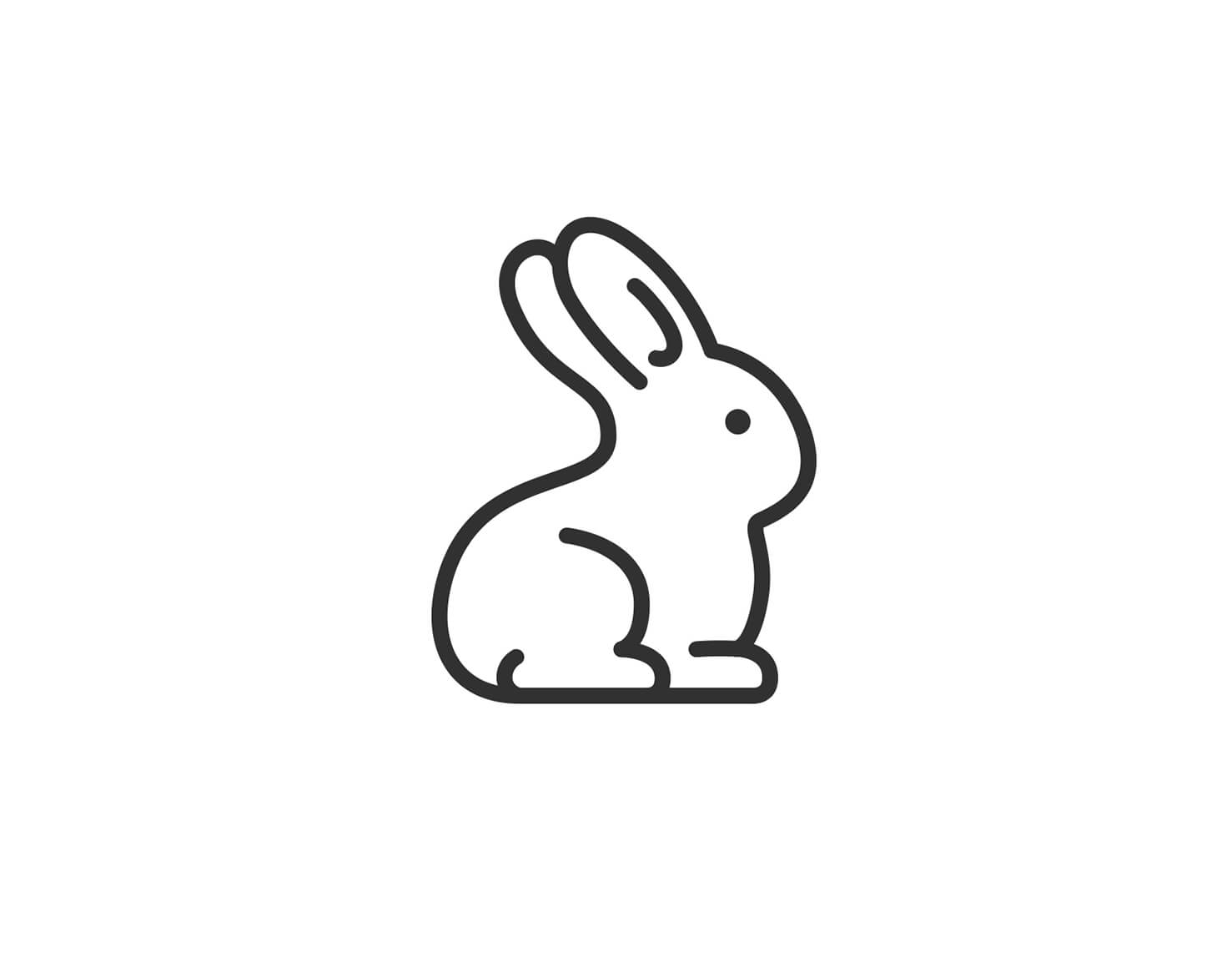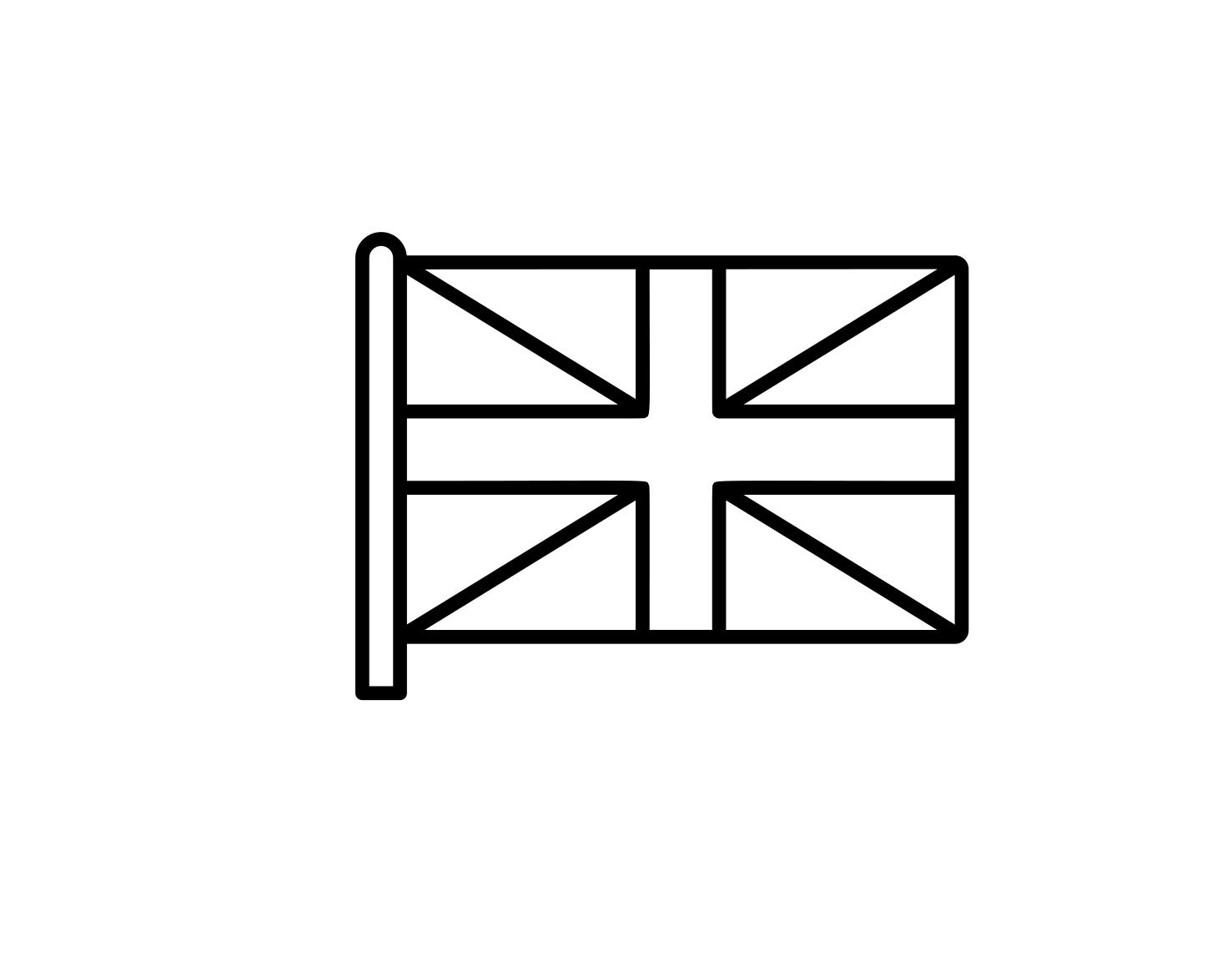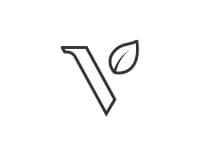 What do our customers think?