Large carrier bag with handles
Large carrier bag with handles
Place your luxury TEMPLESPA gifts inside and close with ribbon fastening.
How to Recycle
Made from 100% sustainably sourced FSC card. Please reuse where you can and when you are done with it, remove ribbon and simply pop in your card and paper recycling bin at home.
Our Product Values
We create exceptional skincare products and experiences that make a real difference to your skin and soul health. We believe that your body is a living temple. Honour it, enjoy your life and live it to the full.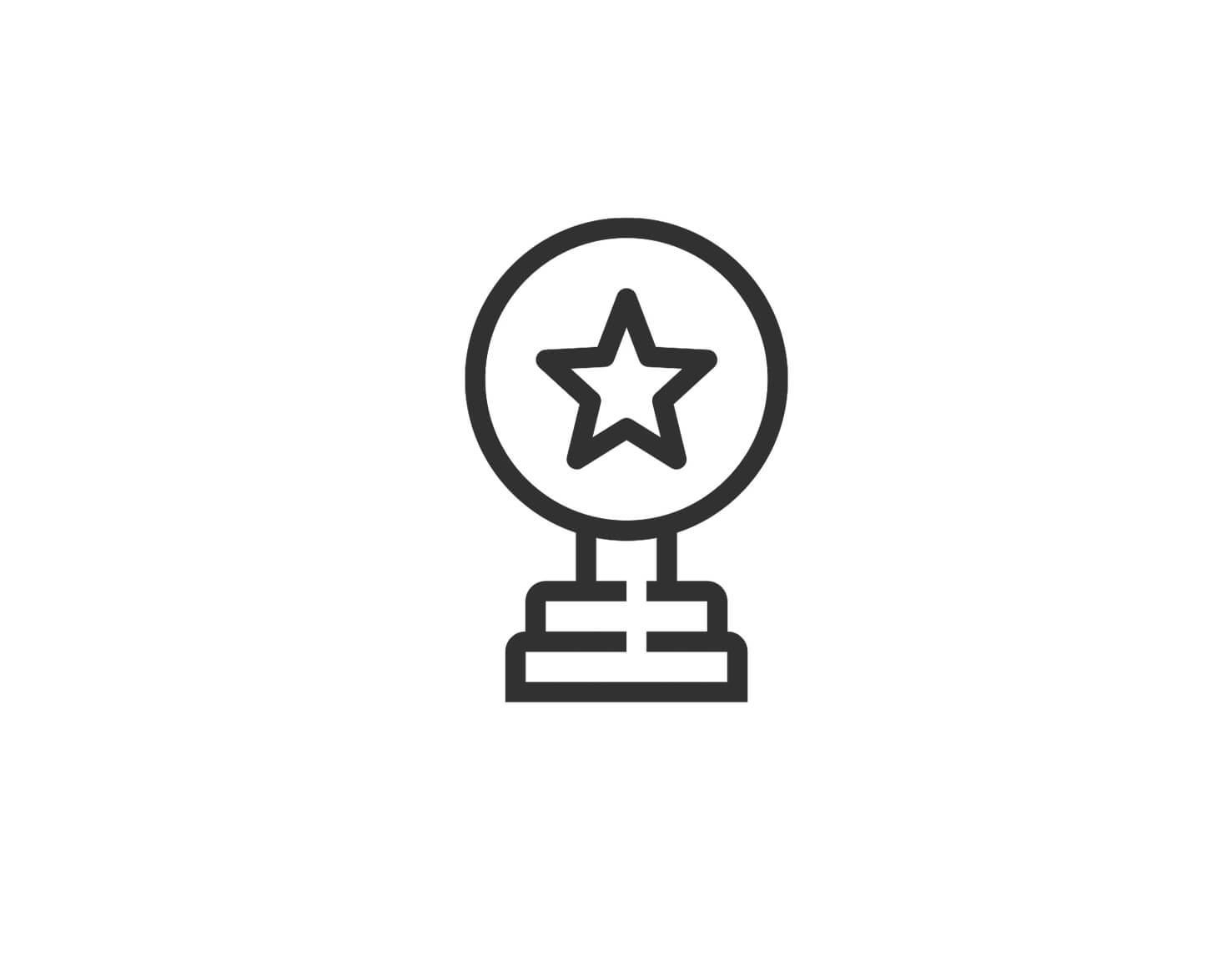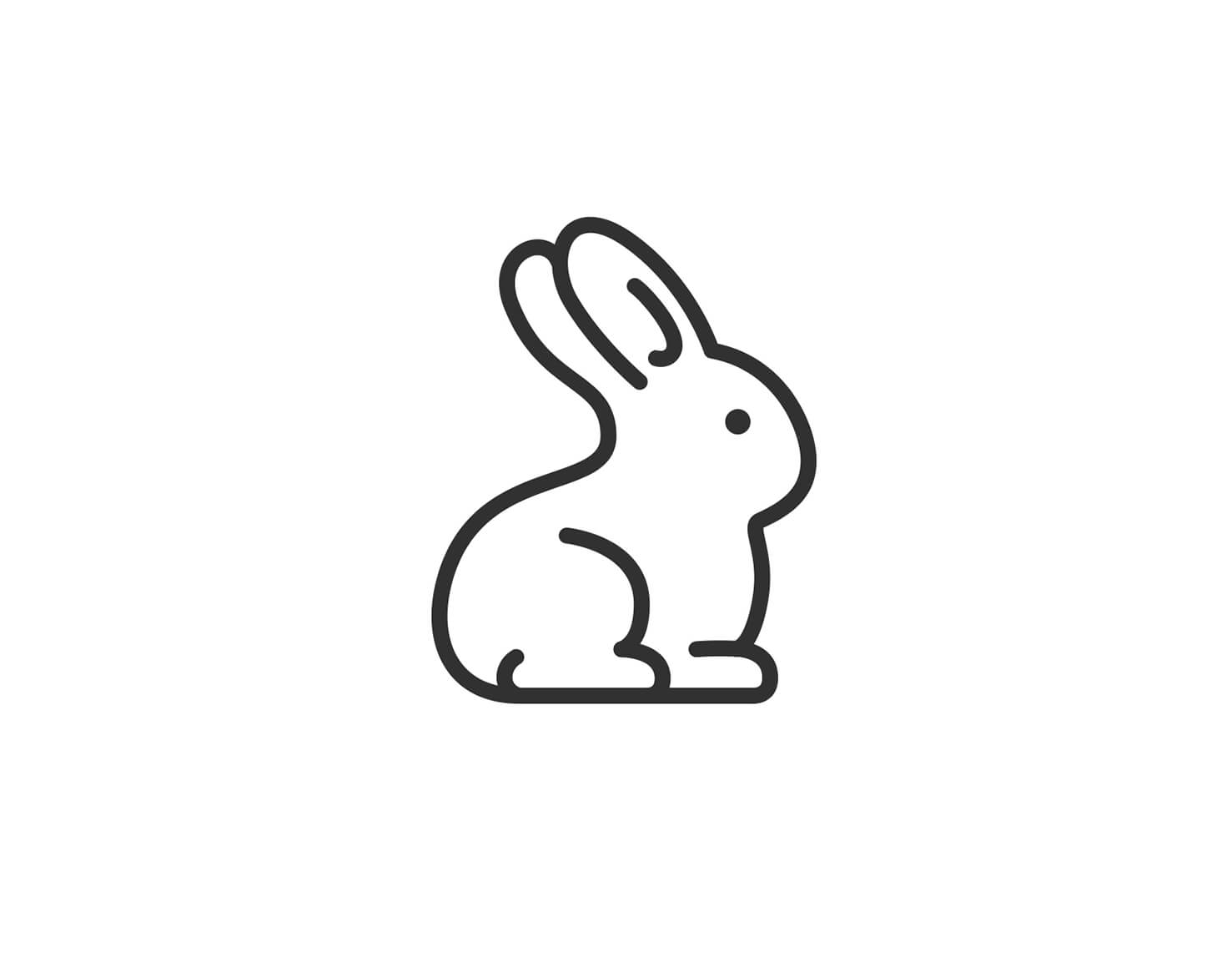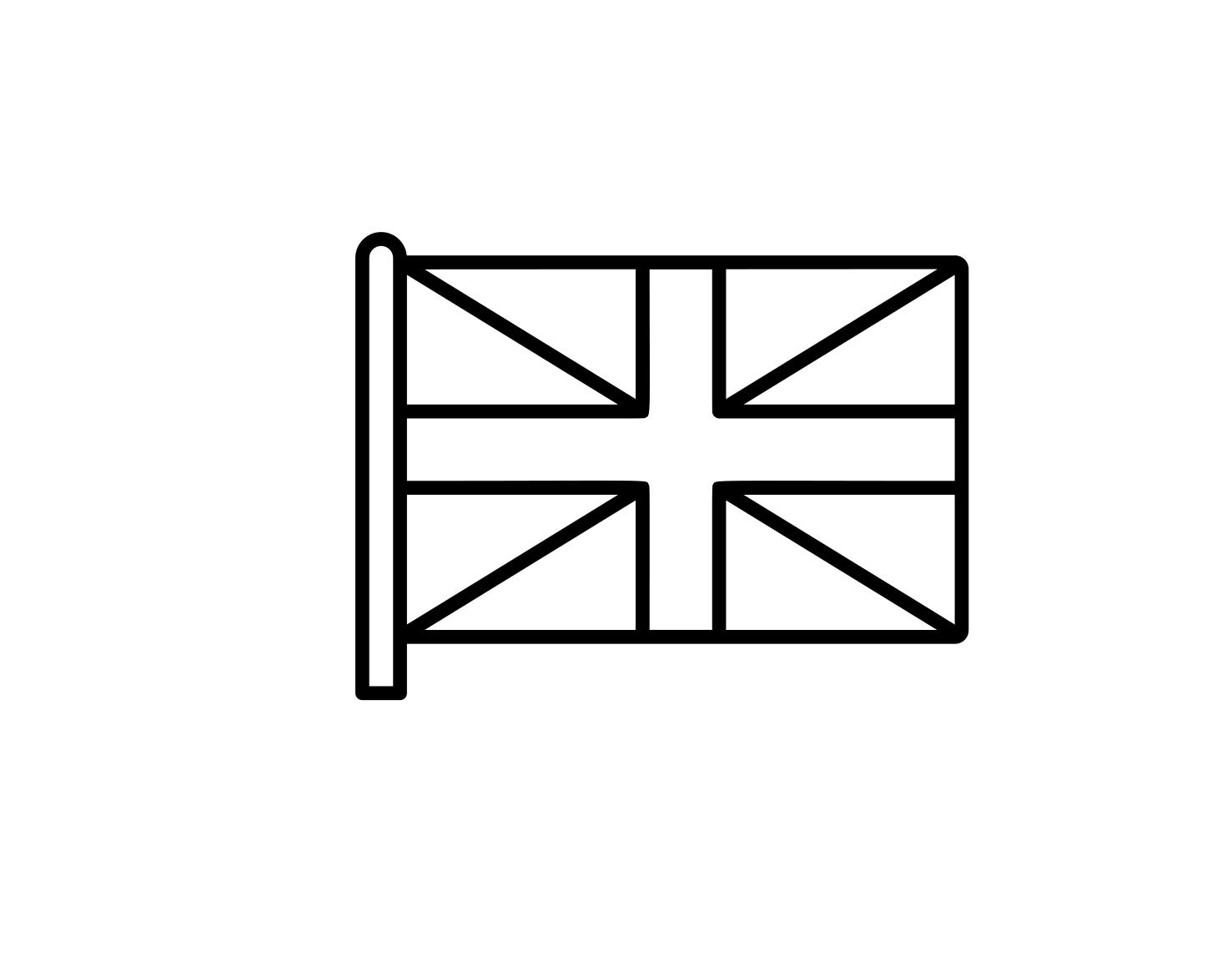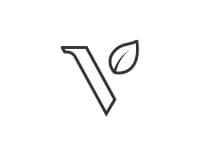 What do our customers think?