RESTORING BATH SALTS
These salts soak away the stresses of the day and transform your bath into a Med sea front. Cleansing, multi-talented and stress relieving for those times when you're feeling frazzled, tense or out of sorts.
Packed with restorative minerals including magnesium, potassium & calcium, the formula also contains arnica to ease overworked limbs and hemp water to soothe & calm the skin. Infused with eucalyptus, rosemary, thyme, grapefruit & bergamot, inhale the rising steam deeply and let the uplifting aroma help to clear the mind.
Ease overworked limbs and tired muscles
Soothe & calm body and soul
Revives & restores top-to-toe
For the perfect spa-at-home bathing experience, sprinkle a handful of crystals under warm running water and watch it transform into a peaceful lagoon. It's also perfect to dip your feet in for a therapeutic pedicure foot soak.
x
ARNICA
Arnica has anti-inflammatory properties which helps decrease puffiness and reduce redness. It is soothing to skin. It boosts the skin's restoration process and the renewal of skin cells to leave skin looking bright, revitalised and glowing.
Arnica increases blood circulation which aids the healing process and it is particularly known for its ability to reduce bruising.
Back to product
x
HEMP SEED OIL
Deeply nourishing to improve dryness and redness.
Hemp Seed Oil is a deeply nourishing oil made from cold-pressed hemp seeds rich in essential Omega-3 & Omega-6 fatty acids. It also contains antioxidants such as Vitamin E and polyphenols that help to improve skin concerns like dryness or redness.
Hemp seed oil protects and soothes skin from the feeling of tightness and using it daily restores the skin's moisturising balance, plus it is easily absorbed on all skin types. It is also perfect to relax and ease tense muscles.
Back to product
x
MAGNESIUM
Precious metal essential to overall skin and nail health.
A deficiency of magnesium leads to levels of fatty acids within the skin and collagen levels to decrease, which are crucial for a youthful looking complexion. Magnesium encourages cellular processes in our skin and provides protection against free radicals, which can be the cause of fine lines and winkles, by regulating cellular replication and repair.
Magnesium helps improve skin's overall appearance by lowering cortisol levels and stabilizing hormonal imbalances.
Magnesium also has healing and calming properties, therefore perfect for sensitive skin types. It leaves skin calmer, clearer and reduced the appearance of imperfections.
Magnesium can relieve muscle tension because it serves as a natural calcium blocker, helping our muscle cells to relax and prevents any stiffness or cramping.
Back to product
All Ingredients
Maris Sal, Parfum, Aqua, Eucalyptus Globulus Leaf Oil, Cannabis Sativa Leaf/Stem Water, Helianthus Annuus Seed Oil, Arnica Montana Flower Extract, Citric Acid, Potassium Sorbate, Sodium Benzoate, Limonene, Benzyl Salicylate, Linalool, Coumarin, Geraniol, Citral, CI 42090, CI 47005.
How to Recycle
Tin – We hope that you'll decide to keep this gorgeous tin to store your bits & pieces but if you choose not to, it is recyclable so just pop in your recycling bin at home.
Our Product Values
We create exceptional skincare products and experiences that make a real difference to your skin and soul health. We believe that your body is a living temple. Honour it, enjoy your life and live it to the full.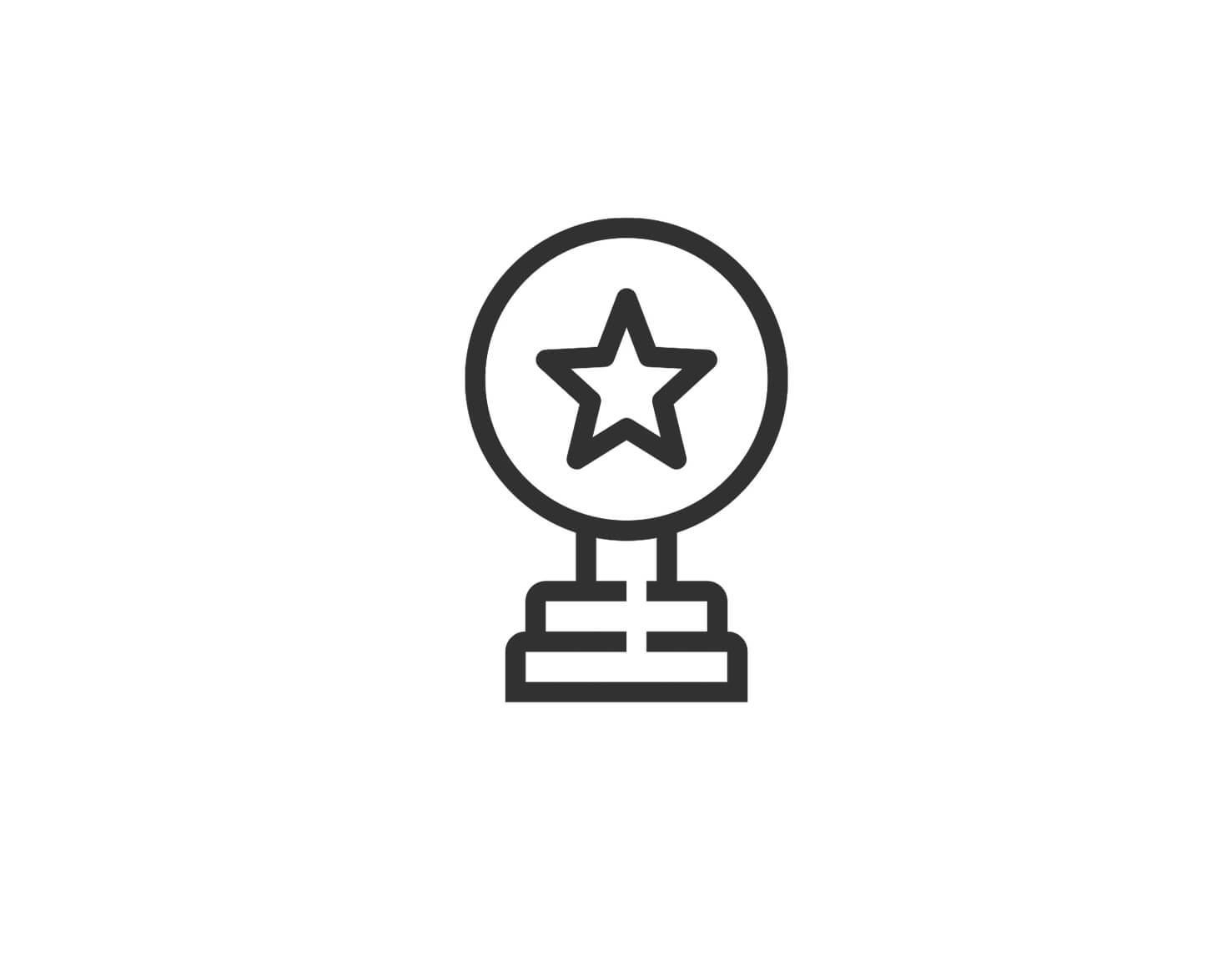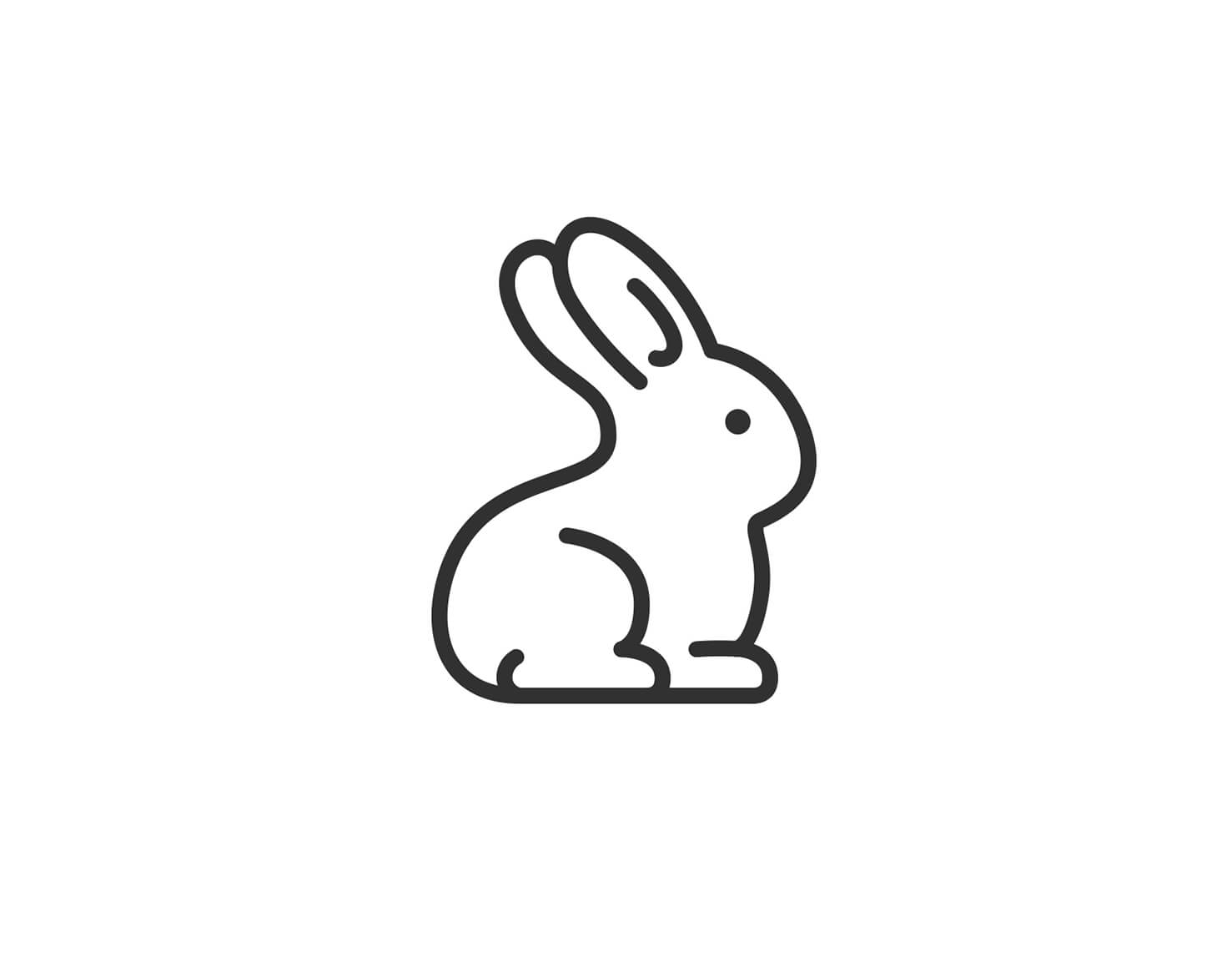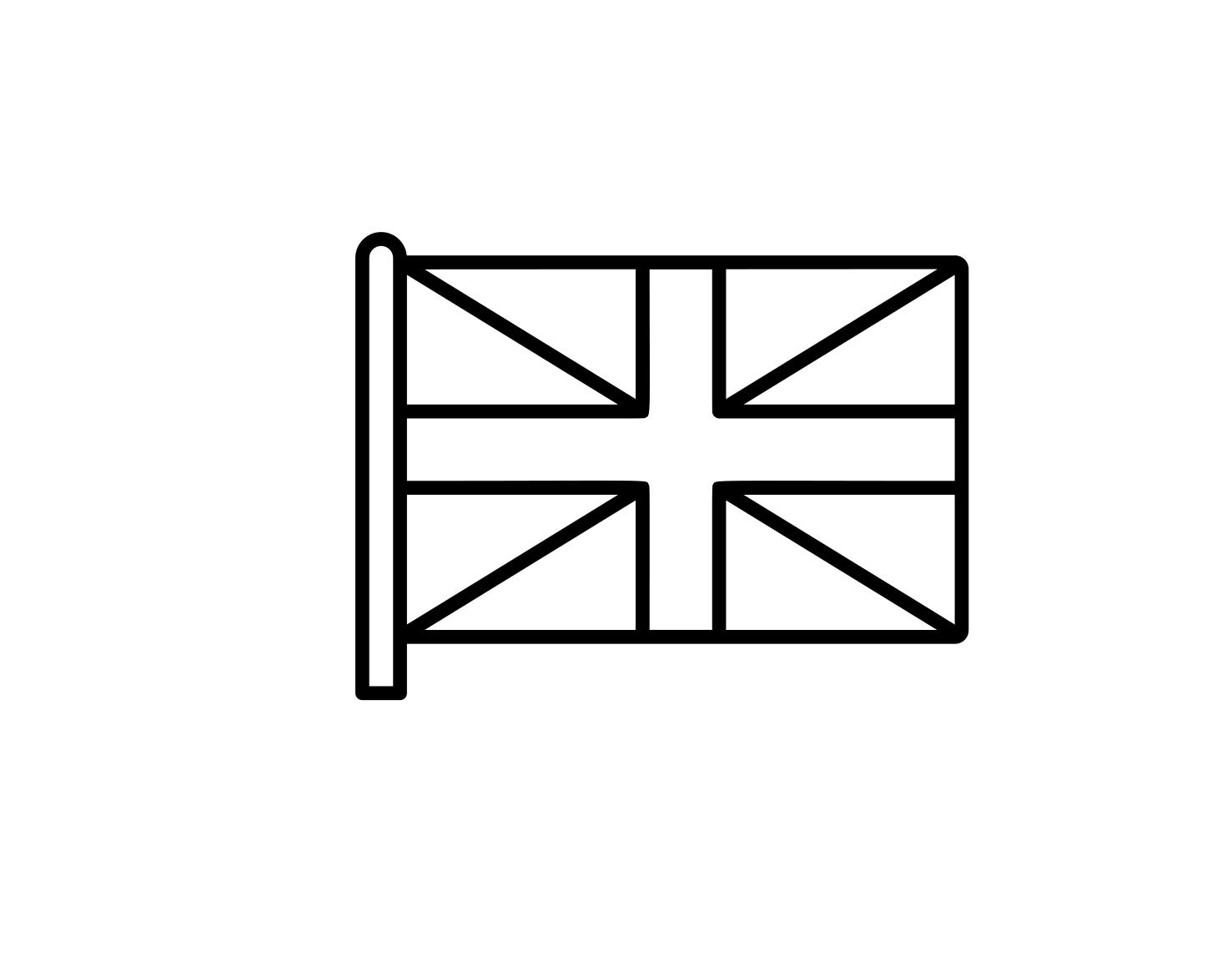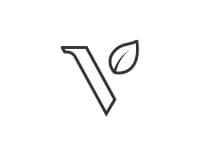 What do our customers think?