Aromatic Christmas Candle
Special Price
£25.00
Regular Price
£35.00
This aromatic Christmas candle will invite the warming aromas of a festive Mediterranean garland into your space and create a glowing ambiance.

Vibrant citrus notes are balanced with rich plum, leather and a hint of delicate florals, rose and jasmine, while base notes of oakmoss and tonka bean rise up to deliver a full-bodied aroma. A comforting fragrance cleverly blended to cocoon your senses and fill your home with light and warmth.

Fills your home with an inviting & warming Mediterranean scent
Comforts & uplifts your senses
Dresses your space in style
Before lighting your candle, read the safety instructions on the box, both pages of the base label on the candle glass and the warning disc placed on top of the candle.

Please keep the box and safety information in a safe place to refer to them during the life of the candle.

Remove the warning disc before lighting.

Burn for no longer than 4 hours at a time and, when you are ready to extinguish, please refer to the safety information again for instructions.

Always trim the wick before lighting your candle again.

How to Recycle
Candle – Made from recyclable glass.
Box - Made from sustainably sourced FSC card and 100% recyclable.
Our Product Values
We create exceptional skincare products and experiences that make a real difference to your skin and soul health. We believe that your body is a living temple. Honour it, enjoy your life and live it to the full.
If you like this, we know you'll love these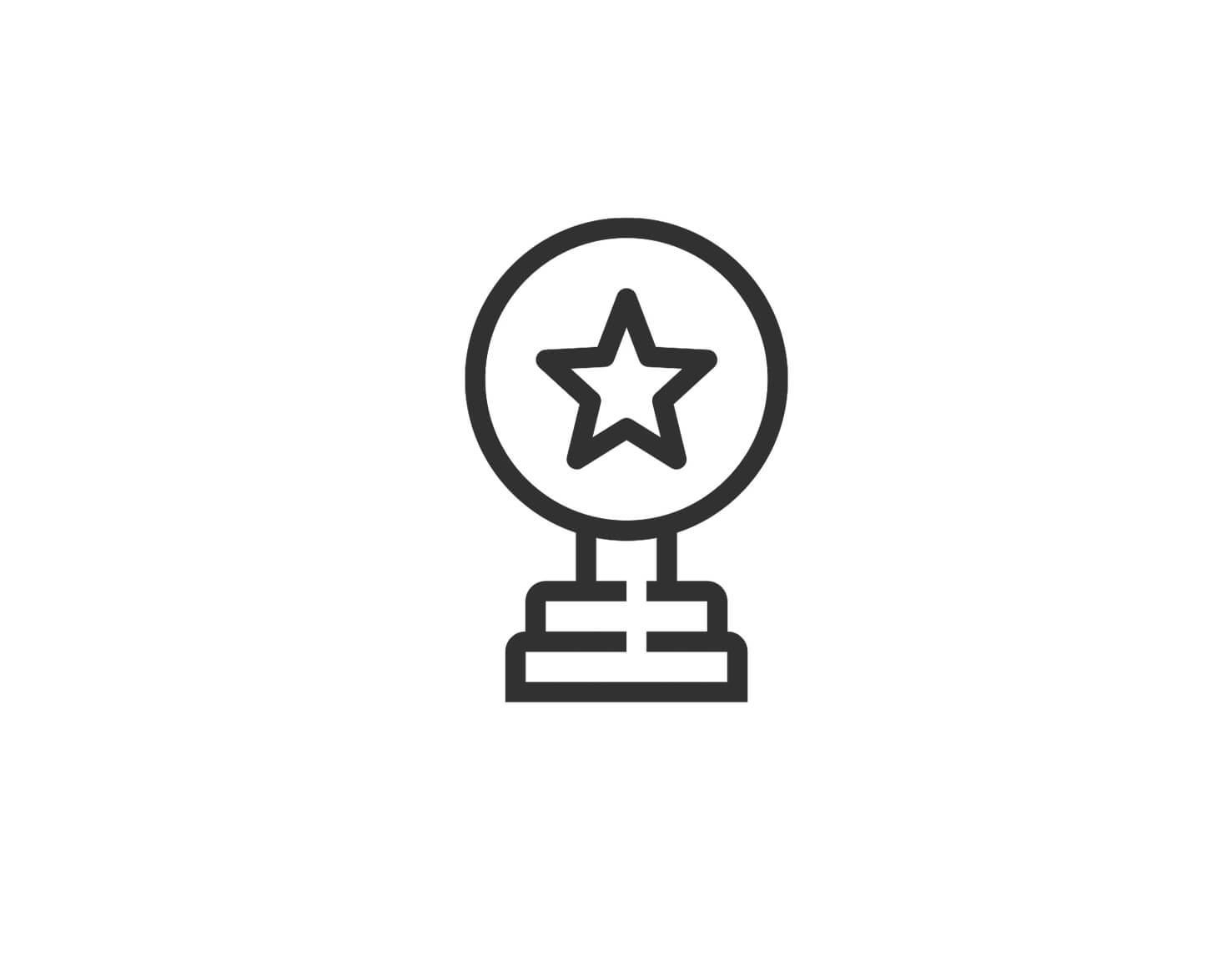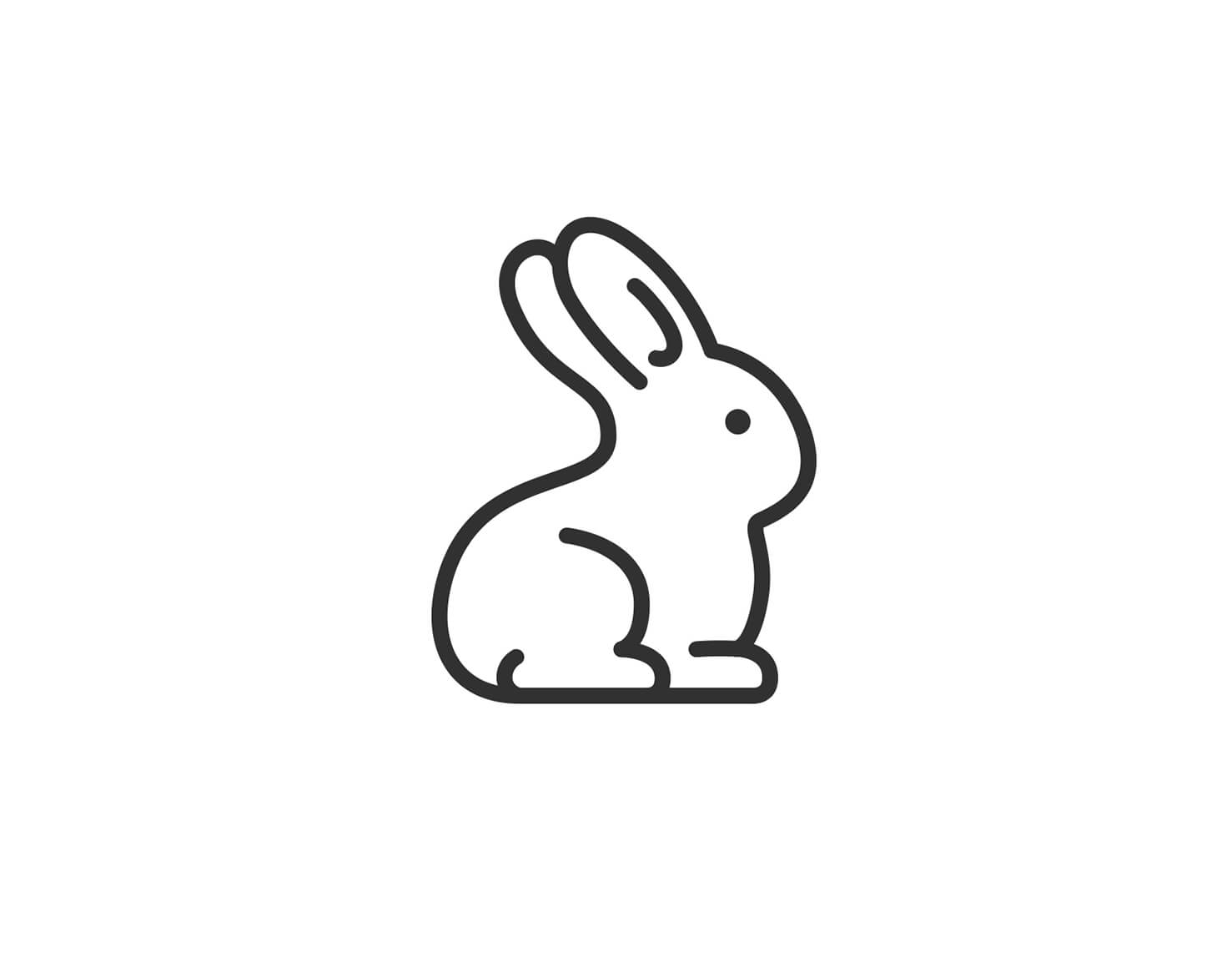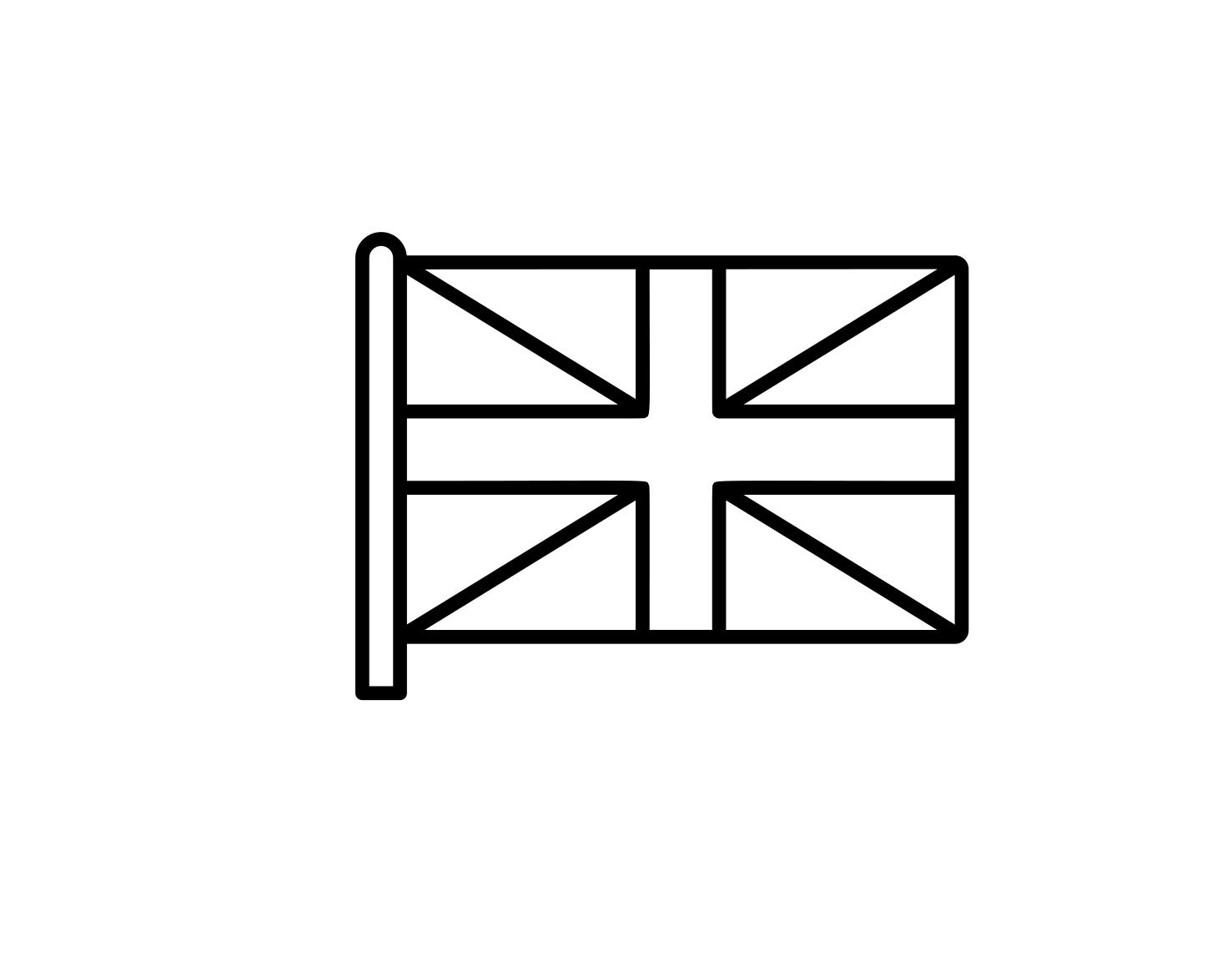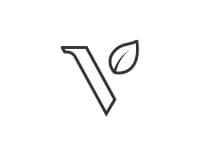 What do our customers think?