SKIN RESTORATION | MIND COLLECTION
All day, all night refresh in partnership with Mind
SAVE £76 | FREE WINDOWS OF THE SOUL & REPOSE
What's already included 2x 50 ml
In support of Mind - Aromatherapy Moisturising Night Cream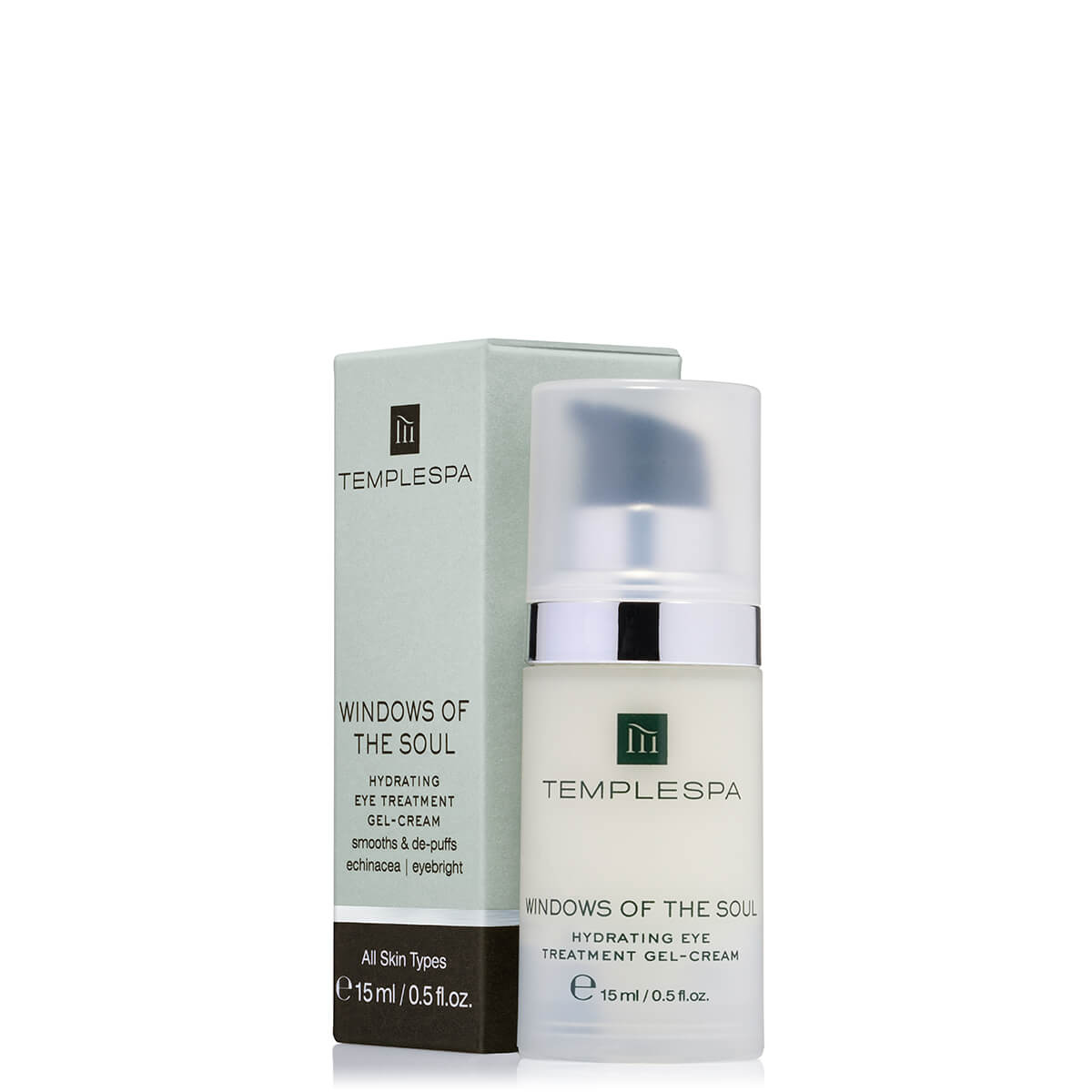 15 ml / 0.5 fl.oz.
Eye Cream for Dark Circles
For the day or night shift this radiance enhancing collection goes to work on the eyes with WINDOWS OF THE SOUL, the cell regeneration level with your serum of choice, your moisturisation and restoration support with REPOSE and uplifting your radiance level with your mask of choice.
Buy REPOSE, a MASK of your choice, a SERUM of your choice and get WINDOWS OF THE SOUL eye treatment and a second REPOSE for free!*
With every MIND collection sold, £6 will be donated to Mind, a registered charity in England. Registered charity number, 219830
*Supplement for TRUFFLESQUE or MOST REVEALING
All Ingredients
Simply look for the product on our website for full ingredients listings.
How to Recycle
Simply look for the product on our website and follow the recycling instructions.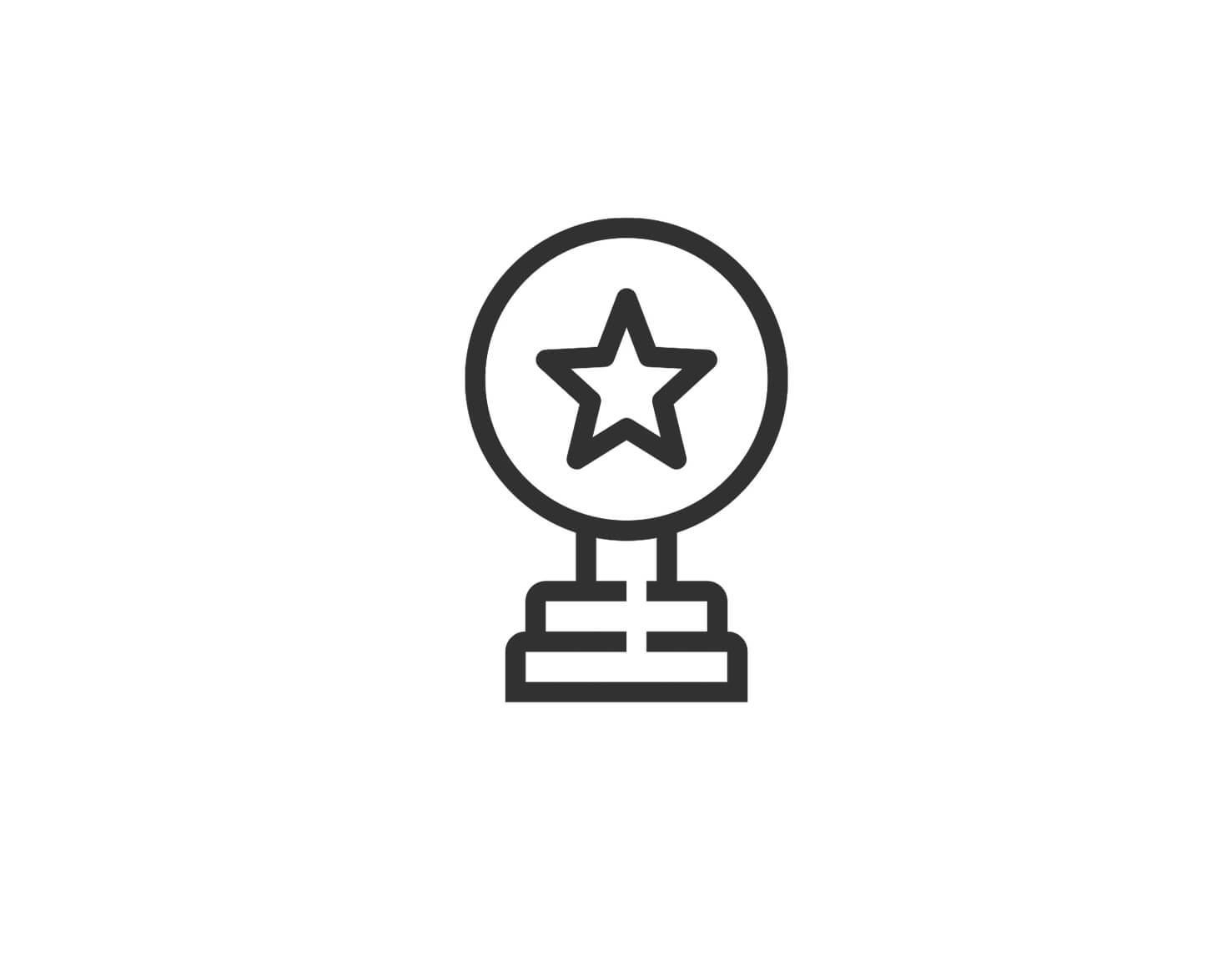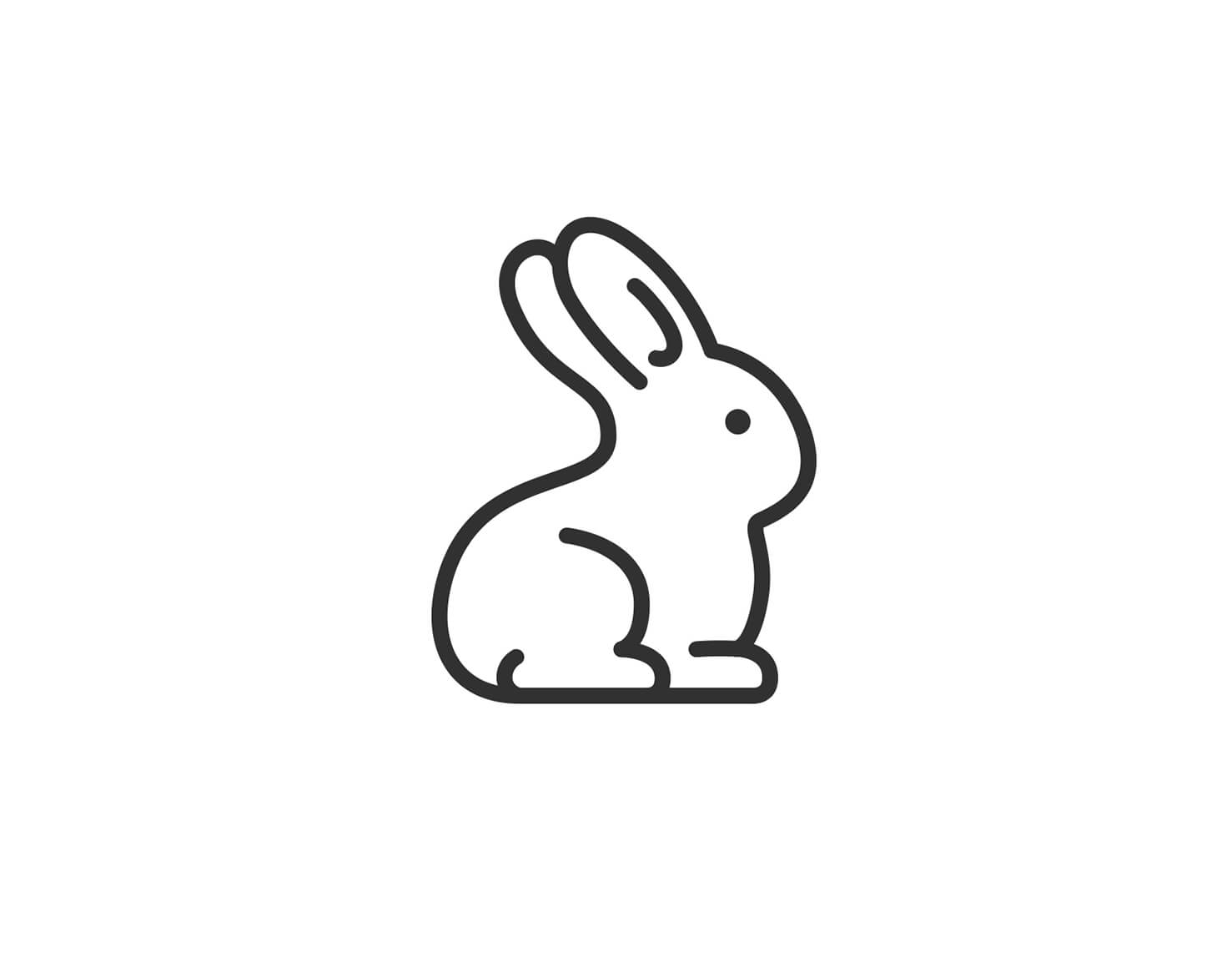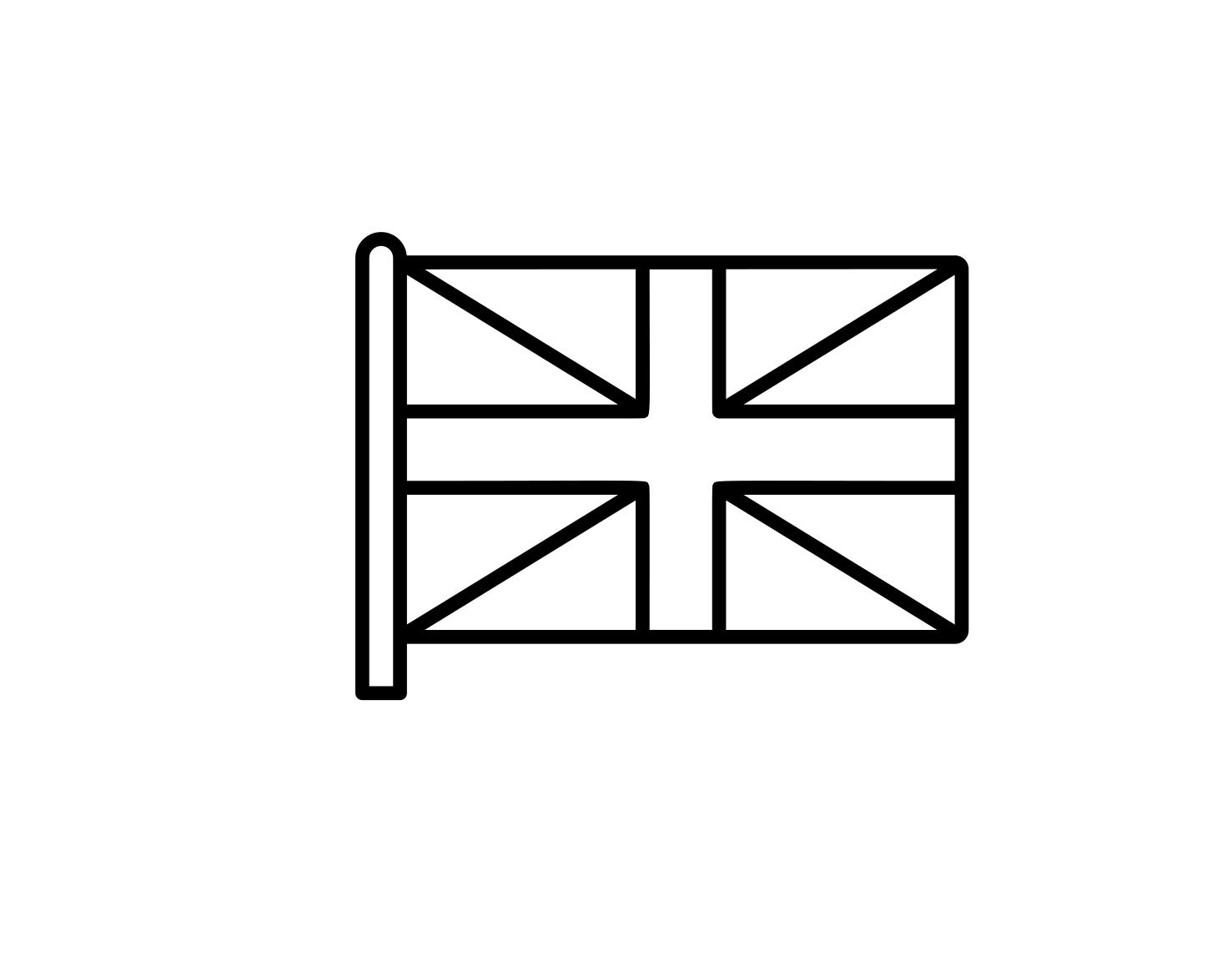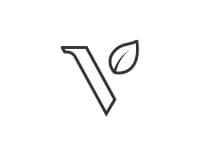 What do our customers think?