Spa Gift Set
You might not be able to get away just yet, but we've got you covered with our latest collection The Spa-cation Collection is all you need for you to create your own Spa at home. The ultimate selection of our spa favourites created to leave your skin feeling fabulous and your body utterly pampered, all wrapped up in our fabulous turquoise wash bag.
CONTENTS:
DUAL ACT 15ml / 0.5fl.oz
PURIFICTION | 15 ml / 0.5 fl.oz.
TONING ESSENCE | 30 ml / 1 fl.oz.
WINDOWS OF THE SOUL | 5 ml / 0.2fl.oz.
AAAHHH! | 15 ml / 0.5 fl.oz.
IN GOOD SPIRITS 30ml
QUIETUDE 30ml
PEACE BE STILL 15ml
MOISTURE TO GO 5ml
Top-to-toe home spa
Cleanses & tones
Hydrates & pampers
You can use these products at any time, but the following steps are ideally suited for the end of the day to help you get a really restful sleep.
Create a spa mood. Pop on your favourite fluffy robe & slippers and turn on some calming music.
Light a candle and make a delicious cup of herbal tea. This spa-licious ritual will have you feeling your beautiful self again.
Drizzle IN GOOD SPIRITS into a steamy water to create an aromatic spa bath.
Cleanse your face with DUAL ACT, massage in gentle circles over face and neck. Remove with a warm damp flannel.
Smooth PURIFICATION over clean skin for a hydrating and comforting ssshhh! for stressed skin. Step into your aromatic bath, elevate your feet and float. After 10-20 minutes, remove the mask with a warm damp flannel.
Spritz a cotton pad with TONING ESSENCE and sweep over your skin for a double spa cleanse.
For immediate refreshment & nourishment, take a tiny amount of WINDOWS OF THE SOUL onto both ring fingers and dot lightly around the eye area.
Moisturise & nourish your face with MOISTURE TO GO, instant nourishment and nurture.
Massage your body with IN GOOD SPIRITS starting with your legs and working upwards. You might want to call in a friend to do your back!
Relaxation really starts with the feet and an application of AAAHHH! will bring refreshment and cooling respite to overworked and tired legs and feet.
Mmmm… a healthy and fresh you and a skin vacation indeed!
If you like this, we know you'll love these
Cleanser
Moisturiser
Eye Cream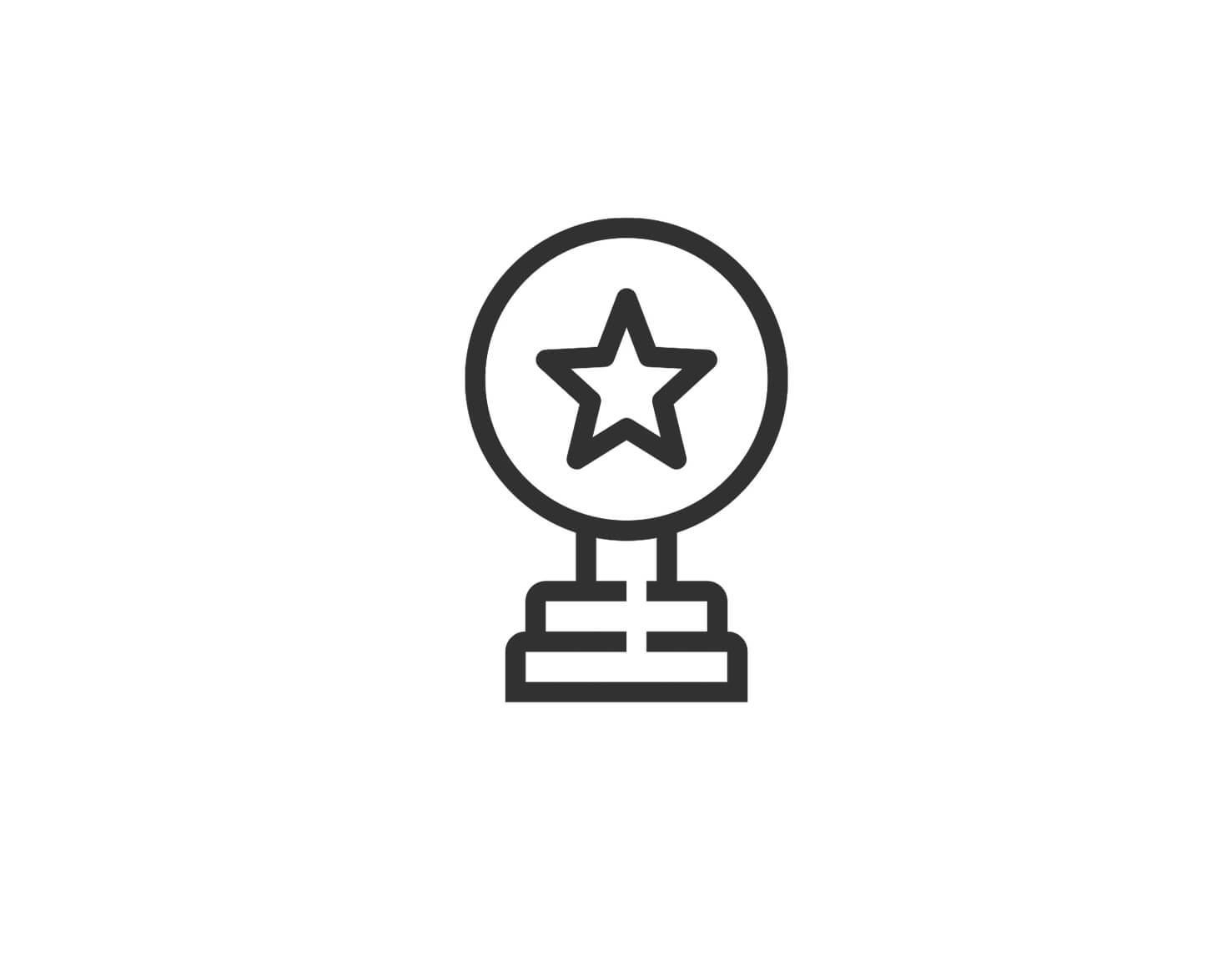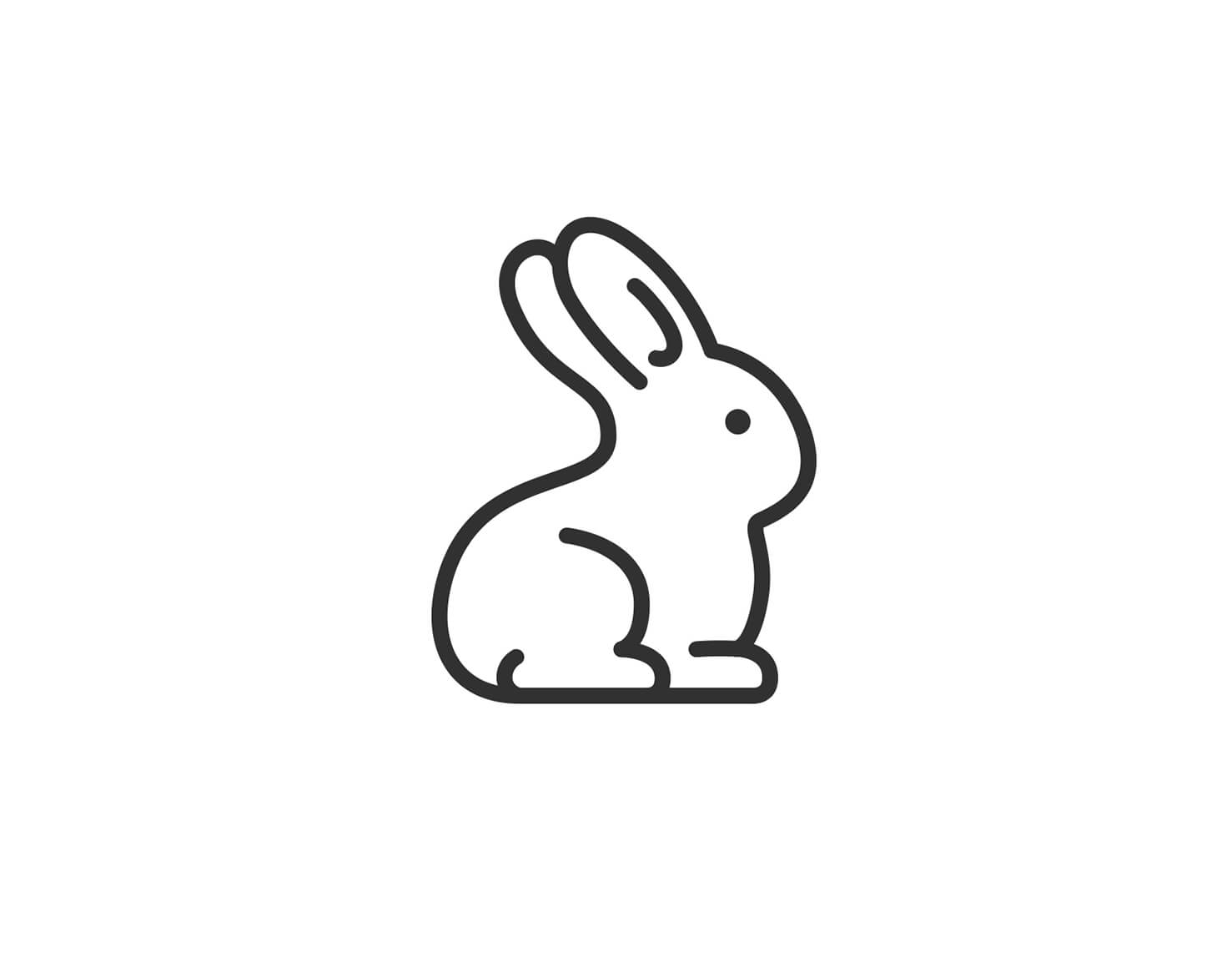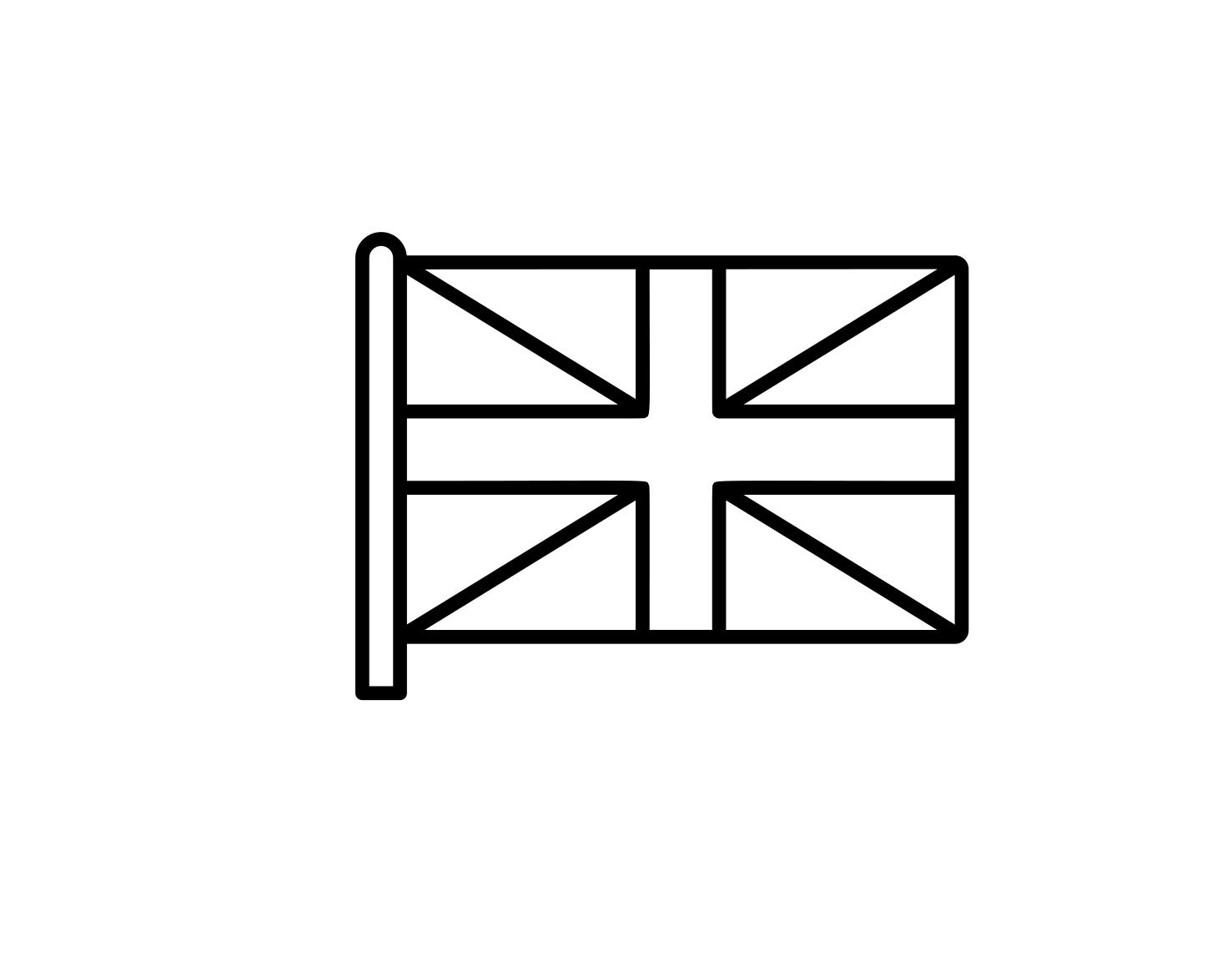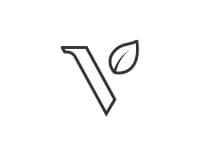 What do our customers think?