Firming & Brightening Sheet Masks
A vitamin C skin quenching bio-cellulose sheet face mask that's helps to firm, sculpt and define facial contours, while brightening up your skin, lifting and smoothing wrinkles.
Hello contours! Hello firm, tight, radiant skin! This ingenious instant treatment is much more than just a mask – it's a transforming experience you'll want to repeat again and again.
The magic is in the compression style cloth that hugs your face, chin and jaw tight, whilst deeply infusing your skin with an advanced skin-perfecting serum. Clinically proven to, literally leave skin visibly lifted, feeling firmer and with a reduced appearance of fine lines and wrinkles.
Sculpts & defines facial contours
Brightens, plumps & lifts
Instant wrinkle smoother
Apply the mask onto freshly cleansed skin and massage into the face.
Leave on for 20 minutes. Relax and let the serum-like formula go to work.
Whilst the mask is on you can also use THE SCULPTOR for the first and last 2 minutes.
This gives an even deeper application of the serum, encourages cell renewal and helps reduce puffiness and congestion all adding up to a more glowing, healthy complexion.
You can also massage with your fingertips, using lifting movements from chin/jaw up the face towards the hairline.
x
VITAMIN C
An antioxidant that helps revive dull skin.
Vitamin C has brightening capabilities, it helps to rejuvenate and revitalise skin.
It can brighten age sports and tackle hyper-pigmentation or discolouration.
It possesses anti-acne capabilities, it reduces redness and protects the skin from damaging free radicals that can cause breakouts.
Vitamin C is a powerful antioxidant and anti-ageing ingredient .
It stimulates the production of collagen which helps support, firm, tone and strengthen skin. It also works to slow down the signs of ageing by preventing damage from free radicals that cause dryness, wrinkles and fine lines.
Back to product
x
PERFECTION PEPTIDE P3
Perfection Peptide P3 provides gentle biomimetic peeling that smoothes skin and removes dry, rough and dull skin. It is hydrating and enhances skin texture and tone.
It speeds up cell renewal which helps to reduce the appearance of fine lines and wrinkles. It works to gives brighter, younger looking, revitalised skin that is glowing with radiance.
Back to product
x
PREBIOTICS
Supports your microbiome for strong, healthy skin.
Prebiotics have a very positive effect on our overall wellbeing. In our stomachs and also on our skin. Prebiotics have a very positive effect on our overall wellbeing. In our stomachs and also on our skin. The surface of your skin is covered in billions of invisible, loyal friends. Living on the surface to protect your skin from hostile bacteria, they combine to form a protective layer called your skin's microbiome. Microbiomes are themselves bacteria, fungi and mould but of the good kind. They live and thrive on sweat, sebum and dead skin and in return they protect your skin from the bad bacteria that causes itching, redness, excess scaling, red spots and irritations. So a sensitive skin has a compromised microbiome.
But these precious friends live on a delicate balance and our daily lives can upset them easily such as excessive hygiene, preservatives, extreme cold, sunlight and some medicines. The way to keep your skin's microbiome happy is to use skincare products that contain prebiotics. This will make sure the good bacteria remains strong, happy, healthy to fight the bad.
Our chosen prebiotic is 'Biolin', a special blend of natural sugars.
Proven to be a powerful prebiotic that boosts the growth of good skin bacteria without stimulating the harmful bad bacteria. BIOLIN is a powerful ingredient that maintains and helps to rebuild our friendship with the useful organisms by:
Stimulating the useful organisms (good bacteria)
Maintaining the skin conditions necessary for the growth of useful organisms at disadvantage to the hostile organisms
BIOLIN benefits in skincare:
Helps strengthen the skin
Helps to prevent itching
Helps to prevent redness
Helps to maintain the healthy appearance of our skin
Back to product
All Ingredients
Aqua (Water), Butylene Glycol, Glycerin, Lecithin, Betaine, Hydroxyacetophenone, 1,2-Hexanediol, Glycosyl Trehalose, PEG-7 Glyceryl Cocoate, Hydrogenated Starch Hydrolysate, Phenoxyethanol, Sodium Polyacrylate, Tetrahydroxypropyl Ethylenediamine, Carbomer, Polypropylene Terephthalate, Aloe Barbadensis Leaf Juice, Saccharomyces Ferment Filtrate, Propylene Glycol, PEG-40 Hydrogenated Castor Oil, Glycyrrhiza Glabra (Licorice) Root Extract, Hydrolyzed Rice Bran Extract, Lactobacillus/Punica Granatum Fruit Ferment Extract, Parfum (Fragrance), Sodium Ascorbyl Phosphate, Saxifraga Sarmentosa Extract, Vitis Vinifera (Grape) Fruit Extract, Fucus Vesiculosus Extract, Sodium Metabisulfite, Sodium Sulfite, Citrus Reticulata (Tangerine) Peel Extract, Morus Bombycis Root Extract, Scutellaria Baicalensis Root Extract, Disodium EDTA, Citric Acid, Potassium Sorbate, Sodium Benzoate.
How to Recycle
Sachets - Made from mixed materials and not widely recyclable. We are working on an alternative!
Carton - Made from 100% sustainably sourced FSC paper, simply pop in your card and paper bin so you can meet again.
Our Product Values
We create exceptional skincare products and experiences that make a real difference to your skin and soul health. We believe that your body is a living temple. Honour it, enjoy your life and live it to the full.
Complete your red carpet ritual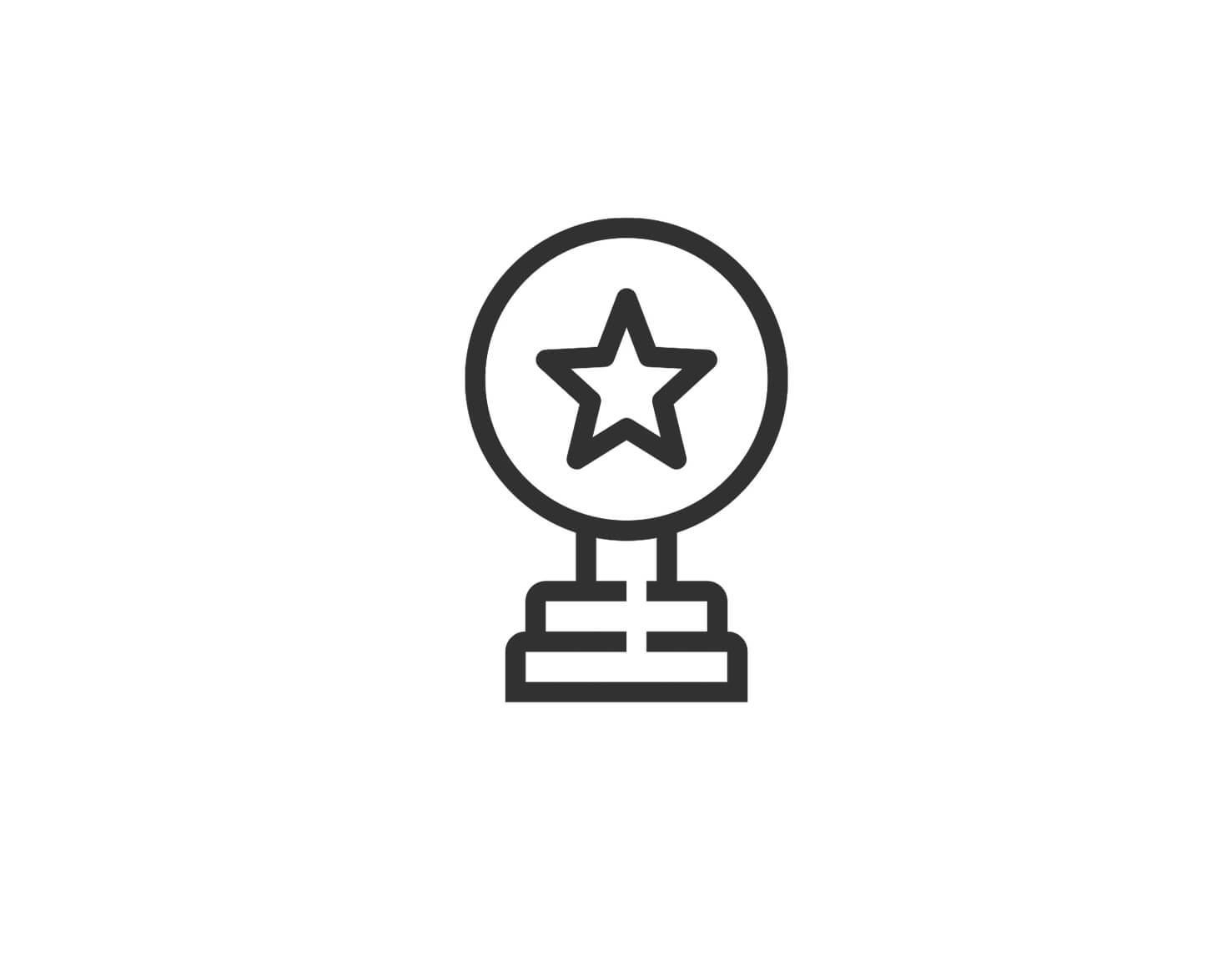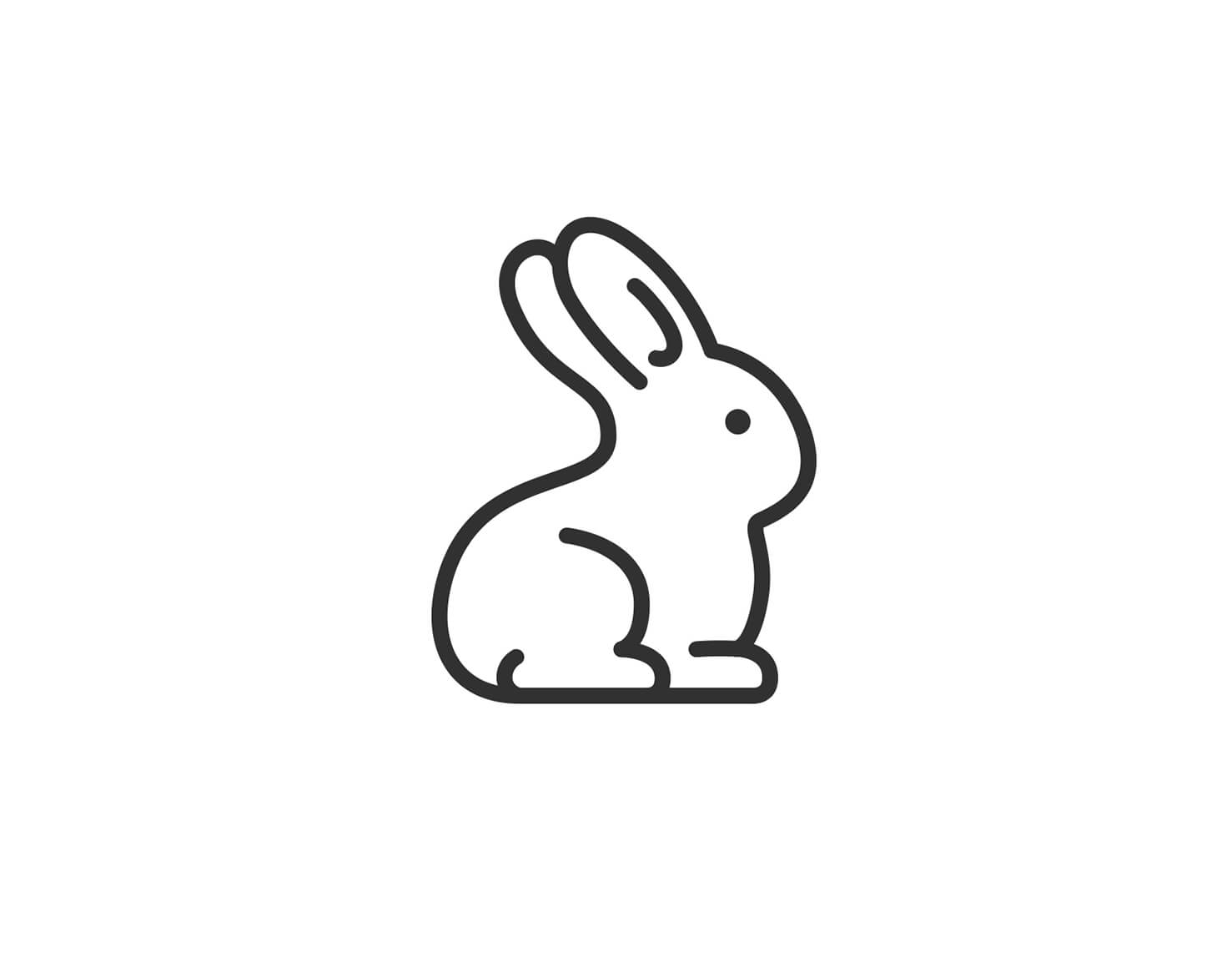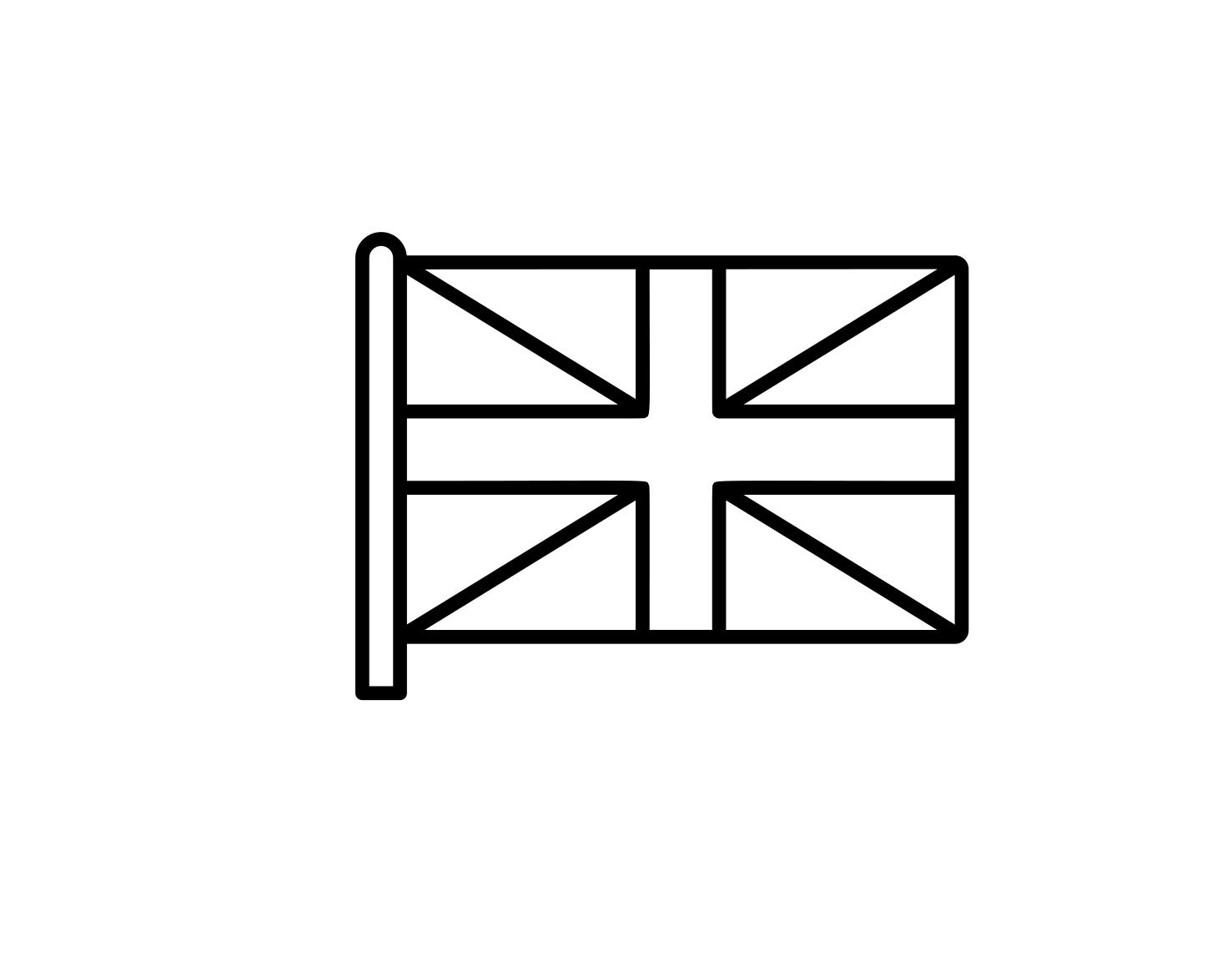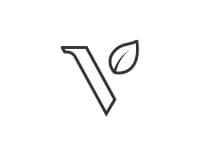 What do our customers think?