ULTIMATE SUMMER ESSENTIALS COLLECTION ULTIMATE SUMMER ESSENTIALS COLLECTION
All you need for that Summer glow!
Value £147 | Pay £99* | Save £48
What's already included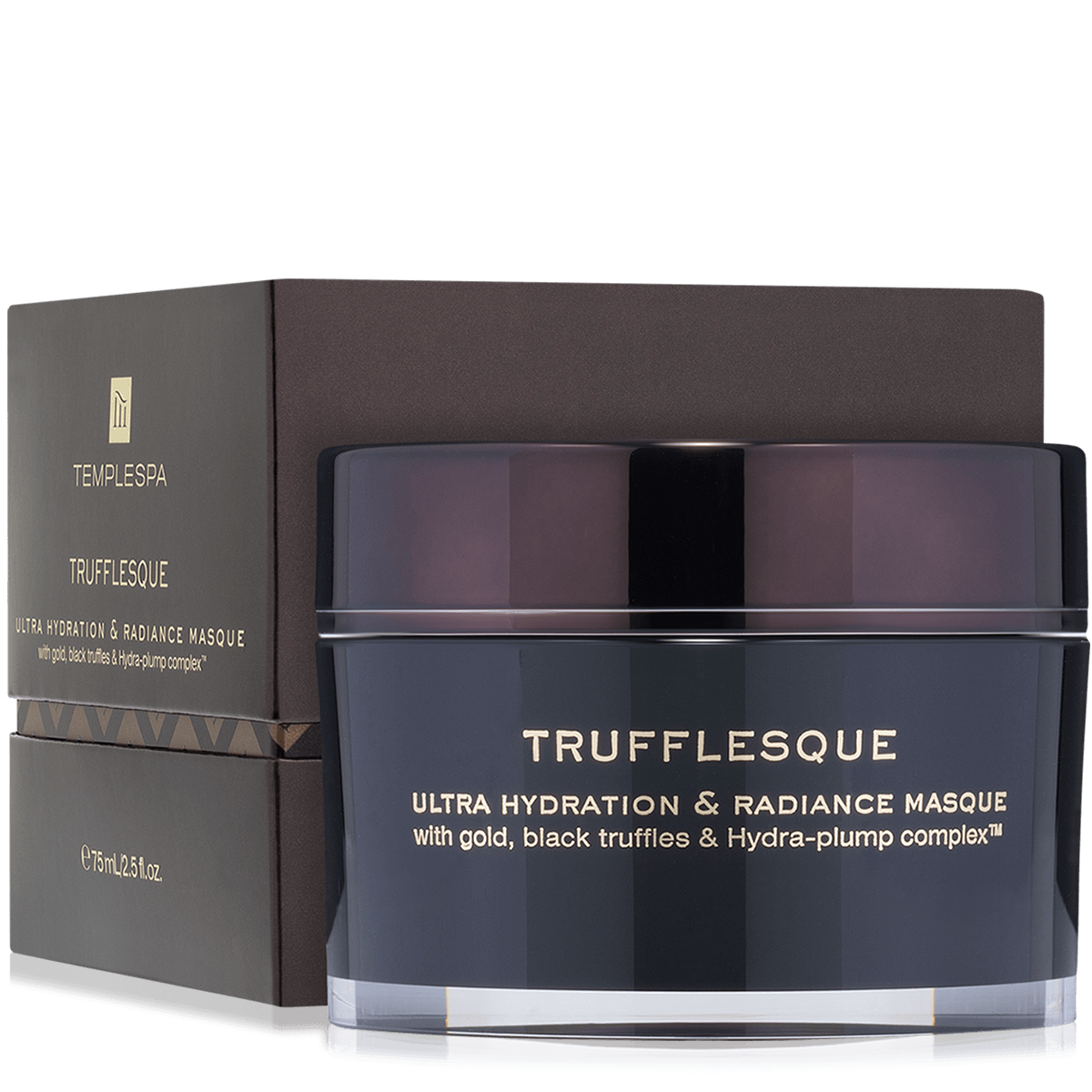 The Ultimate Summer Essentials collection gets you started with your very own bespoke skin care ritual. Choose your cleanser, choose between TONING ESSENCE, EYES WIDE OPEN or GO EASY, your moisturiser and receive LOVELY DAY for free plus we will upgrade your Mask to TRUFFLESQUE. You will be well on your way to achieving better skin!

Tip - mix LOVELY DAY and your chosen moisturiser for a tinted moisturiser effect, ensuring your skin is summer ready!
Click here for information on the products in this collection
All skin types
Men & women
Those suffering from dull, tired skin
Anyone seeking radiance to their skin