Aromatic Room Diffuser
Spa aromatic fragrance diffuser with the deliciously inviting scent of the Mediterranean.
Bring this joyful & comforting scent into your home and let it take you on a Mediterranean getaway; capturing the essence of a sun-drenched winter's day. Opening up with cheerful, fresh notes of bergamot, grapefruit & Seville orange which transform into deliciously spicy & woody undertones of cinnamon, juniper, patchouli and cardamom. A gorgeous, aromatic spa diffuser bringing an air of sophistication to your living space.
Long-lasting fragrance
Comforting home aroma
Warm delicious scent
Unscrew the silver collar and remove the protective black disc from the bottle.
Screw the silver collar back on.
Place the reeds into the diffuser bottle one at a time ensuring even distribution.
Each reed soaks up the fragrance, diffusing into the air, leaving the air beautifully scented. Turn the reeds every 5 days to ensure constant throw of the fragrance.
Keep the protective disc in a safe place. Should you wish to move the diffuser in future, be sure to remove the reeds, replace the disc & collar securely, and keep the reeds safe.
Avoid direct contact with walls.
x
BERGAMOT
Creates a feeling of freshness, joy and energy.
Bergamot is a natural antiseptic and bacterial growth inhibitor making it great for oily and blemish prone skin. It helps kill blackhead and spot creating bacteria and also helps control excess oil production.
As an antiseptic it helps the skin regenerate and can help reduce the appearance of scars and stretch marks by evening out skin tone. It possesses purifying, cooling and energising properties.
This extract of this little fruit creates the feeling of freshness, joy and energy. It also helps to improve the circulation. In traditional aromatherapy Bergamot also is known to conversely work as a mild sedative to help ease anxiety and help you to relax.
Back to product
x
PATCHOULI
Antiseptic and astringent to soothe inflammation.
Patchouli is antiseptic and an astringent that will soothe inflammation, regulate oil production and help prevent breakouts. It will also help to moisturise and soothe dry skin, giving you a smooth, clear, glowing complexion.
Patchouli aids in the regeneration of skin cells, helping to heal wounds and reduce the appearance of scars and stretch marks.
It also possesses anti-ageing properties, helping to diminish wrinkles as well as toning and tightening sagging skin.
Patchouli is known for its uplifting mood-enhancing qualities, helping to relieve stress, anxiety and feelings of depression.
Back to product
x
JUNIPER
Woody, fresh, crisp. It helps cleanse and purify the air.
Juniper has antibacterial, antiseptic, astringent and detoxifying properties.
It helps remove impurities, improve skin clarity, balance oily skin and treat acne and eczema. It can reduce water retention, and puffiness, promote circulation and help firm skin.
It's detoxifying and stimulating properties help to tone skin and reduce the appearance of cellulite.
It is also invigorating, rejuvenating and calming, helping to refresh the mind and ease anxiety and stress.
Back to product
How to Recycle
Bottle - Made from glass and easily recycled so just pop in your recycling bin so you can meet again.
Reeds - Made from PET and easily recycled so just pop in your plastic recycling bin so you can meet again.
Stopper - Made from PPand easily recycled so just pop in your plastic recycling bin so you can meet again.
Collar - Made from silver and unfortunately not widely recyclable. We hope this changes soon but stay with us while we work on an alternative!
Carton - Made from 100% sustainably sourced FSC paper, simply pop in your card and paper bin so you can meet again.
Our Product Values
We create exceptional skincare products and experiences that make a real difference to your skin and soul health.
We believe that your body is a living temple.
Honour it, enjoy your life and live it to the full.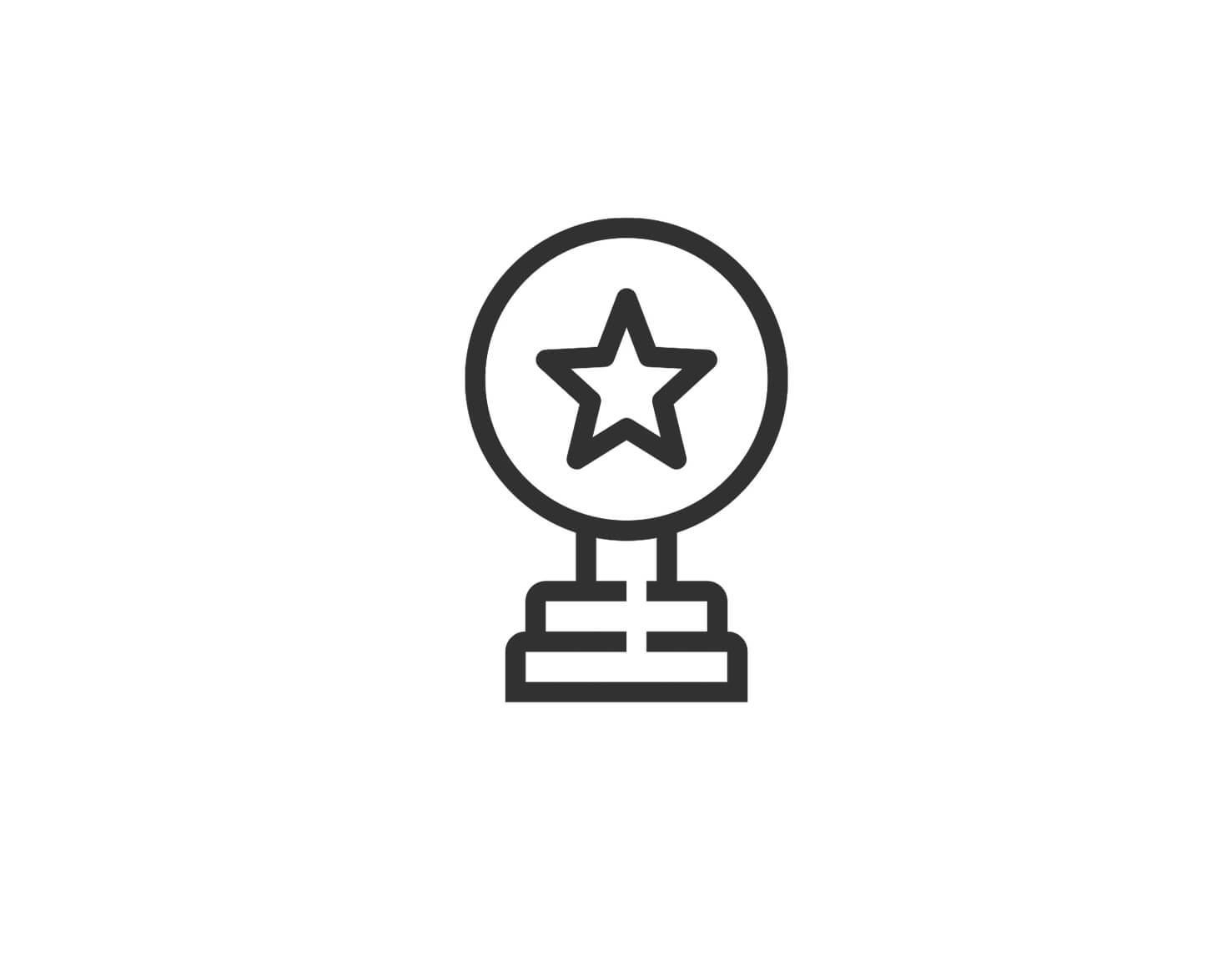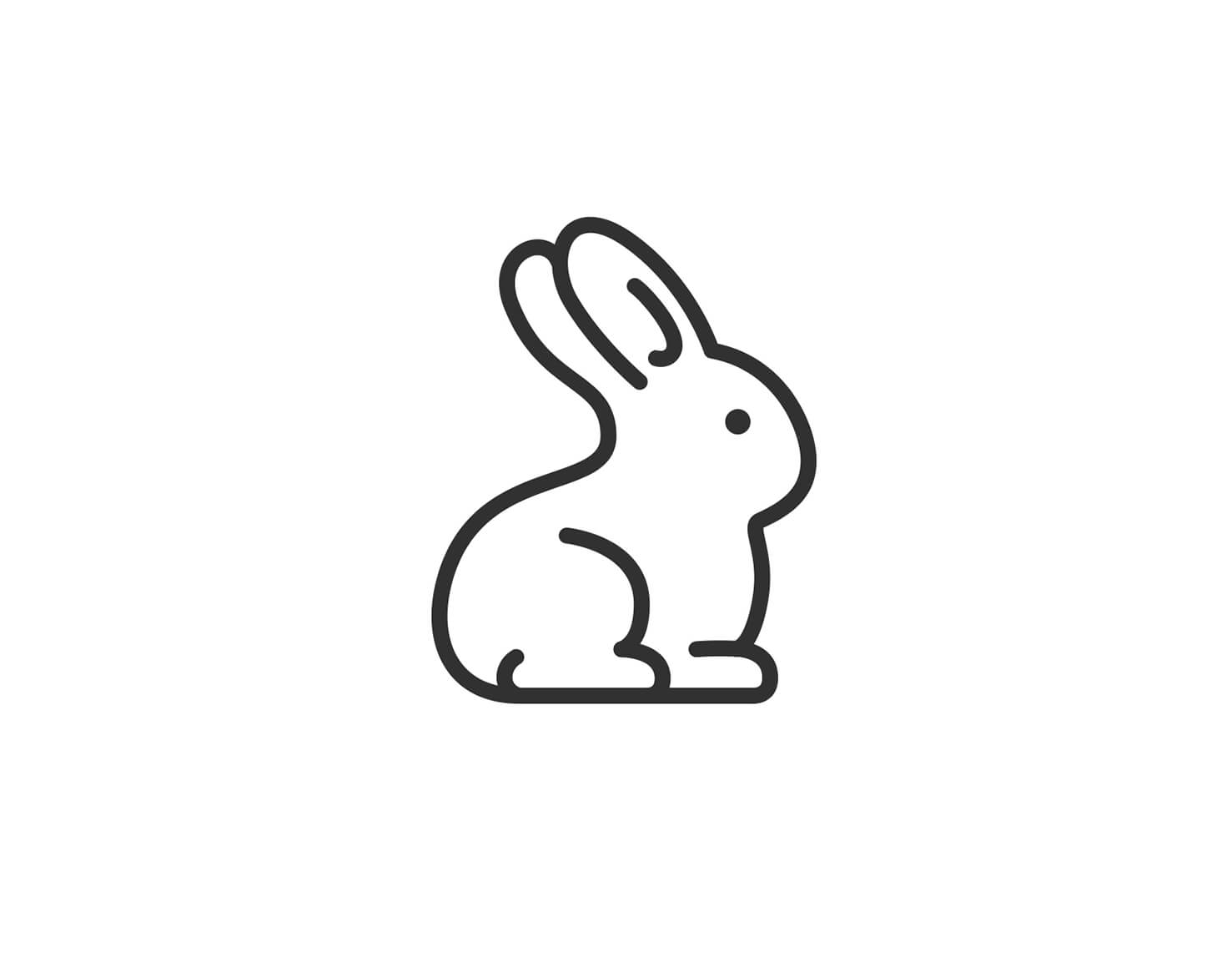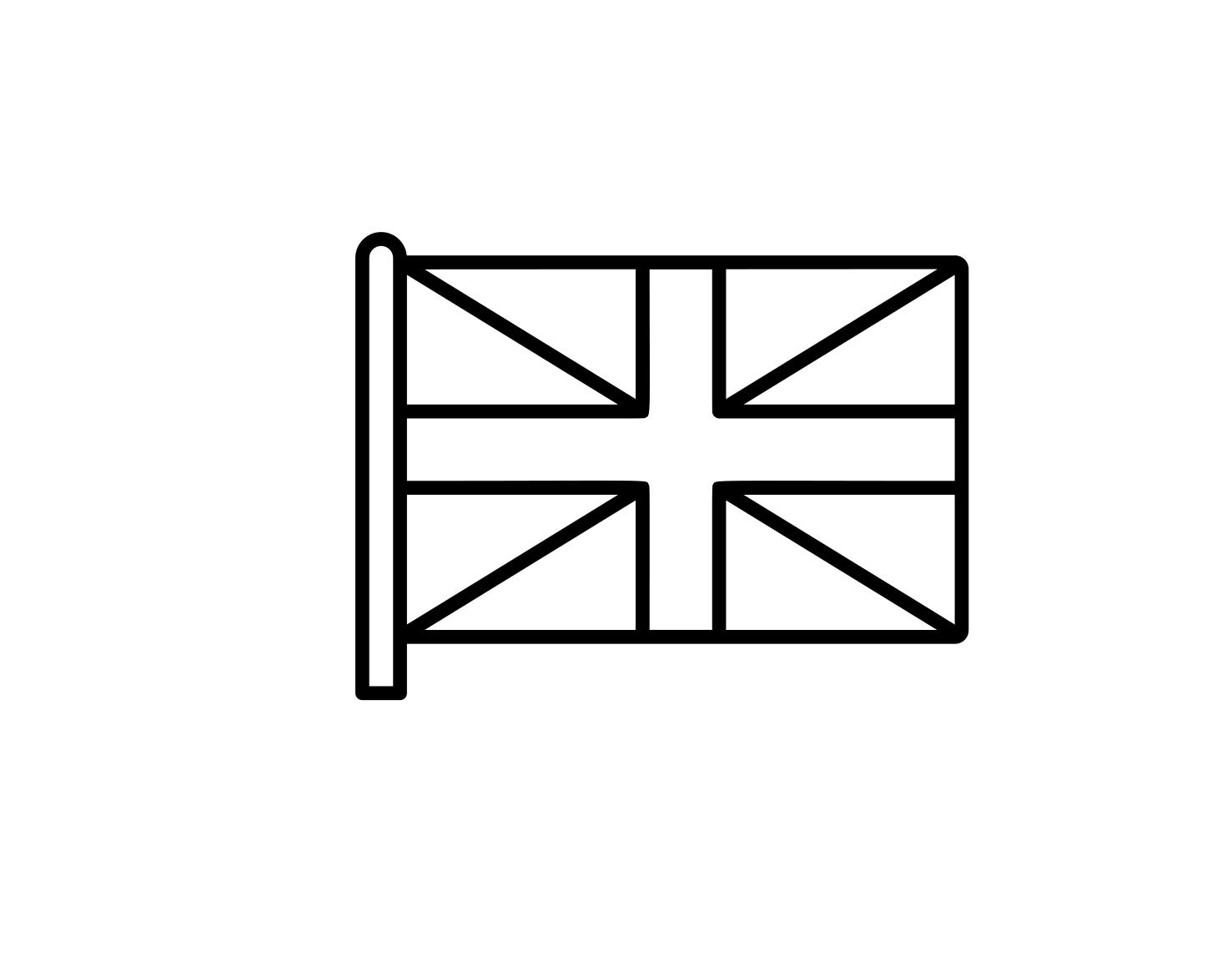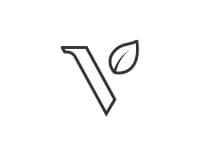 What do our customers think?