A La Carte Cleansers
TEMPLESPA TAPAS
Not sure which of our lovely cleansers is right for your skin? Why not try them all? These handy 7ml tasters are perfect to find your favourite.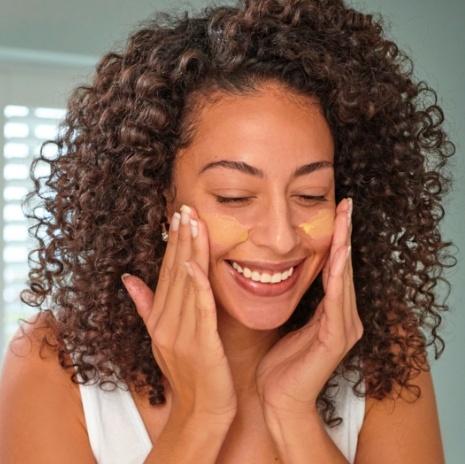 IN THE BEGINNING
DEEP CLEANSING MELT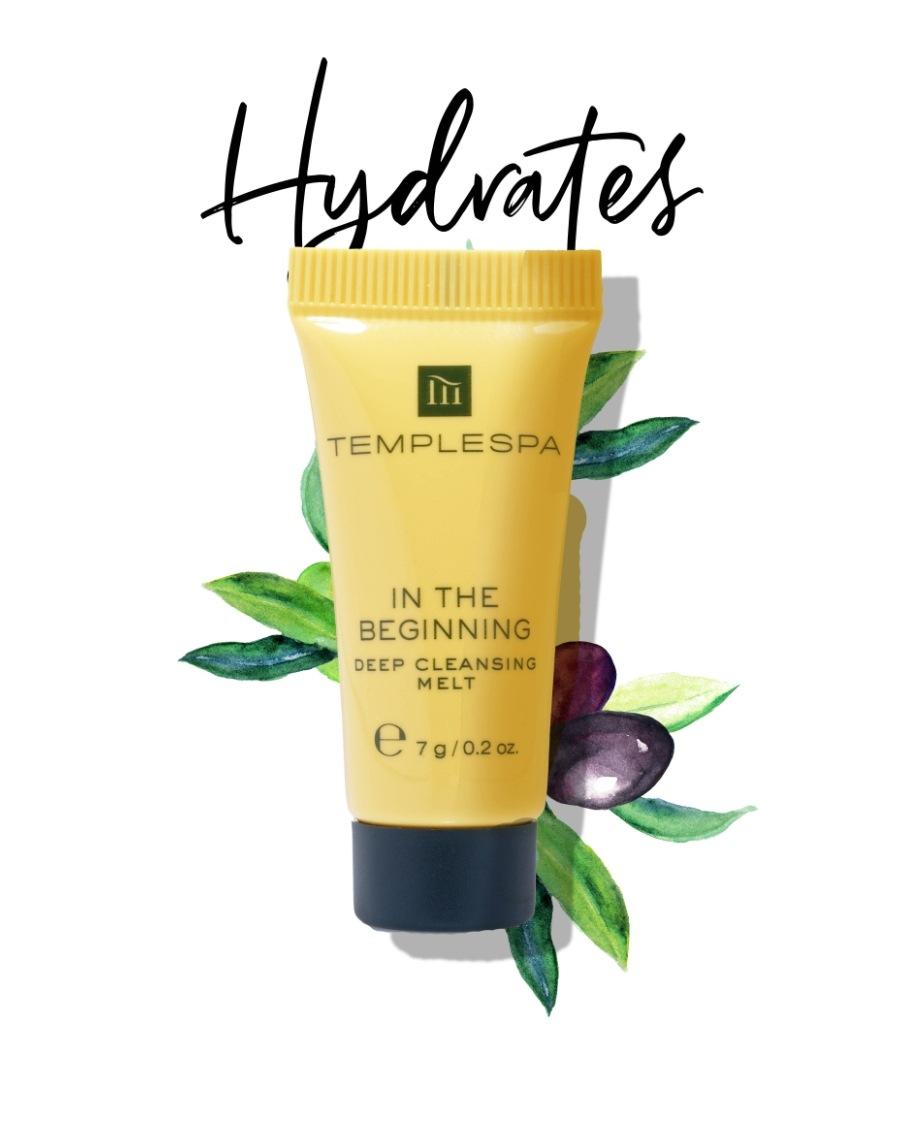 A nourishing deep facial cleanser that thoroughly cleanses and gently exfoliates leaving a clean, dewy complexion. IN THE BEGINNING is one of those 'desert island products' you can't live without!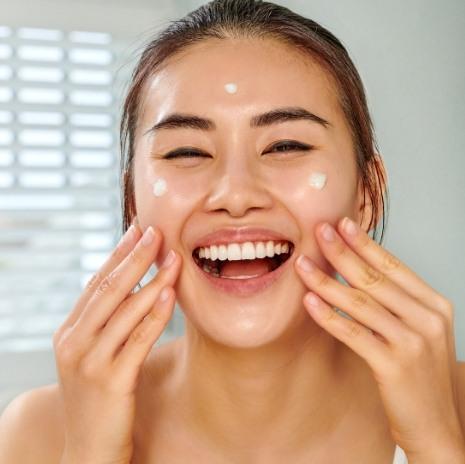 DUAL ACT
WET & DRY CLEANSING LOTION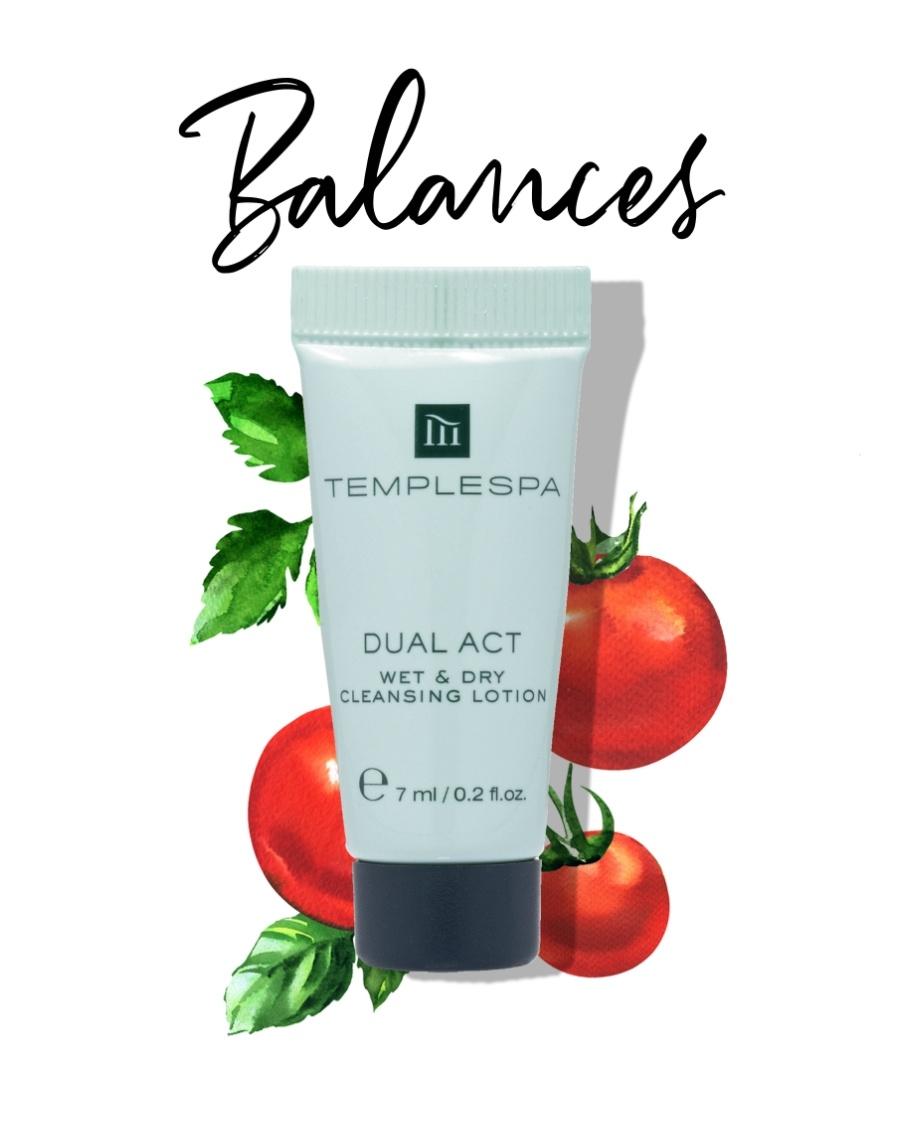 A multi-tasking cleanser for skin that can't make up its mind if it's oily, dry or simply normal. DUAL ACT is a highly intelligent formula that behaves as two cleansers in one by treating multiple skin types at the same time!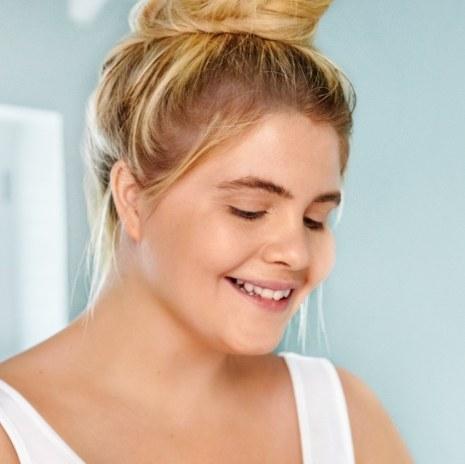 WAY TO GO
CLEANSING GEL WASH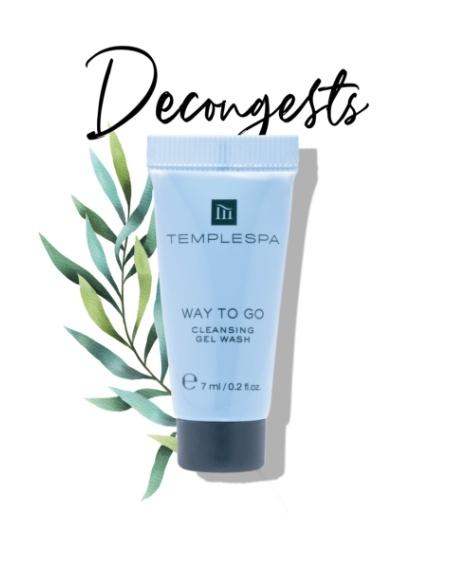 A wash-off cleanser for oily skin that leaves you feeling squeaky clean and fresh faced. WAY TO GO a wash-off cleansing gel for people who crave that squeaky clean feeling.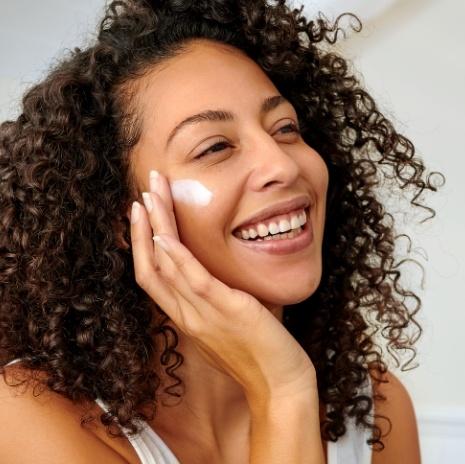 BE GONE
KIND-HEARTED CLEANSING CREME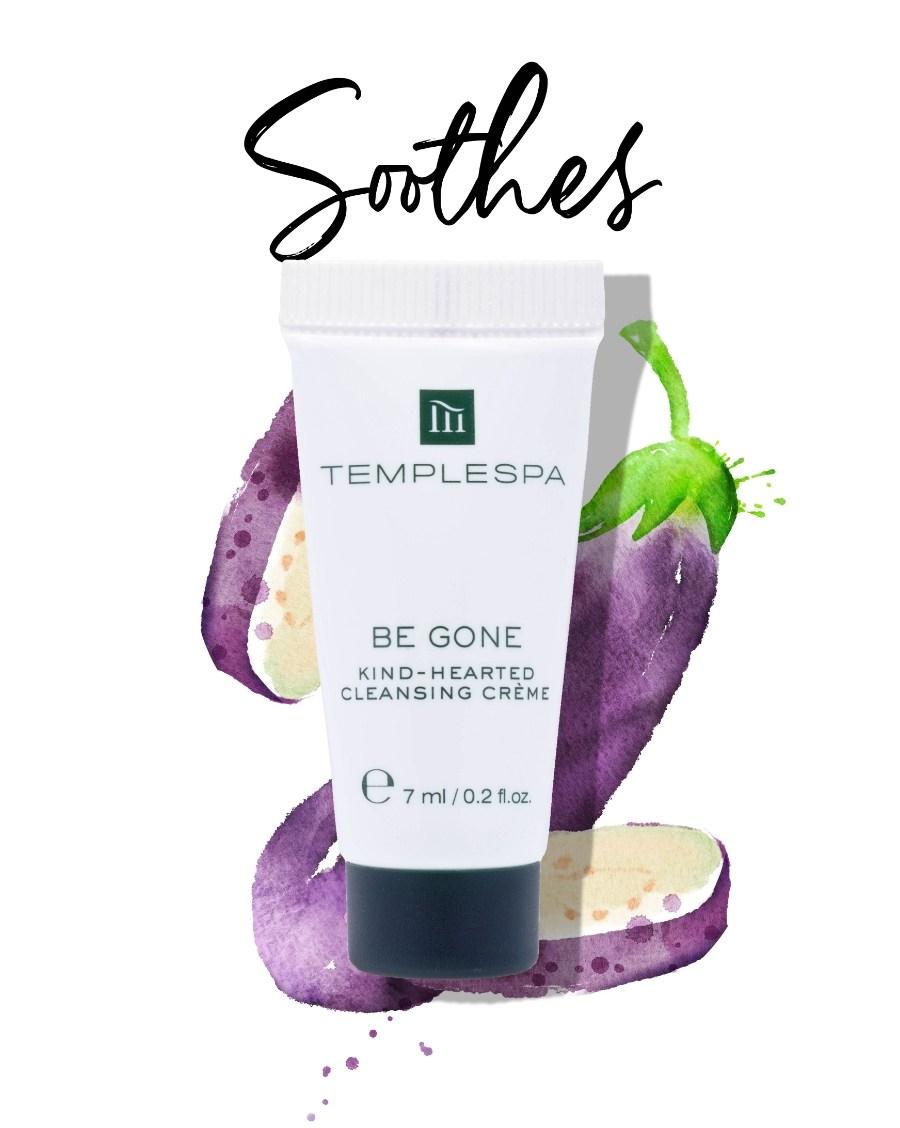 BE GONE is a lightweight calming prebiotic facial cleanser to settle and soothe sensitive skin. Helps restore your skin's microbiome.