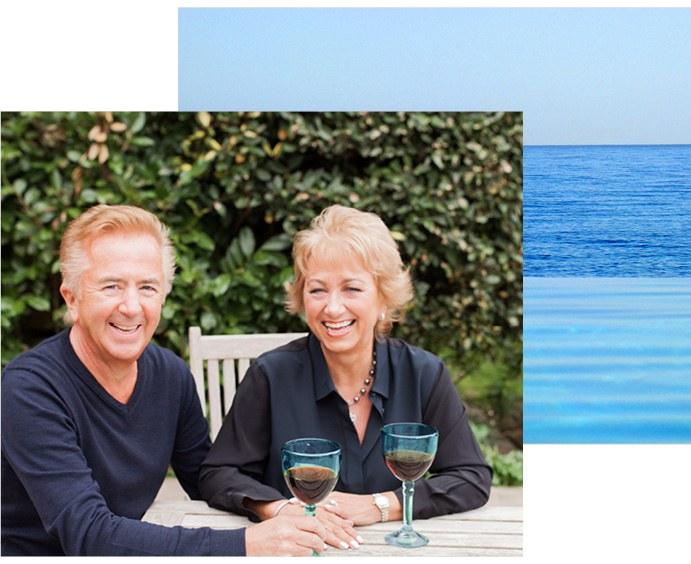 OUR FOUNDERS
Hello. We're Liz and Mark Warom, founders and owners of TEMPLESPA and we're delighted we've finally met. We're British and run our beautiful TEMPLESPA skincare company from West Sussex.
Our story began in the Mediterranean 23 years ago. The warmth, the vibrancy, the wonderful nutritious indigenous ingredients and the love of living life to the full inspired us. This excited us and is still what drives us today.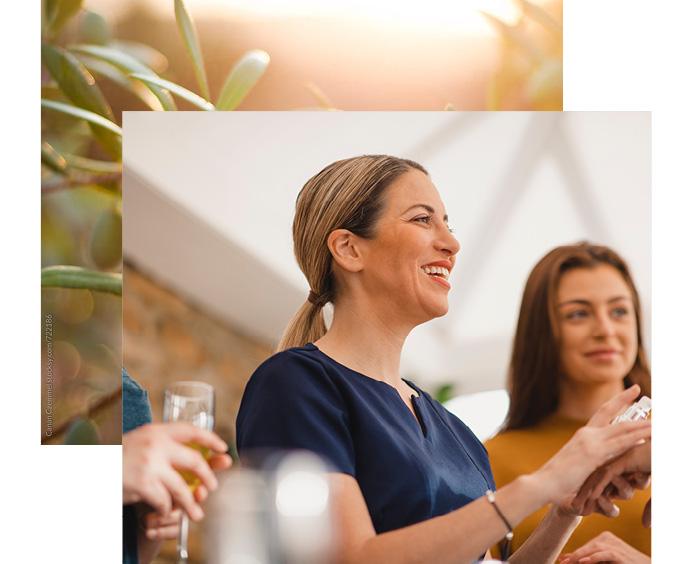 From our excellent skincare to the exceptional well-being experiences of a TEMPLESPA facial or massage, from our drive to empower women to run their own skincare business, to working in our amazing head office, one thing binds it all together; we live, breathe and love what we do. Welcome on our journey.
We create exceptional skincare products and experiences that make a real difference to your skin and soul health. We believe that your body is a living temple.
Honour it, enjoy your life and live it to the full.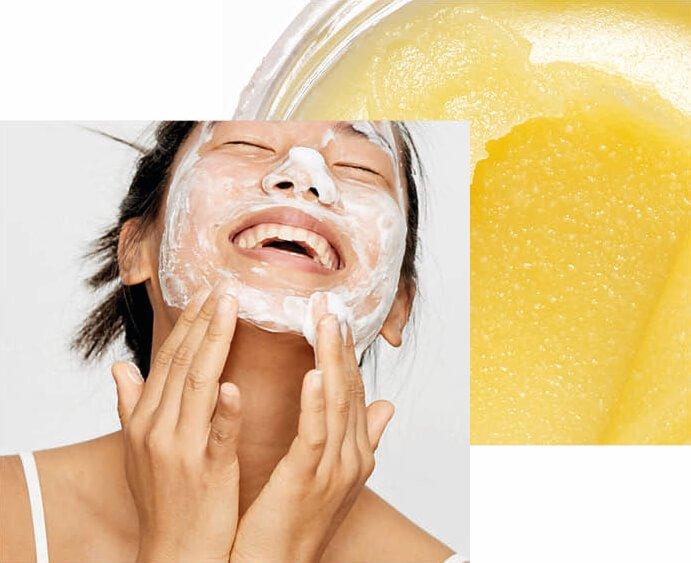 YOUR BEST SKIN HEALTH...
Our skincare mission has always been to look the best version of yourself. Not perfect. The best temple.
Your skin health is not only your natural barrier and outer shell but the most important visible layer to other people and the world. At TEMPLESPA we want you to look the best for the age that you are. To look healthy, energised, less tired perhaps and with good "skin health". Content to "age well".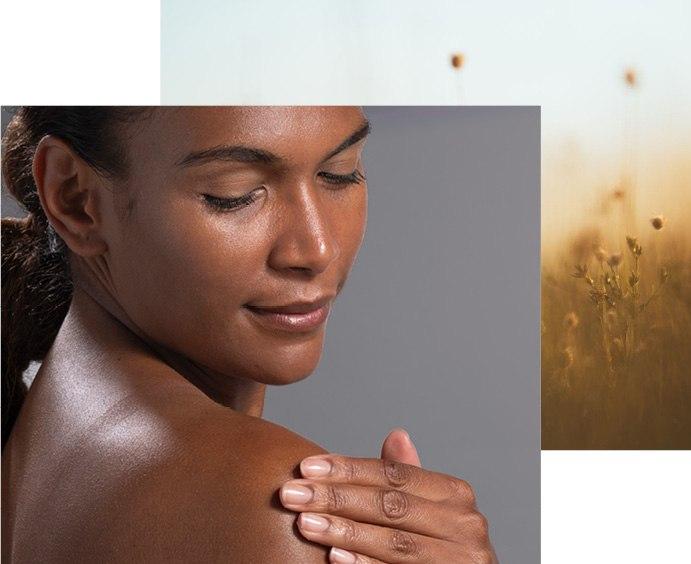 ...AND YOUR BEST SOUL HEALTH
We also want you feel the best version of yourself.
To have the best "soul health".
To feel good, feel healthy, feel confident, balanced, in control of your own destiny, able to inspire and make others feel good too.. To have great personal wellbeing. To feel empowered and love ourselves… and others is good "soul health".