IN ROOM WELLNESS AMENITIES
TOUCHES OF LUXURY
You can find our TEMPLESPA in room wellness products in some of the most beautiful boutique properties, luxury hotels and resorts throughout the world.
Wellness Amenity Products
Our in-room products are little touches of luxury care and elements of surprise. They deliver this simple message from you to your guests, "We care about your wellbeing while you're here and we want you to enjoy every moment of your stay with us, even while you're in the shower or bath."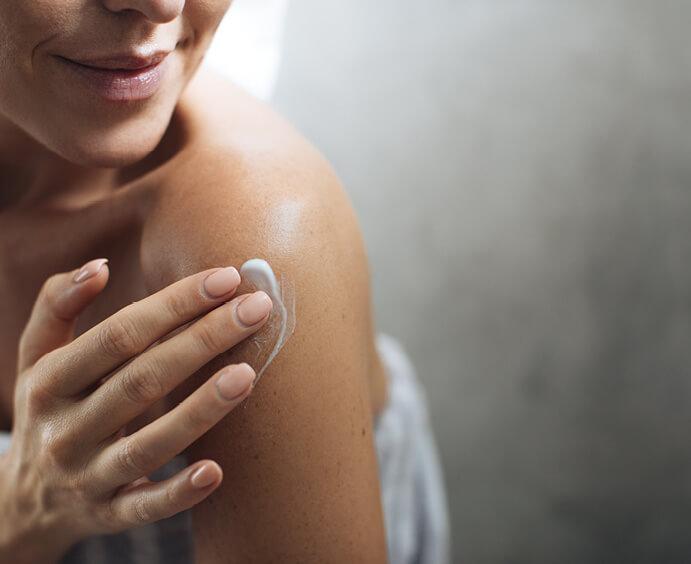 IN-ROOM SPA EXPERIENCE
Our TEMPLESPA luxury hotel amenities are made in England the same as our retail products. Spa-strength formulas that deliver an amazing in-room spa experience. With feel-good aromas woven with skin caring benefits that serve up a luxury hotel experience. Our wellness amenities are currently 100% recyclable and we also have lots of additional options for top-up and dispensers.
We'd love to discuss your hotel or resort's needs so get in touch.
Luxury Travel Products
We've worked with some of the worlds leading luxury travel brands on trains, planes and automobiles providing their customers with a 'Wellbeing Spa wherever they are' experience whilst travelling. If that interests you we'd love to chat.
Pop your details below or give us a call