Working towards
a more sustainable world
Sustainability is at the heart of our company
Everyone at TEMPLESPA is totally committed to our continuous environmental improvement plans. We love our planet, our plants, landscapes, our wildlife and our people and we fully recognise the need to keep all protected and well treated.
Here are just a few of the things we're doing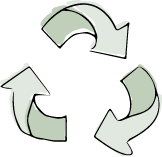 We're also working with all our suppliers to ensure that the packaging they send us is made from a sustainable source wherever possible so that we can recycle or reused.
90% of all our components are recyclable
69% of our products contain PCR (Post Consumer Recycled) or FSC (Forest Stewardship Council) sourced materials
100% of our tubes are recyclable
Plus...
We've removed over 7.3 tonnes per year of non-recyclable plastics from our ecosystem by changing the jars of some of our best sellers, and removing spatulas from our entire range.
ALWAYS CRUELTY FREE
TEMPLESPA do not test on animals.
Our founding principles in 2000 were to develop a cruelty free skincare brand and they remain the same to this day. We believe strongly that the practice of testing skincare products and ingredients on animals is unacceptable.
We never test or have tested any of our ingredients or finished formulas on animals, nor do we hire others to do so on our behalf.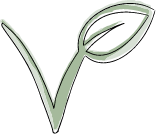 VEGAN & VEGETARIAN
FRIENDLY
We are wholeheartedly committed to the ethical and responsible sourcing of our raw materials.
All our skincare ingredients are 100% cruelty free, 100% is suitable for vegetarians, and 76% is suitable for vegans.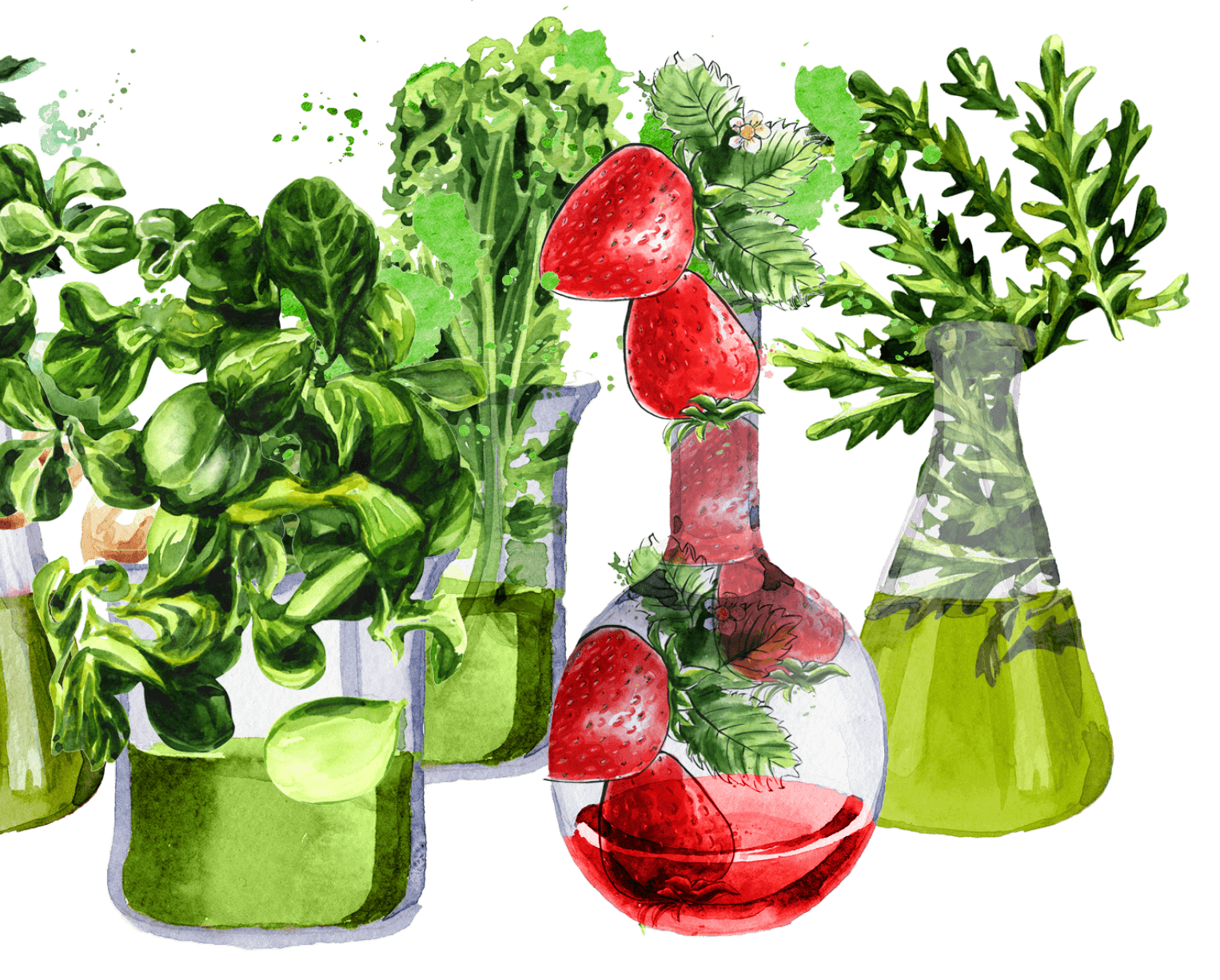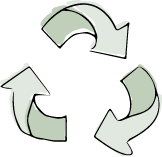 RECYCLABLE
PACKAGING
We have completely removed the use of plastic airbags in our pack off, replacing these with 100% recycled and recyclable paper rosettes, saving over 0.7 tonnes of plastic a year.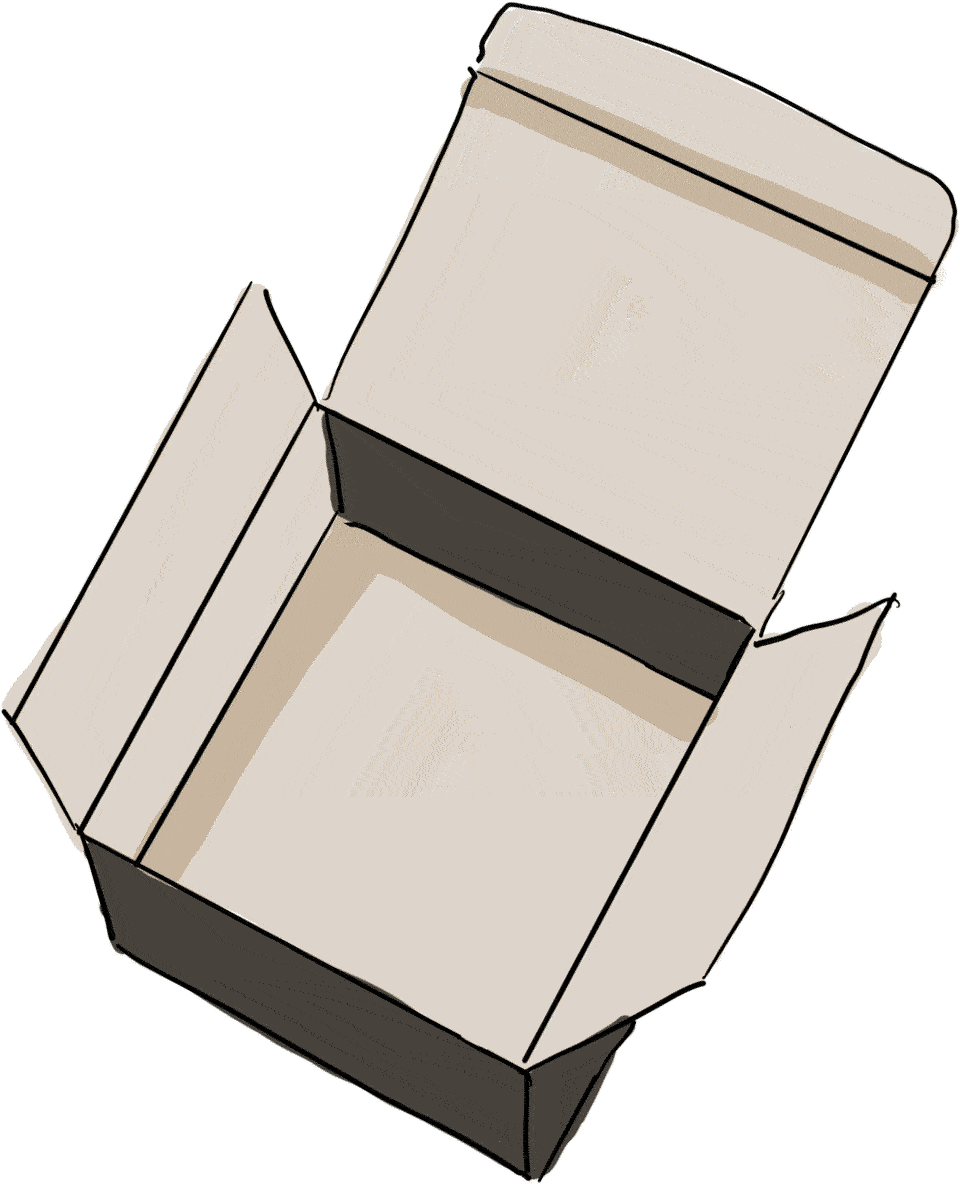 TEMPLESPA HQ
It's not all about the external things either… At head office and at our warehouse, our electricity & gas suppliers at head office and the warehouse are heavily investing into renewable energy, working towards a greener future. Our office composting system feeds our beautiful Mediterranean office garden. Over in our warehouse, we reuse inbound packing and transit materials.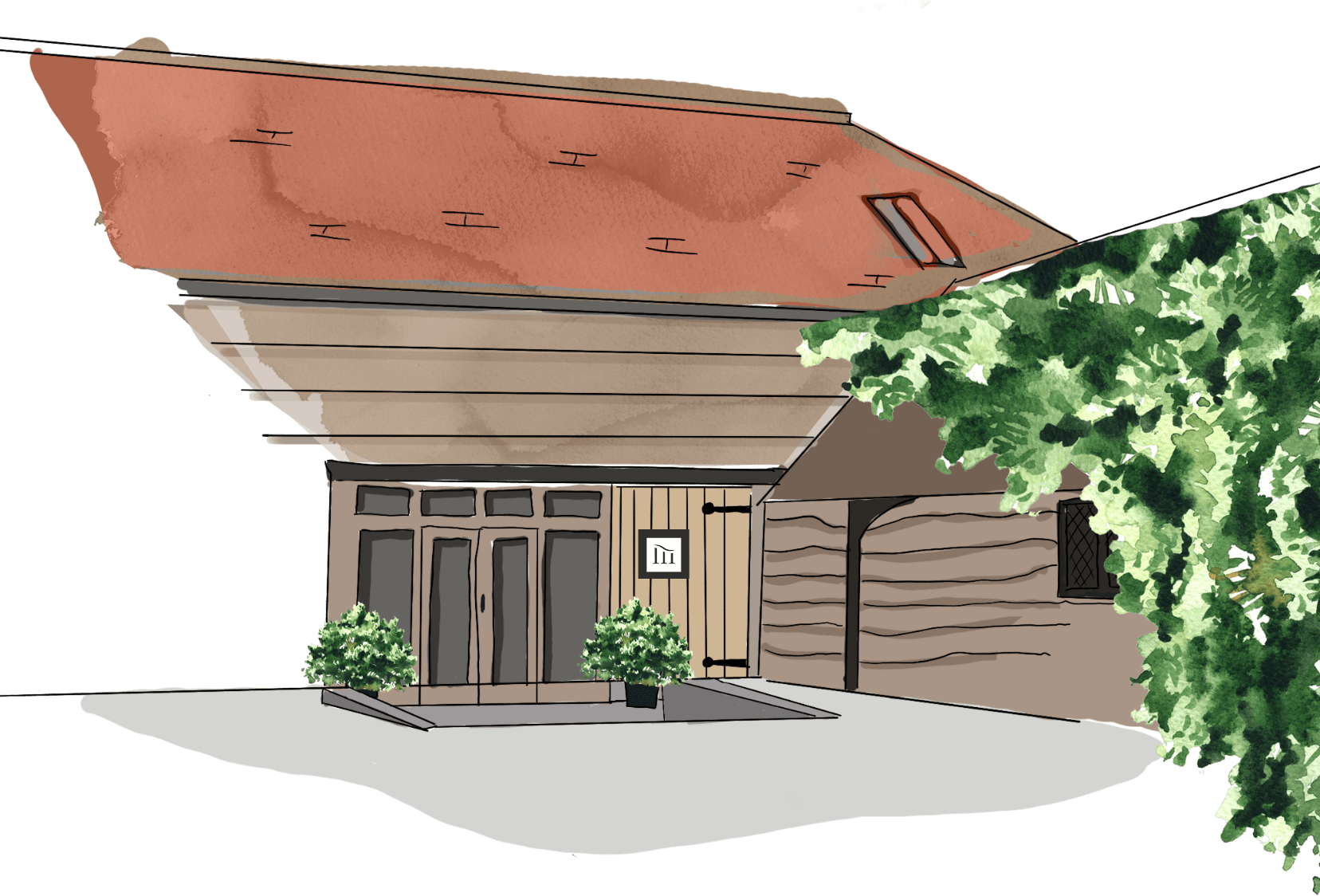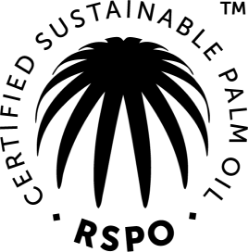 SUSTAINABLE PALM OIL
We're official members of the RSPO (Roundtable on Sustainable Palm Oil). We will always ensure that any palm oil used in the production of TEMPLESPA skincare is from a wholly sustainable source.
The RSPO is a non-profit organisation which was established by stakeholders from the palm oil industry to minimise the negative impact of palm oil cultivation on the environment and communities in palm oil-producing regions.
How to recycle your TEMPLESPA products
PP, PETG, HDPE… we know, there's a lot of jargon and acronyms when it comes to recycling and sustainability.
Check out our cheat sheet for a glossary and rundown of what's what and where they can be recycled.
And on each product page across our website, scroll down to find a handy 'How To Recycle' section.
The main tube
Made from HDPE and 100% recyclable so just pop in your recycling bin at home.
The cap
Made from PP and easily recycled so just pop in your recycling bin at home. Make sure to leave the cap on the tube.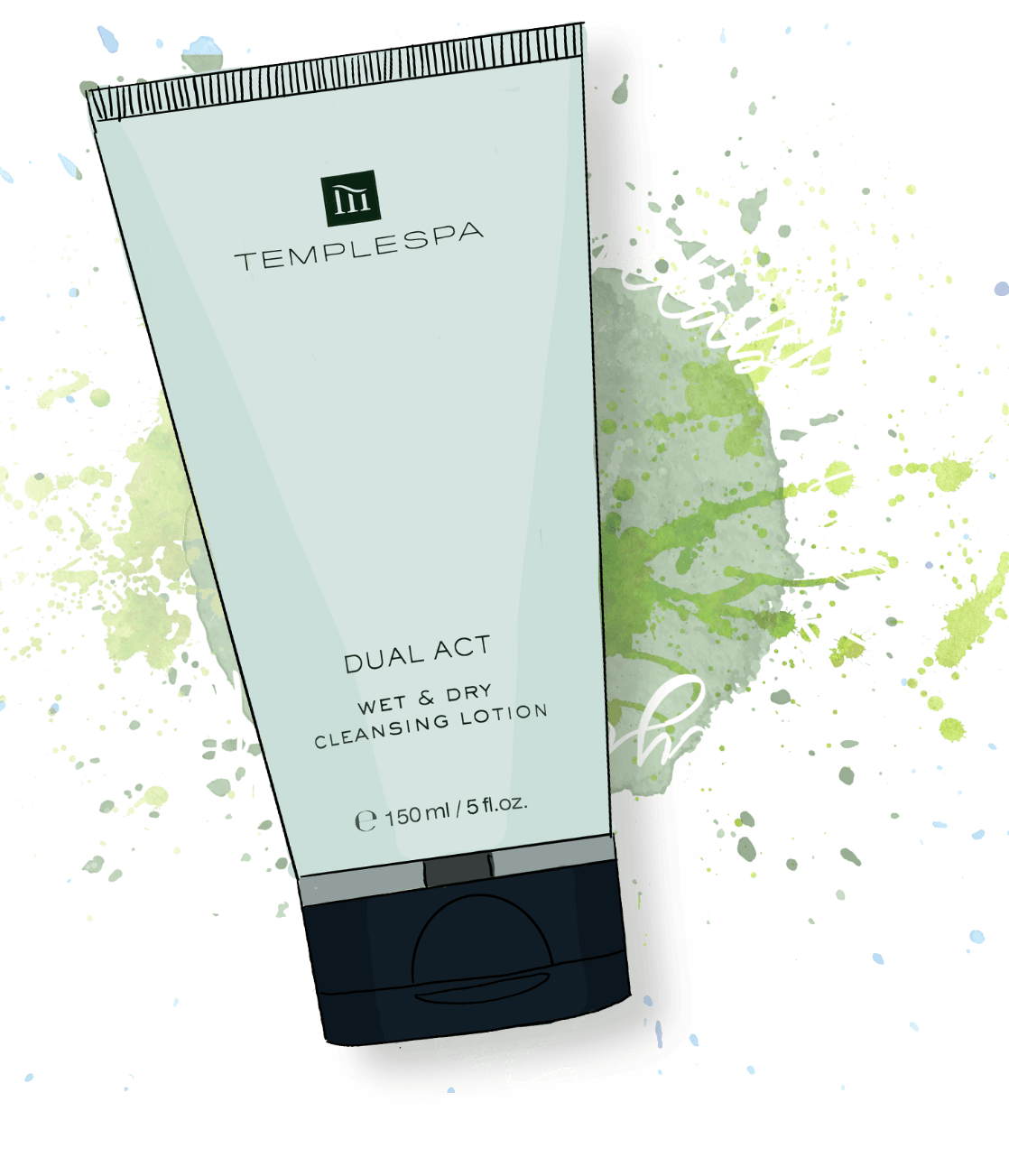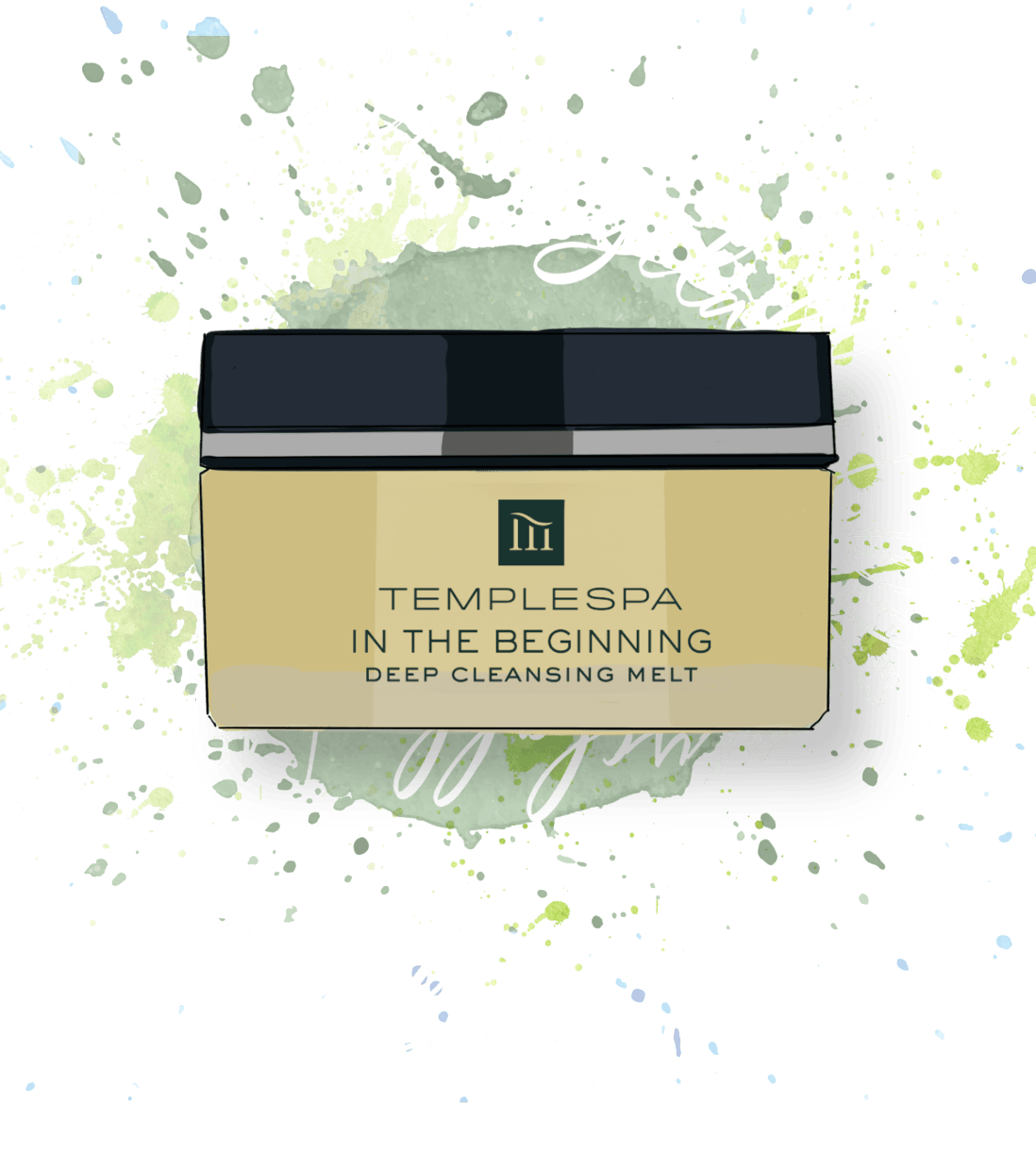 The jar
Made from PET which is widely recycled. Just clean after use and pop in your recycling bin.
The bottle
Made from PET with 30% PCR and is easily recycled so just pop in your plastic recycling bin at home.
The pump
Unfortunately this is not widely recyclable but we hope this changes soon, so make sure to remove from the bottle after using. In the meantime, stay with us while we look for an alternative!
The cap
Made from PP and easily recycled so just pop in your plastic recycling bin at home.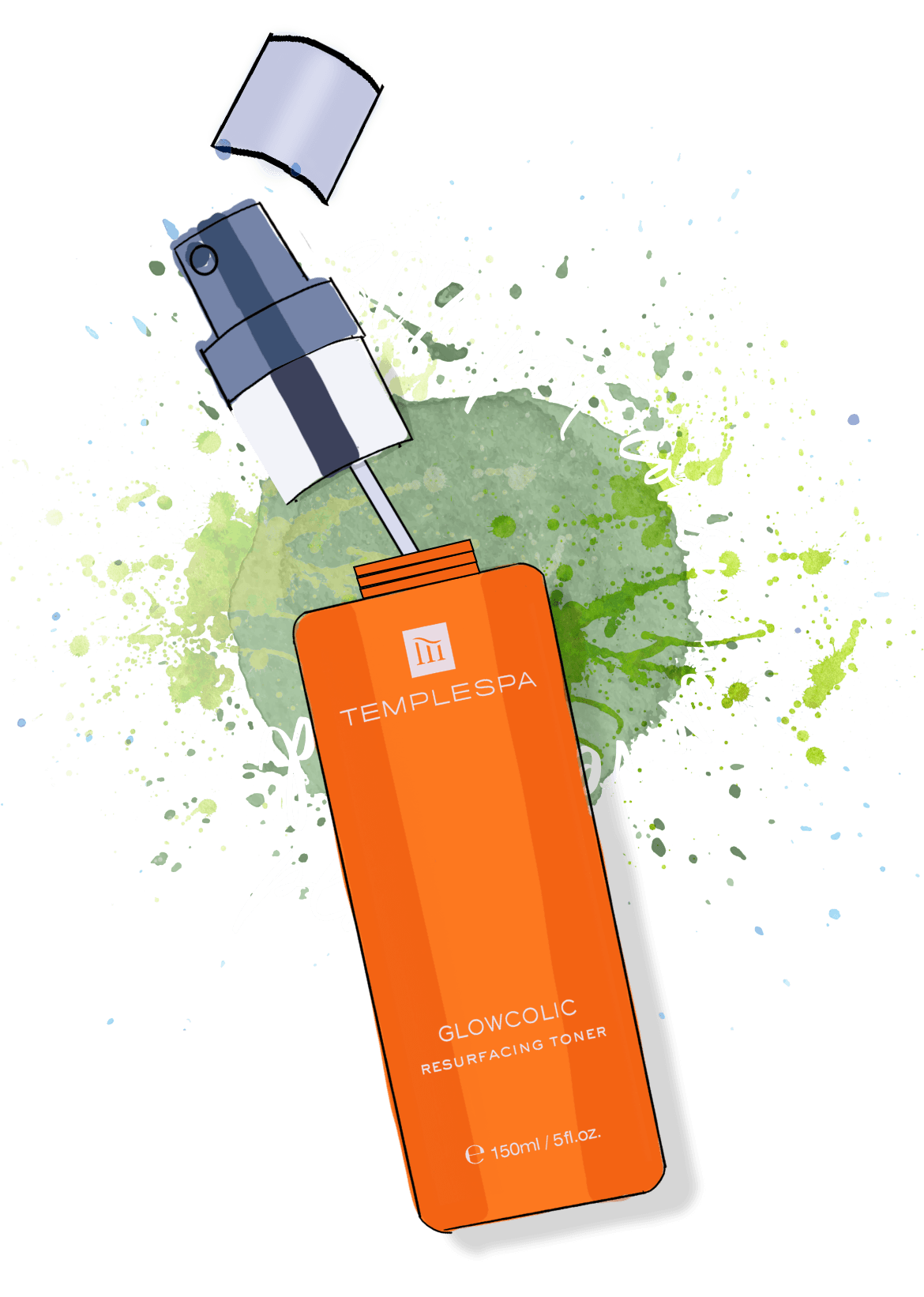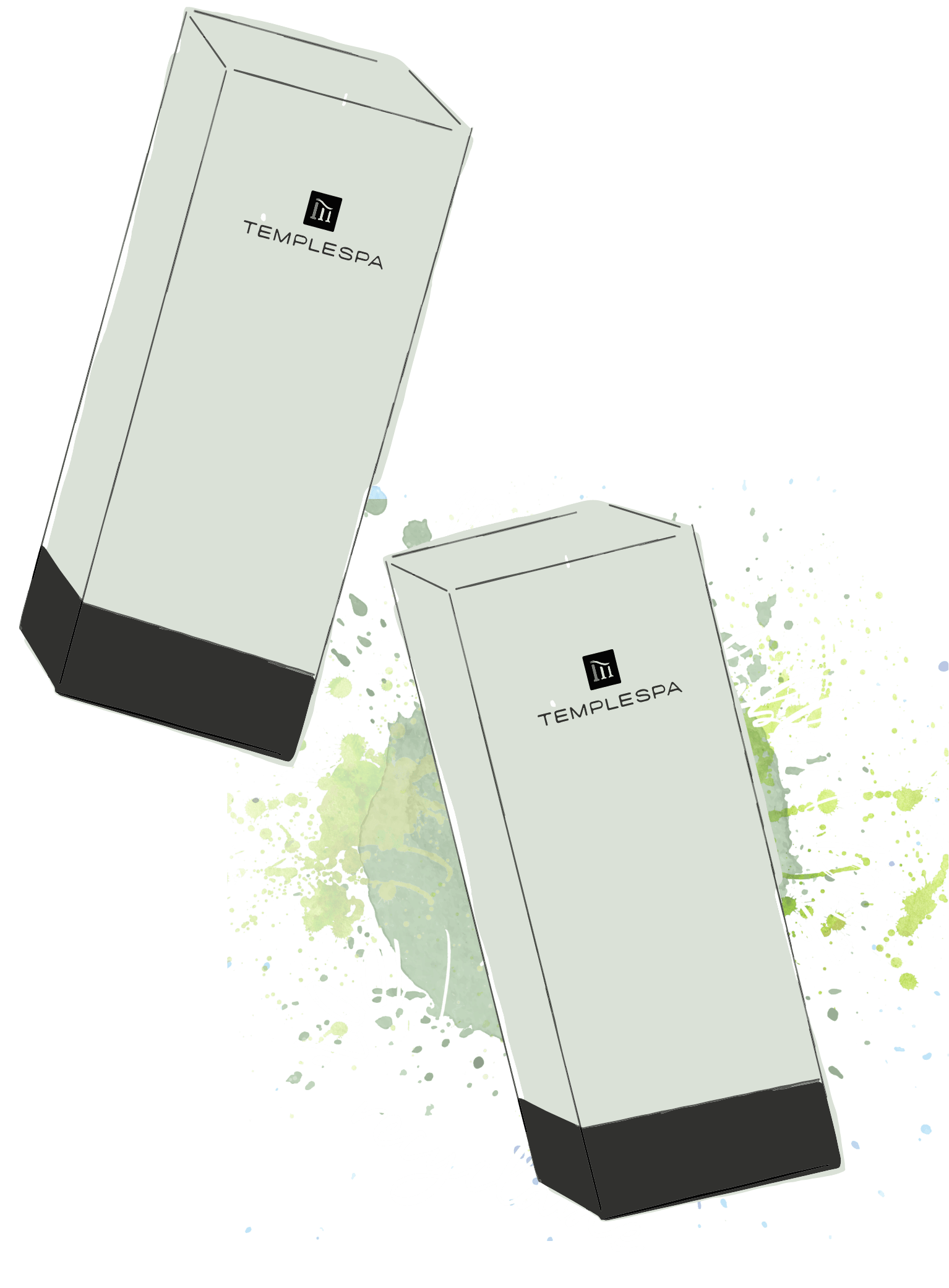 Your box
Made with 100% recyclable FSC sourced materials. Pop this in your recycling bin at home.