Facial Cleansing Brush
A dual-function facial cleansing brush to deeply cleanse skin and keep it supple and firm. Step up your daily routine with this clever double-sided device; 8000 sonic pulsations per minute do all the work for you to deliver a customised cleansing experience for brighter, softer, glowing-with-health skin.
Its dual function of effective cleansing plus low frequency sonic waves and the multi-textured, super soft silicone bristles allow you to tailor your facial routine and triple the benefits of your cleanser.
The cleansing function gently yet deeply purges pores to remove 99.5% of dirt, make-up, impurities and excess oil. The rejuvenation function sends low frequency sonic waves deep into your skin to encourage cell regeneration and diminish the appearance of fine lines and wrinkles for firmer looking skin. It's smart, really smart!
Removes 99.5% of dirt, make-up, impurities and excess oil
Triples the benefits of your cleanser
Brightens & Purifies
For deep face cleansing, apply your favourite cleanser. Turn your device on by pressing the centre button once and start to cleanse your skin using circular movements. Every 15 seconds, pulsations briefly pause to let you know that it's time to focus on another area of your face. Remove your cleanser as you would normally.
For complete rejuvenation, turn your device on by pressing the centre button twice. Relax your facial muscles and place the brush against your skin, focusing on those areas prone to fine lines.
CLEANING YOUR BRUSH:
Always clean your device thoroughly after use. Wash the brush surfaces with water and soap only, then rinse with warm water. Ensure it is completely dry before charging.
CHARGING YOUR BRUSH:
Charge anytime, anywhere with the USB cable provided. Plug in your charger and place your cleansing brush on top of it, with the Temple Spa logo facing down. A full charging cycle is about 3 hours. A light indicates that the battery is charged.
How to Recycle
Brush - This has been designed to last when looked after and is not currently widely recyclable.
Leaflet & Box - Made from 100% sustainably sourced FSC paper, simply pop in your card and paper bin so you can meet again.
Our Product Values
We create exceptional skincare products and experiences that make a real difference to your skin and soul health.
We believe that your body is a living temple.
Honour it, enjoy your life and live it to the full.
If you like this, we know you'll love these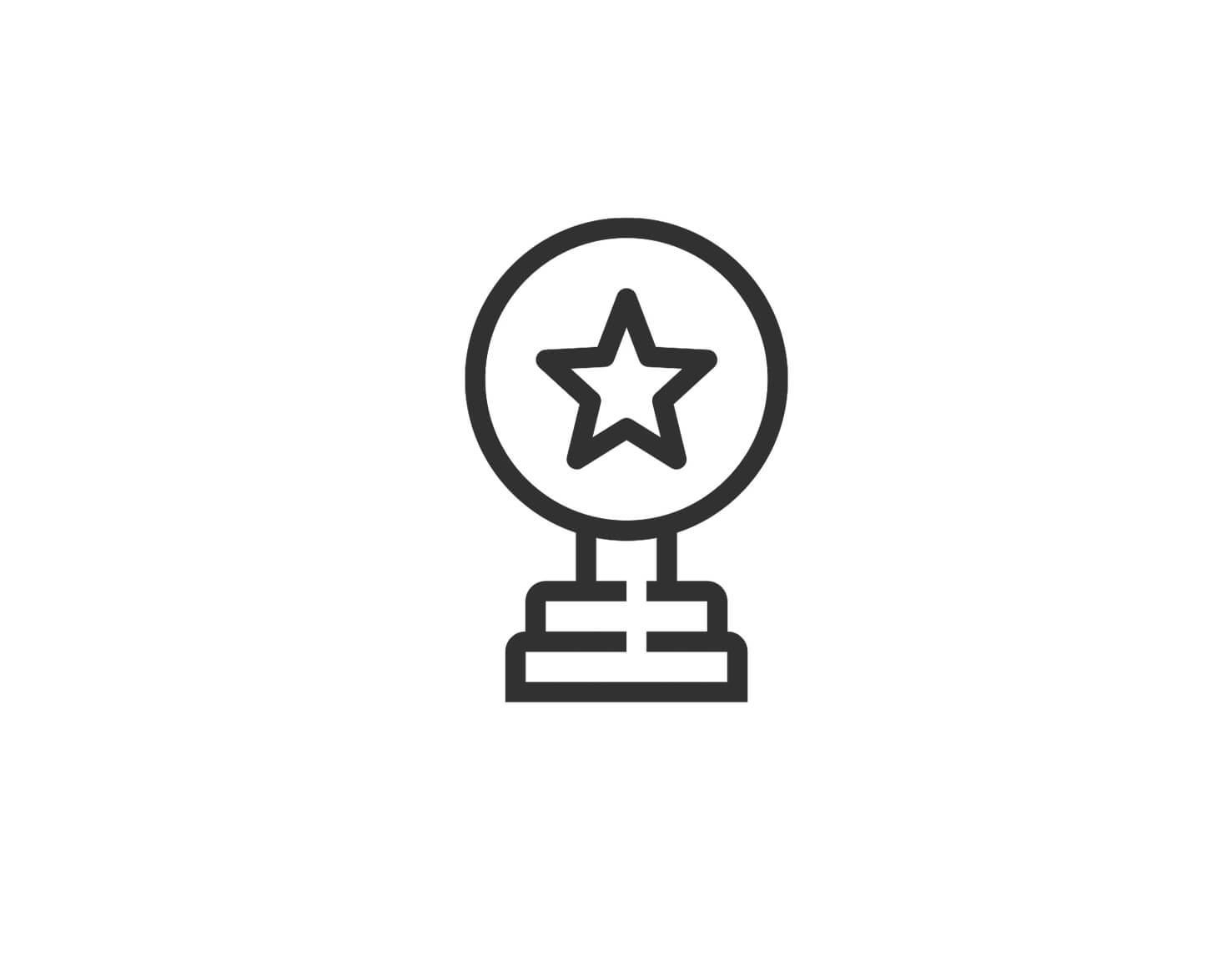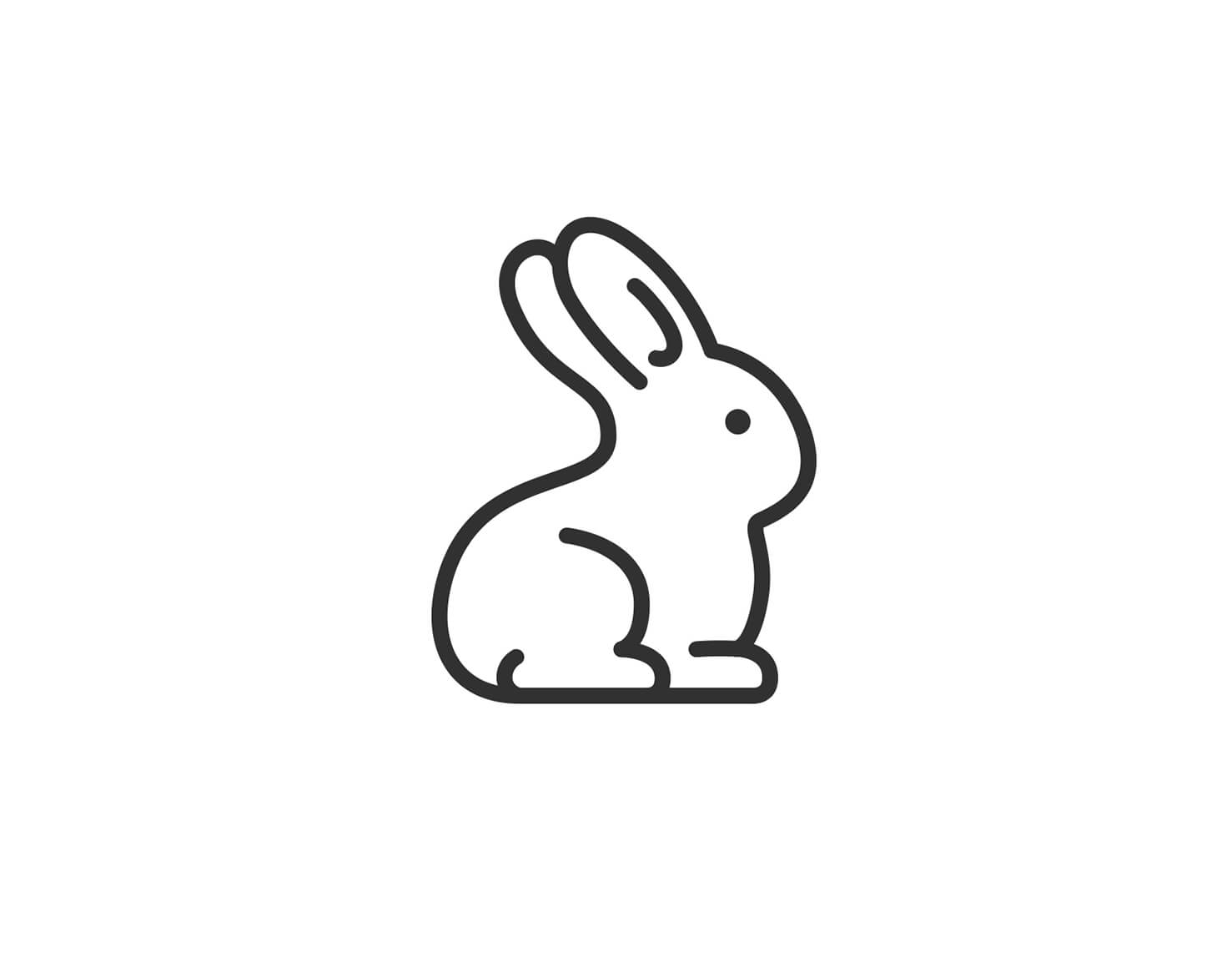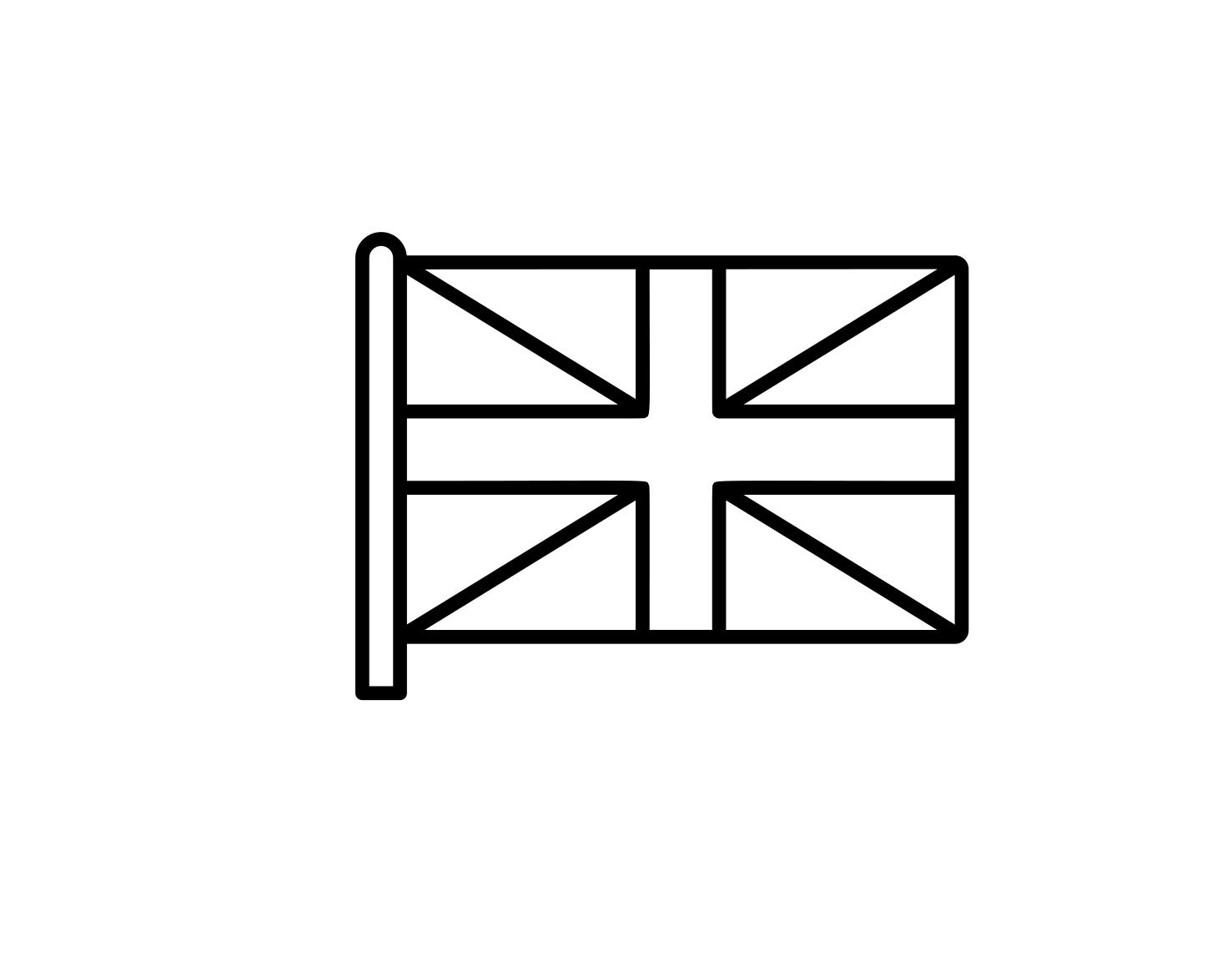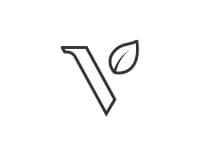 What do our customers think?