SUCCESSFUL, REWARDING BUSINESSES
Want to work from home? Earn some extra money, a little bit or a lot? Find a new career? We've got the solution… become one of our Lifestyle Consultants and join our SPATO GO team.
We have thousands of people just like you doing just that. As a hobby for a few hours a week to a full-on career running their own teams and successful rewarding businesses. The choice is yours, we're really flexible.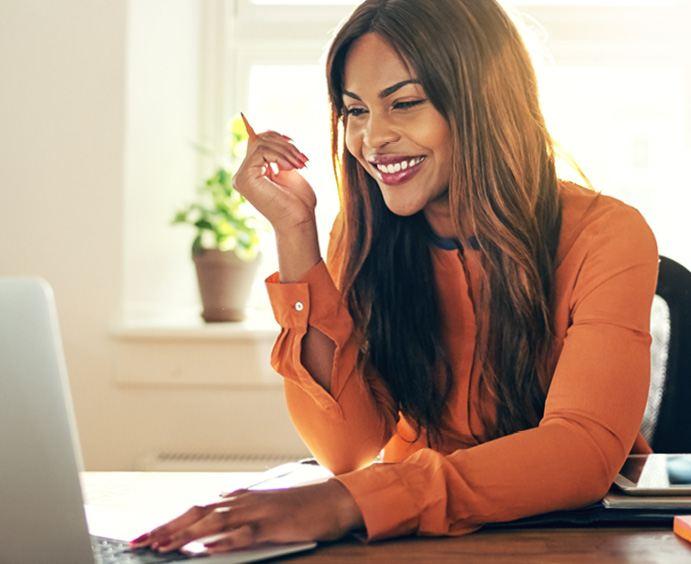 BE YOUR OWN BOSS
Our award-winning, cruelty free, botanical skincare products together with our beautiful class experiences and our social e-tailing opportunities provide a business opportunity where you really can be your own boss…imagine that!