Ready, set ... Glow!
Get ready to glow with the TEMPLESPA heroes - everything you need for a radiant complexion this summer.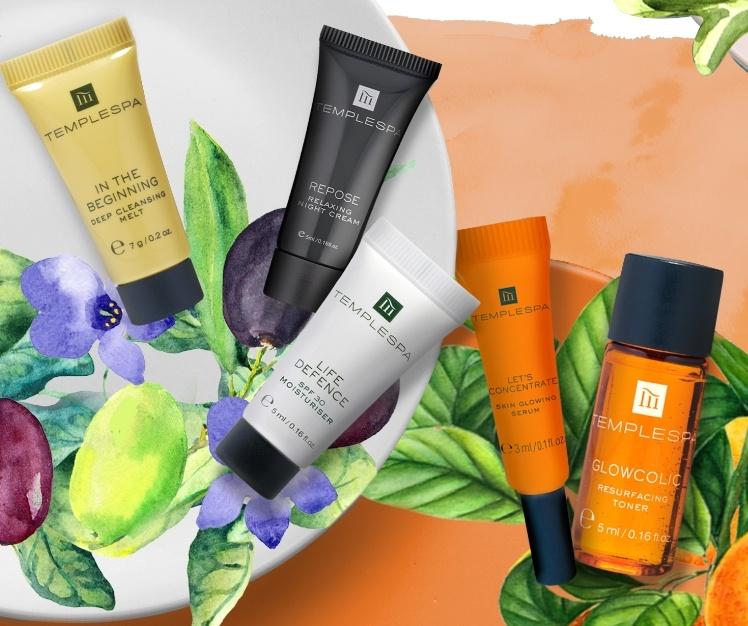 Explore our skincare saviours crafted to give you glowing, plump and hydrated skin. A whole routine for you to discover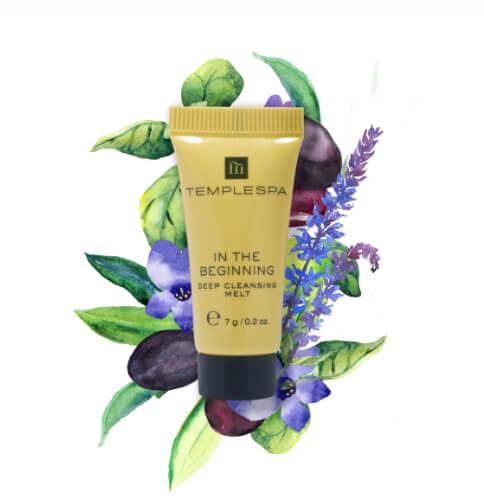 IN THE BEGINNING
Deep Cleansing Melt
A nourishing deep facial cleanser that thoroughly cleanses and gently exfoliates leaving a clean, dewy complexion.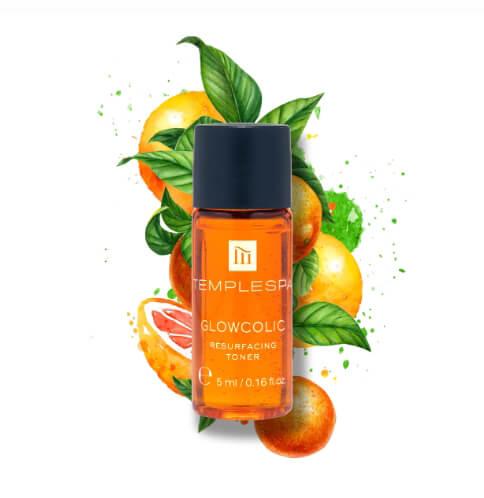 GLOWCOLIC
Resurfacing Toner
An exfoliating toner with glycolic acid, vitamin C and hyaluronic acid to reveal smooth and glowing skin.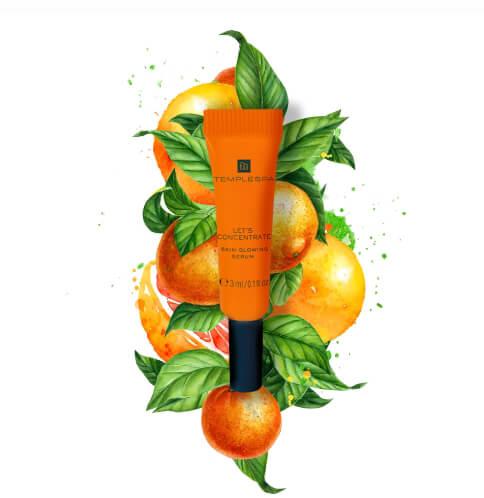 LET'S CONCENTRATE
Skin Glowing Serum
Our newest innovation - a high performance Vitamin C gel serum, enriched with intelligent active ingredients for brighter, visibly more radiant skin.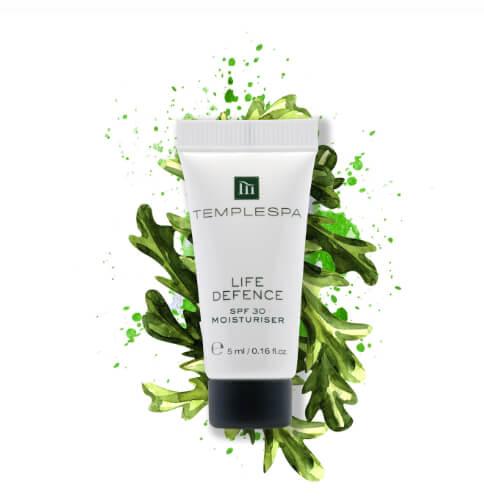 LIFE DEFENCE
SPF 30 Moisturiser
Feather-light daily moisturising cream with UVA/UVB broad-spectrum SPF 30 and blue light protection to help protect the skin.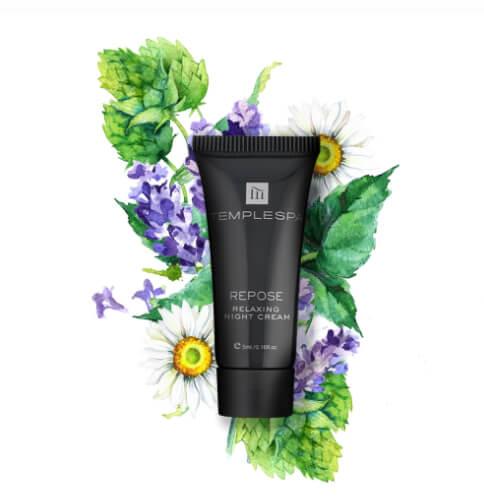 REPOSE
Relaxing Night Cream
Vitamin-rich, anti-ageing night time moisturiser to calm, relax, soothe and settle. REPOSE is a beautiful night cream for your face.