Our Purchase with Purpose
This October, we're making dreams come true by raising funds for this incredible charity... We're a brand who is about empowering people to live their life to the full, we're a brand with wellness at its heart and we're a brand who likes to make dreams come true. Every year during October we raise money for a charity that we believe shares our values and needs our support. Choosing this year's charity was an easy and joyful decision. As soon as we sat with them learnt about the amazing work they do, we knew we wanted to be part of their family and to have them be part of ours.
Dreams Come True is a national Children's Charity who exists to deliver dreams to children who have it tough. They are passionate about delivering moments of magic. The children they support are living in the highest areas of deprivation in the country, and are living with a disability, a serious illness, or a life-limiting condition.
LIMITED EDITION
REPOSE
Relaxing Night Cream
For every purchase of REPOSE relaxing night cream, we'll give you another one FREE, plus a donation of £6 will be gifted to Dreams Come True.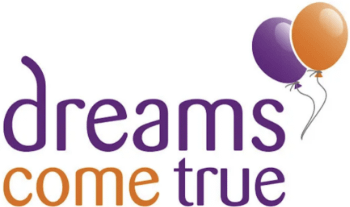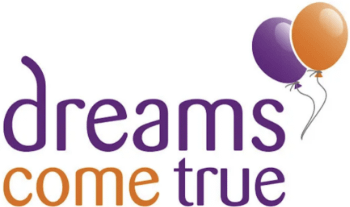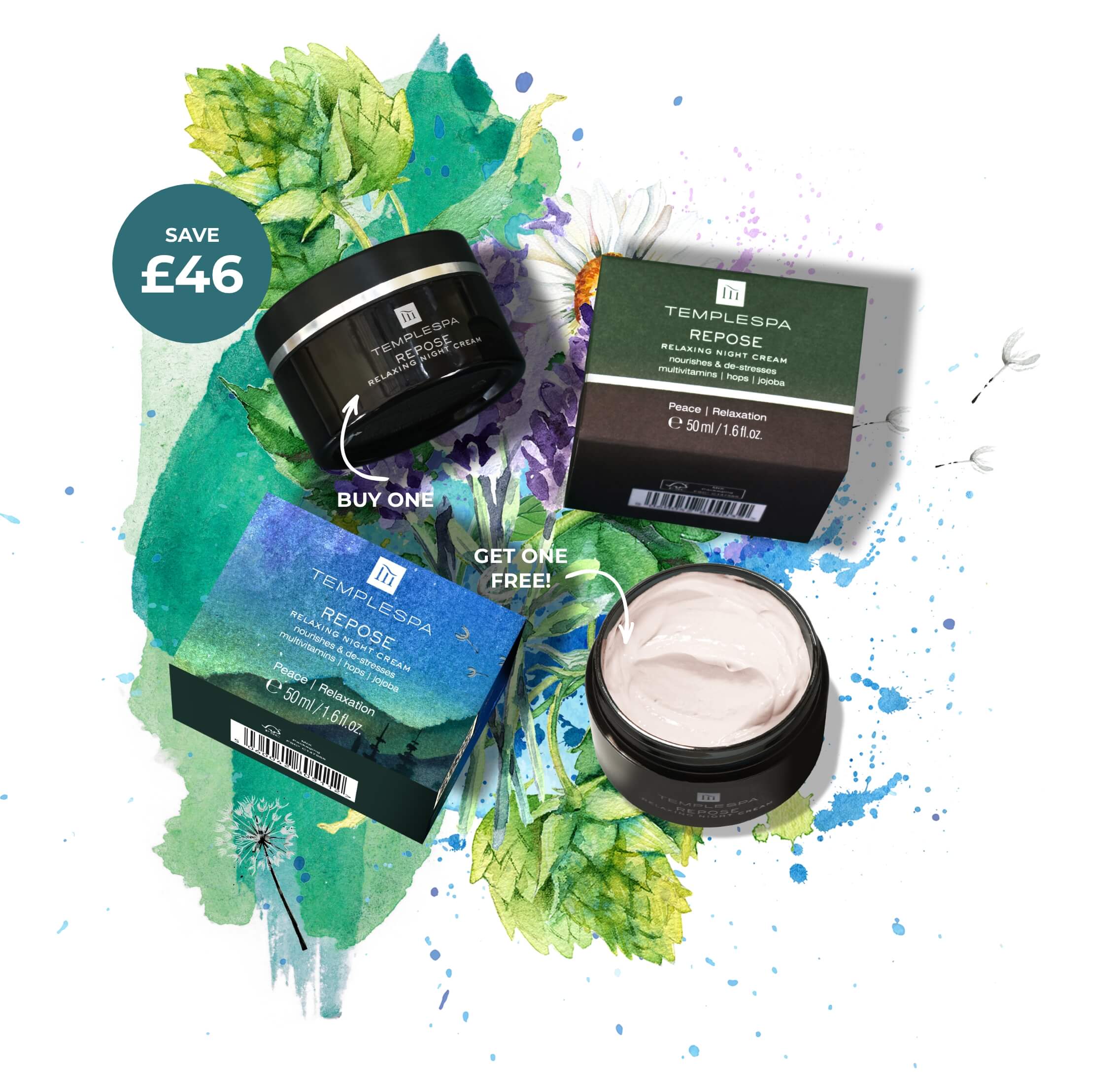 Here's a little more about DREAMS COME TRUE
AND THE DIFFERENCE YOUR MONEY WILL MAKE
Dreams come true have fulfilled dreams for over 3252 children with serious and life limiting conditions this year alone, your purchase this month will help this charity to continue to make childrens dreams come true!
Each dream is personal to each child, whether that is a specially adapted trike for a child with cerebral palsy, a tablet to help an autistic teenager develop their communication skills, or a seriously ill child's room makeover, DREAMS COME TRUE ensure each child has a unique experience that will provide moments of magic and a lasting impact.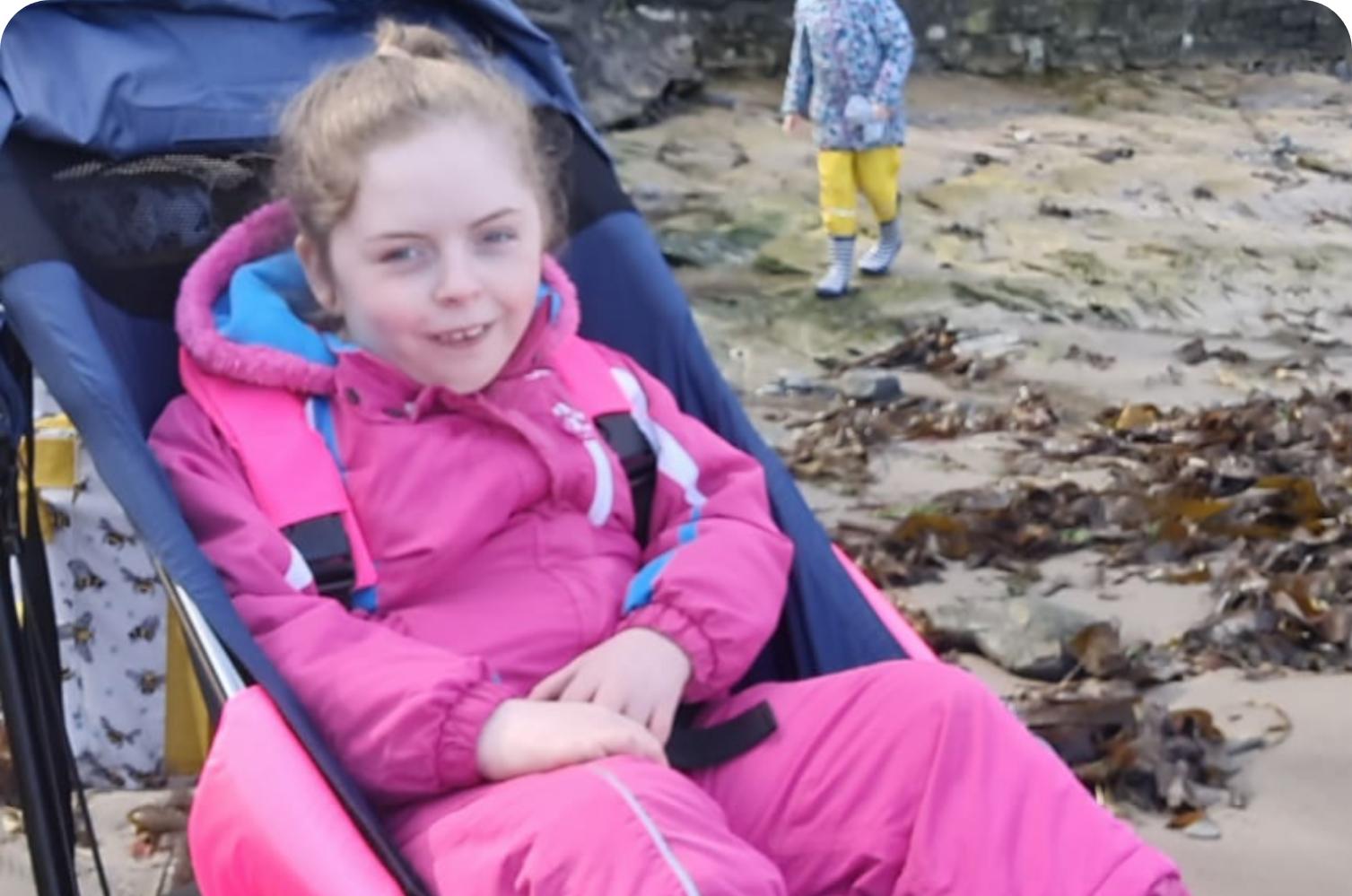 HANNAH'S ALL TERRAIN
WHEELCHAIR DREAM
Hannah suffers from extreme eplipesy and her previous wheelchair was not able to be used in some of the places that she longed to explore. Dreams come true have managed to provide Hannah with an all terrain wheelchair so she can explore new exciting and wonderful places with her family, like stunning beaches and forest trails, and make it easy for her to navigate uneven terrain.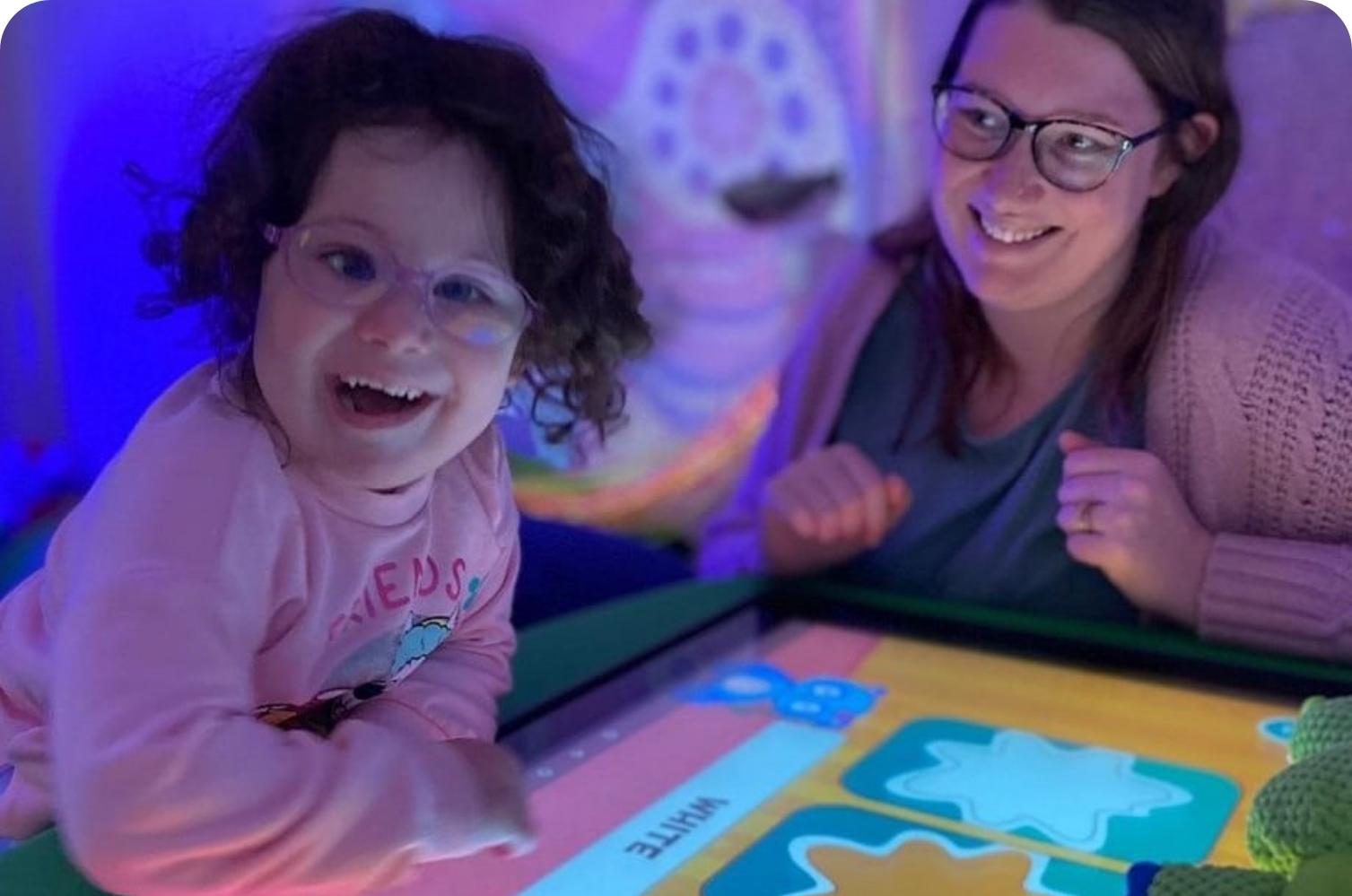 SENSORY ROOM SUPPORTS
HUNDREDS OF CHILDREN
Halton Lodge Children's Centre recently had the launch of their re-fitted sensory room which will bring essential sensory stimulation for children in the local area living with a disability, serious illness or life limiting condition. As part of their Community Dreams Programme, Dreams Come True delivered a new and improved sensory room for the childrens centre to increase and amplify the physical and mental benefits a sensory facility provides for these children.