Join our community. Make a difference. Build a business.
TEMPLESPA was created in 2000 by skincare and spa gurus Liz and Mark Warom. With more than 35 years' experience in the industry and a reputation for building strong brands, Mark and Liz poured all their knowledge and passion into creating a different kind of business. SPA TO GO is the heartbeat of that business, TEMPLESPA.
Join us at a location near you this April where you will hear from and meet Co-Founder & Owner Liz Warom, the story of TEMPLESPA and what's still to come. Discover our multi-award-winning, cruelty free, botanical skincare products together with our beautiful class experiences and our social e-tailing opportunities that provide an incredible business opportunity where you really can be your own boss… imagine that! PLUS meet CONSULTANTS and AMBASSADORS doing it already, hear their stories and what it means for them.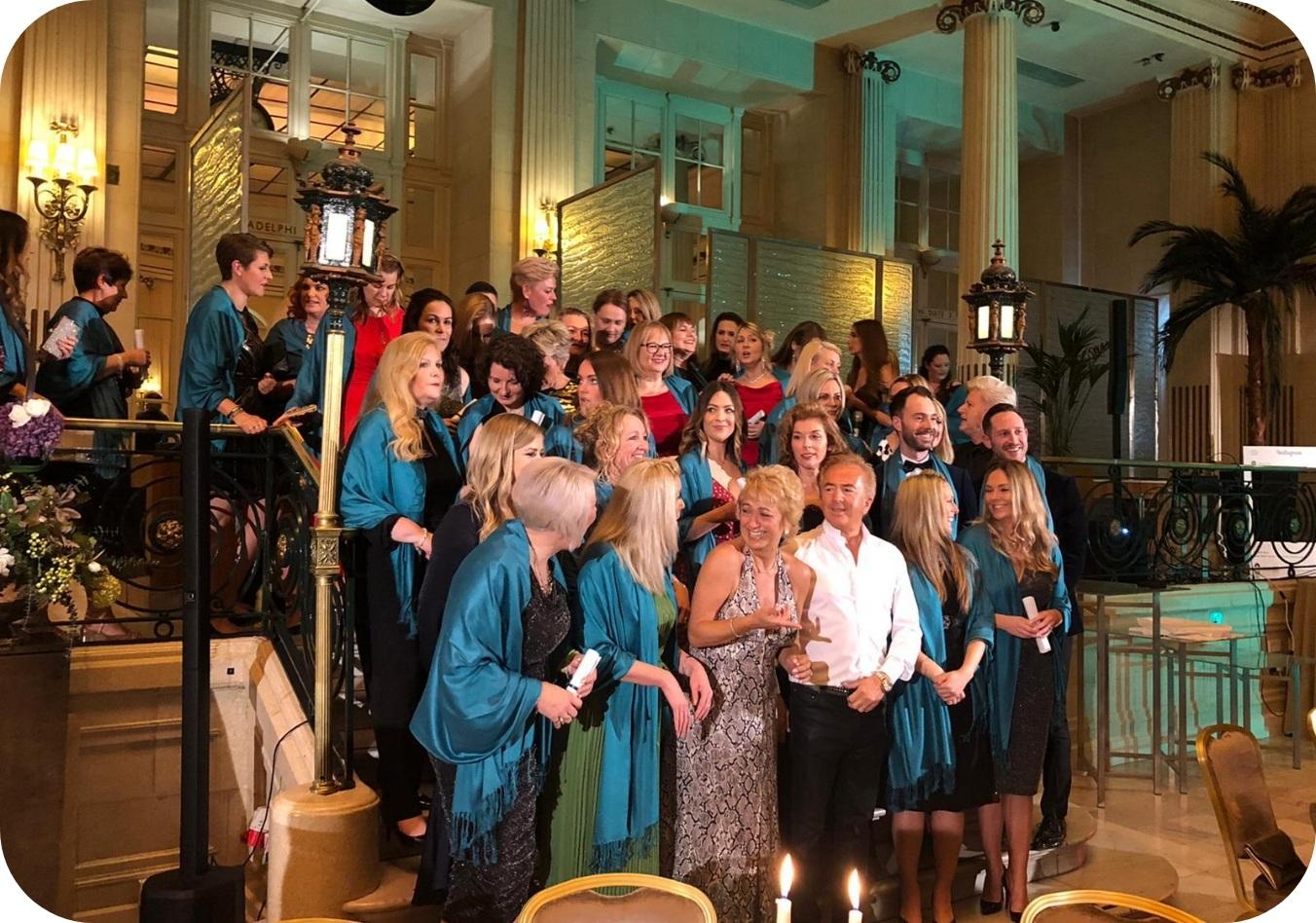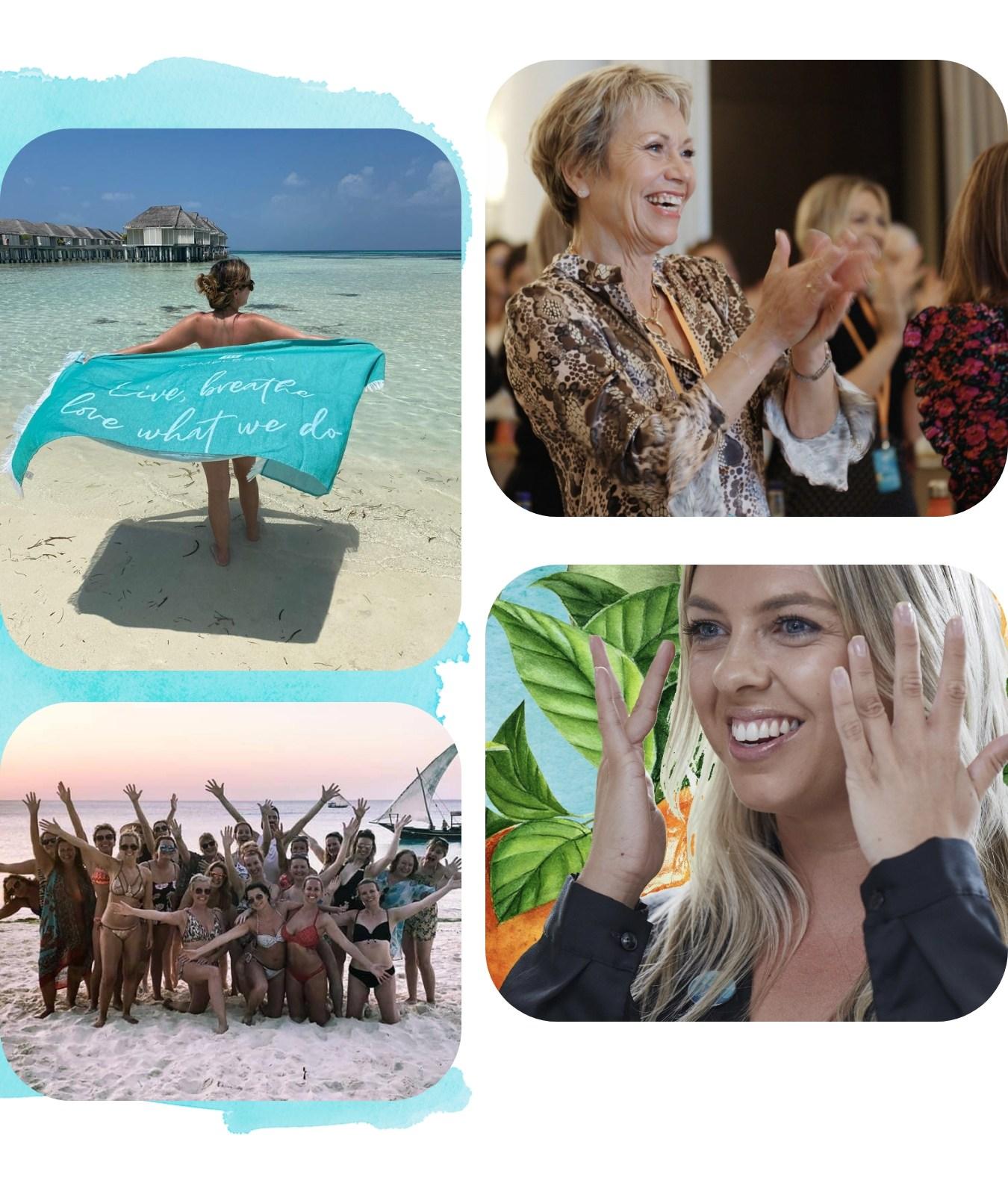 Our unique community with over 5,000 incredible women and men across the UK from all walks of life, inspire and empower each other every day. We really do live, breathe and love what we do! And right at the heart of what we do is making a difference. Over the last ten years, we have gifted over £1.5 million to charities and will always continue to do so. We believe in continuous improvement and continuous care, this belief means we are investing and working towards a more sustainable world, with 90% of our components recyclable, 100% of our tubes fully recyclable and we've removed over 7.3 tonnes per year of non-recyclable plastics from our ecosystem. All our ingredients are 100% cruelty free, 100% suitable for vegetarians, and 76% suitable for vegans. We are paraben and SLS/SLES free. Plus, we're very proud to partner with and be trained by registered charity Amethyst Trust, who have developed a new approach to treating cancer clients in spas.
This is your opportunity to not only make a difference to your life, make new friends, boost your income but make a difference in a much bigger way too.
#TEMPLESPAontour
Find my nearest location
We're so excited to welcome at one of the locations we'll be visiting in April. There is a limited amount of seats, so get in quick and book yours to avoid disappointment and miss out! Just click on the link below, select your location and get your ticket.
We're looking forward to seeing you soon!