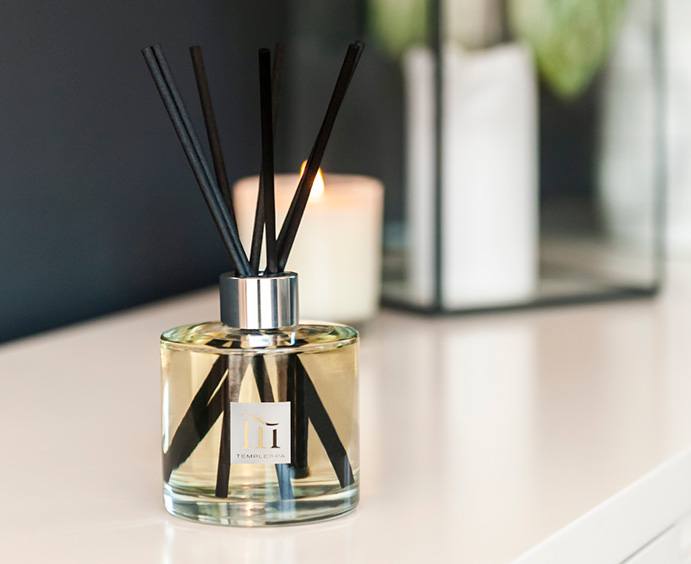 TURN YOUR SPACE INTO A SPA BOUTIQUE
And if becoming a consultant is not for you at the moment why not be a host? We know we can't do this at the moment but brighter days are to come for sure. We call it a class others call it a pamper party. Either way getting your friends together for a great night in for a spa evening is great fun, entertaining, educational plus earns you as the host your favourite TEMPLESPA products for free.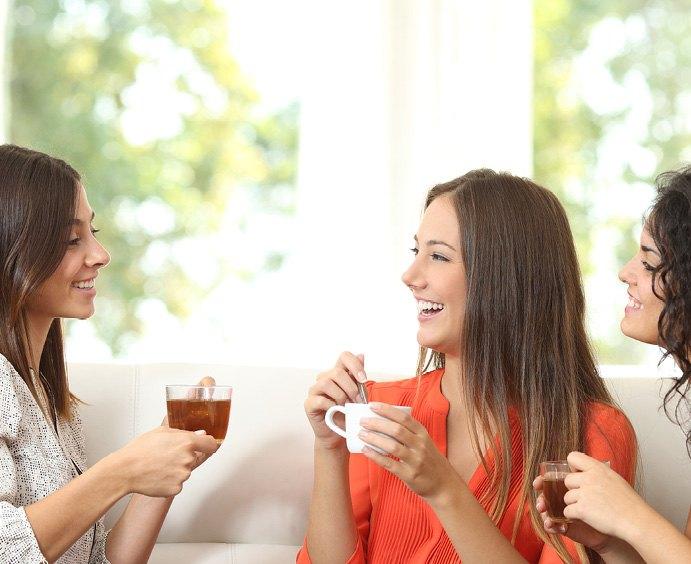 For an hour or two, a class is the ultimate way to enjoy some fab spa-time. The idea is that one of our lovely qualified Lifestyle Consultants will come to your home or workplace and turn your space into a pop-up spa boutique.
So how does it work? Get in contact and we'll connect you with one of our lovely Lifestyle Consultants.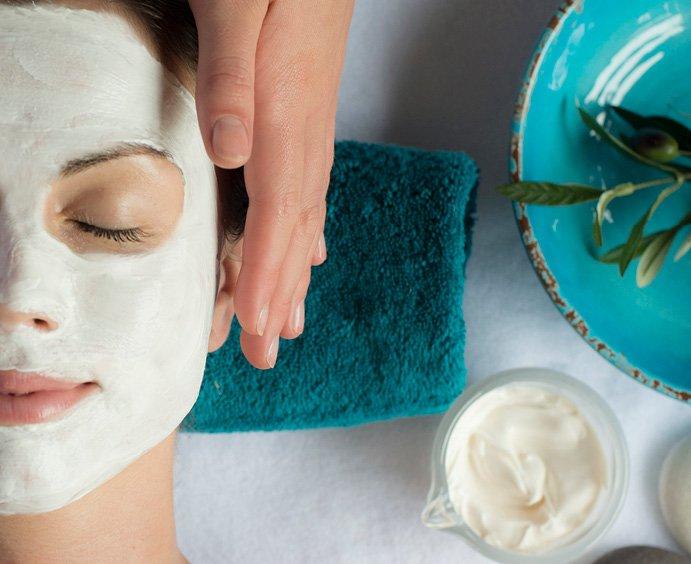 And there's more in it for you too, you'll also enjoy:
An exclusive gorgeous gift
A bespoke facial following a skin analysis and consultation
You and your guests can shop from the comfort of your own
home
Special product offers and exclusive collections only available at a class
Products delivered directly to your guests - their home or workplace
Top wellness tips and tricks on how to take better care of you and your body.