Alcohol-Free Hydration Toner
An alcohol-free facial cleansing toner that cools and refreshes your skin.
The cleansing finale of your daily skincare routine! Toning removes deeply embedded debris and the final traces of cleanser, to leave skin squeaky clean and ready for your favourite moisturiser. Wonderfully calming, soothing, and full to the brim with goodness to ensure pores are refined, toned and hydrated. It's quite an essential skin treatment!
TONING ESSENCE brightening toner has a light, refreshing texture and the fragrance is inspired by a Mediterranean summer salad. The ingredient list is straight from the markets - tomato, lemon, orange, melon, rosemary, basil, mandarin, lime and ginger. It'll leave your skin singing!
Balance & soothes
Refines & tones
Cools & refreshes
Apply 2-3 sprays onto a cotton wool pad and wipe over face. To use as a hydration mist – hold the bottle away from the face, close the eyes and spritz all over the face to hydrate and combat the drying effects of flying or hot/drying weather and air-conditioning spaces.
In the hot summer months you can store your TONING ESSENCE in the refrigerator so it's ready for a fresh, cooling pick-me-up spritz at any time you need to cool down.
x
TOMATO
Tomatoes help to control oil production and they gently exfoliate skin and remove dead skin cells giving you clear, even, glowing skin.
They have anti-inflammatory and astringent properties making them particularly suitable for oily, combination or acne prone skin.
They help to balance the pH level of skin so can also be used on dry or irritated skin.
Tomatoes are rich in Vitamin C which is known to revive dull, tired skin, brighten skin and can help eliminate acne.
They contain a powerful antioxidant called lycopene which helps to flush free radicals out of the body and provides protection from damaging UV rays.
They combat harmful free radicals which damage and age skin and they help reduce the appearance of wrinkles to leave you with smooth, soft skin.
Back to product
x
LEMON
Lemons are astringent: they purify skin, helping clear away acne-causing dirt and grime and slough away dead skin cells while aiding cell renewal for smoother, clearer skin.
Lemon is a highly antiseptic ingredient which is rich in vitamins A and C that helps brighten skin, boost collagen production and protect skin from premature ageing. It contains bioflavonoids which help to strengthen the capillaries in the skin and can protect against varicose veins and bruising.
The exfoliating properties of lemons also benefit hair, it can get rid of dead cells and treat an itchy scalp that leads to dandruff as well as help to remove hair product build up. Vitamin C also helps strengthen hair and encourage hair growth.
Lemon oil is calming in nature, helping to elevate mental fatigue and nervous tension as well as refreshing the mind and energising.
Back to product
x
BASIL OIL
Basil has anti-bacterial properties making it an ideal cleansing ingredient. Its anti-bacterial and anti-inflammatory capabilities means that it kills acne-causing bacteria as well as reducing swelling and redness.
Basil helps to moisturise and nourish skin while also soothing irritations and leaves skin with a soft, smooth and even texture.
Basil contains antioxidants that bring anti-ageing benefits, they protect skin from damaging and ageing environmental pollution and stress. These antioxidants help to boost the growth of new skin cells which gets rid of dead dull skin cells, removes dirt and keeps skin looking healthy and radiant. The antioxidants also help to tighten the skin and reduce the appearance of fine lines, wrinkles and age spots leaving skin looking smooth, supple and glowing.
Basil is also known to help with stress and anxiety by calming and relaxing your mind.
Back to product
All Ingredients
Aqua (Water), Propylene Glycol, Phenoxyethanol, PEG-40 Hydrogenated Castor Oil, Trideceth-9, Ethylhexylglycerin, Parfum (Fragrance), Citric Acid, Cucumis Melo (Melon) Juice, Solanum Lycopersicum (Tomato) Fruit Extract, Rosmarinus Officinalis (Rosemary) Leaf Extract, Citrus Limon (Lemon) Peel Extract, Sodium Hydroxide, Citrus Aurantifolia (Lime) Juice, Zingiber Officinale (Ginger) Root Extract, Lavandula Angustifolia (Lavender) Flower Extract, Ocimum Basilicum (Basil) Leaf Extract, Pelargonium Graveolens Flower/Leaf/Stem Extract, Farnesol, Linalool.
How to Recycle
Bottle - Made from PET with 30% PCR and is easily recycled so just pop in your plastic recycling bin at home.
Pump - Unfortunately this is not widely recyclable but we hope this changes soon, so make sure to remove from the bottle after using. In the meantime, stay with us while we look for an alternative!
Cap - Made from PP and easily recycled so just pop in your plastic recycling bin at home.
Carton - Made from 100% sustainably sourced FSC paper, simply pop in your card and paper bin so you can meet again.
Our Product Values
We create exceptional skincare products and experiences that make a real difference to your skin and soul health. We believe that your body is a living temple. Honour it, enjoy your life and live it to the full.
Products that work well with this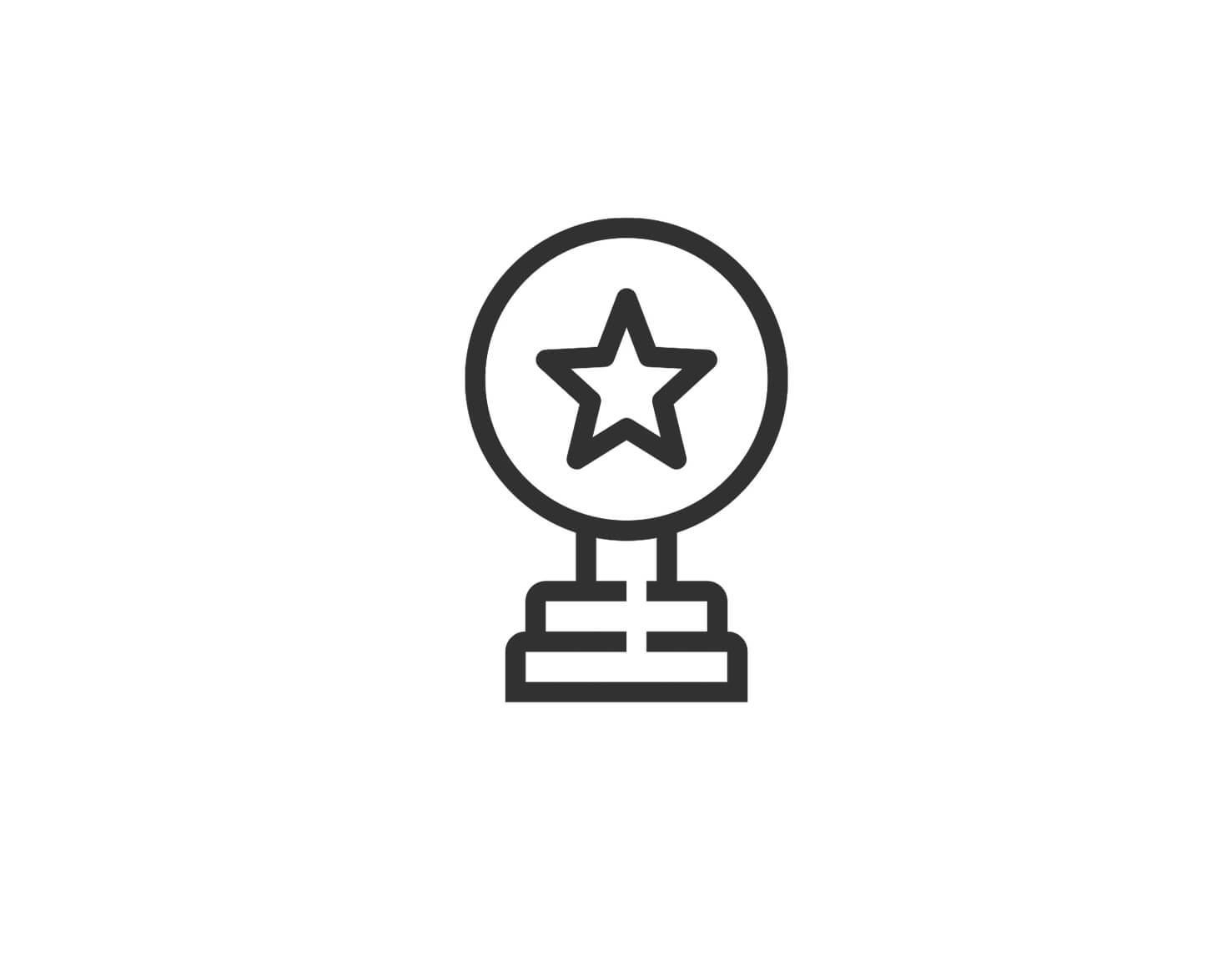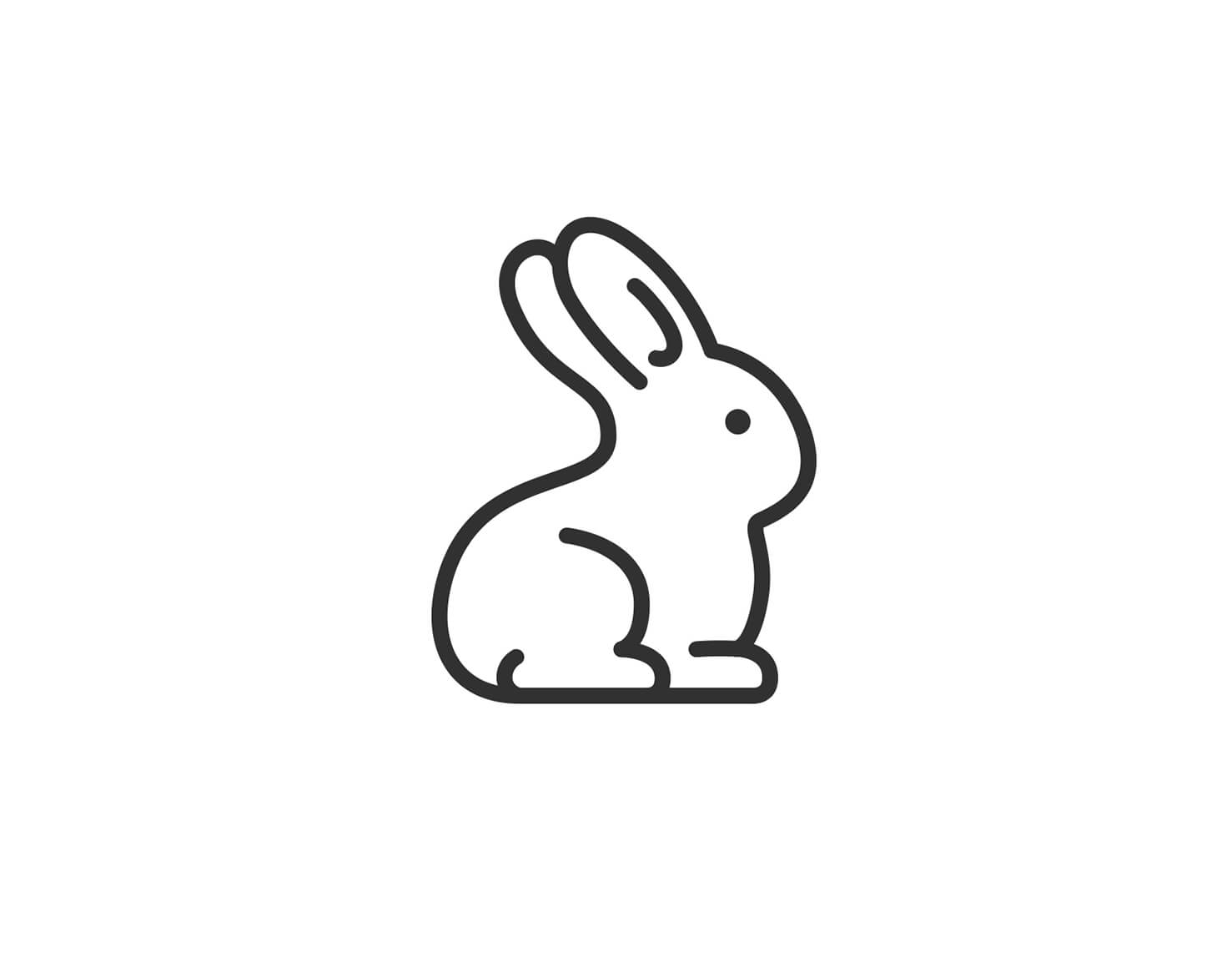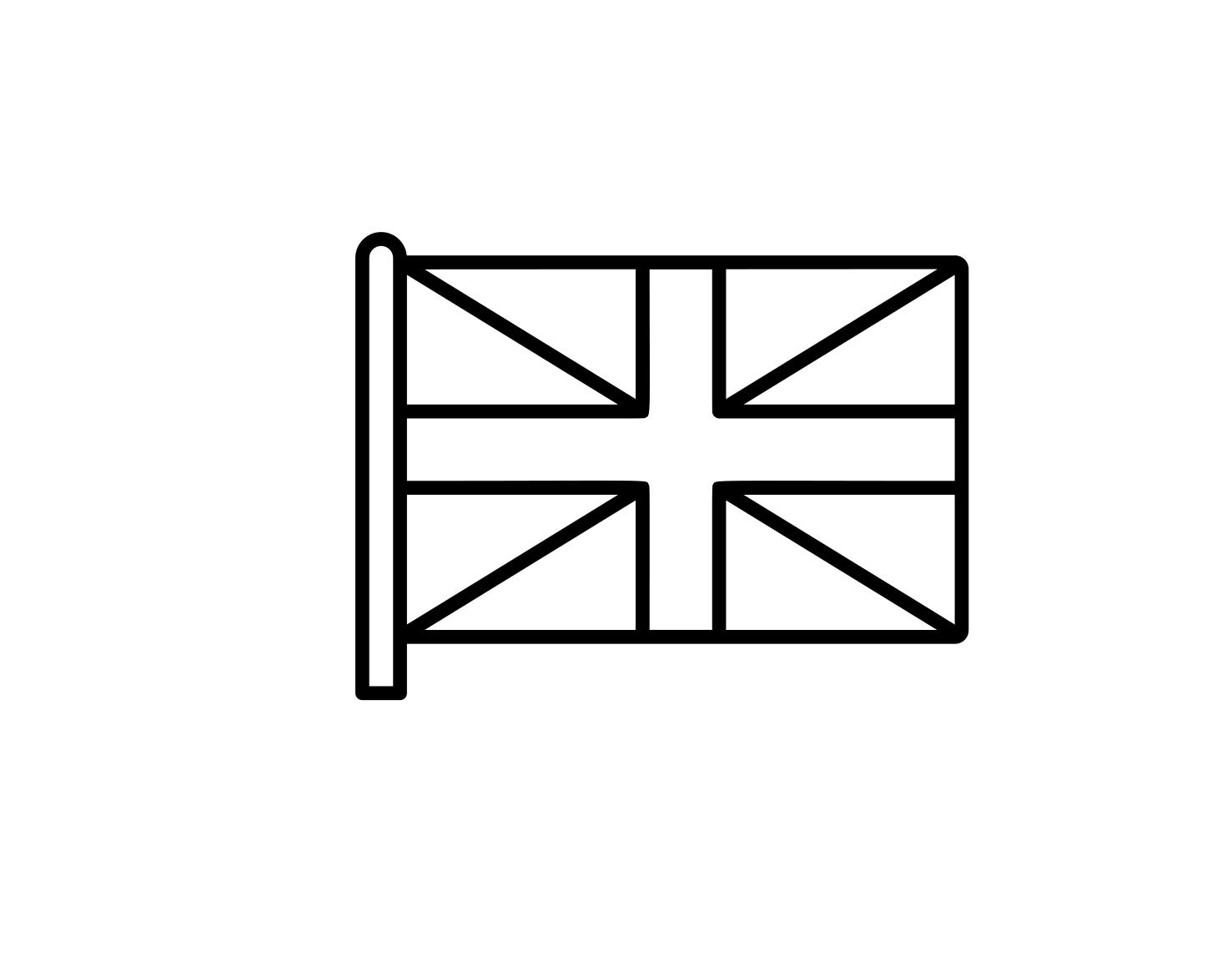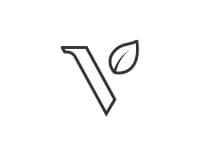 What do our customers think?