WE BRING THE SPA TO YOU
If you can't get to us, don't worry we can bring a pop-up spa to you. If you're thinking of having a spa party night in, an afternoon gather with your friends, we can introduce you to one of our consultants who will bring the spa to you.
Our classes can be for an hour or two, a group of 6-8 is usually best; a great way to try before you buy, giving yourself a facial and enjoying some exclusive offers . And you as the host can earn your fav products for free.
See what this looks like for yourself here.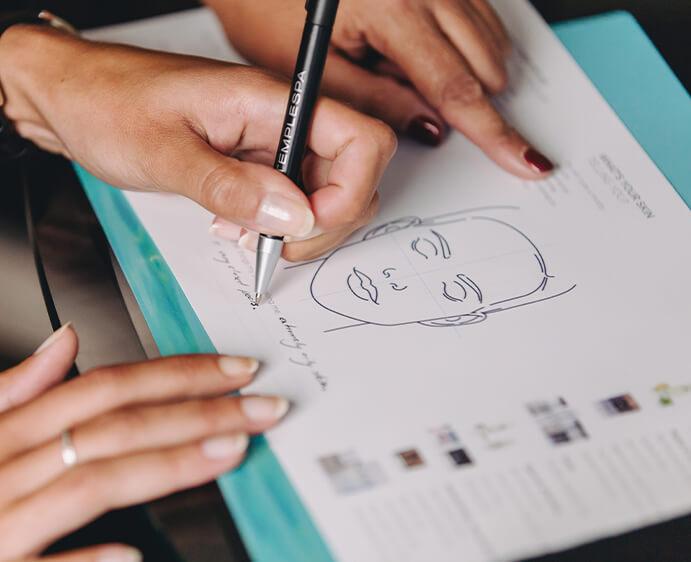 GUARANTEED... LOTS OF FUN
You can choose from all sorts of classes and once you've had one you can work your way through the list. A great way to get your friends together and also make new ones.
What's in it for you as a host?
An exclusive gorgeous gift
A bespoke facial following a skin analysis and consultation for you and your guests
Shop from the comfort of your own home
Special product offers and exclusive collections only available at a class
Products delivered directly to your friends - their home or workplace
Top wellness tips and tricks on how to take better care of you and your skin
Guaranteed … lots of fun