WE ARE 100% COMMITTED

Let's face it we've all had our heads turned. Consumers and companies alike. More of us are now taking responsibility for preserving our planet and recycling, reusing and reducing our consumption.
We are 100% committed to improving and lessening our environmental impact. Sustainability and responsible sourcing are top of our business development agenda; alongside product performance, results and customer satisfaction of course.
We're committed to continue to move our primary and secondary skincare packaging to recyclable material content and using recycled materials where possible. Evaluation of available new materials and the evolution to eco-friendly skincare packaging is a high priority for us.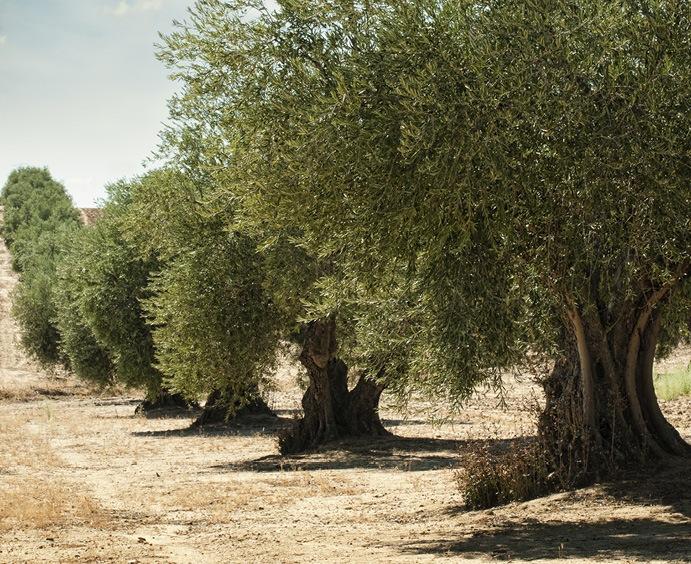 At the moment we comply fully with industry legal obligations set by the Producer Responsibility Obligations (Packaging Waste) Regulations. We achieve compliance through membership of a compliance scheme operated by Comply Direct.
This ensures we take all reasonable steps to recover and recycle packaging waste / offset through the purchasing of Packaging Recovery Notes.
We are working towards all of our product cartons, brochures, point of sale and paper we use in general being from FSC source and we are committed to reduce our use of paper throughout our company.