Buy IN THE BEGINNING
to give them their beginning
2 FOR £42 | SAVE £22
We'll donate £1 for every IN THE BEGINNING sold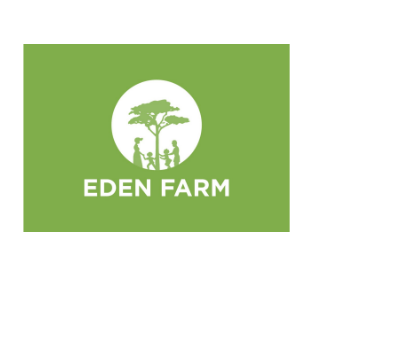 For the month of February, we are raising funds for the phenomenal charity, Eden Farm.
For every IN THE BEGINNING sold, we will donate £1.
Our goal is to raise enough money to help them build a classroom to allow even more under privileged children go to school.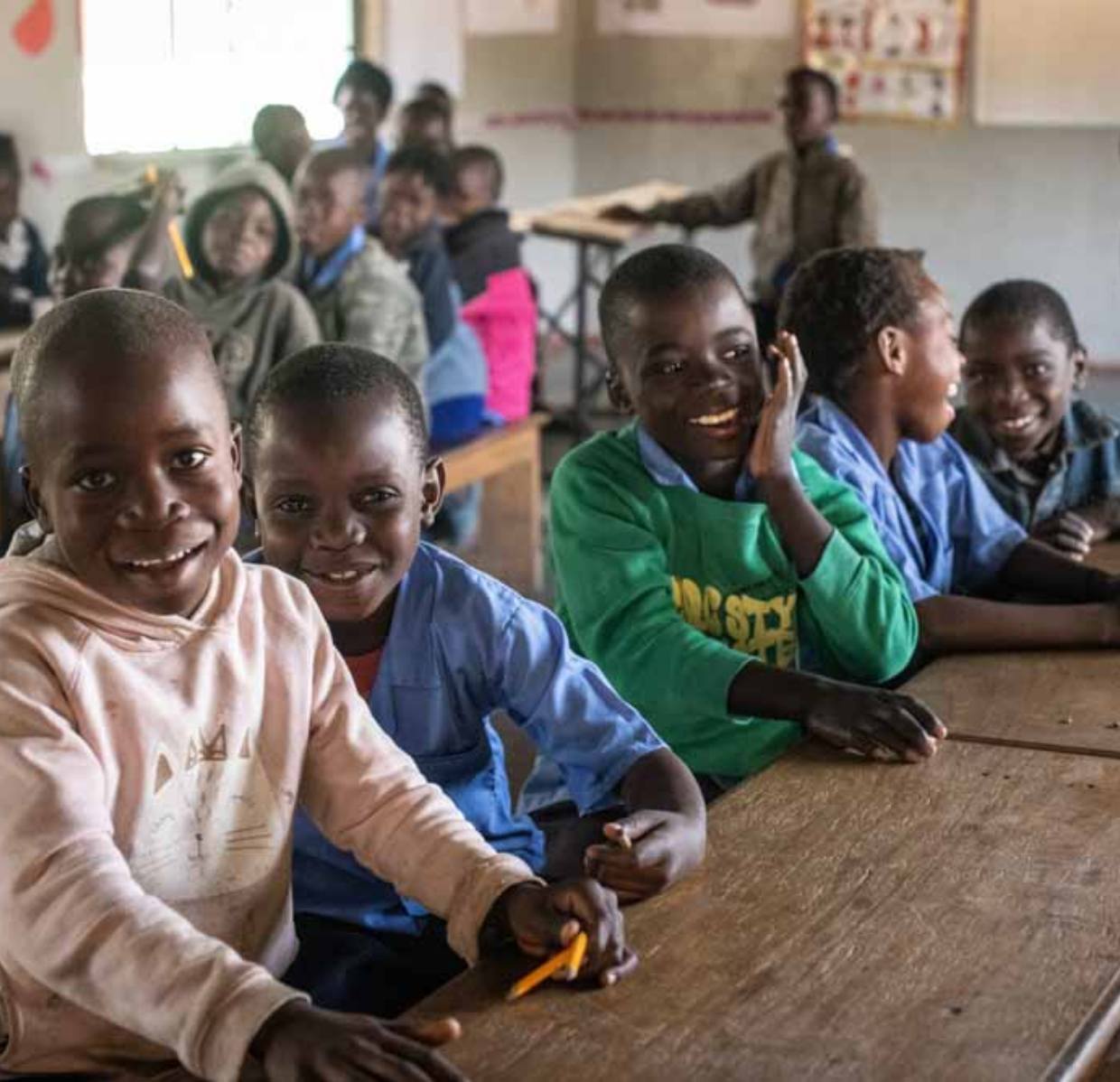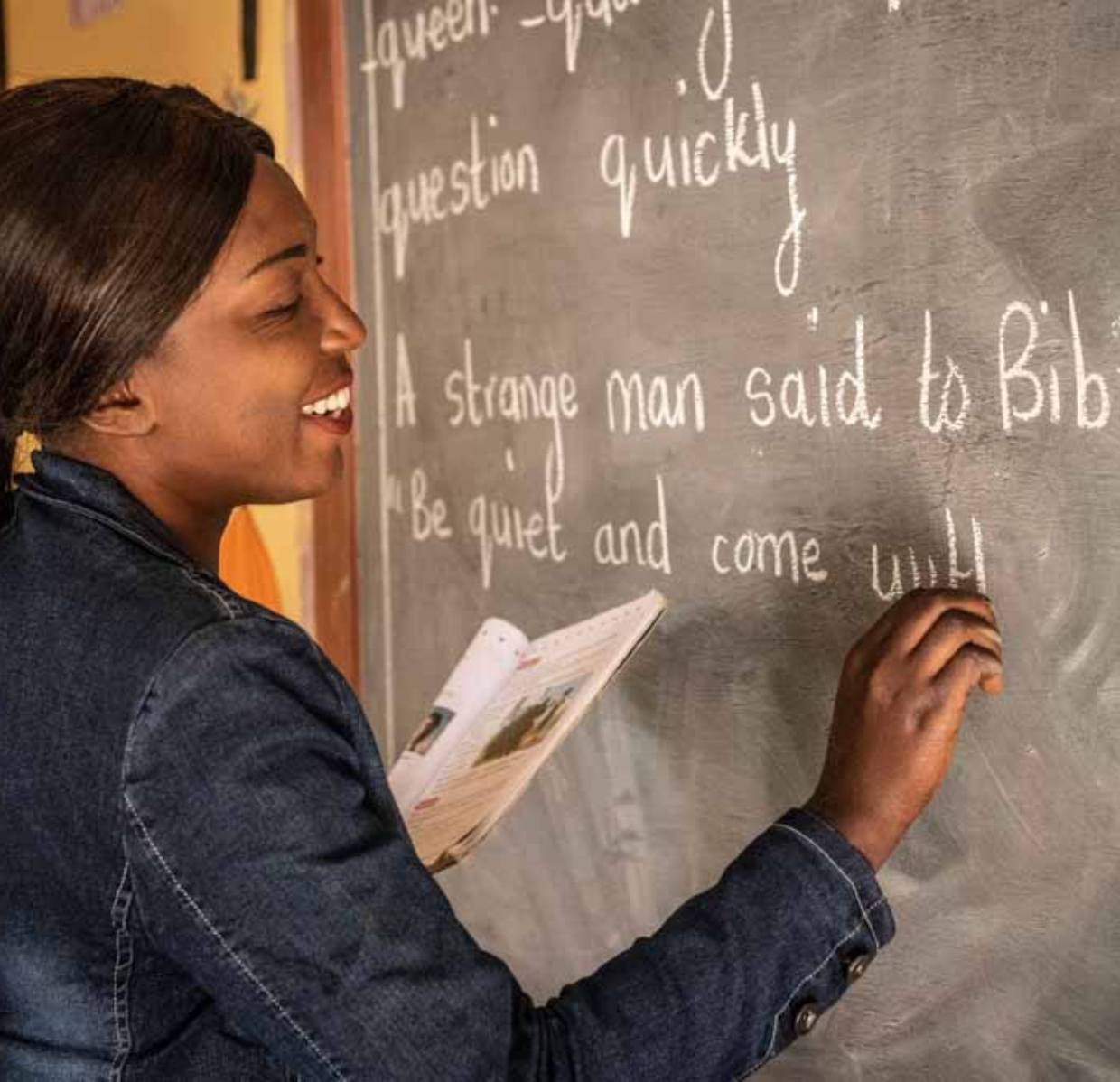 Eden School provides free primary education and a meal a day for over 200 children.
The school takes children from subsistence farming families living in poverty around Eden Farm who are not able to attend other schools.
The children at Eden School are from subsistence farmer families who are some of the poorest families in Zambia. The provision of education for these young Zambians has the potential to dramatically change their lives and in turn the lives of their families. When the school was initially opened for registration in 2018 over 300 children applied for just 50 places. Seeing the vast need, the school took a step of faith and opened with 100 children across three classes. The school continues to grow by adding one extra class each year.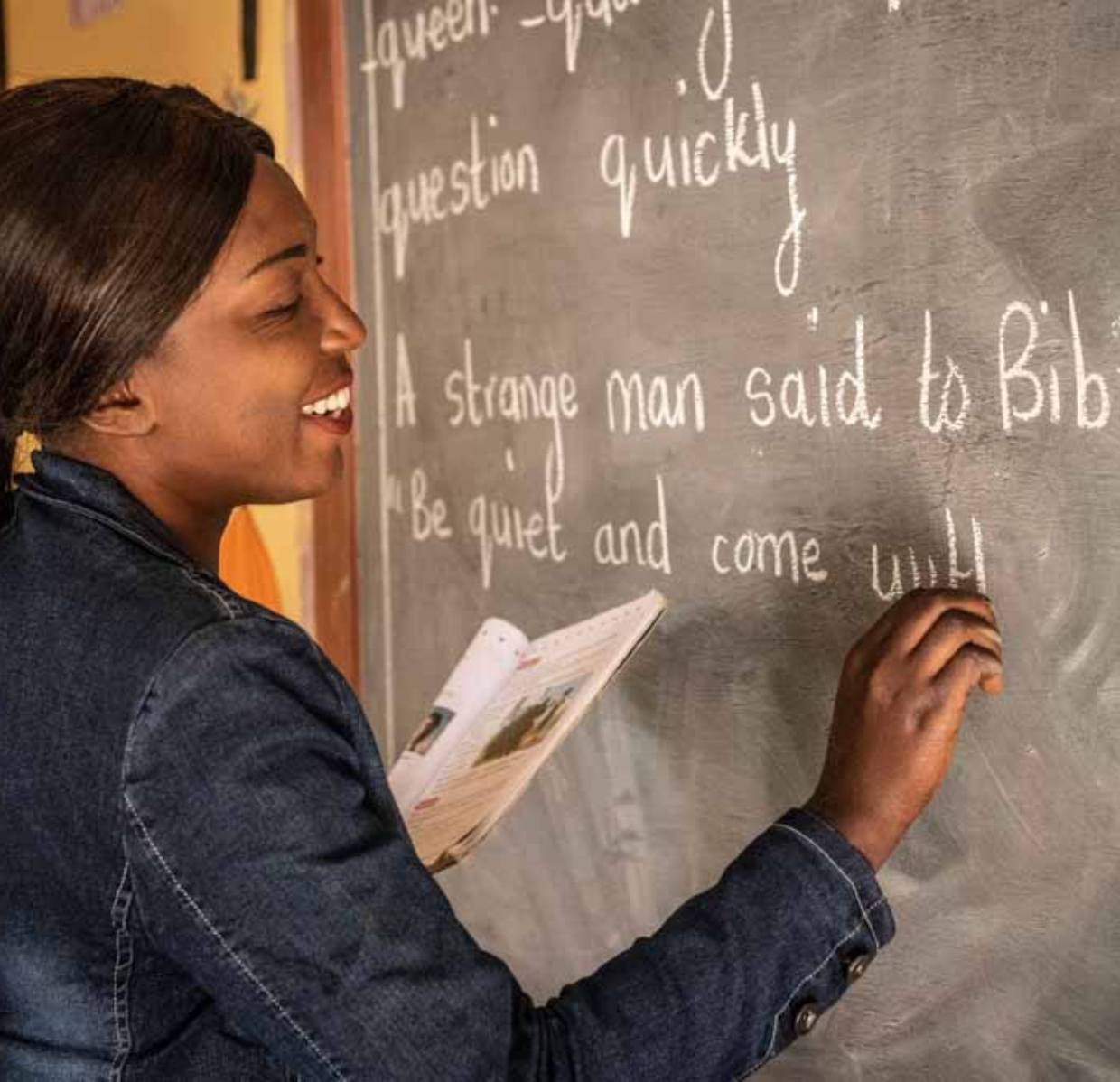 Places in the school are prioritised to orphaned and vulnerable children. The provision of Eden School has made a huge impact on the local community, with some of the children valuing it so much that they walk more than two hours to and from school each day!
Each of the children at Eden School are given lunch each day as children in the area are known to go without food for several days at a time. Providing a meal a day means that the children are able to concentrate on their studies and encourages them to continue attending school all year round.
Eden School is a cheerful, lively and caring school community. With a vision that the children will learn to be compassionate, caring young people as well as achieving to the best of their ability.
To find out more visit: https://www.lifesupportcharity.org/projects/