Let your eyes
tell the story ...
Make sure you get the most out of this essential step in your skincare routine and look after the delicate skin around your eye area.
Follow our complete routine to all things eyes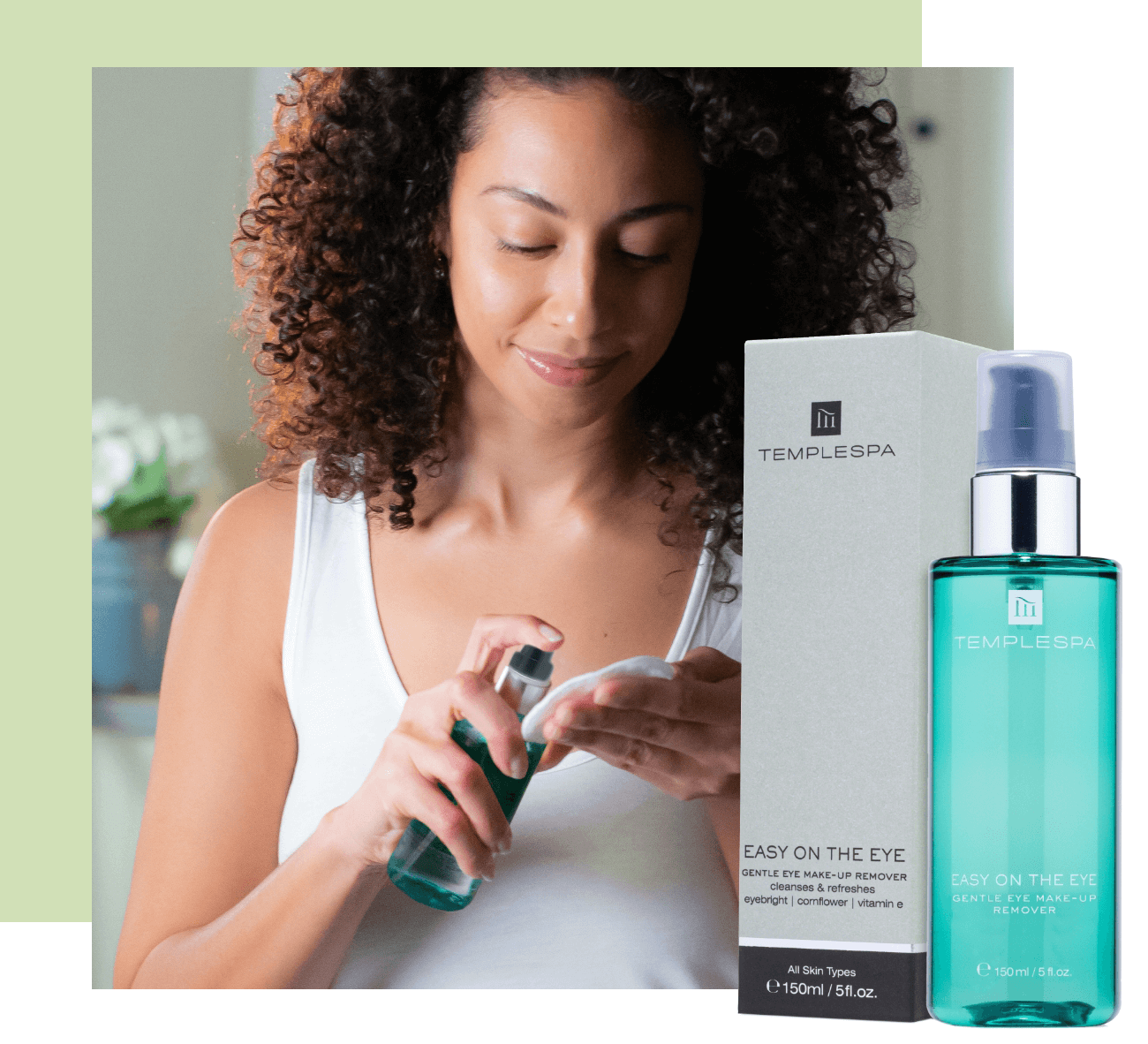 Wipe it away
EASY ON THE EYE
Gentle yet effective eye make-up remover that also refreshes tired, gritty eyes. This gentle yet effective, fragrance-free formulation is clever with a dual purpose; it removes eye and brow make-up (even waterproof) and also refreshes tired, gritty eyes.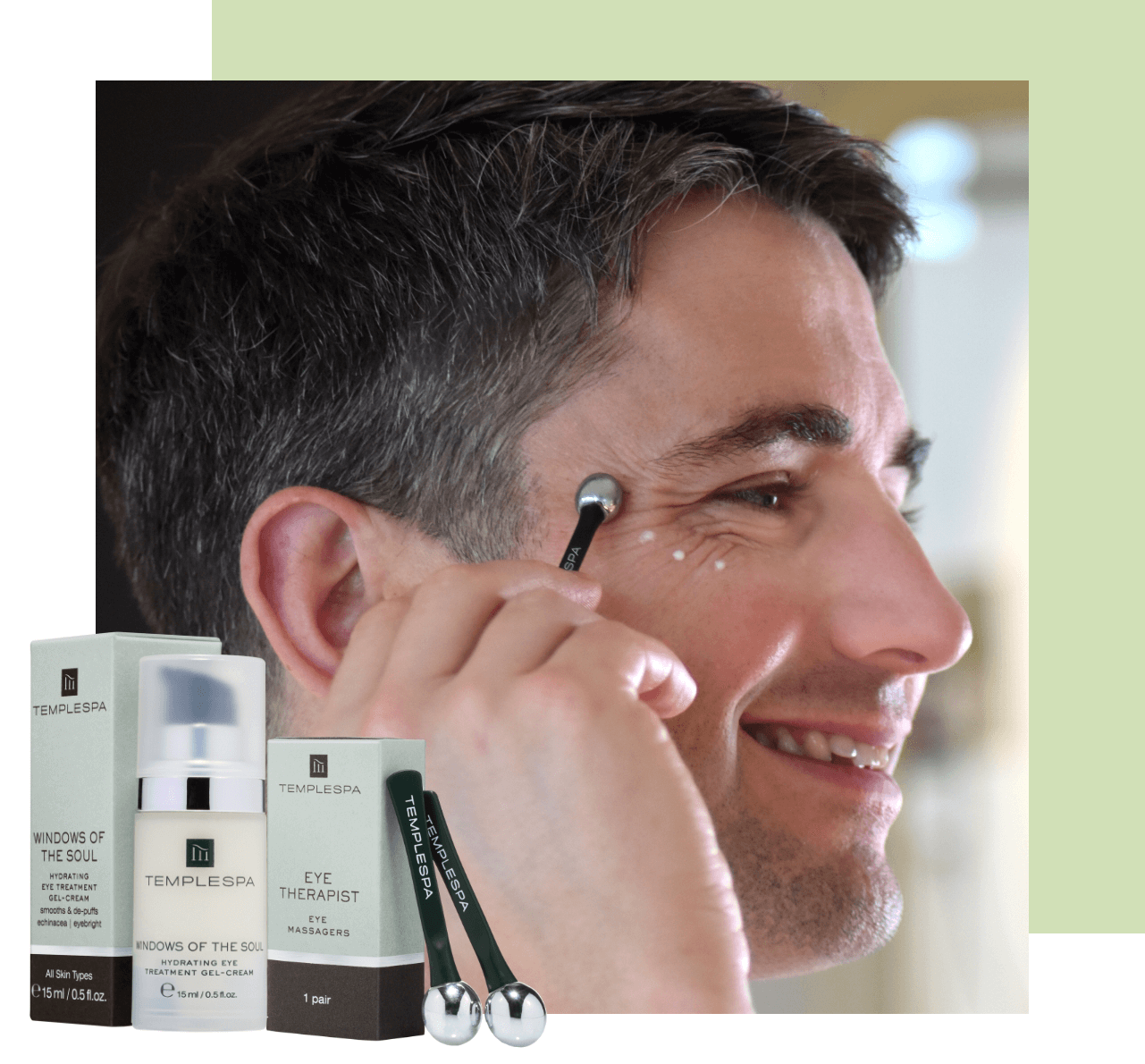 Easy on the eye
WINDOWS OF THE SOUL
& THE EYE THERAPIST
Want to take our hydrating eye treatment gel-cream WINDOWS OF THE SOUL to the next level? Pair with our EYE THERAPIST to help increase microcirculation with a lymphatic drainage massage.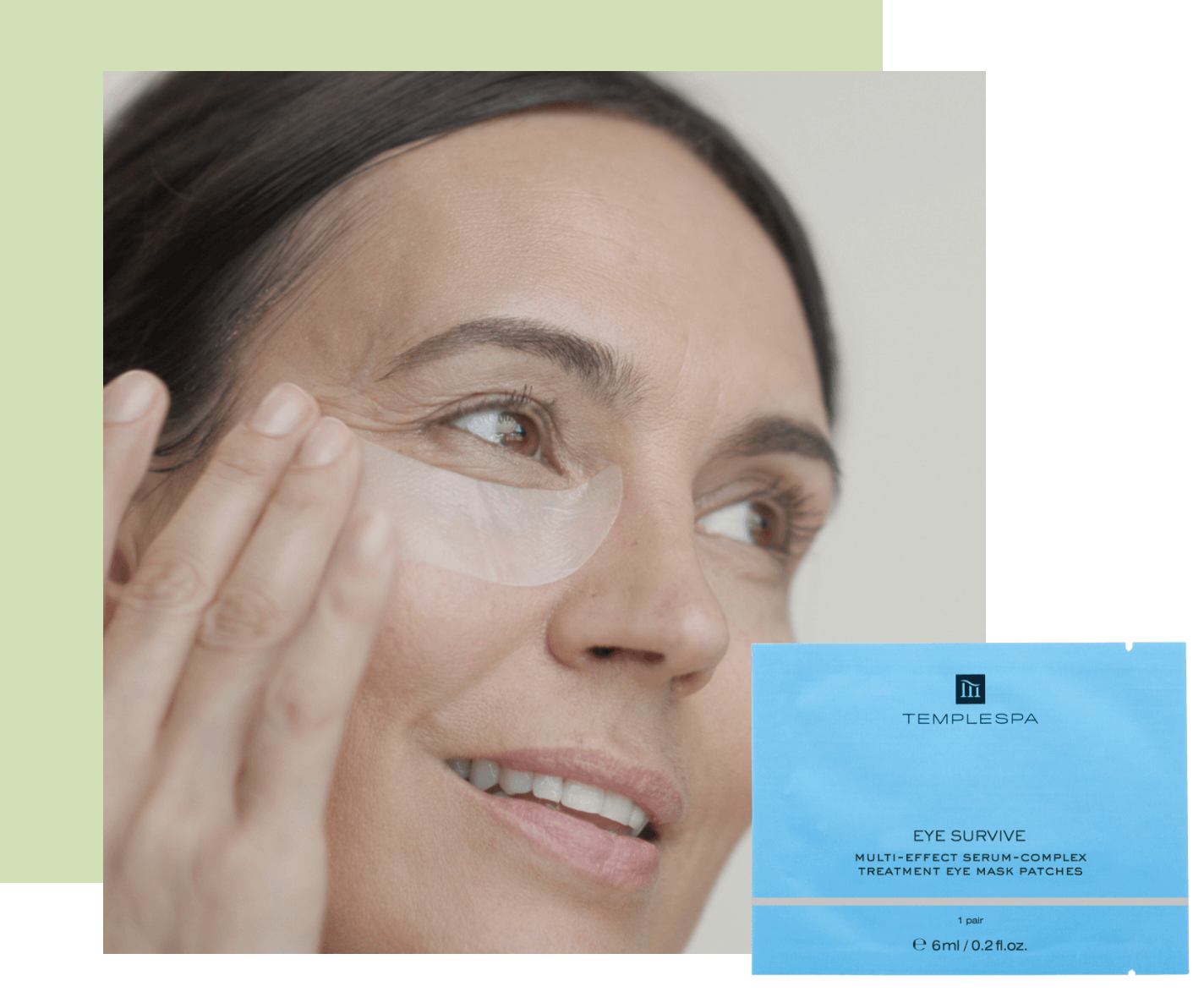 Your secret weapon
EYE SURVIVE
Seriously results-driven eye mask patches that work to brighten, reduce puffiness and visibly firm the eye area.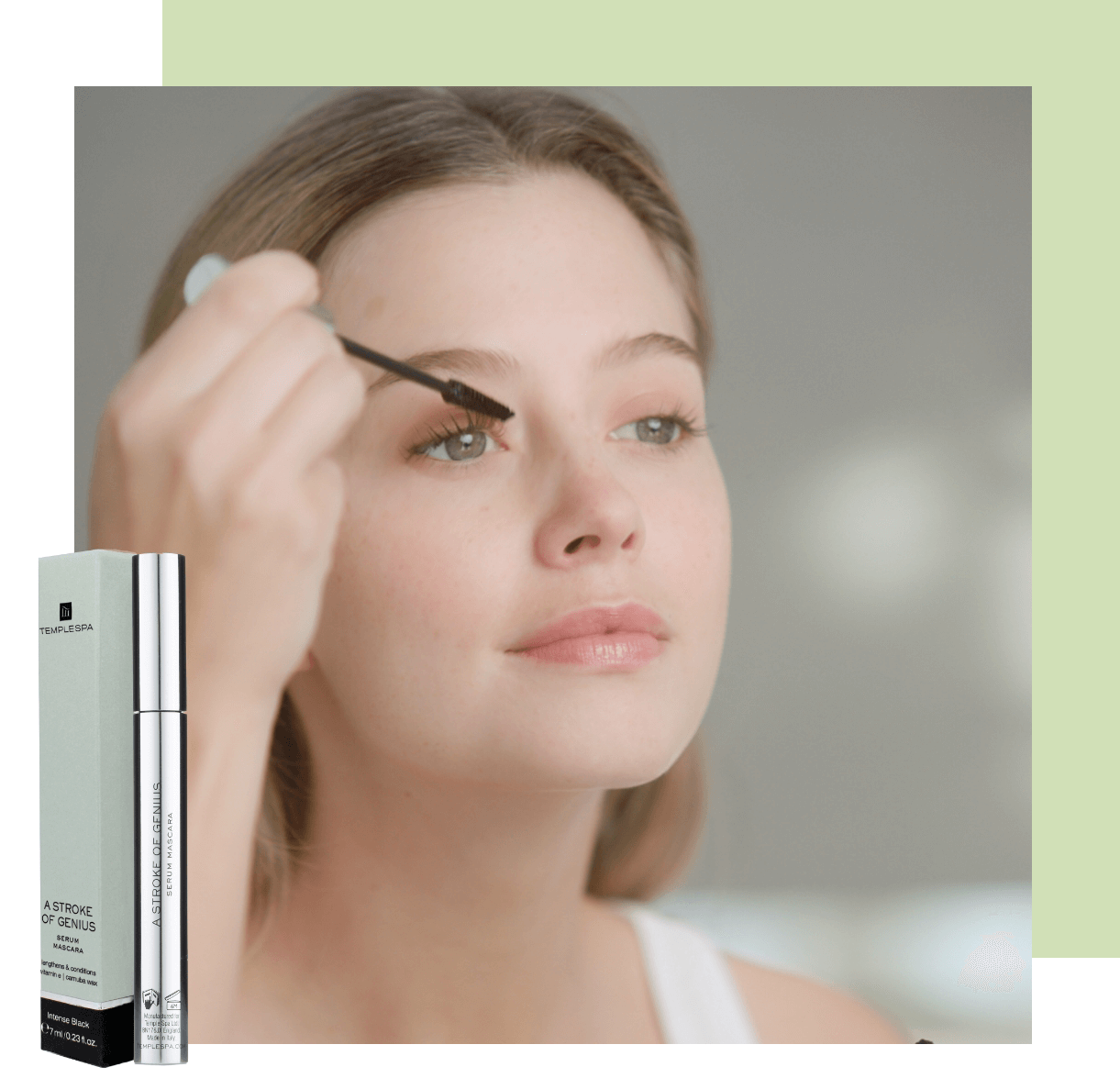 It's all about the eyes
A STROKE OF GENIUS
A nourishing, curling mascara with a conditioning formula that separates, curls, defines and lifts each lash for full and voluptuous lashes.